I went to Sicily for a week. My travel had been just after covid pandemic starting slowing down in Europe therefore lots of restrictions were on and many places were closed. It was my first visit to that island.
I arrived in the Catani airport. We rented a car which ran quite smoothly. I personally was not driving as I think you need to be an excellent driver to manage driving in Sicily. Traffic is mental and drivers are mental. We went into Catani city centre which was not breath taking. You can easily skip it and do not insist of visiting this town.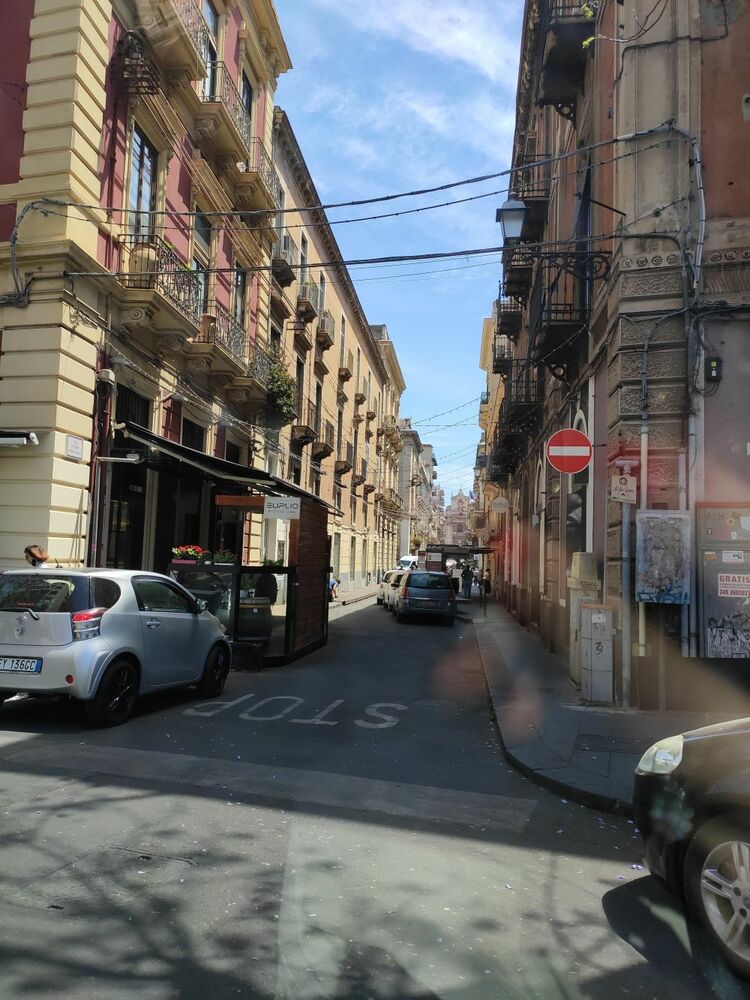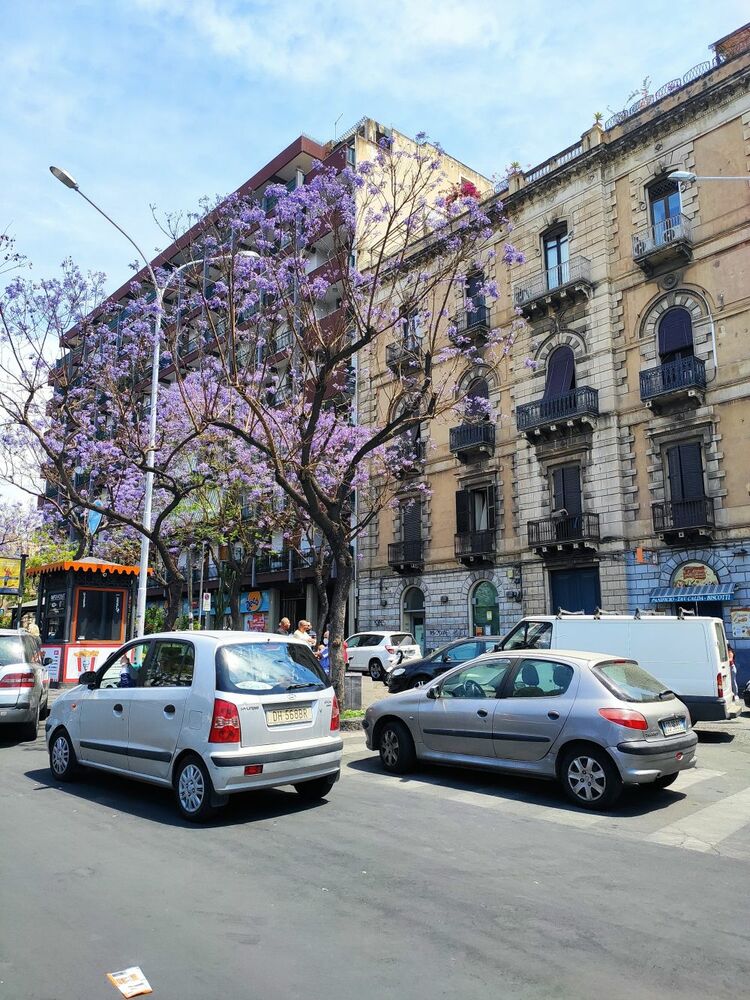 However, if you are on that part of the island, plan a day excursion to Etna. Views are amazing. Everything is well prepared. There is a cable car to bring you to the top of the volcano. Also, you can use quads or special off-road trucks to bring your around. I would recommend to spend entire day exploring Etna. However, be prepared: take trekking shoes, sweater, additional jacket, ideally Nordic walking sticks, water, food, sunglasses.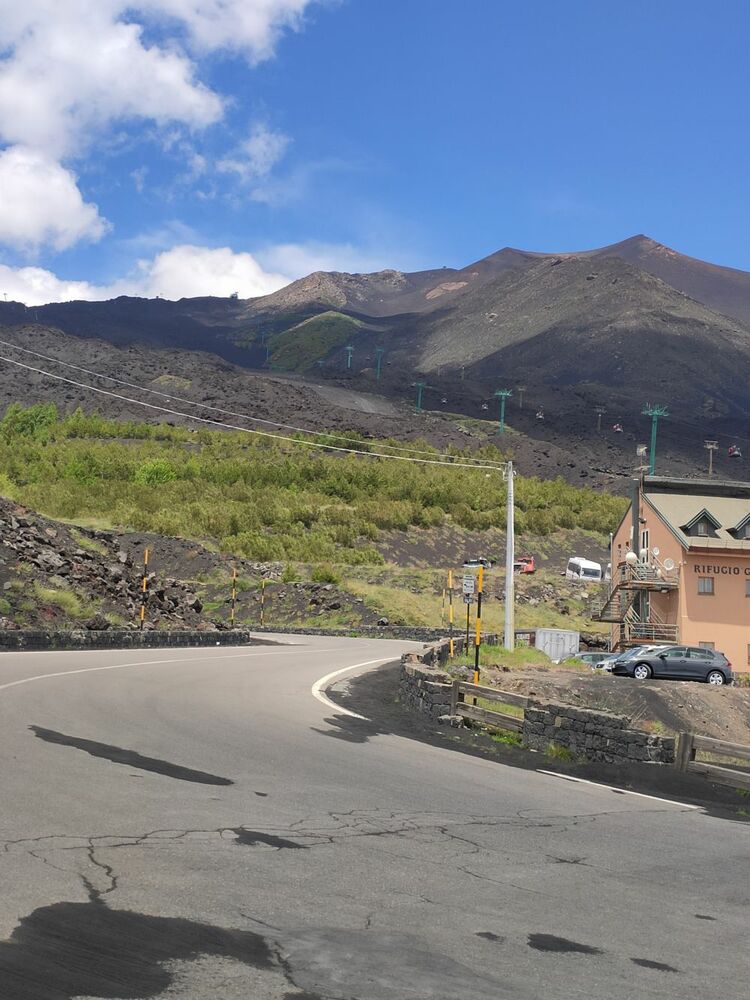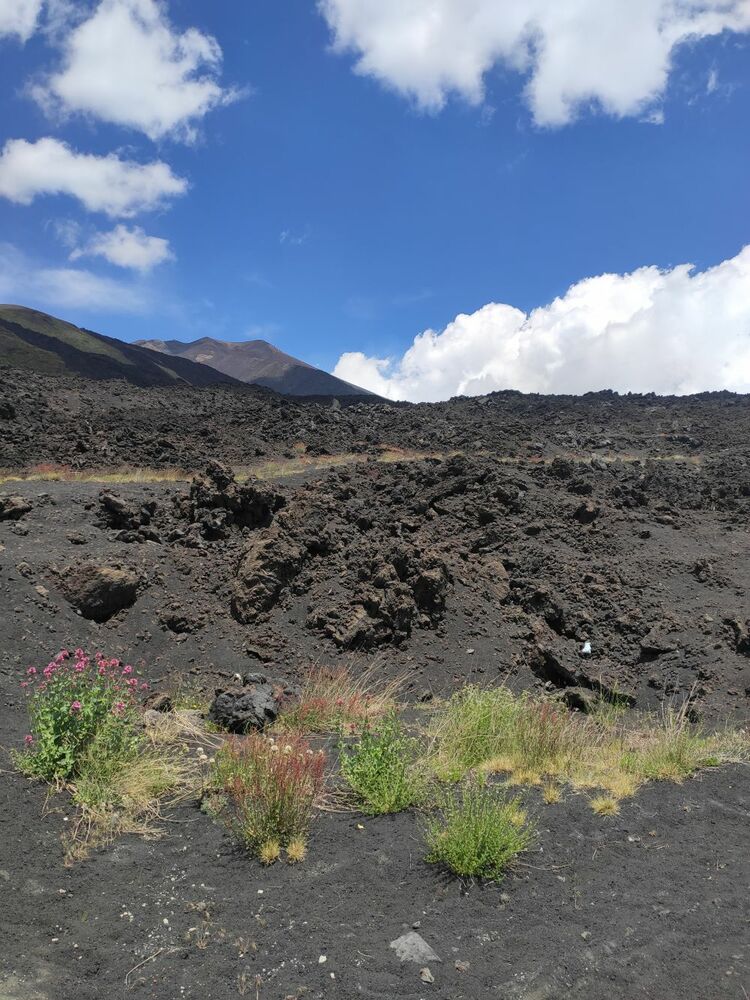 I went to Agrigento region which is more agriculture and less touristic. I felt like being in Tuscany: vineyards, fields and hills, excellent view from my window.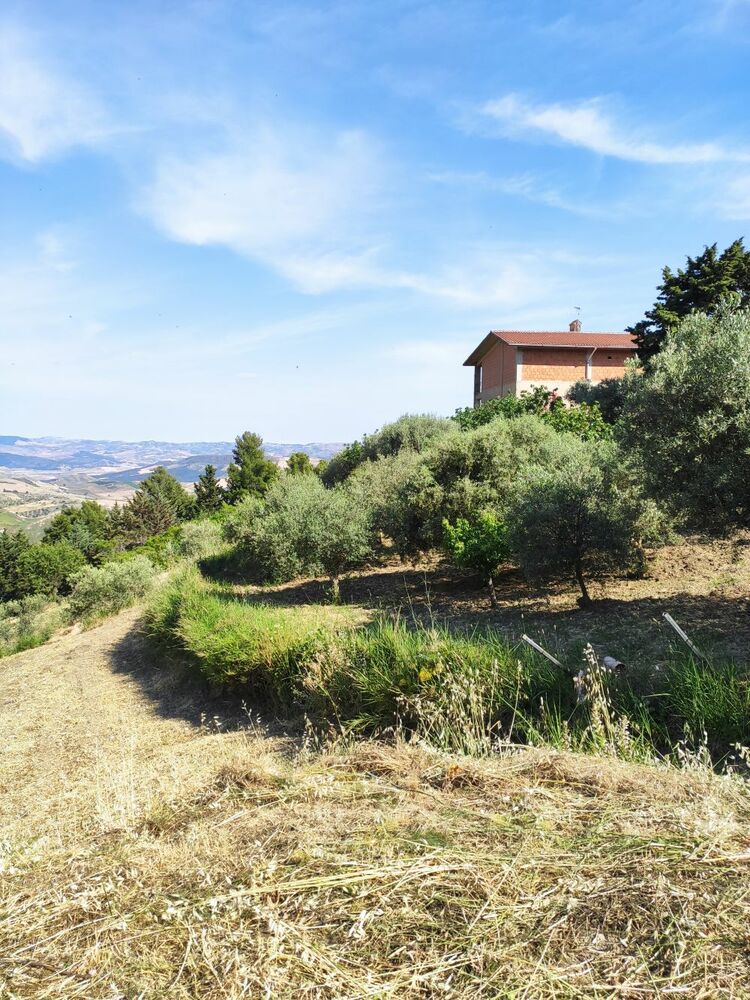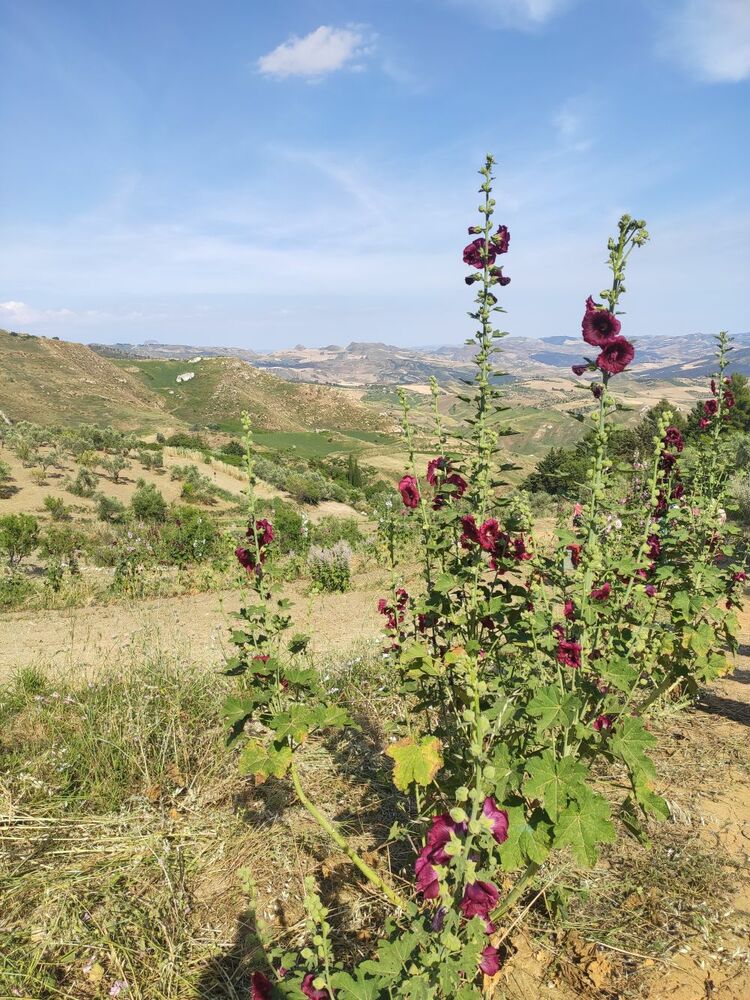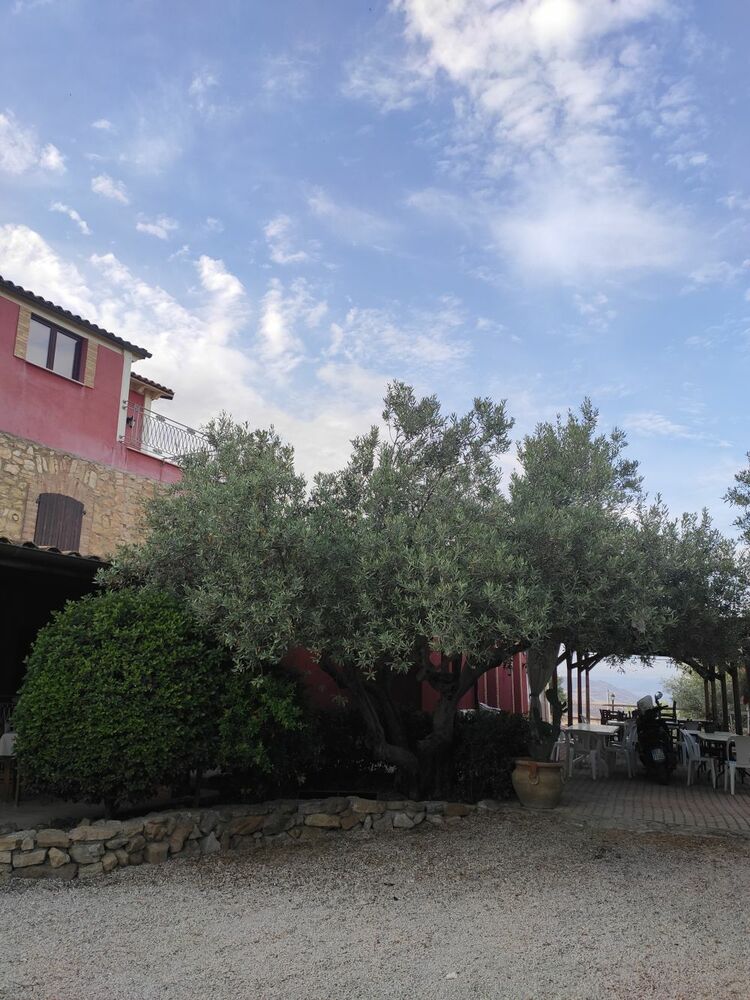 I went for a day excursion to the Scala del Turchi. It is no longer allowed to walk on the Scala, you can approach it only by the water. There are plenty of yachts/water trips you can choose from to get there. If you plan to swim in the sea and go to the beach, you need to reserve at least half of the day.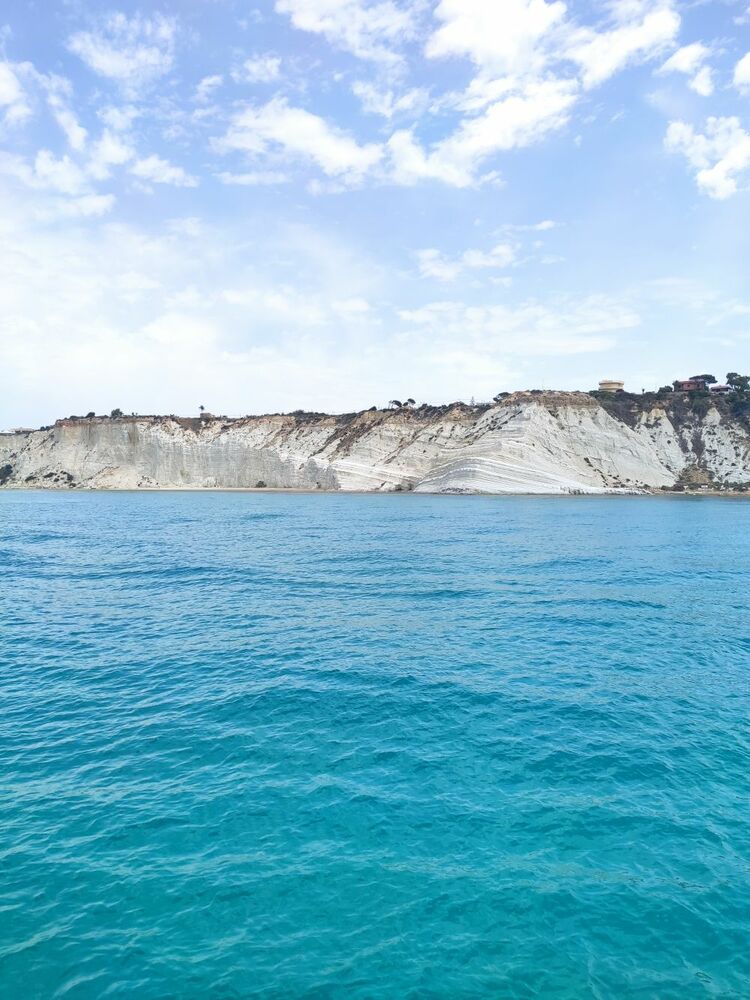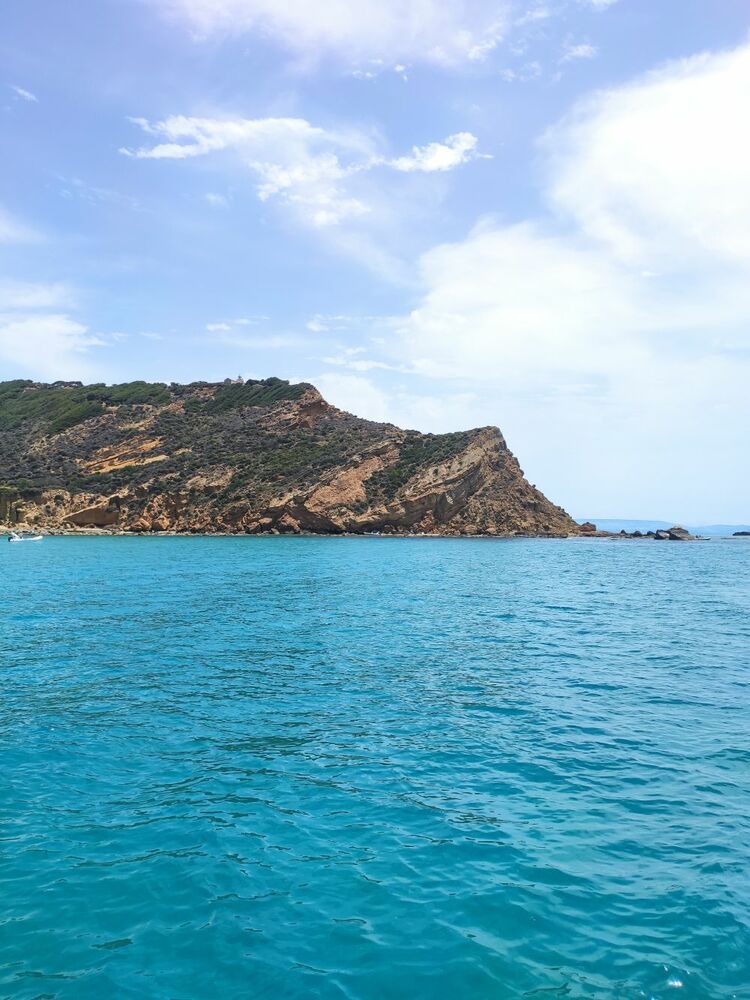 I went to Sicily to explore cuisine, wine, and culture. It is amazing place. Seems to be Italy, but it is different than continental Italy. People are Sicilians, not Italians.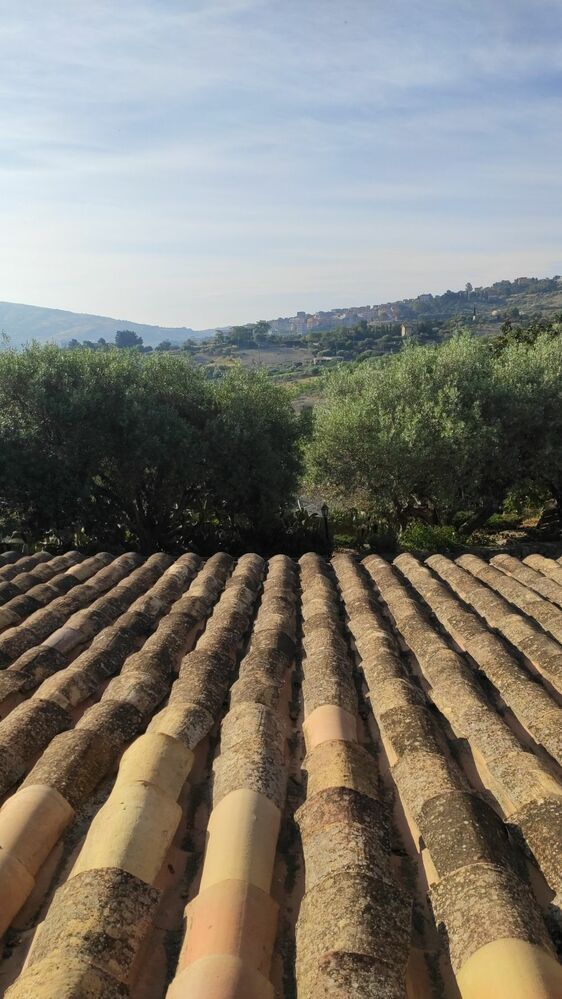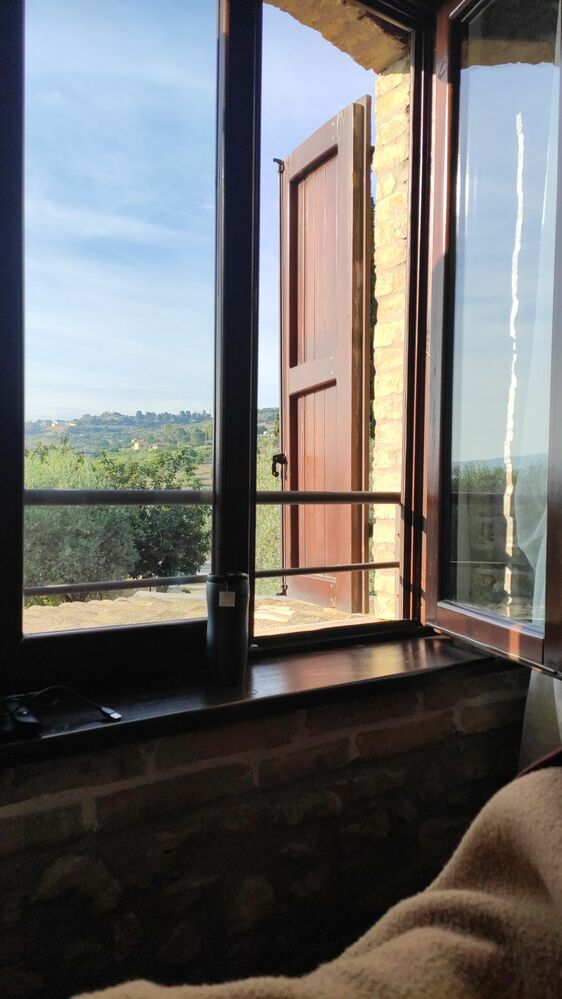 I am sure that I will be back one day to see the rest of the island, like Palermo or Taormina. Sicily belongs to Italy but has a unique and "Sicilian" atmosphere.