I went to Cyprus to spend Easter. I landed in Paphos and arrived in the Avlida Hotel late in the evening. Avlida Hotel has 4.5* on Tripadvisor.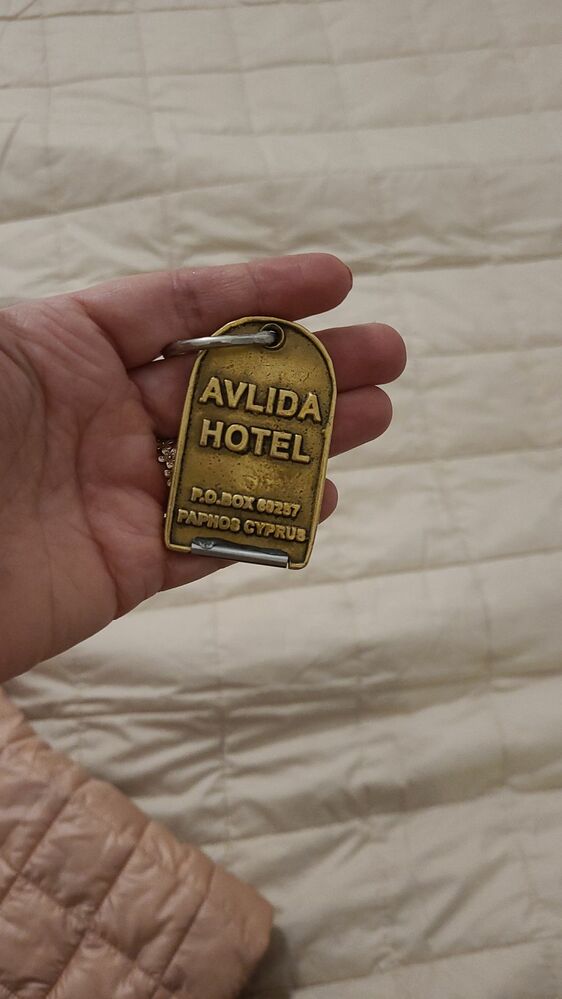 Hotel is outdated, requires serious renovation but rooms are spacious and clean. Food was not great; the best meals were served for dinner.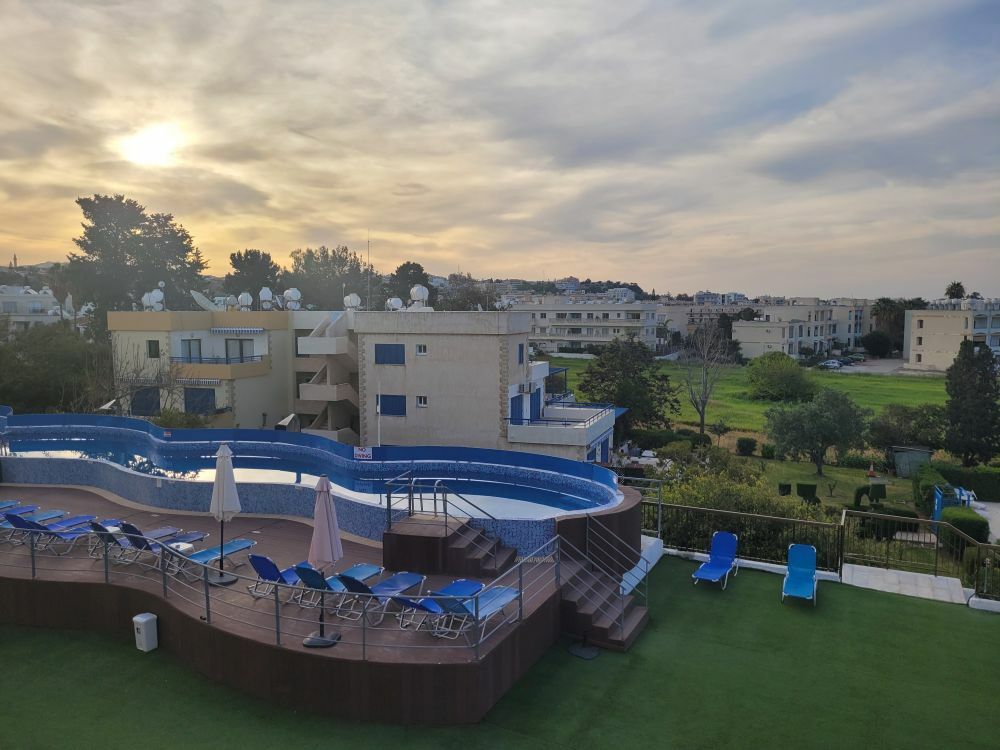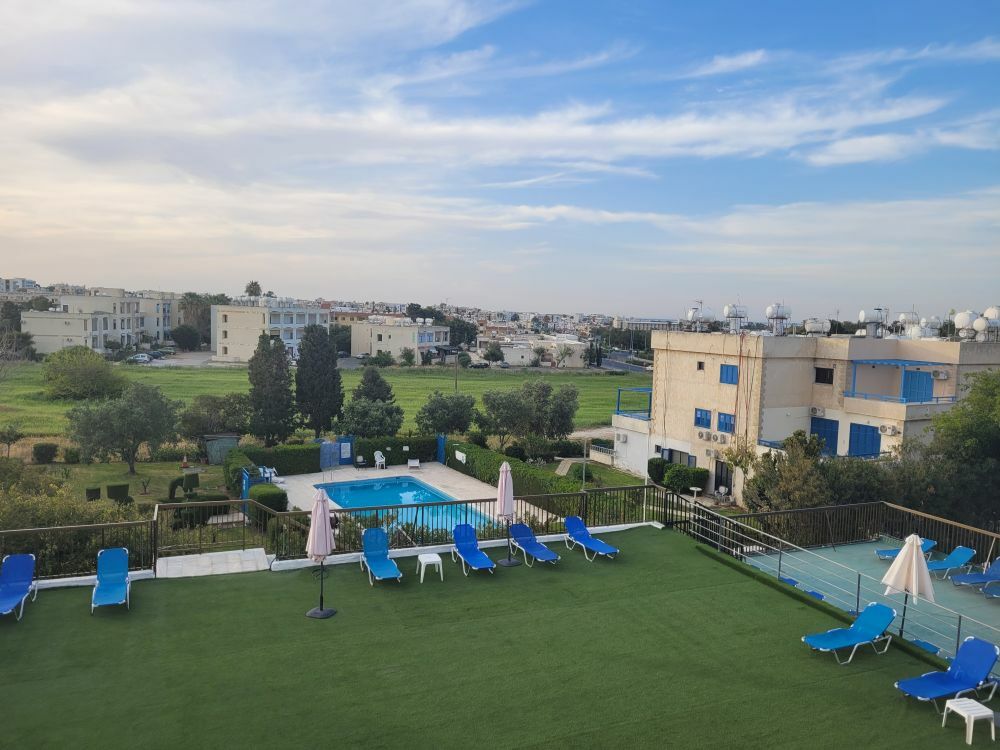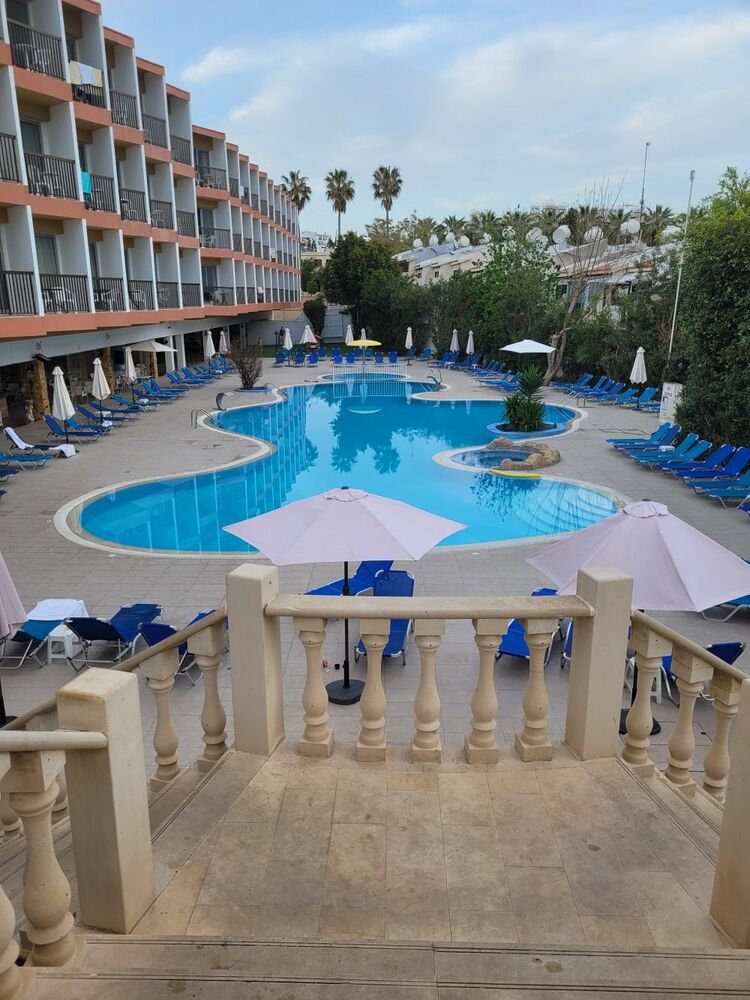 Hotel is located walking distance from the Paphos city centre & harbour and the Tombs of the Kings.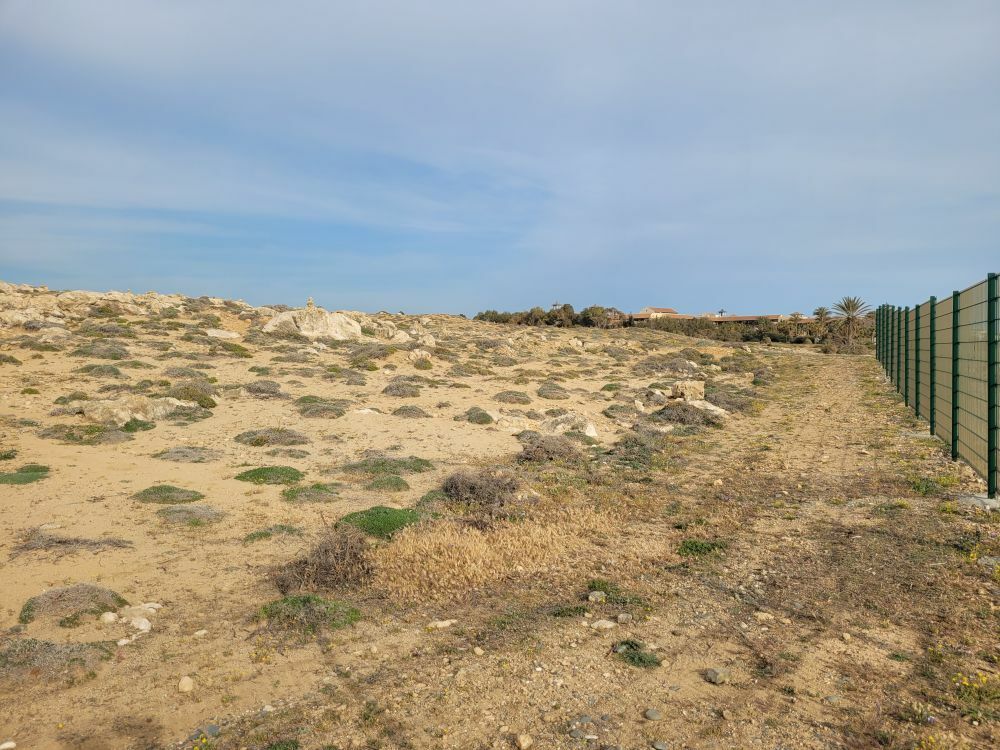 All attractions you can reach out on foot. There is a promenade from the harbour which you could use however there is no lighting so it is only safe to walk through over the day.
I have decided to go on 1 day excursion: food & wine tasting Trodos Mountains. It was an amazing day. I tried an amazing olive oil and different types of wines enjoying beautiful views and landscape.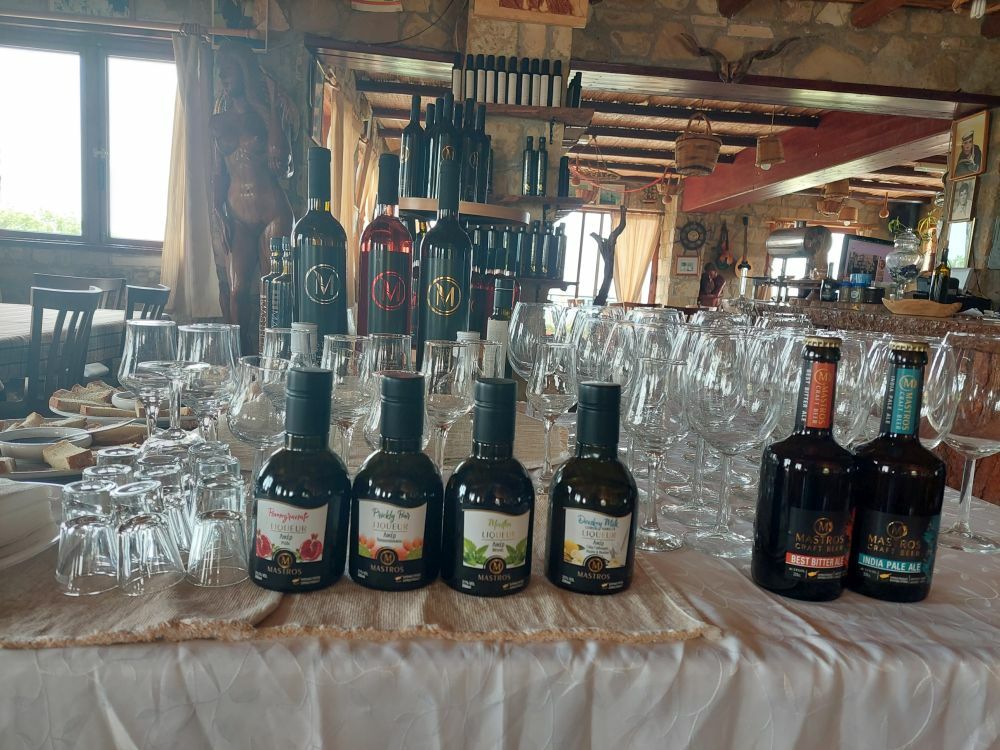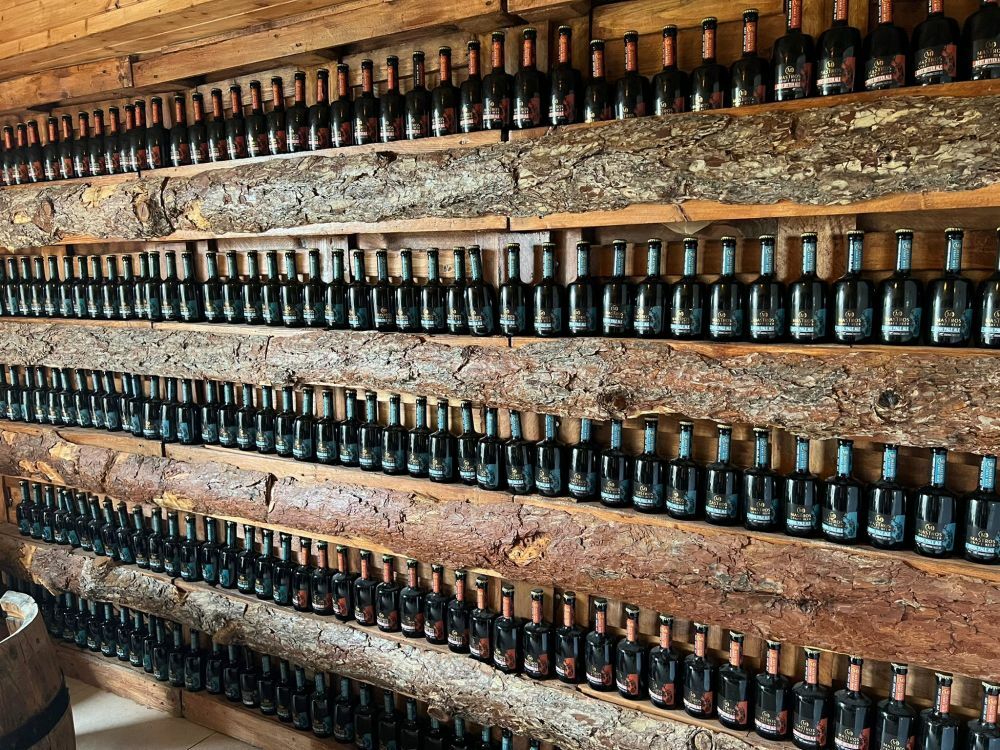 I know that Cyprus was very popular couple years ago. To be honest you can notice that pandemic has influenced the island. Lots of places are closed. Pavements are destroyed, there is no road works to improve quality of paths and make this place tourist friendly for example by making promenade accessible after sunset. I have heard that Ayia Napa is more vivid and prettier. It was nice to visit however in my humble opinion other Mediterranean Sea islands are more interesting.