I started discovering Greece couple years ago going to Rhodes. It was my first Greek island.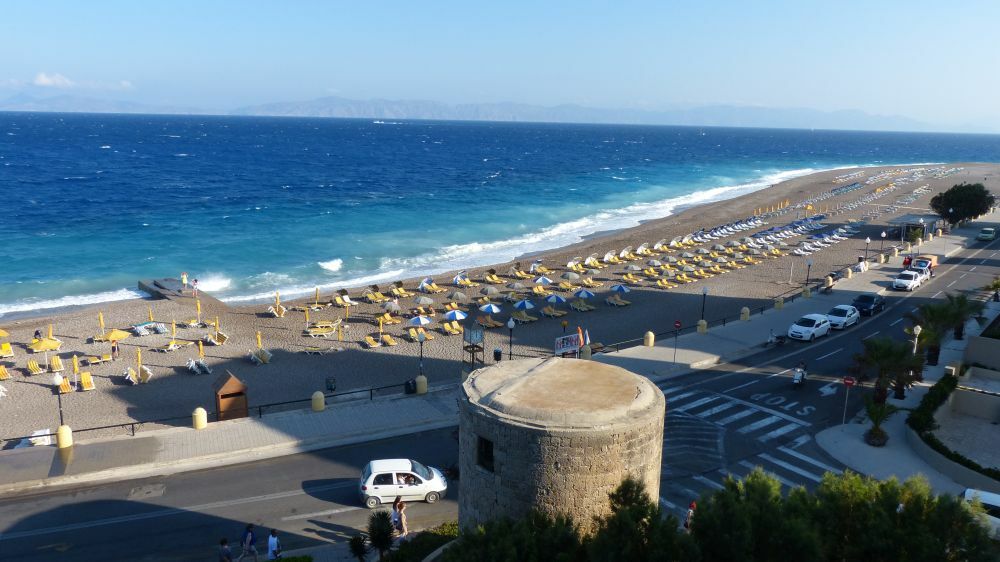 I was there a week, staying in the Mitsis Grand Beach Hotel in Rhodes.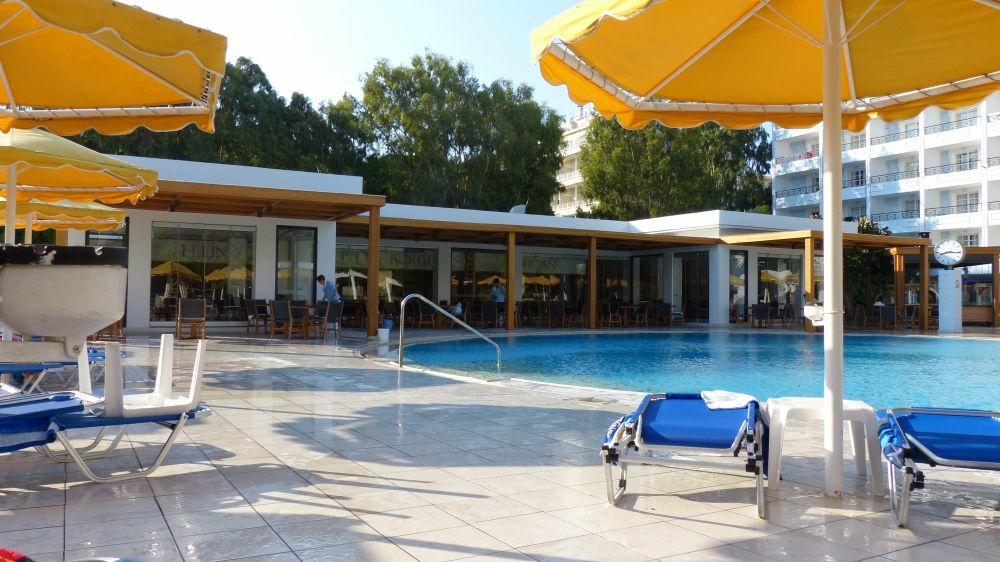 I had a walking distance to the Mandraki harbour and the Old Town which is full of café shops and restaurants.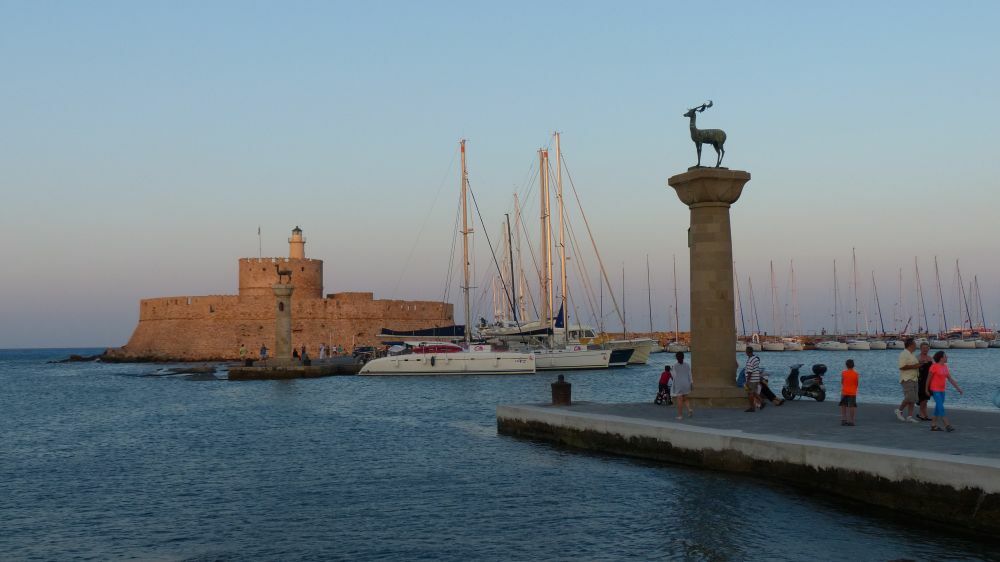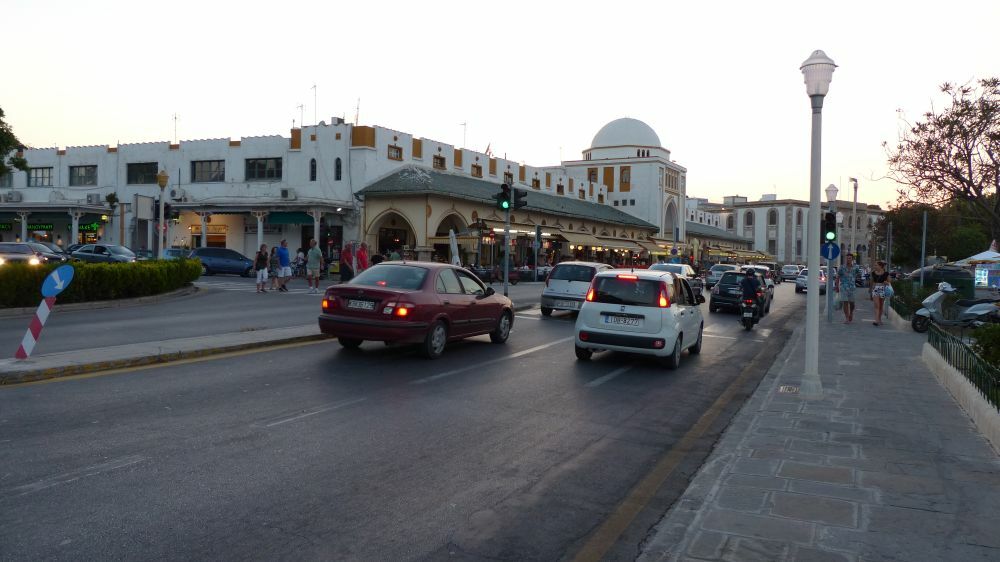 I had an excursion around the island, visiting Lindos (walking up the hill to Lindos Acropolis-> I recommend at least trekking sandals, I did not use the donkey as it is against my love to animals), Castle of Monolithos, and Embonas – butterfly place. It was an amazing day and worth to see the island.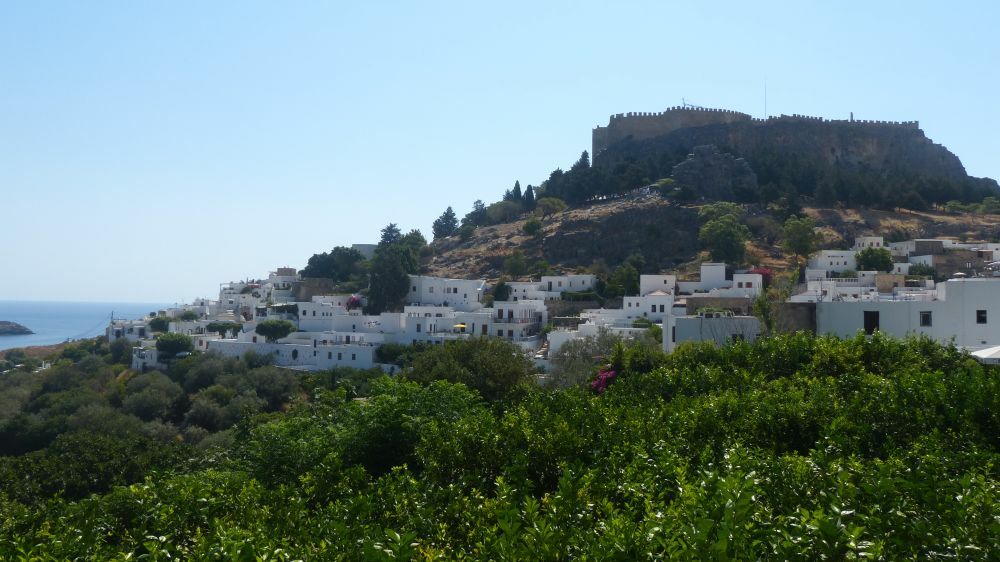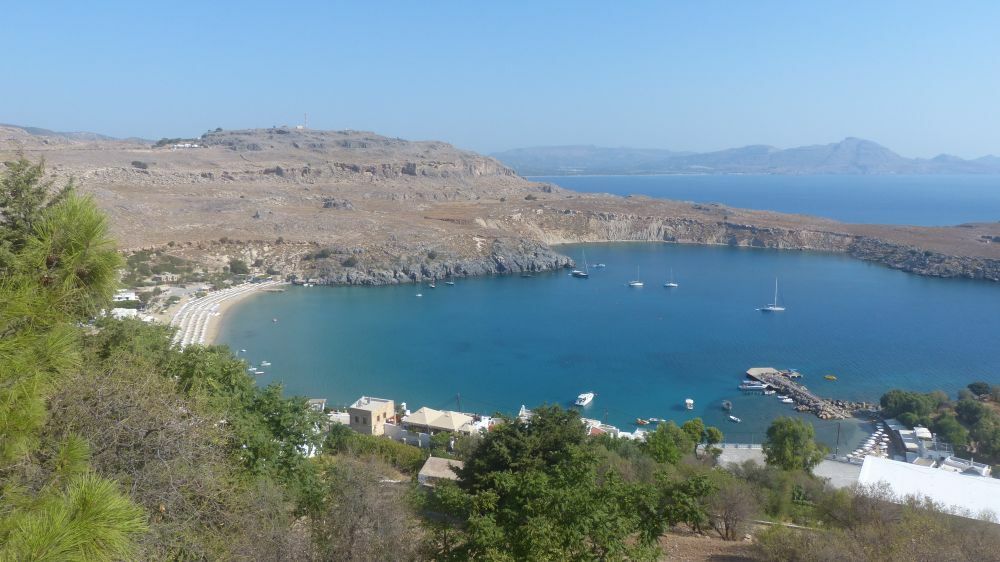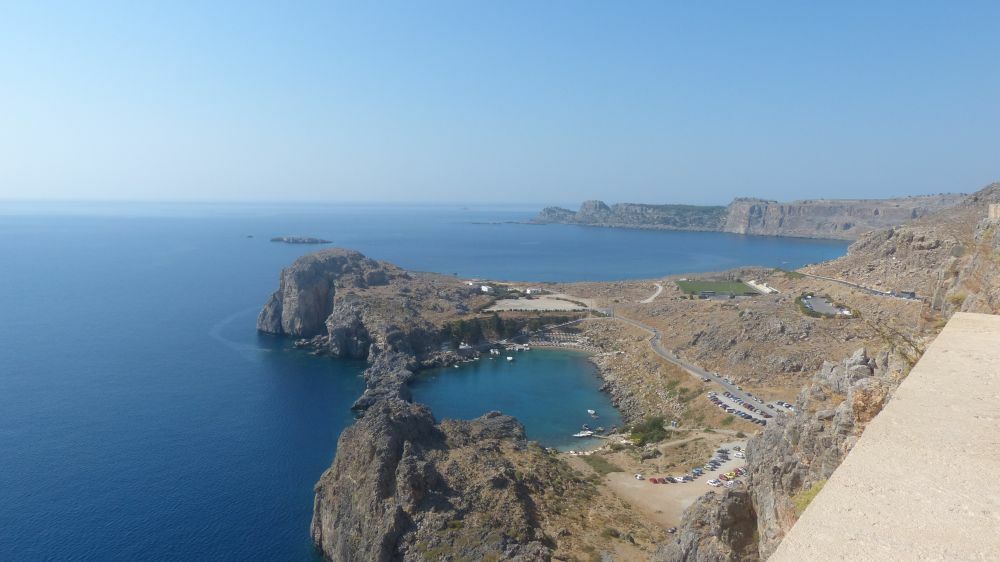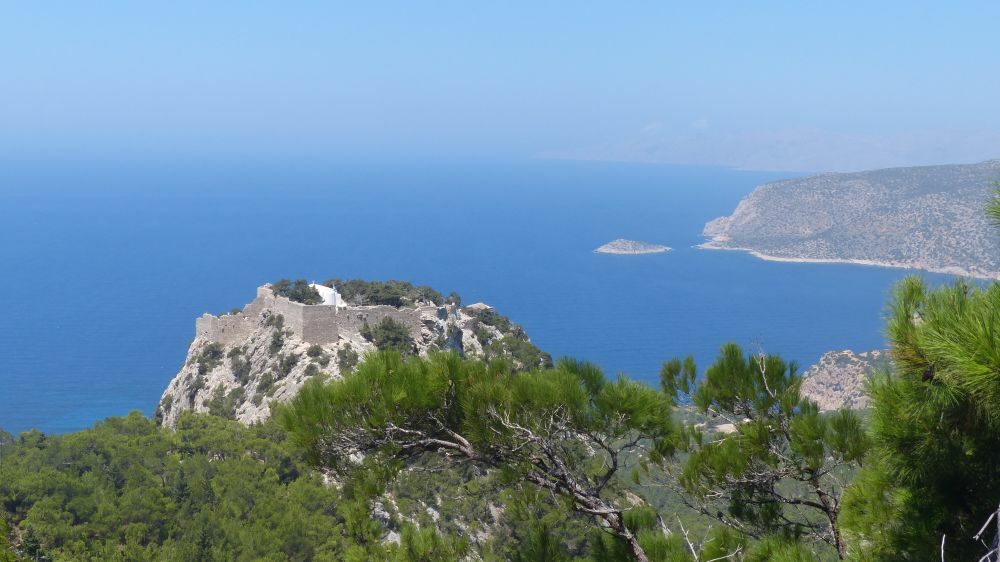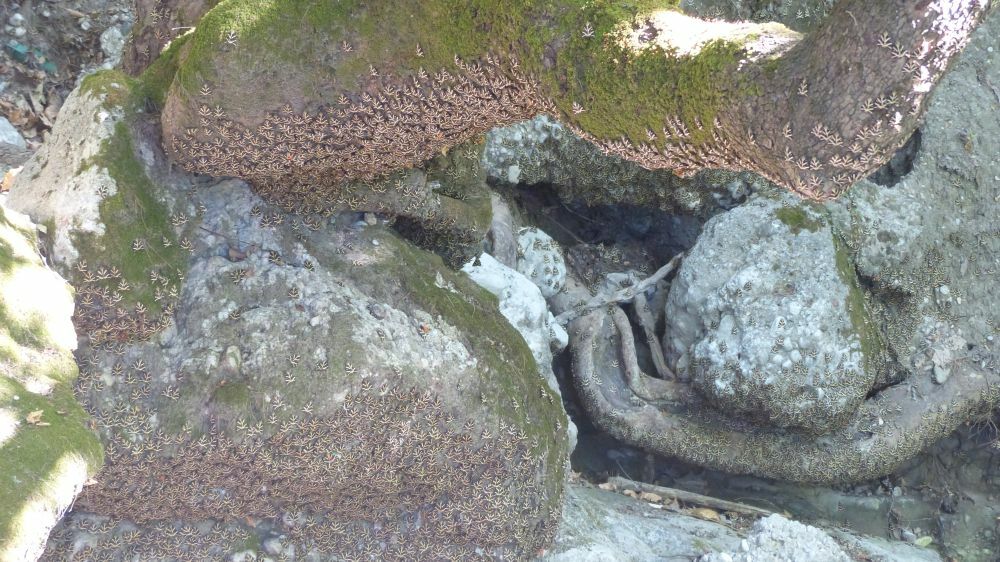 Then I took me couple of years to be back into Greece. I visited Evia which is absolutely not touristic island.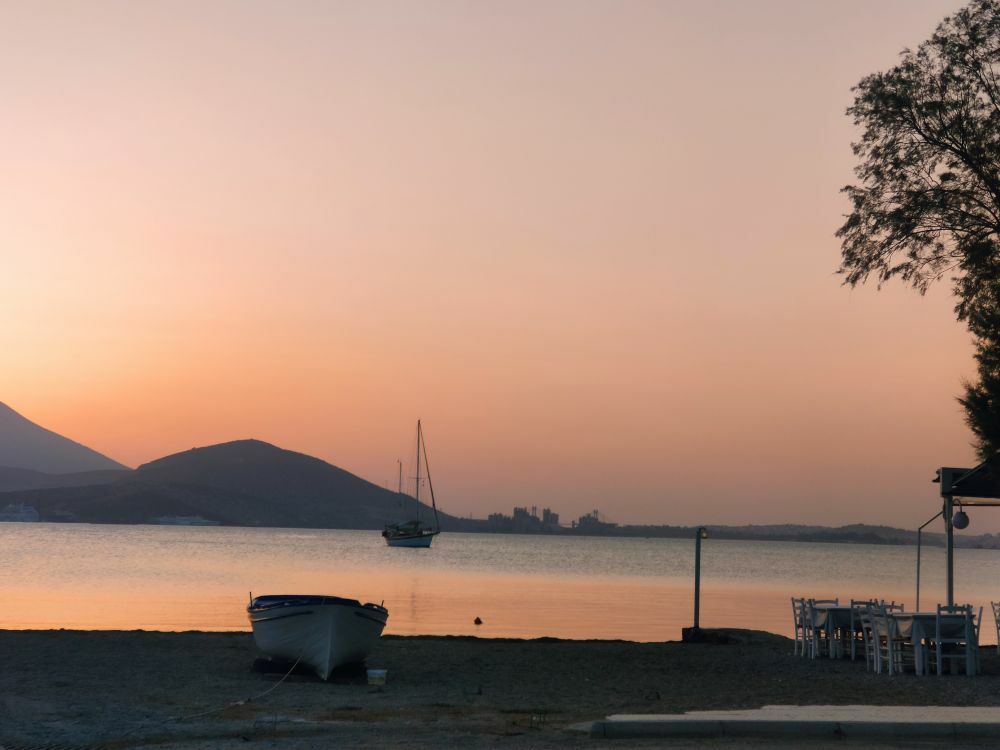 It is wild and very "pure" with Greeks not speaking with any other languages beside Greek of course.
After Evia I went to Athens which I find wonderful for 2-3 nights. It is a small capital which you can easily walk through.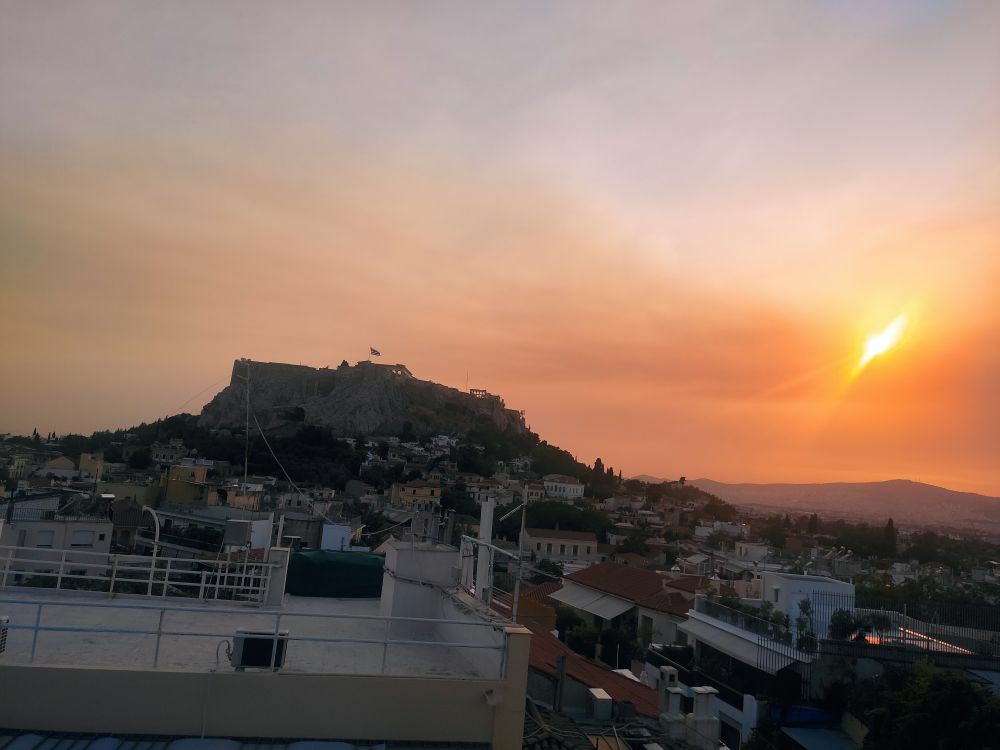 Acropolis is a must however plan to do it early in the morning otherwise you will feel like a fried egg.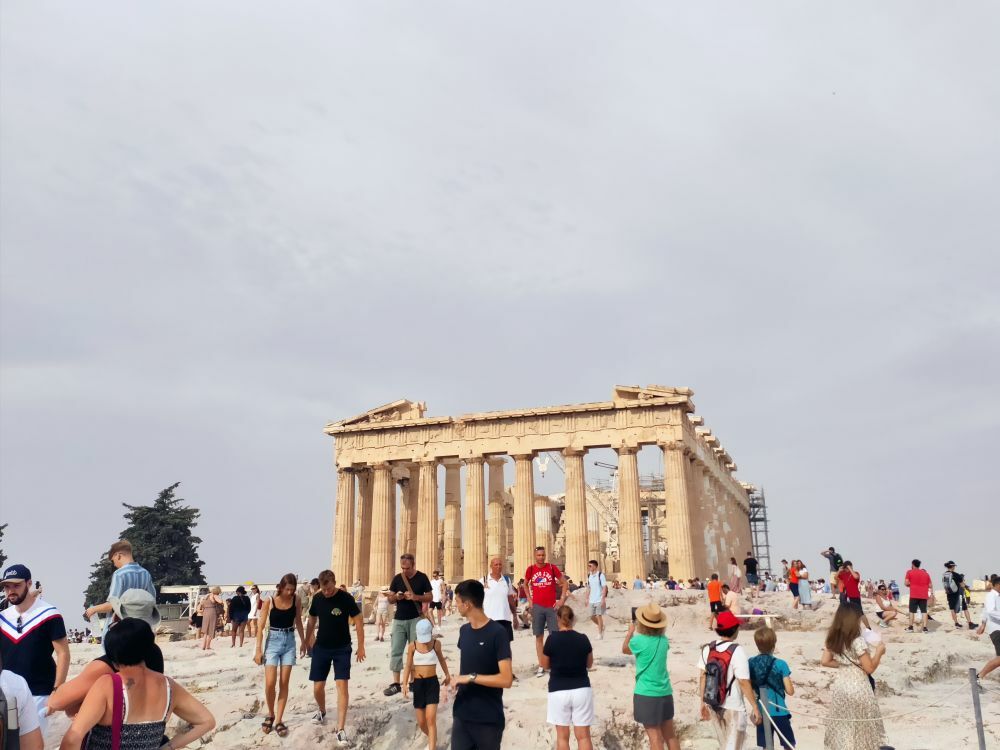 In Athens it is worth to visit the Panathenaic stadium, National Botanical Garden and of course take part in changing of the guard in front of the Tomb of the Unknown Solder.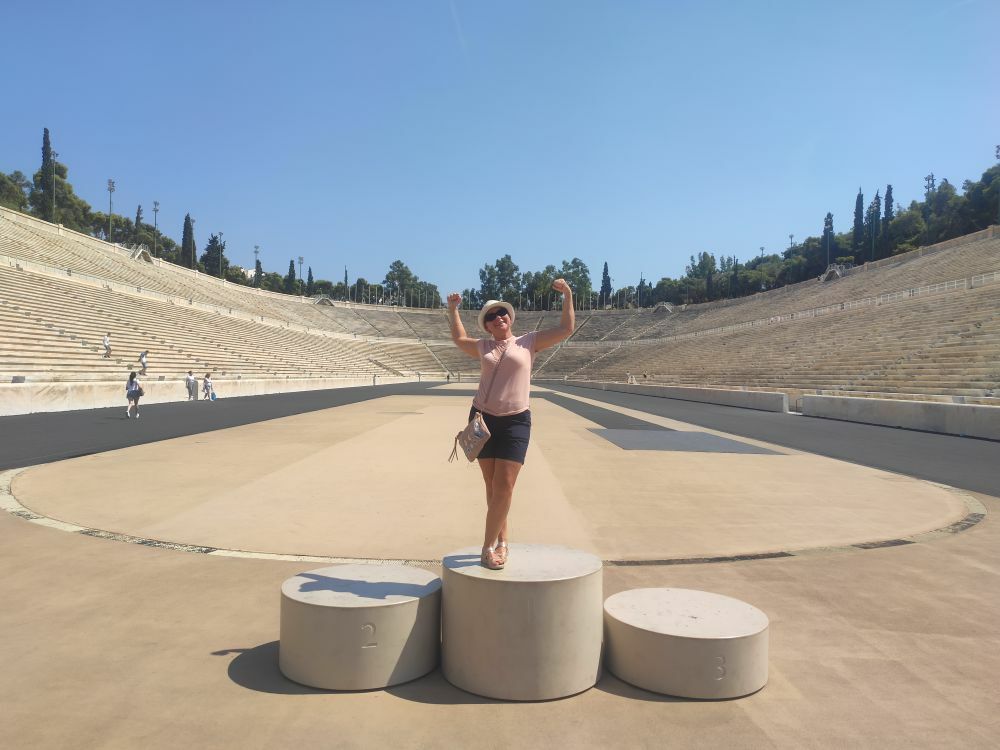 I also recommend to take part in one of many wine & food tasting tours in Athens. You can get familiar with Greek history and in the same time try local food and wine which are the must being in Greece.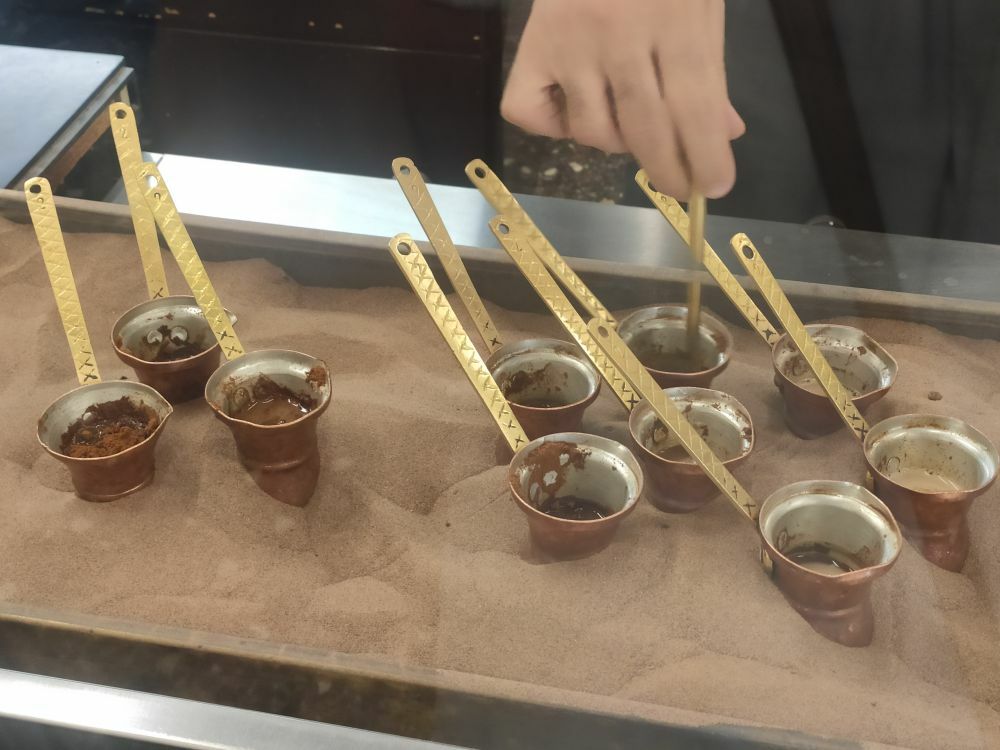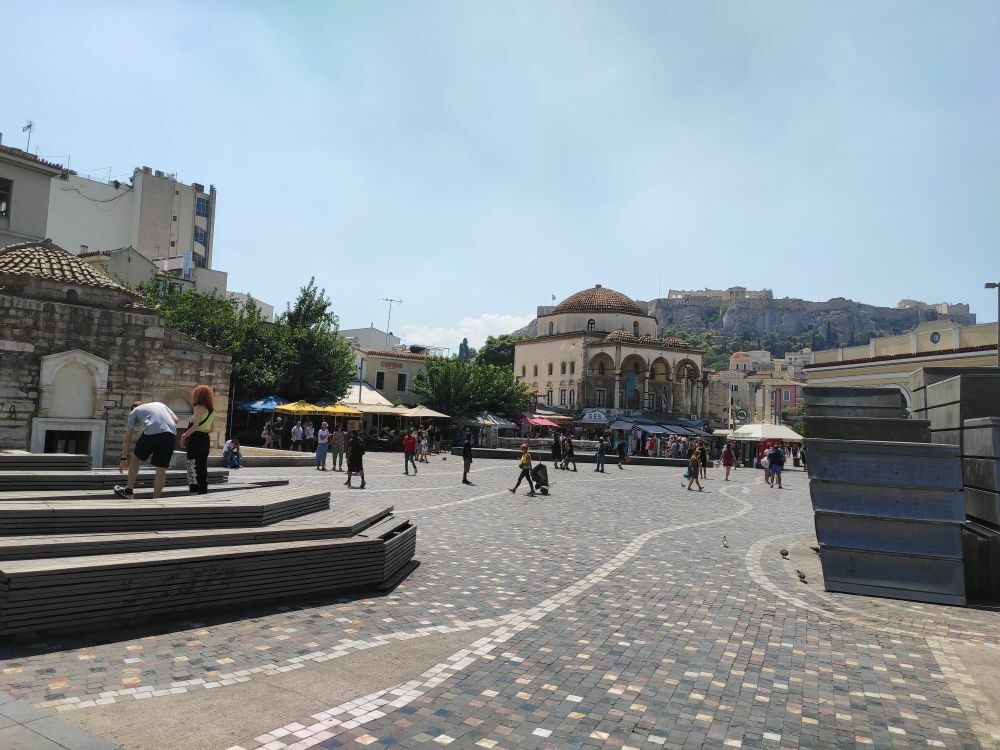 Finally, I have decided to visit Crete.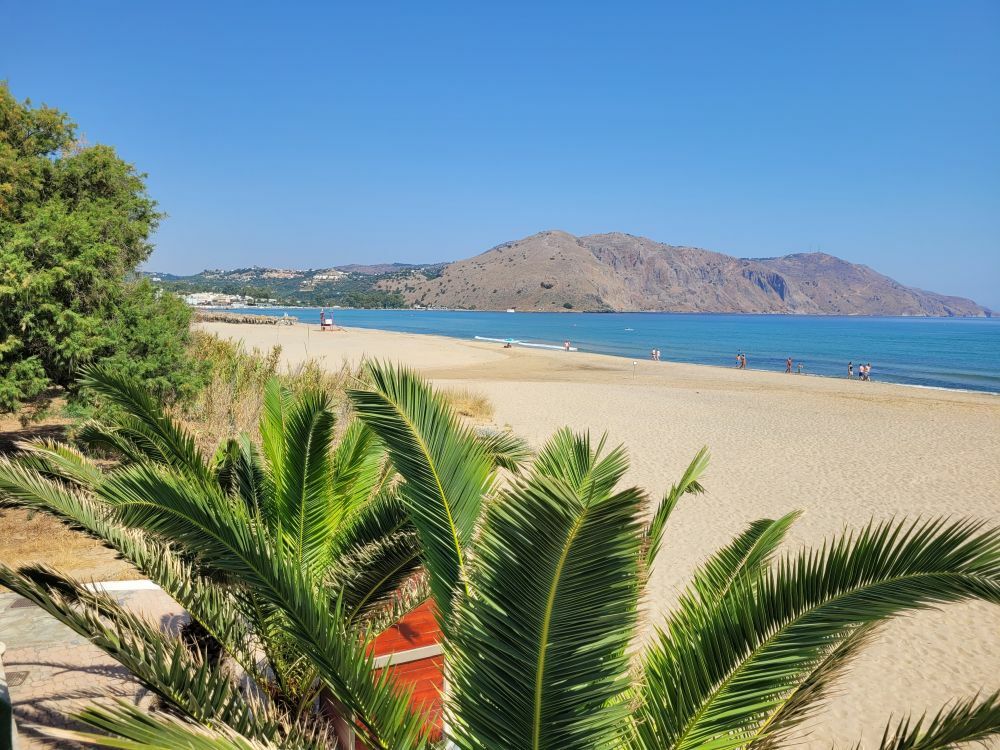 I went to Crete, to Georgiupolis.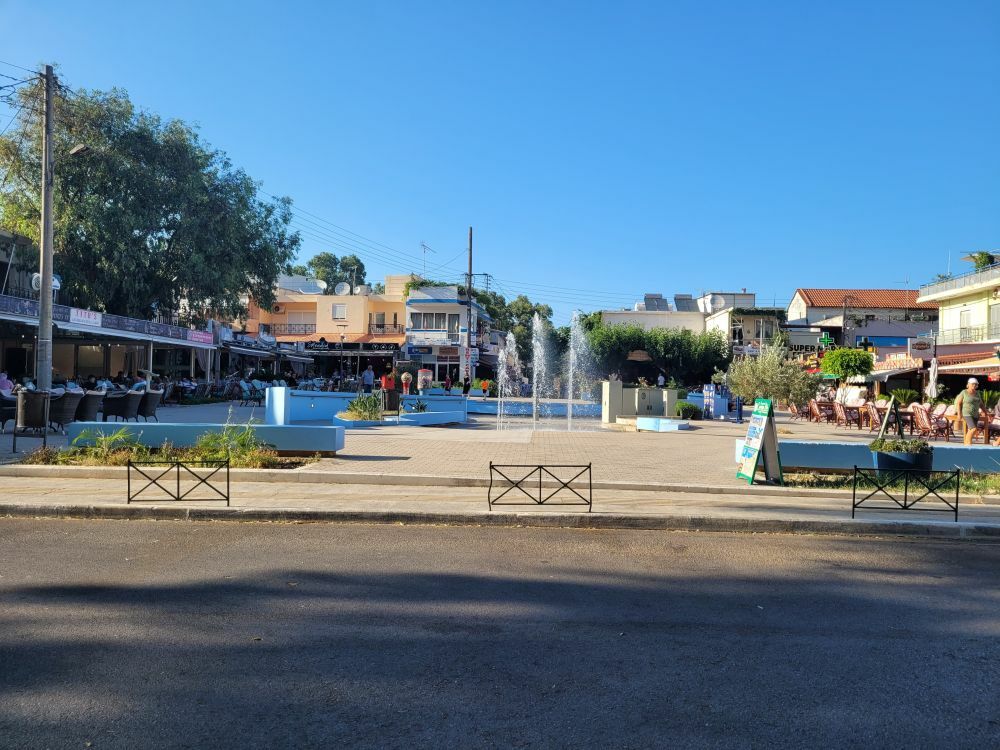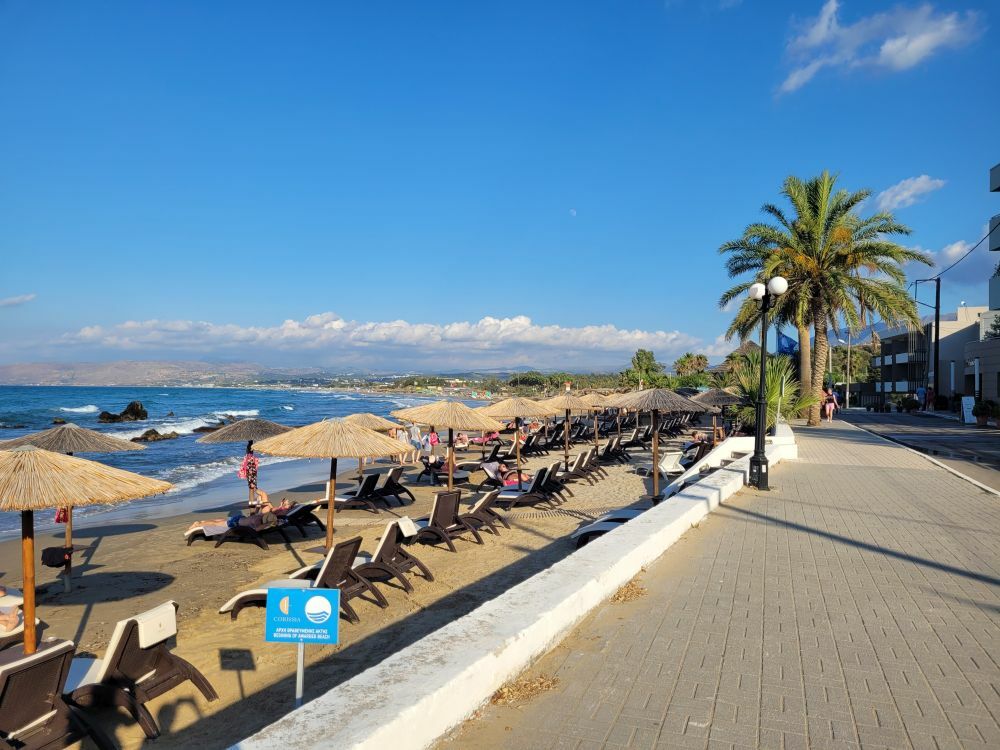 I spent a week visiting island, Gorge Canyon which I not recommend to visit over the summer time. It is simply too hot. I did jeep safari food & wine & olive tasting which was a great day. I was picked up from the hotel and dropped back into the reception. It took about 9 hours which was acceptable and started 8:30am. which is a good starting time during holidays. It was only 5 of us plus the driver/tour guide. We visited hidden gems of Crete, meeting lovely people and trying authentic Greek cuisine.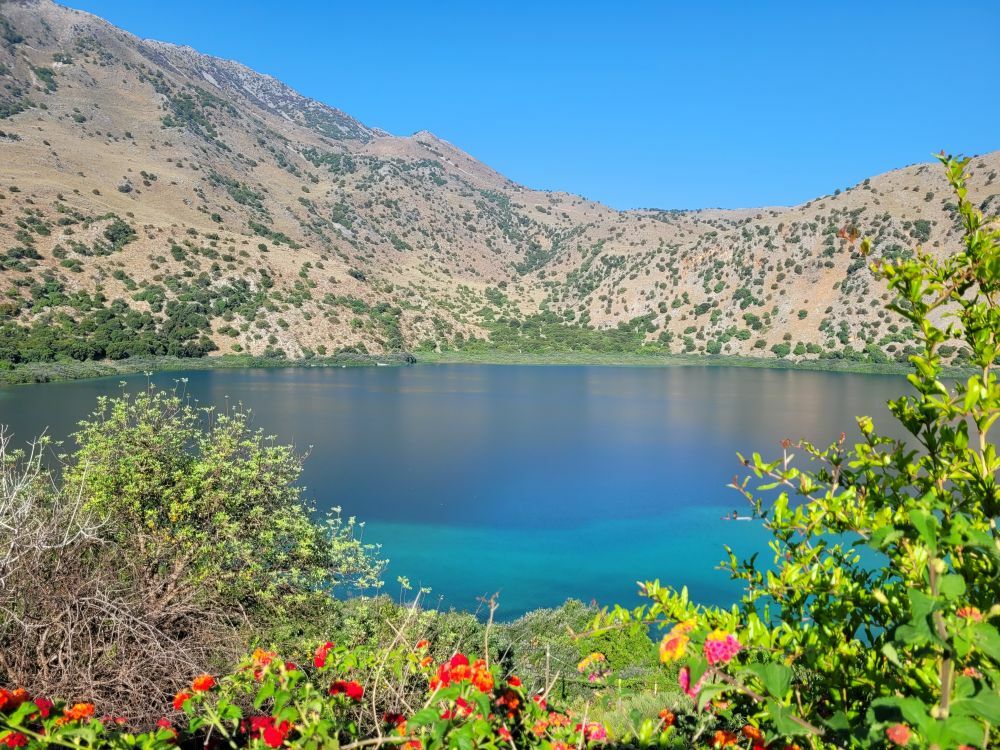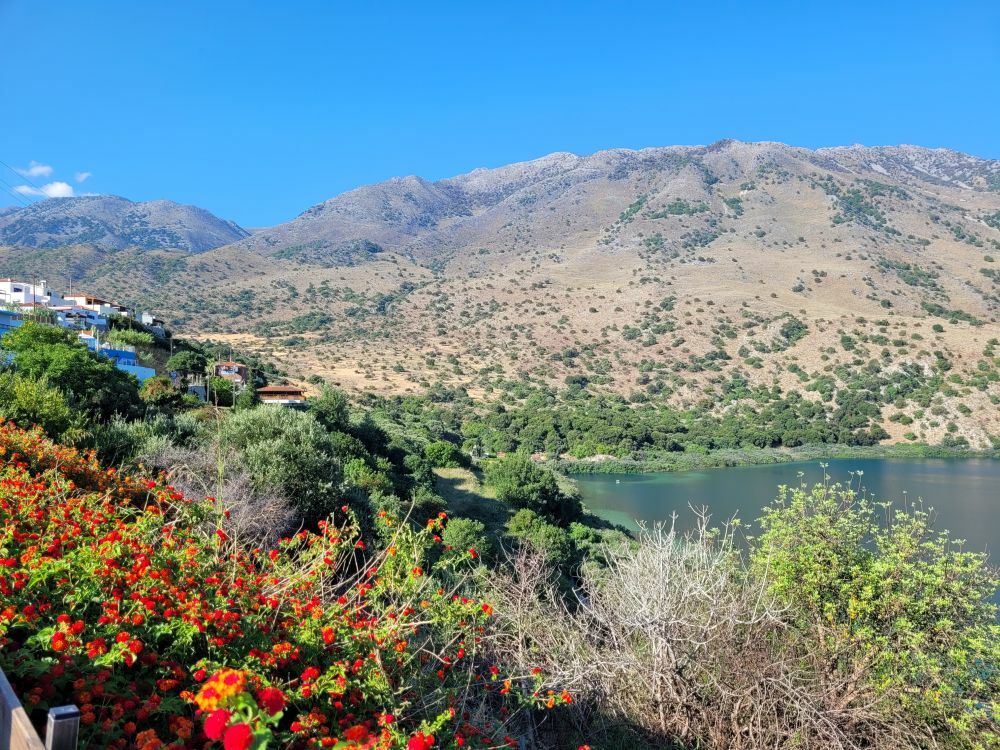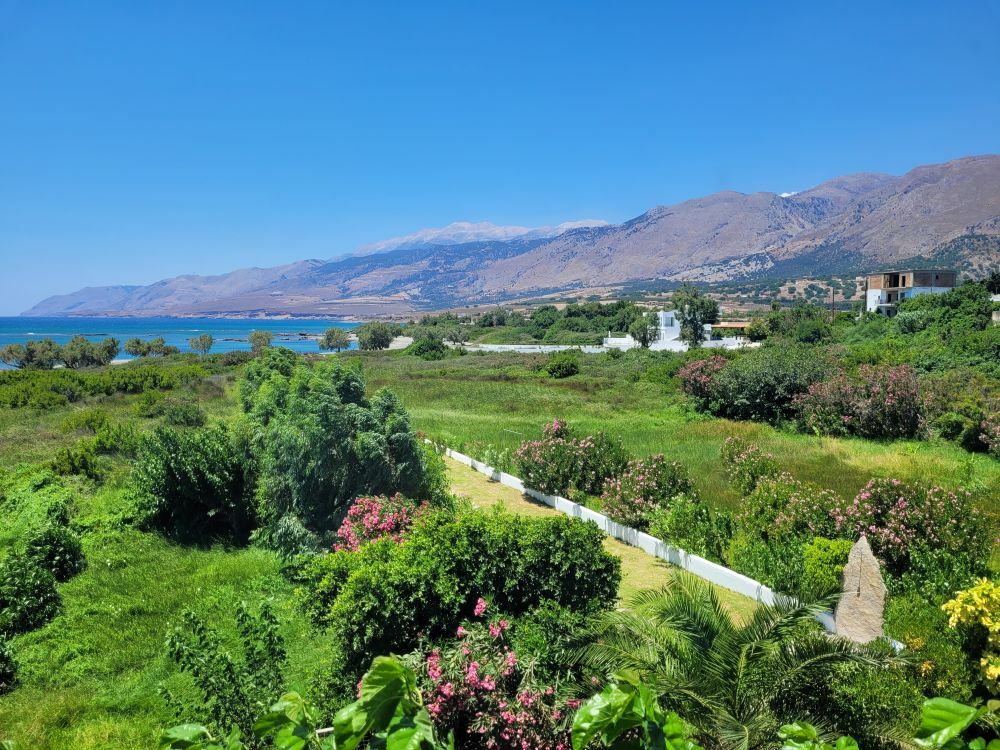 I decided that I wanted to see Santorini.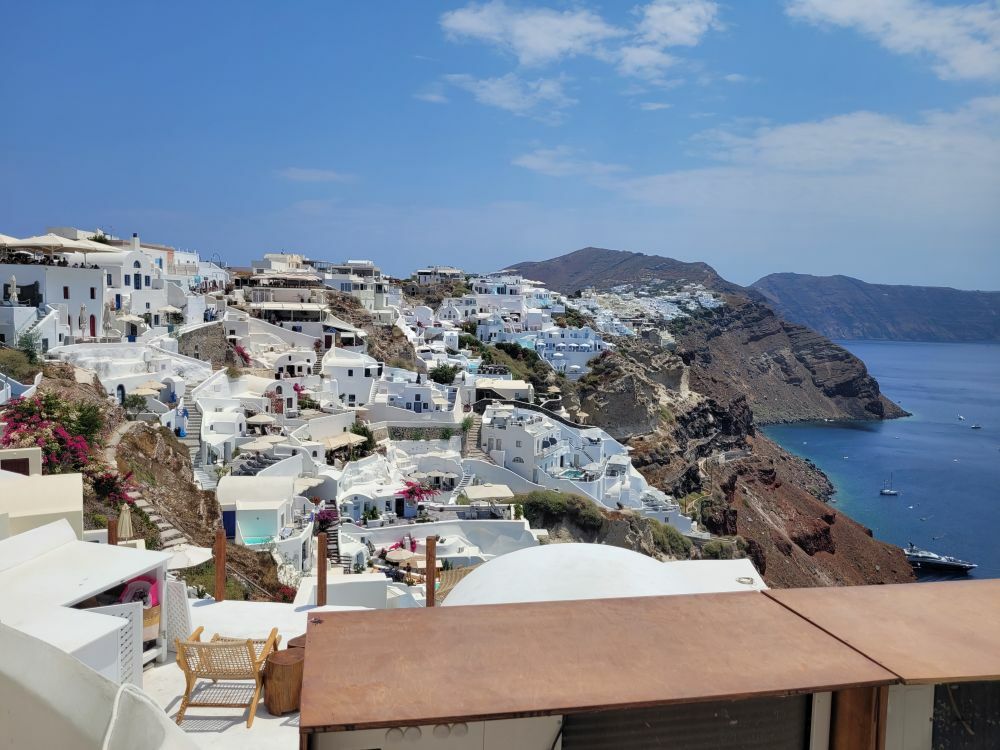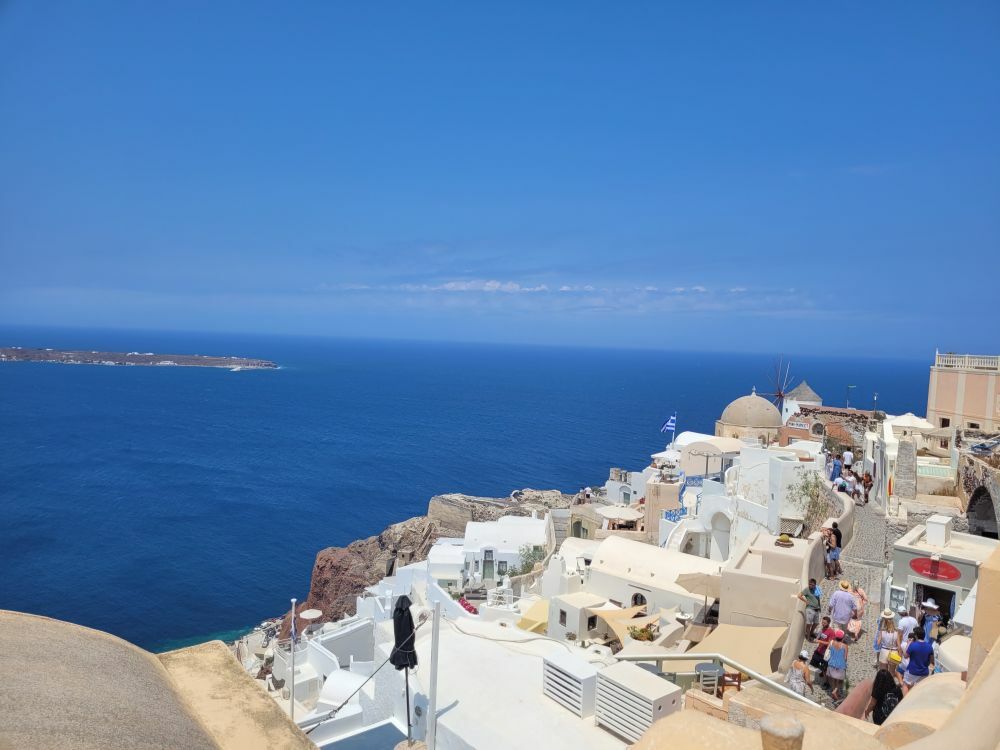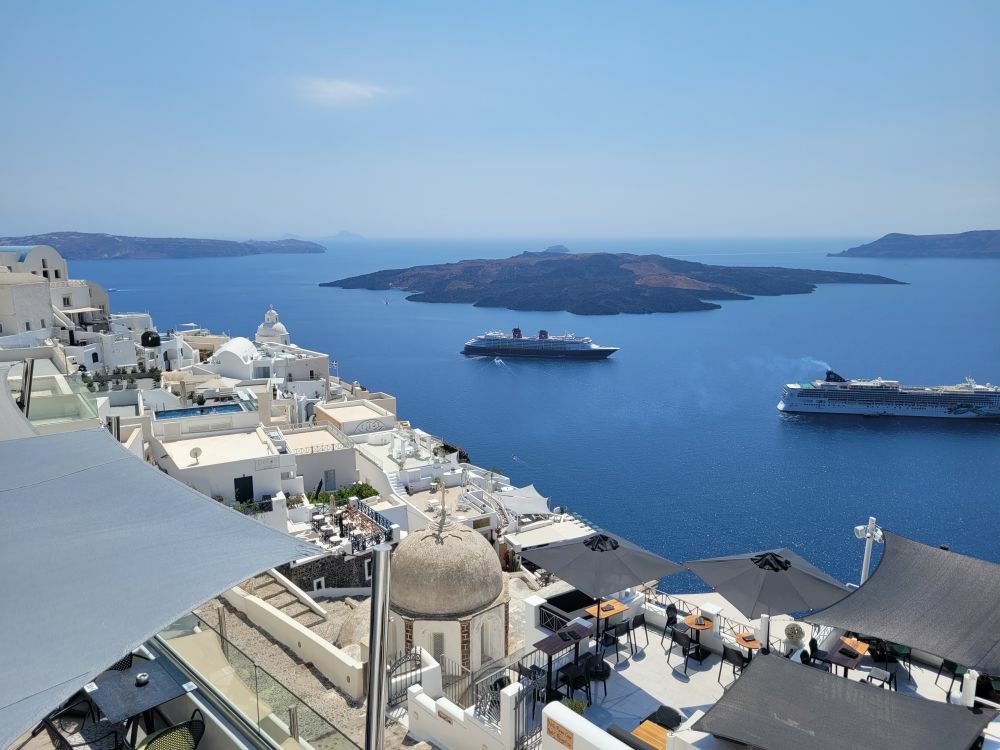 Well, I did not expect that it would be 14 hours day. Also, do not expect that any travel agent or agency would tell you the truth. Be prepared to wake up at 4am. to be collected at 6am. Then the driver will bring you to the Rethymnon harbour, where you need to stand in the queue to get your tickets. Ferry leaves at 8:00-8:30am. and it takes 3 hours to get to Santorini harbour (6 hours both way!!!). In the same time thousands of tourists are getting out the ferry and going into buses which all are going into same place: Oia.
We arrived and one by one climbed up the hill to get into town and one by one to get photos of the most popular views. The same in Thera. However, Thera is a little bit bigger. It costs more than 200 euro per person without lunch. Santorini – is a beautiful island, however over the summer time it is a touristic trap.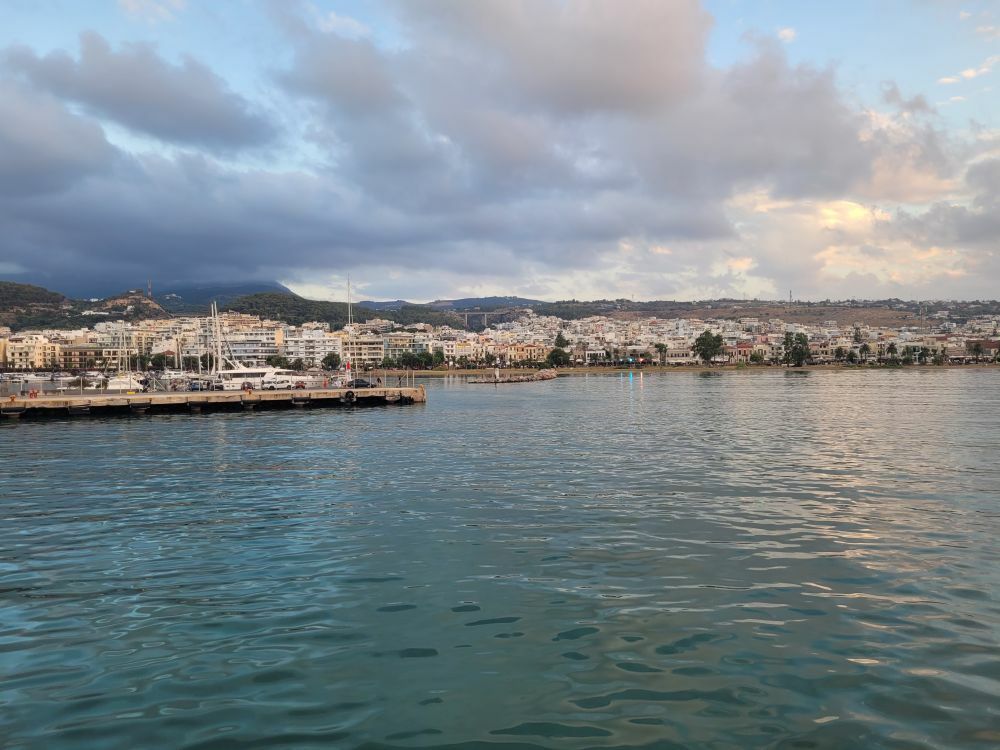 Greece- magic country with an amazing wine, tasty food, friendly people and amazing weather.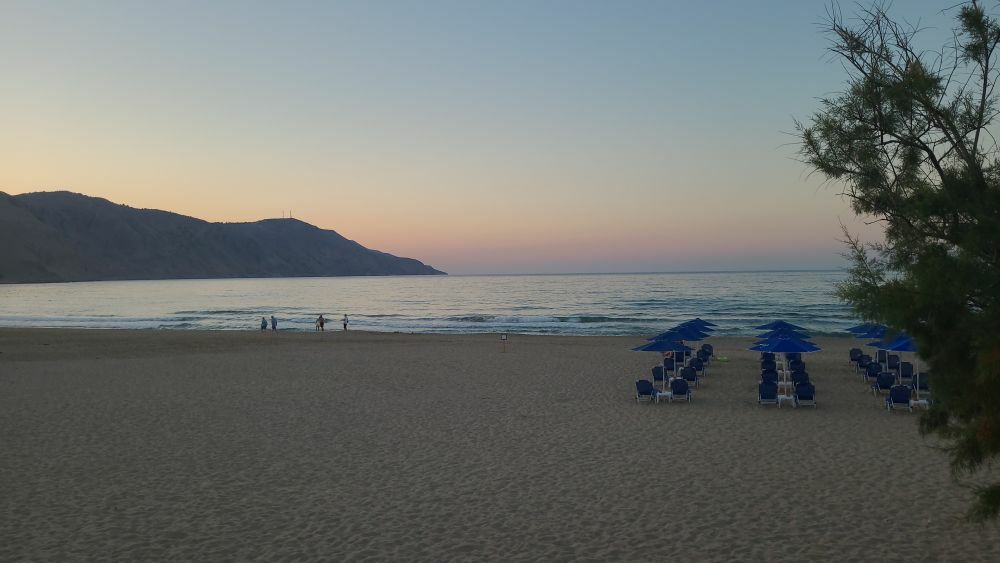 My Big Greek Holiday