We have decided to come back to Iceland to see northern part which we missed last time. We flew with Icelandair which was very comfortable. They still offer tea & coffee for free, of course in a ticket price.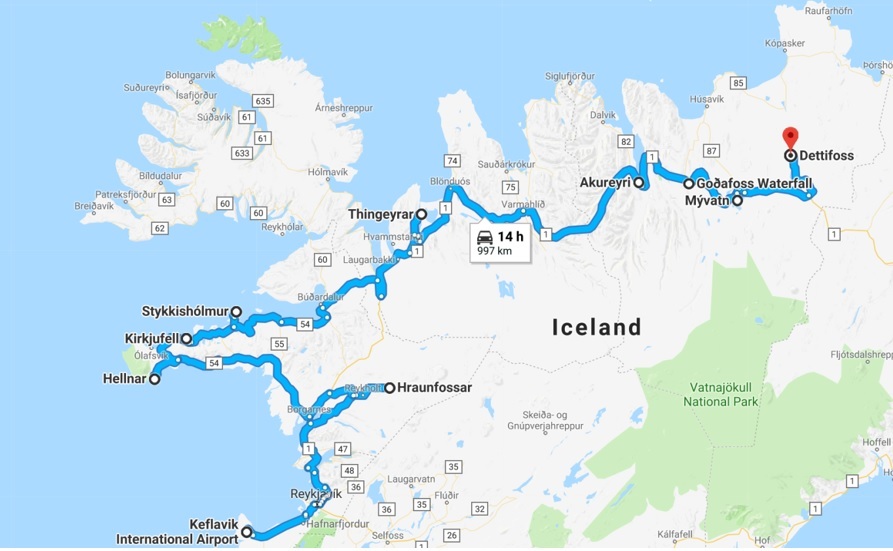 We went end of September and unfortunately, we did not have great weather. It was ok when we landed but then next 2 days, it was raining. Again, we rented a car. This time we got a warning about a wind at the counter. If you are planning visiting south of the island, be very careful. Usually wind is stronger in the south and can cause problems while driving. Also, you can be in trouble if your car is new and you end up in a sand storm. It can cost you a lot of money as you will be covering painting cost of the car. Be aware of this possibility. Renting companies highlight this term when renting a car.
Also, there are many gravel roads in Iceland. After 2 visits there, I highly recommend 4×4 car. Lancia Duster is ok but not a normal, regular car. You might end up with a flat tyre in a middle of nowhere.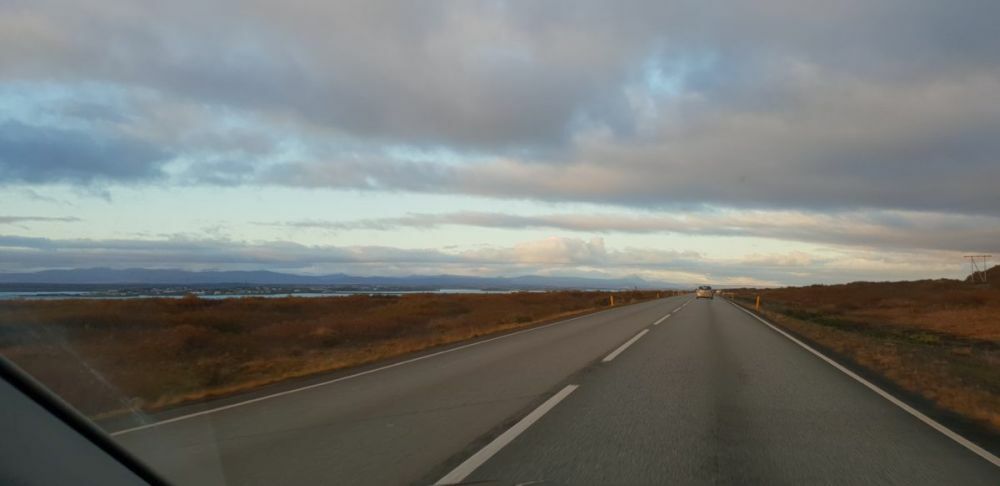 Always when you plan any trip, check www.road.is website. It shows up detailed information about road's conditions. Very useful website.
First evening we drove to Borgarnes. It is very small village. If you plan to stay over there, I would recommend eating in The Settlement Centre. You can't miss it as it will take you max. half an hour to walk across the entire village. They serve excellent food and beer. Be aware the water smells horrible in this village – sulphur is disgusting. Buy a bottled water to brush your teeth. Taking shower is a challenge too.
Next day we have planned to visit far west but unfortunately, the weather did not permit us to go. It was raining heavily. Wind was more than 120km/h. We have decided to visit only Hraunfossar. Waterfall is amazing. I suppose that it is even better when sun shines and sky is blue. We were not lucky this time.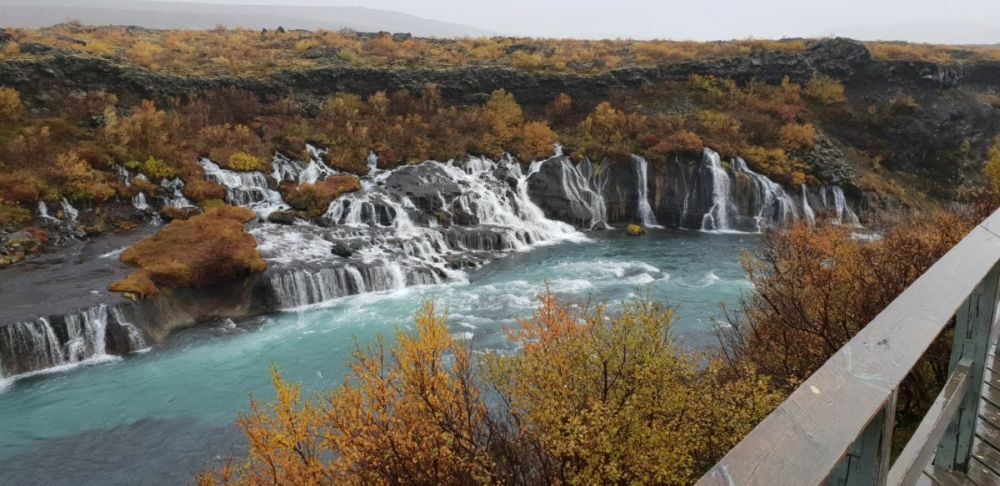 Then we took road 1 and drove to Akureyi. It is nice, little town with lovely food. They have a church on top of the hill. I hoped to see a whale but none showed up☹.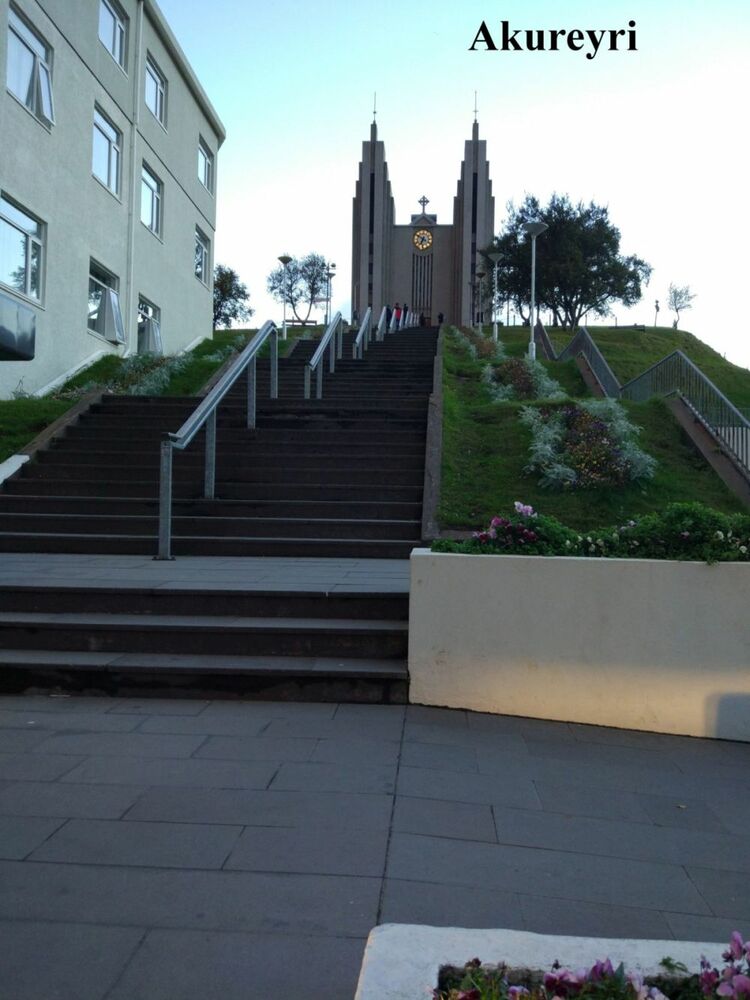 We drove the same day to see Eyjafjordur. We were so surprised when we saw an iceberg in a distance. Never seen in my life before beside TV shows.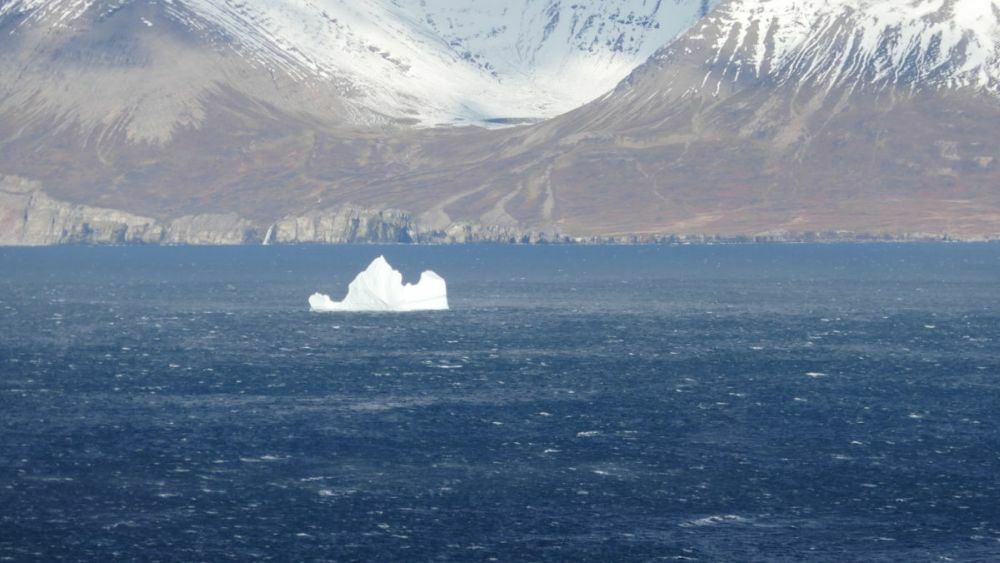 The following day we started visiting Godafoss which was beautiful. Then we drove across lake Myvatn and then Namaskard. Finally we arrived in Dettifoss. If you plan to visit Dettifoss, be prepared for a walk (take trekking shoes) and wear warm clothes. It is windy and cold place. However, view is breathtaking.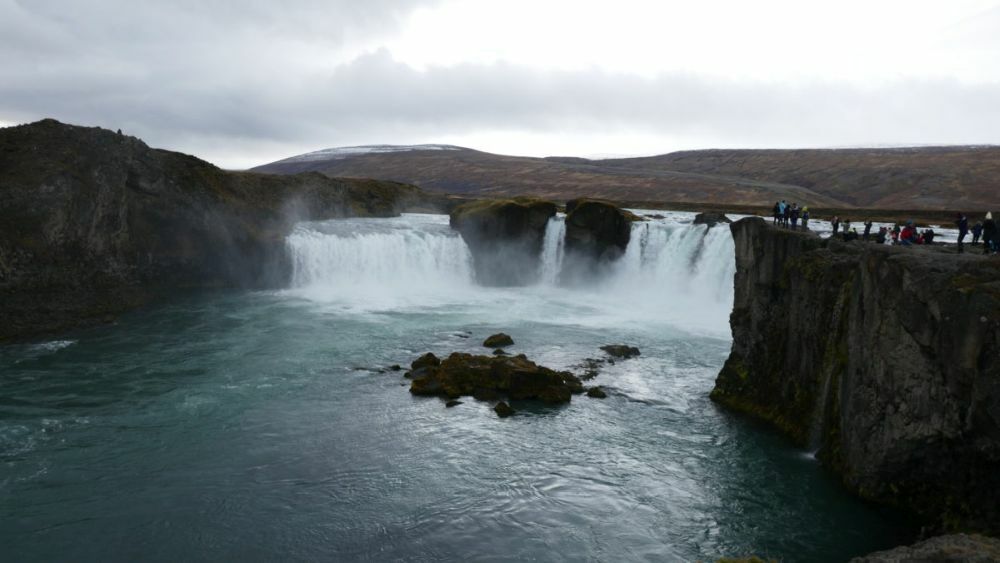 We took road 87 which is no more gravel (they have put an asfalt recently) and we went to Husavik. And then back to Akureyi for our 2nd night there. We could not resist and we tried typical Icelandic fish and chips which were so nice.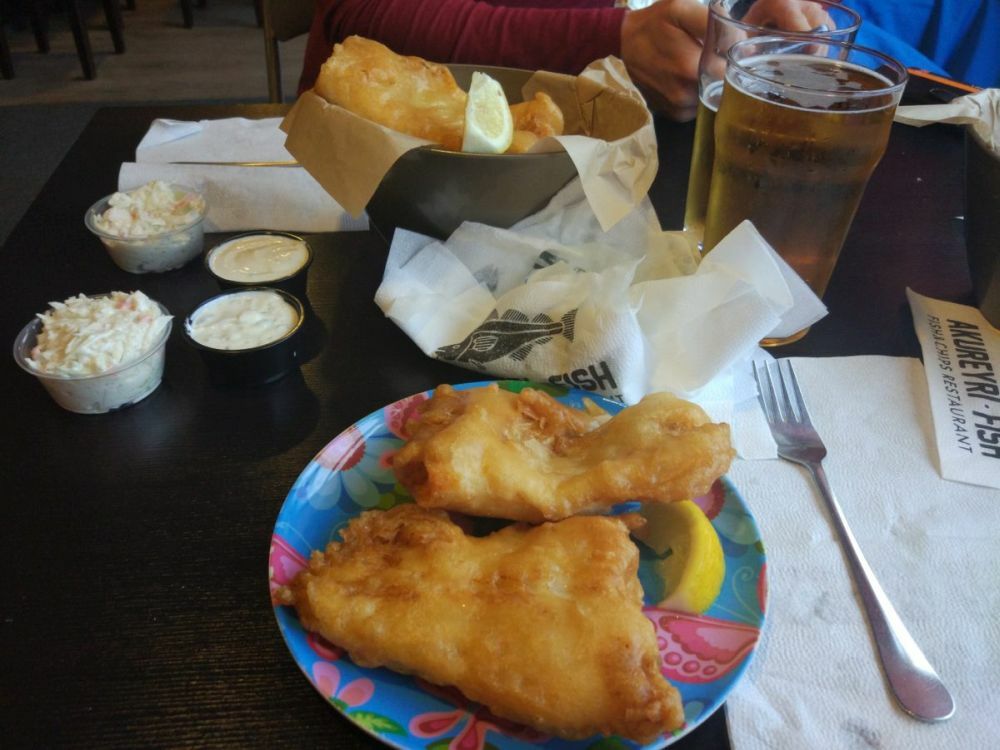 We woke up on Sunday morning very early to start our trip as it was supposed to be sunny all day. And it was! We managed to drive across entire Snaefellsjokull National Park.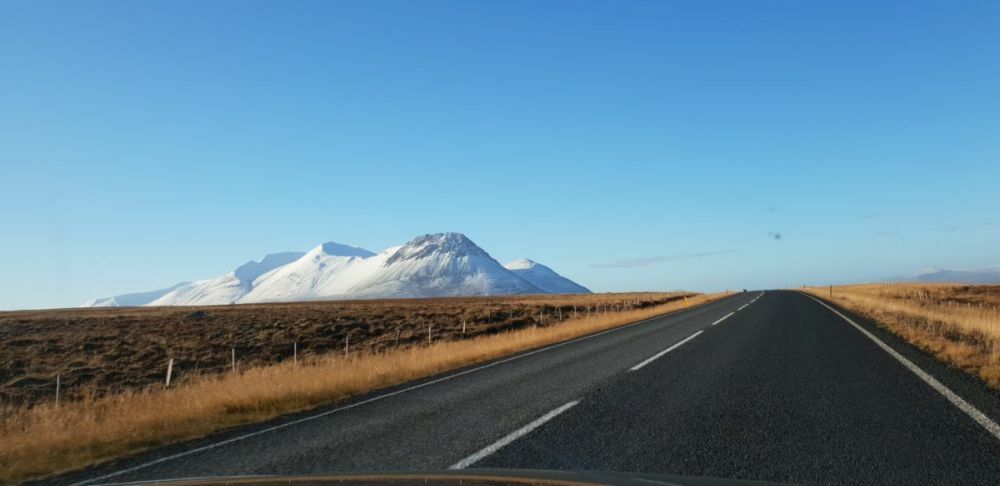 Views were amazing. Iceland is one of the most beautiful places I have ever seen. Unfortunately, weather is unpredictable and tourist-unfriendly. But definitely I recommend going for a week and doing a circle to see the entire island in one trip.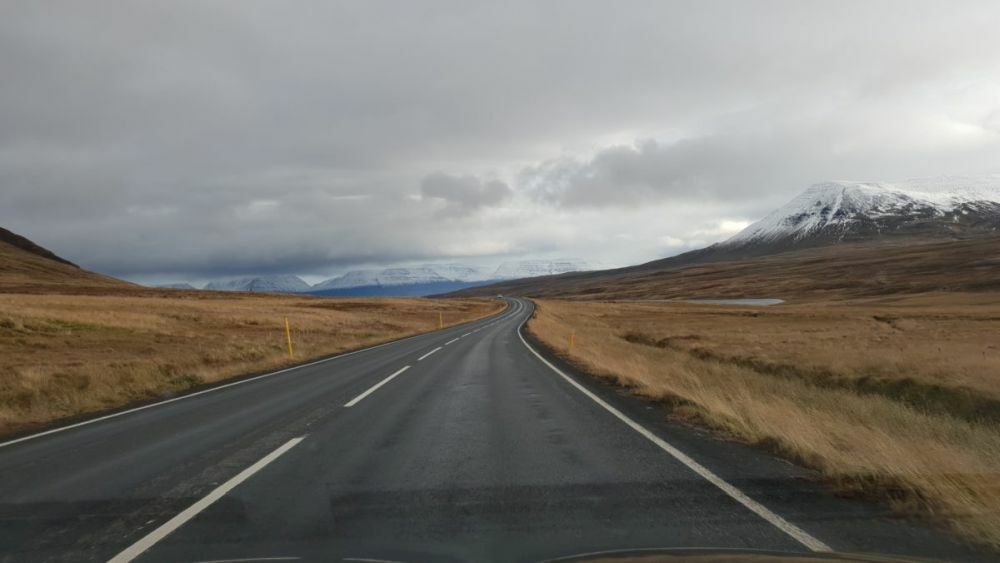 Northern Iceland