I have been at Ibiza so many times that after 10th I stopped counting.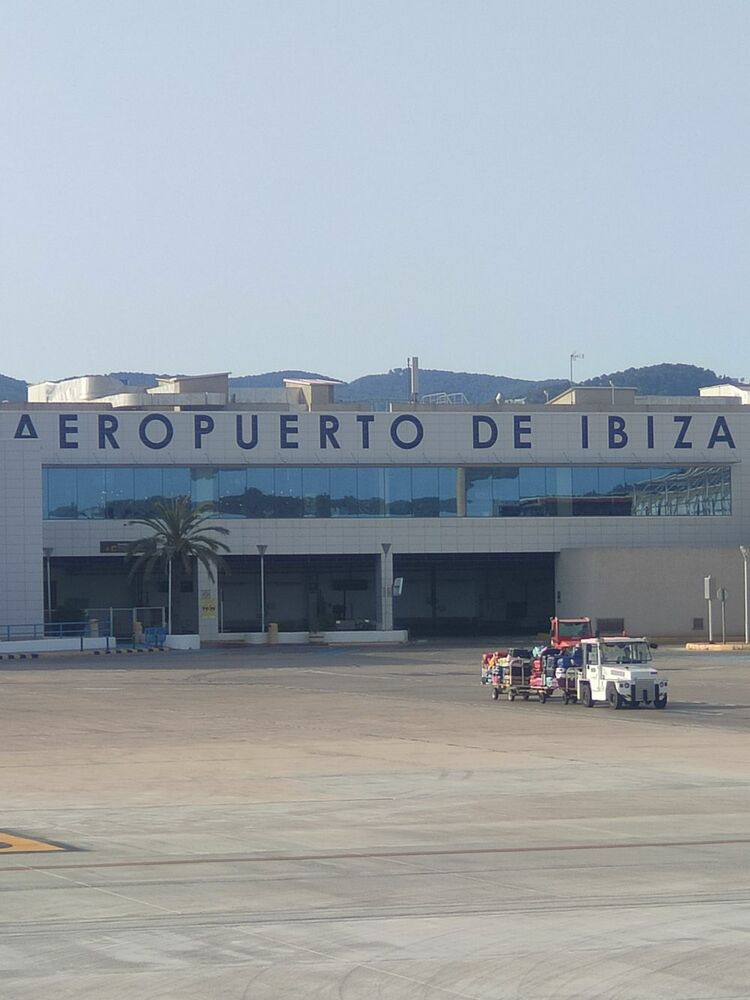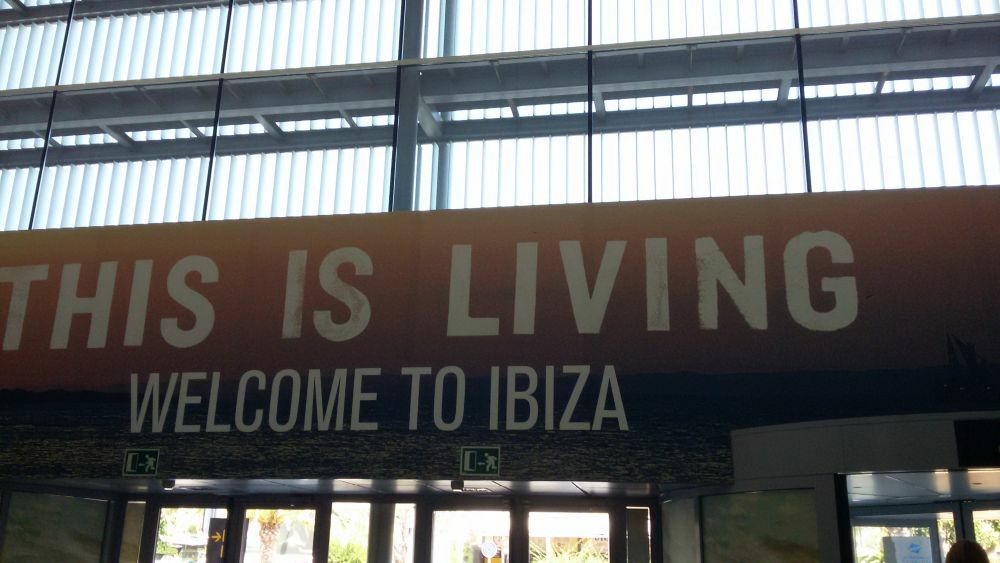 This island makes me happy – music, people, food, and wine plus Eivissa makes this place magical. I charge my batteries there.
I stayed in San Antonio where I admired the most beautiful sunsets in Europe but most of the time.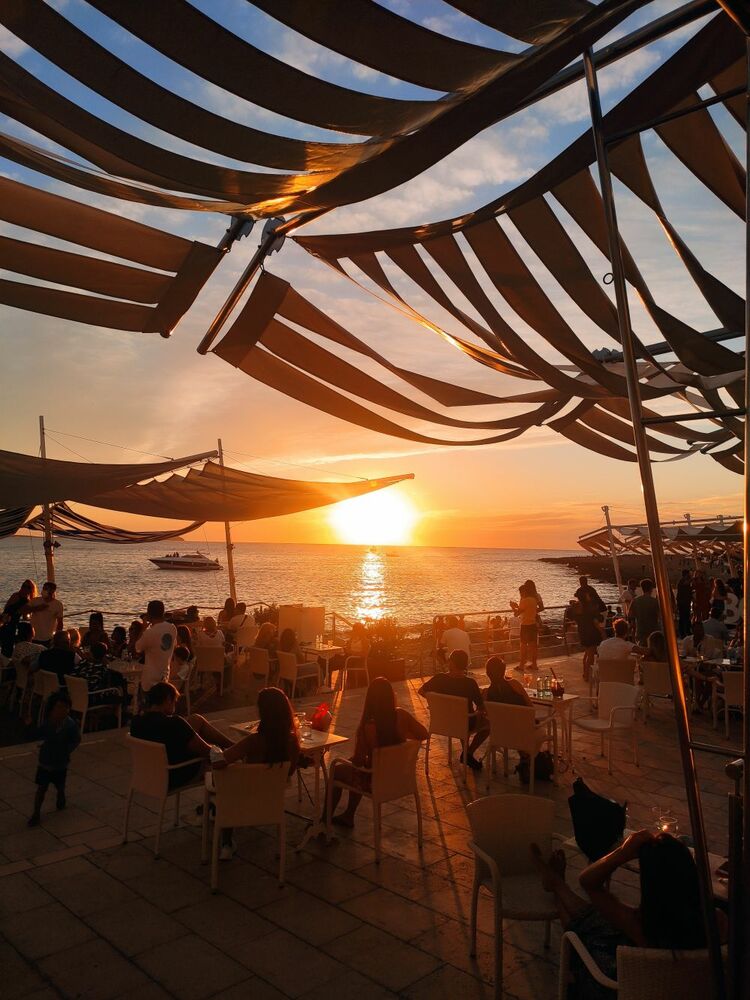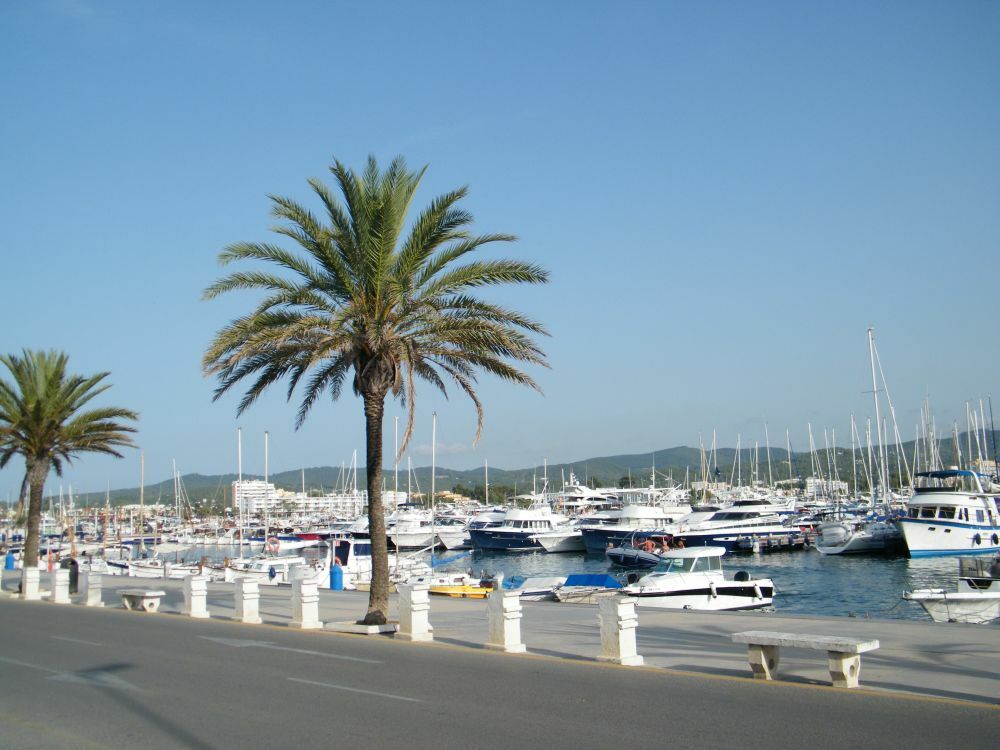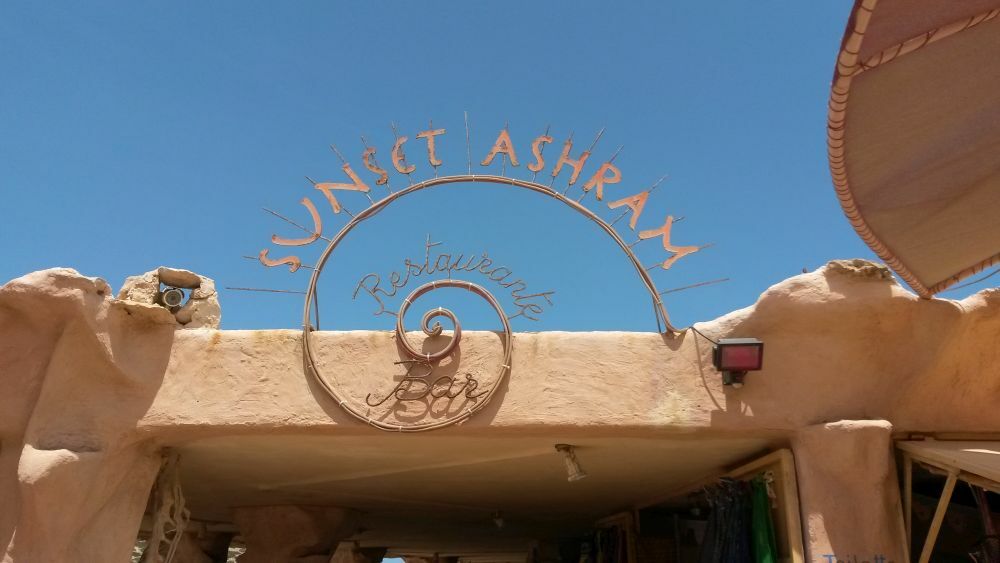 I stayed in Playa den Bossa where I admired the most beautiful sunrises in Europe.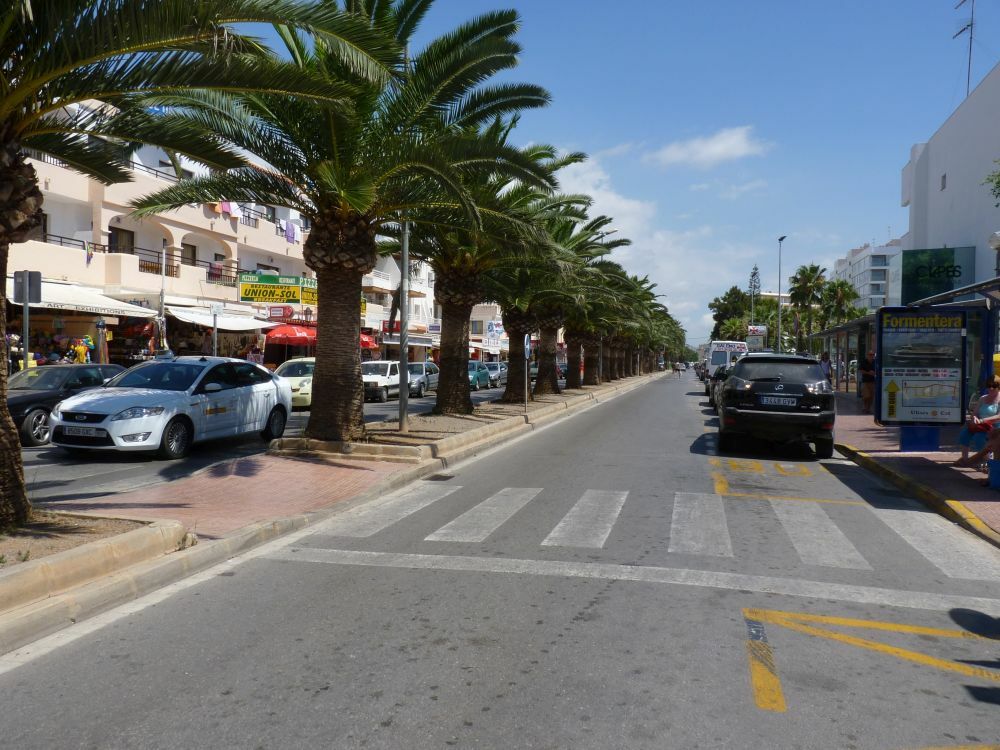 I visited all nightclubs and day clubs. All of them offer something special and make you happy.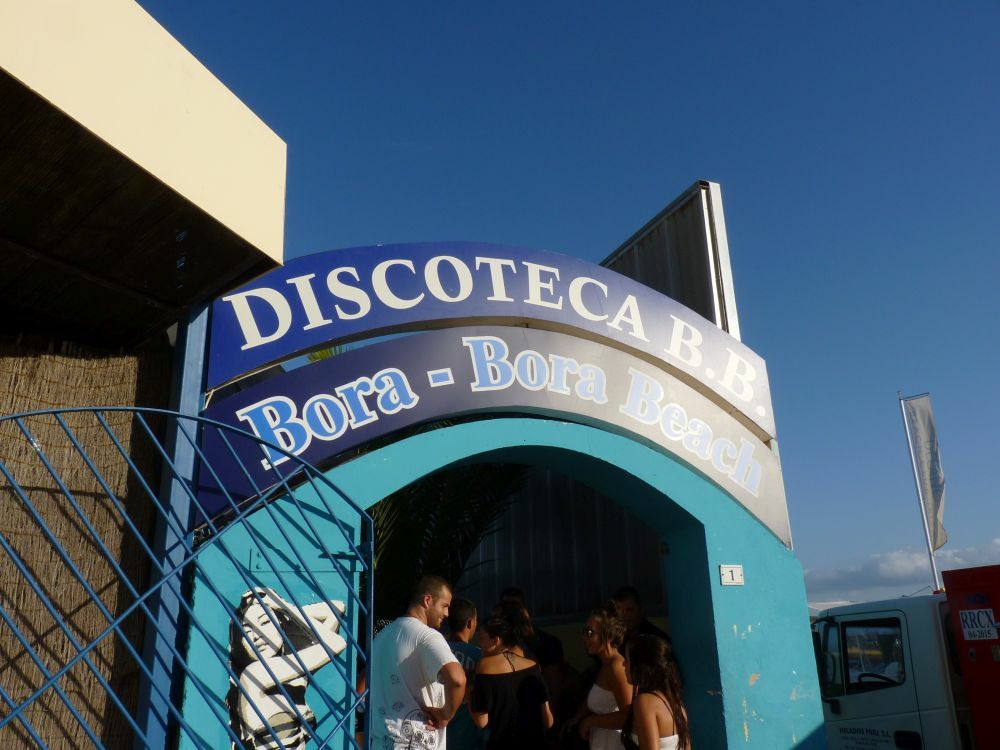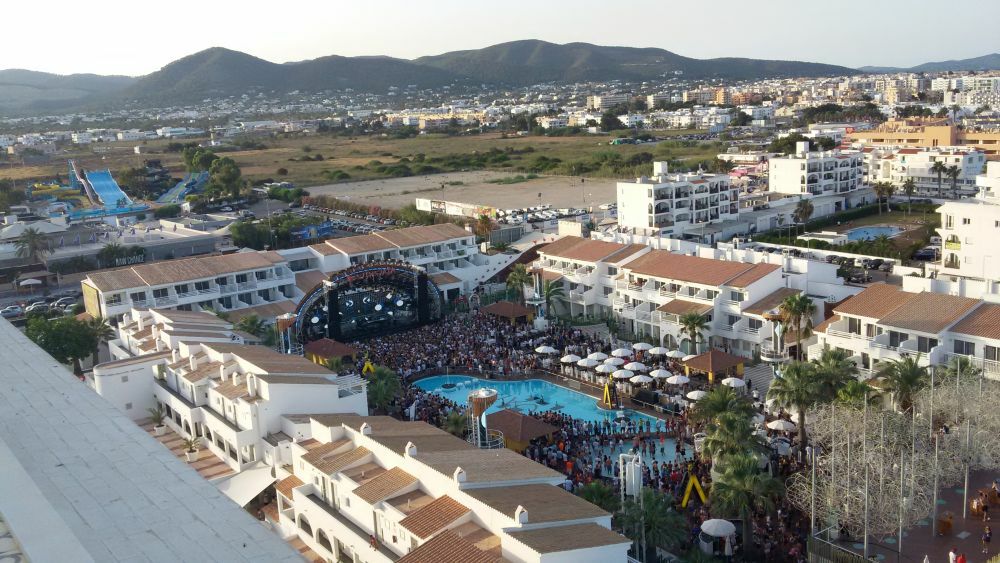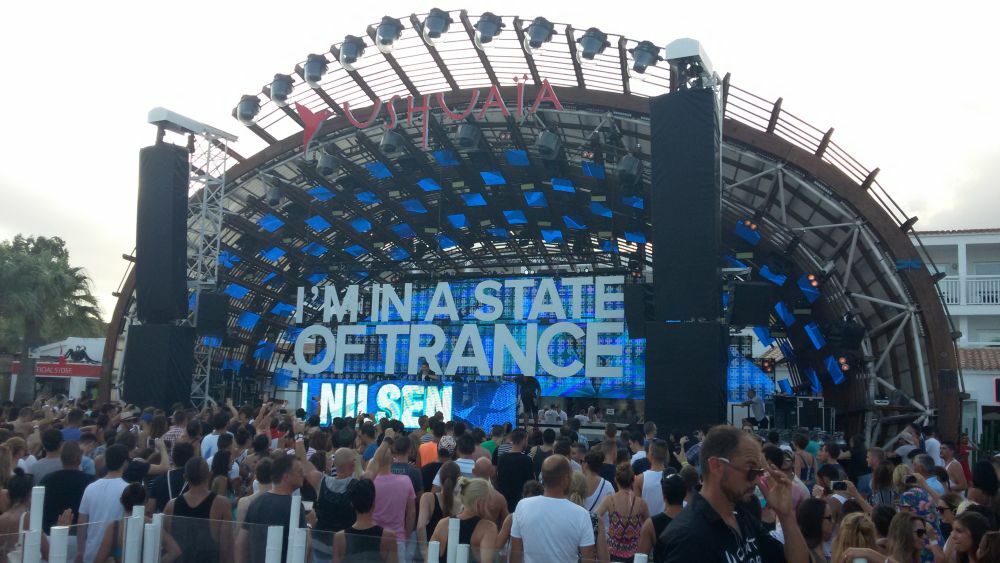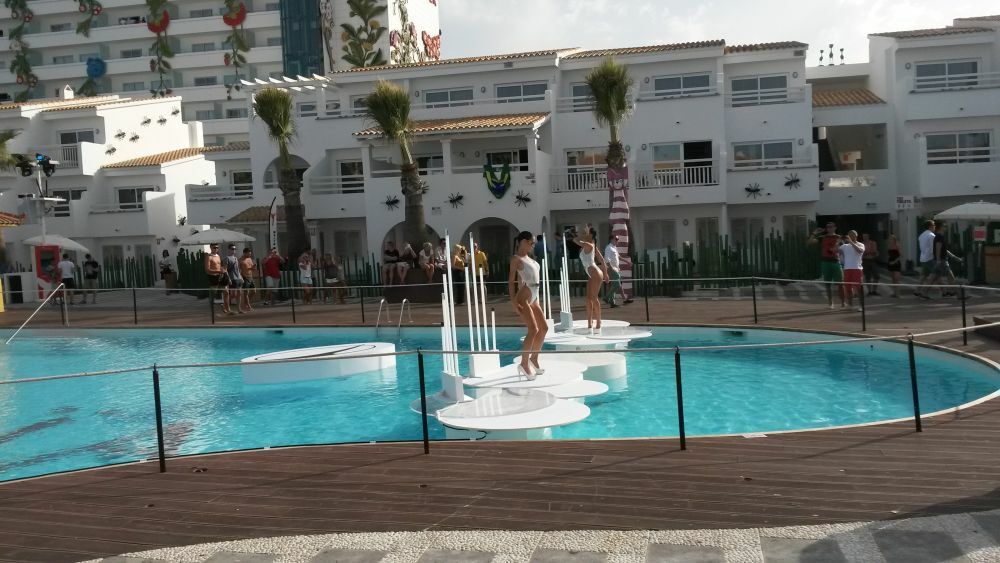 Yes, all of them are expensive. It is Ibiza, it is not a cheap place to party.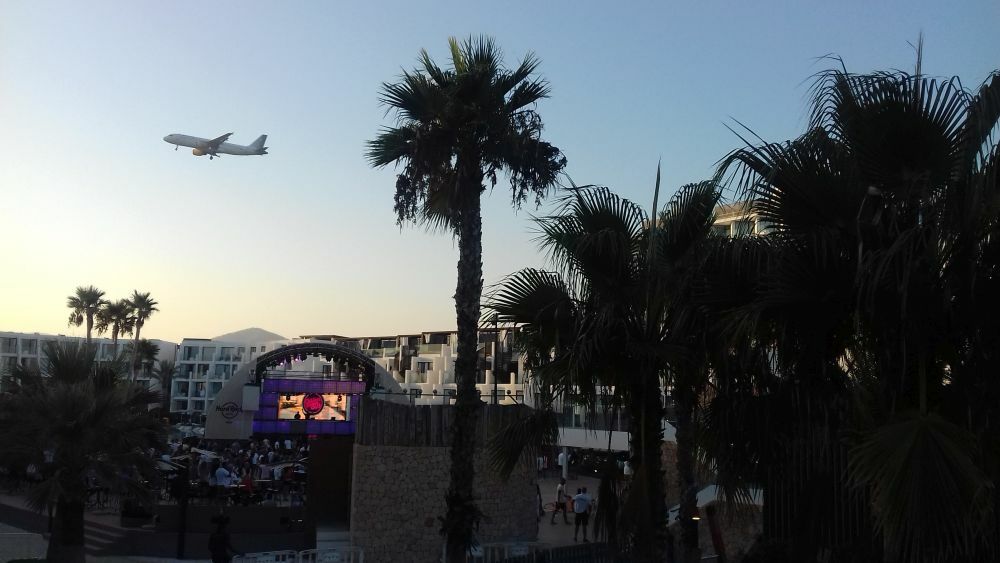 Beside party you can simply enjoy the beach and sea listening to the Balearic chill music.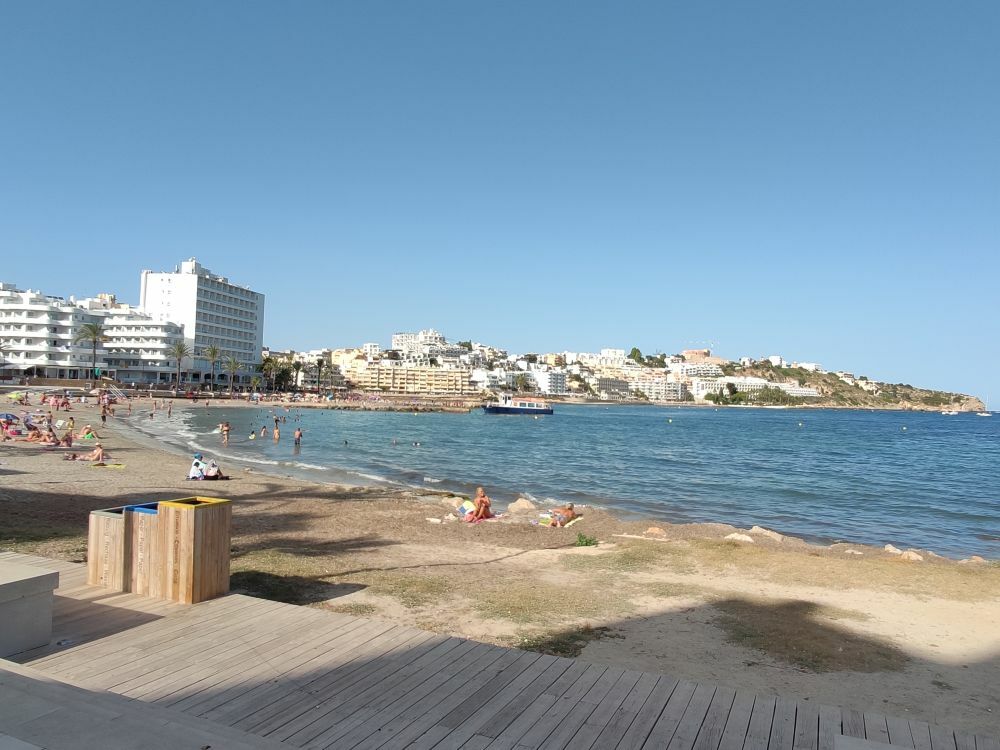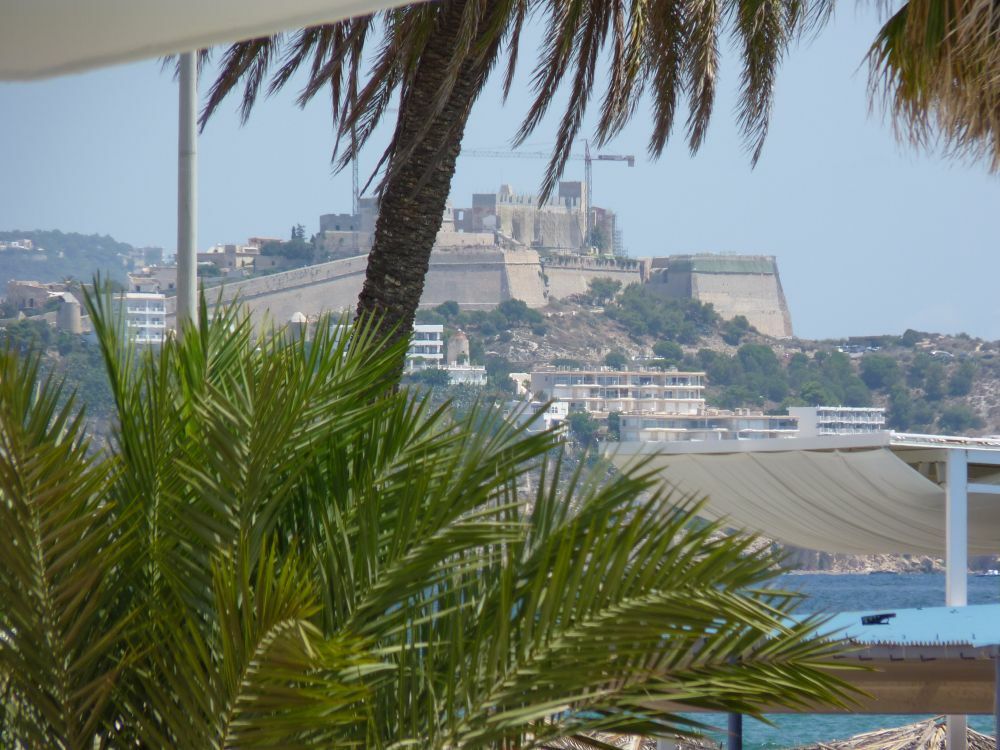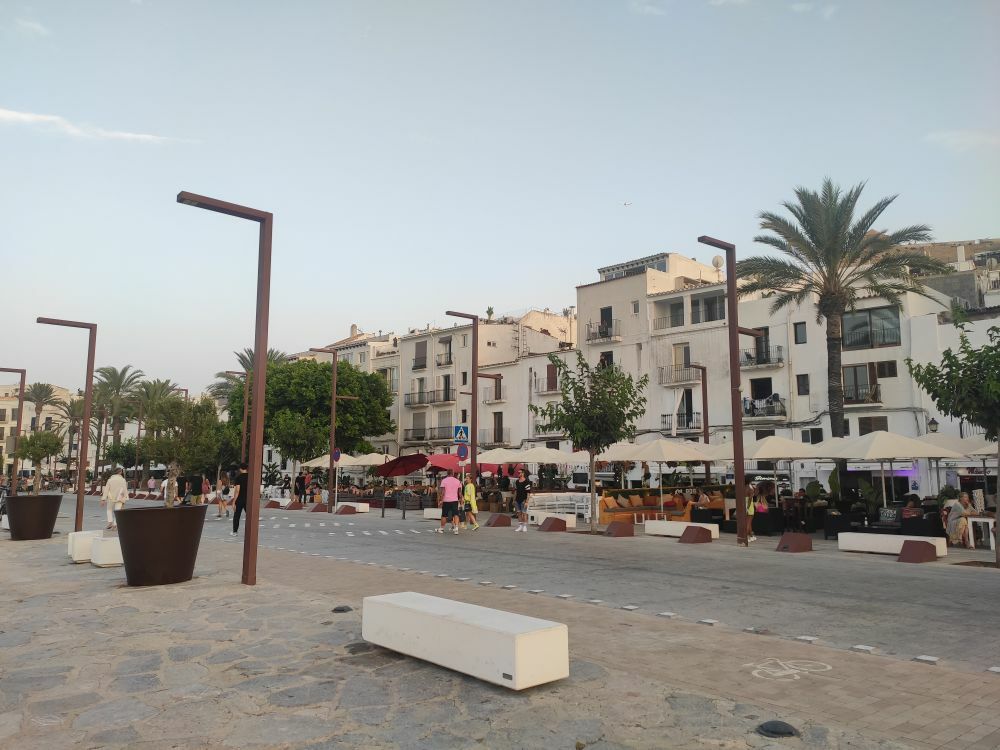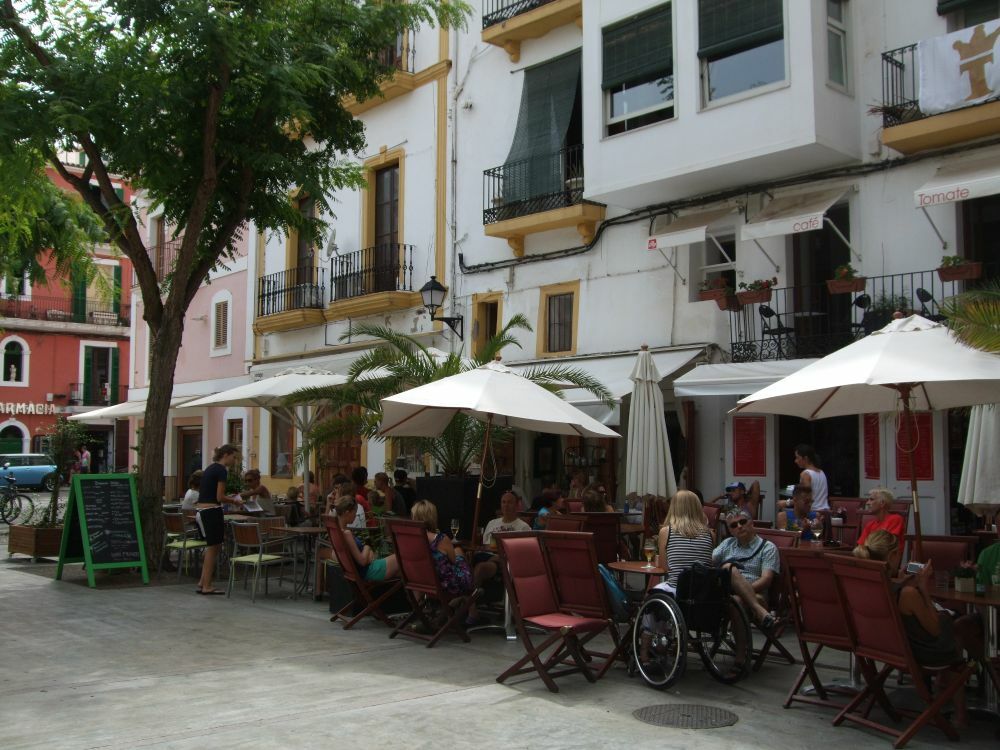 I love freedom, tolerance, and pureness of this island.
I recommend everything, party at day and party at night and of course a day excursion to Formentera.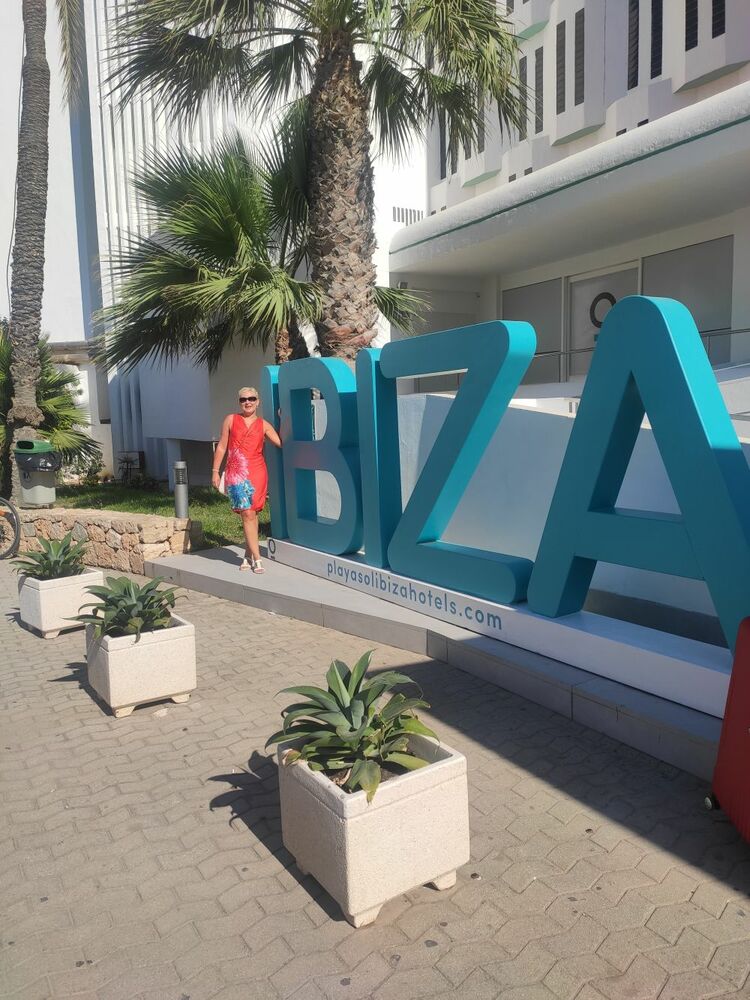 Over the years I stayed in below hotels in Ibiza which I can recommend. Jet Apartments are the craziest you can pick, Ushuaia is the most luxurious.
1. Ushuaia Ibiza Beach Hotel, Playa den Bossa (4.5*)
2. Hotel Vibra Algarb, Playa den Bossa (4*)
3. Hotel Vibra Mare Nostrum, Playa den Bossa (4*)
4. Jet Apartments, Playa den Bossa (3.5*)
5. Hotel Abrat, San Antonio (5*)
Ibiza – my place on Earth