This year I decided to explore a completely new way of travelling - a cruise. MSC Grandiosa.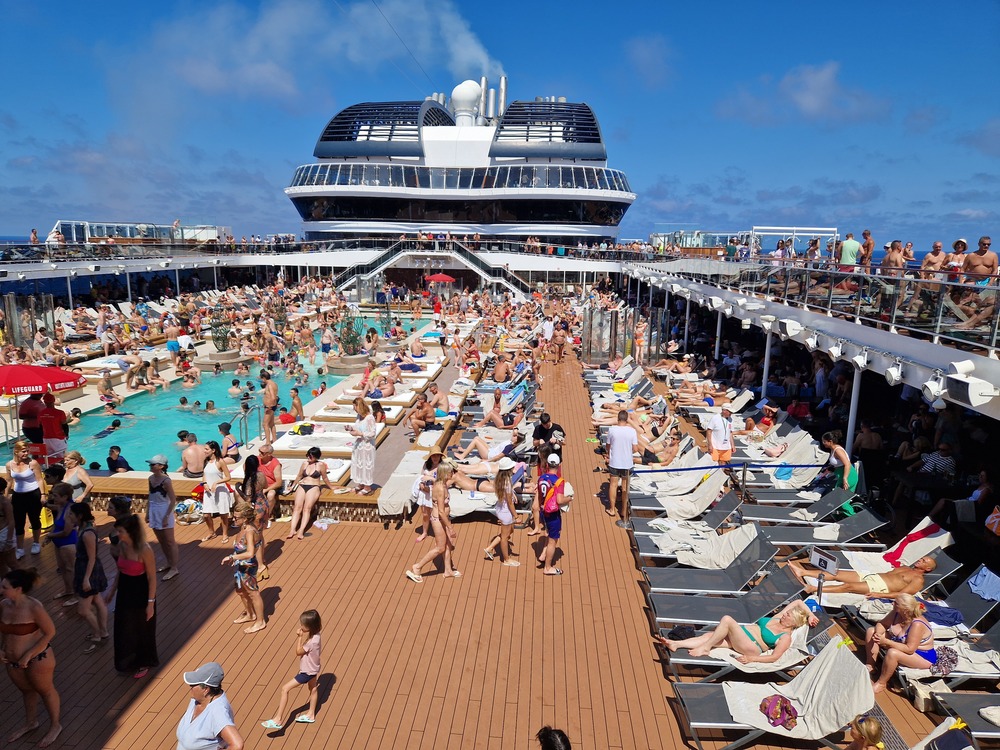 I landed in Naples. I decided to see if anything has changed in Naples when I was there a couple of years ago.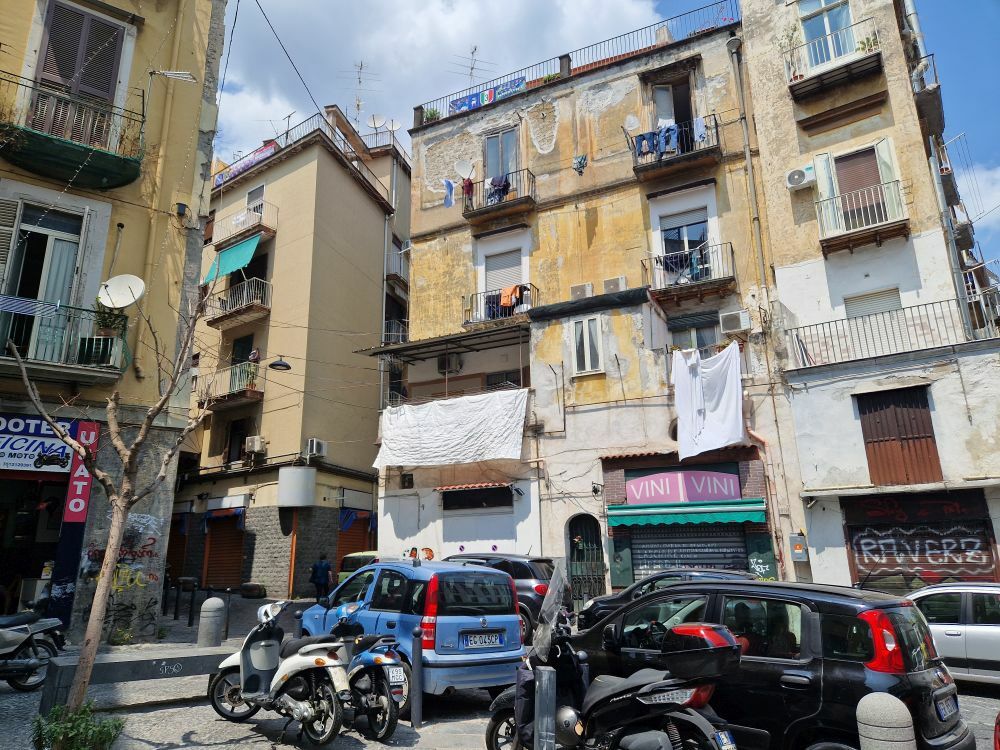 Unfortunately, no. Naples is very crowded and full of rubbish on the streets. It belongs to the European Union but cleanliness standards are far from European.
I visited The Museo Archeologico Nazionale di Napoli (MANN) where is presented how the entire Pompeii looked.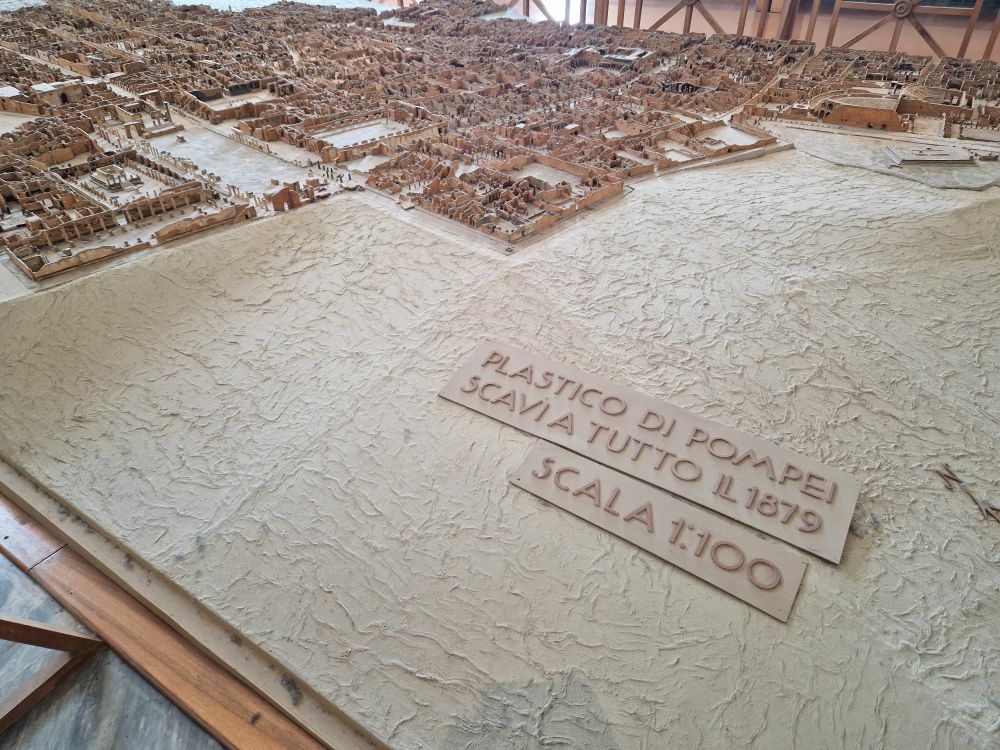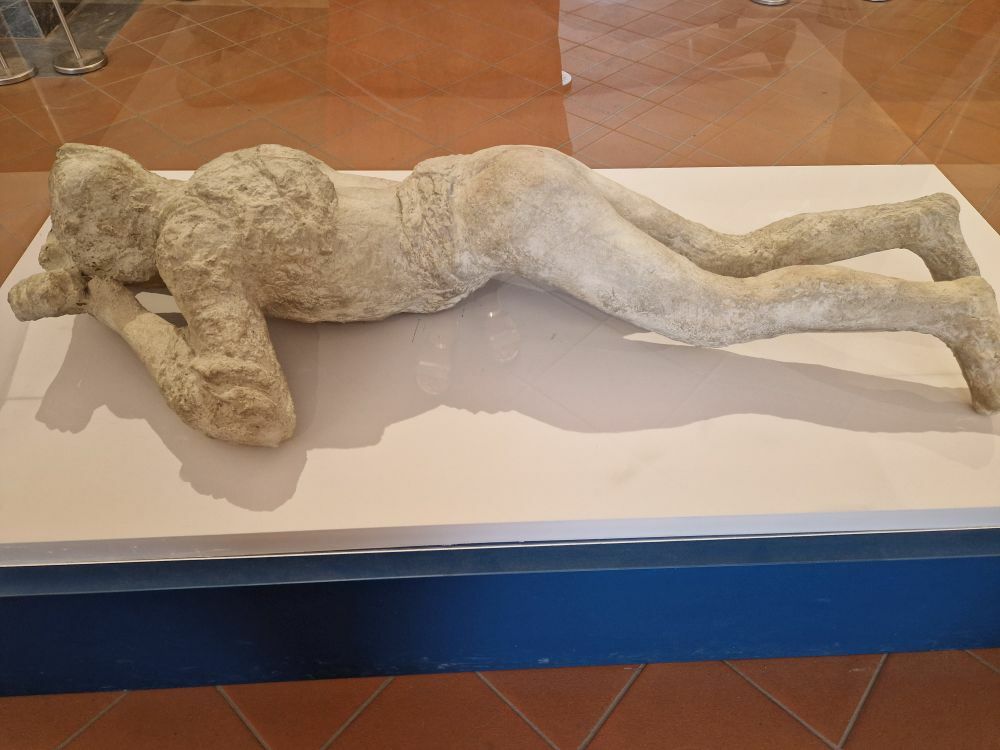 I walked through the streets to feel the Naple spirit.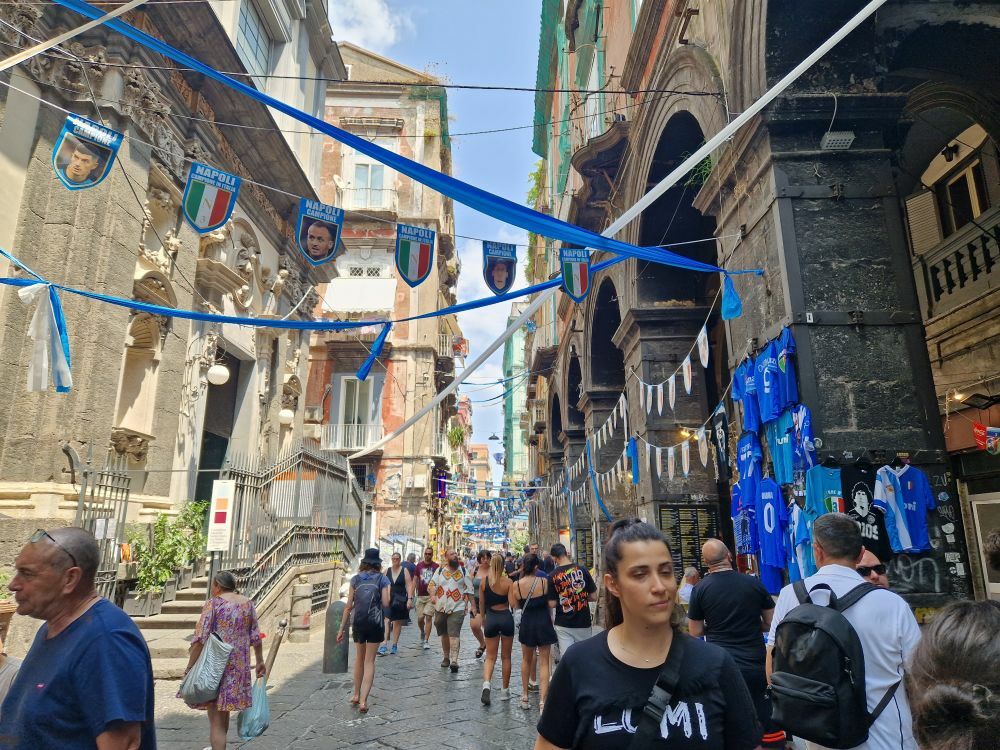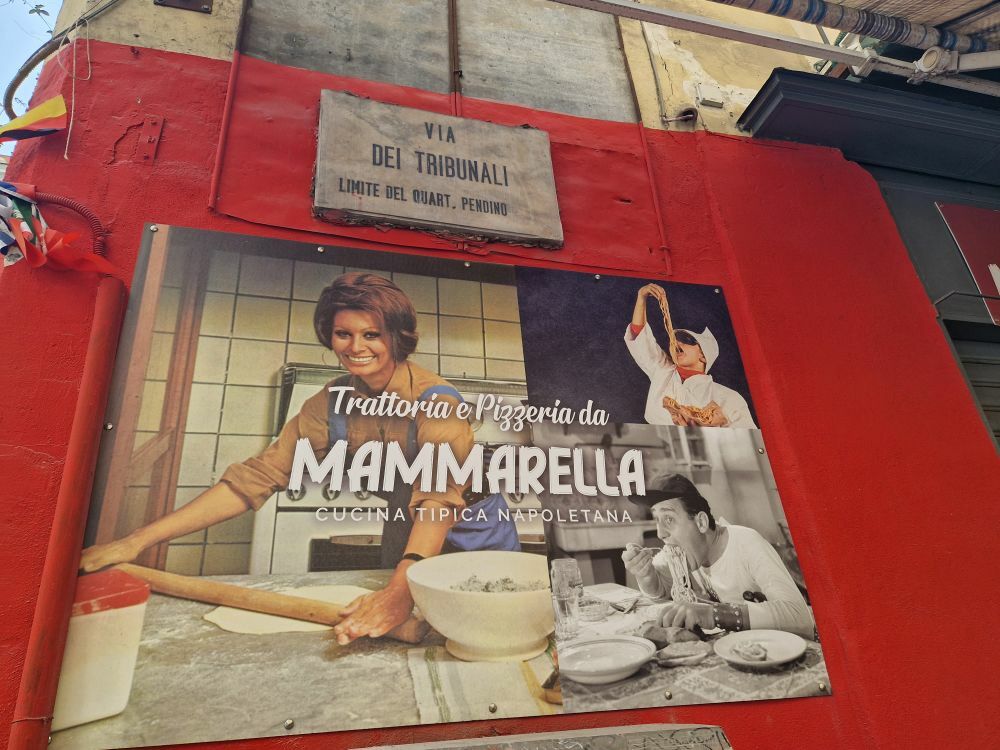 Breathtaking is the view of Naples Bay. They have a very long promenade which is an ideal place for a long walk.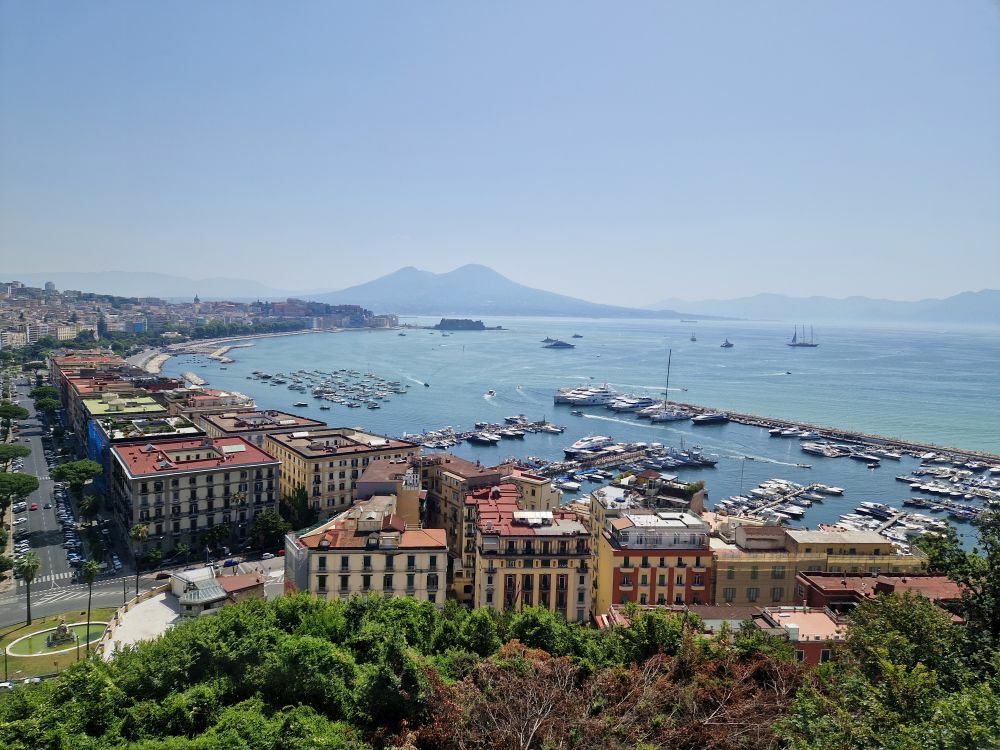 The next day I took a Pendolino train to Rome which took only 1h 15min.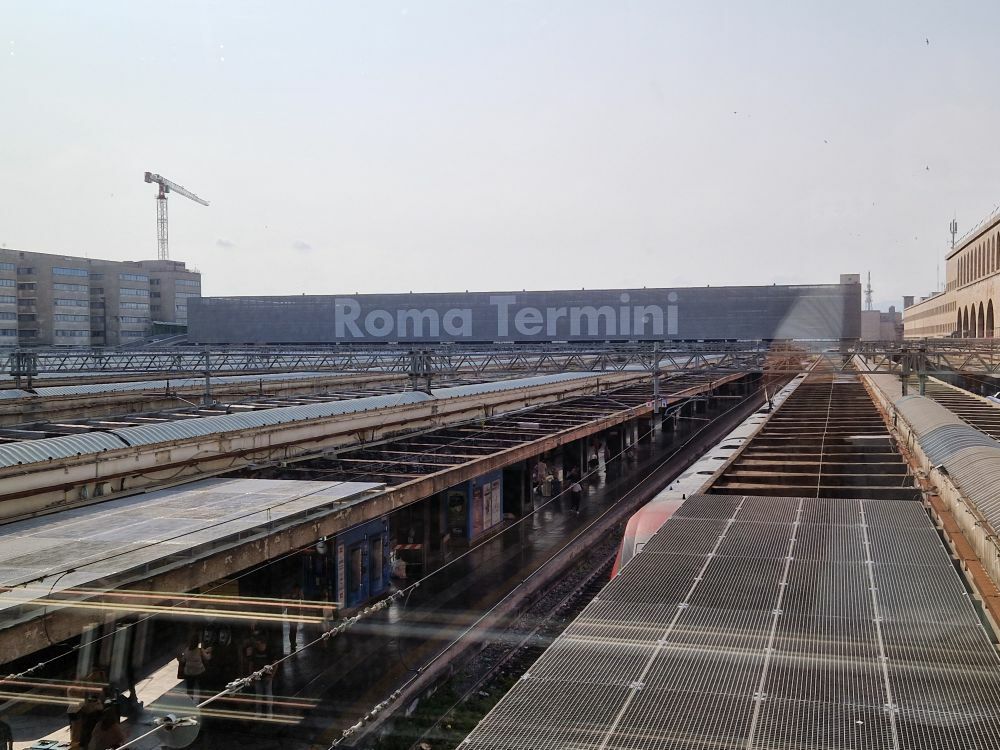 Rome is always a good idea.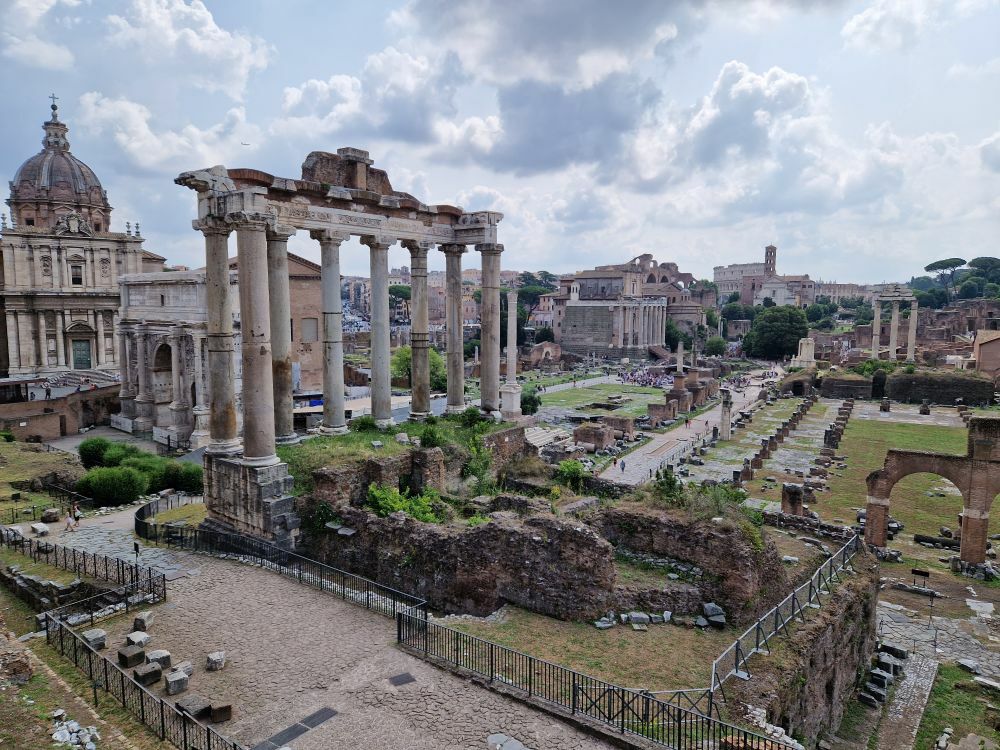 It was so nice to enjoy Romanian architecture, drank espresso on Piazza Navona and simply was in Rome.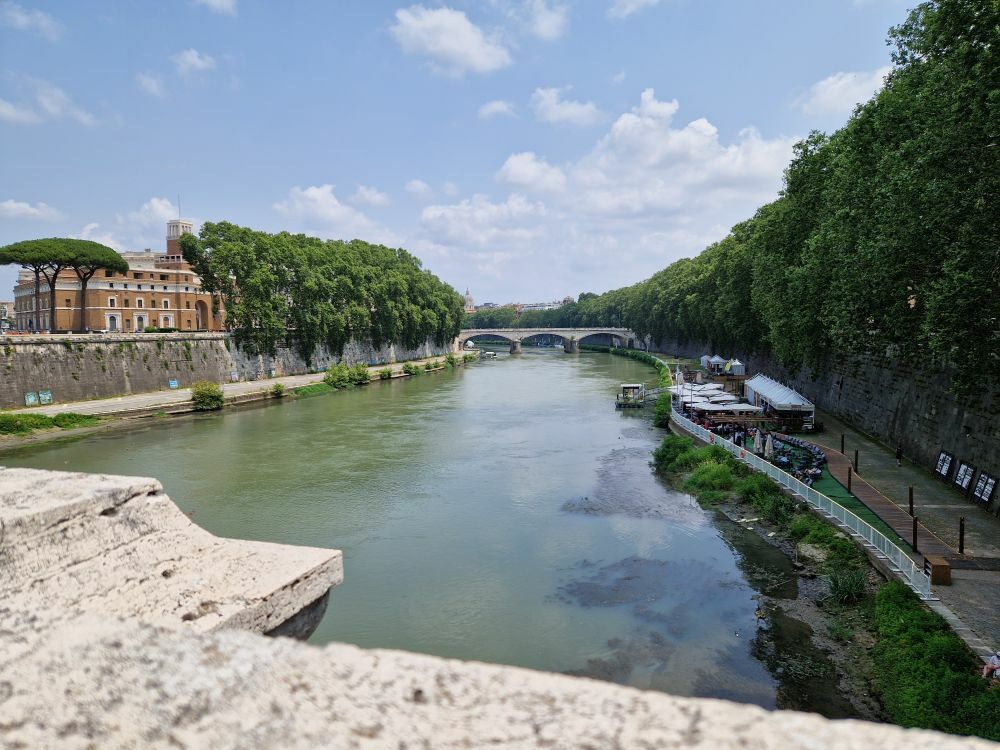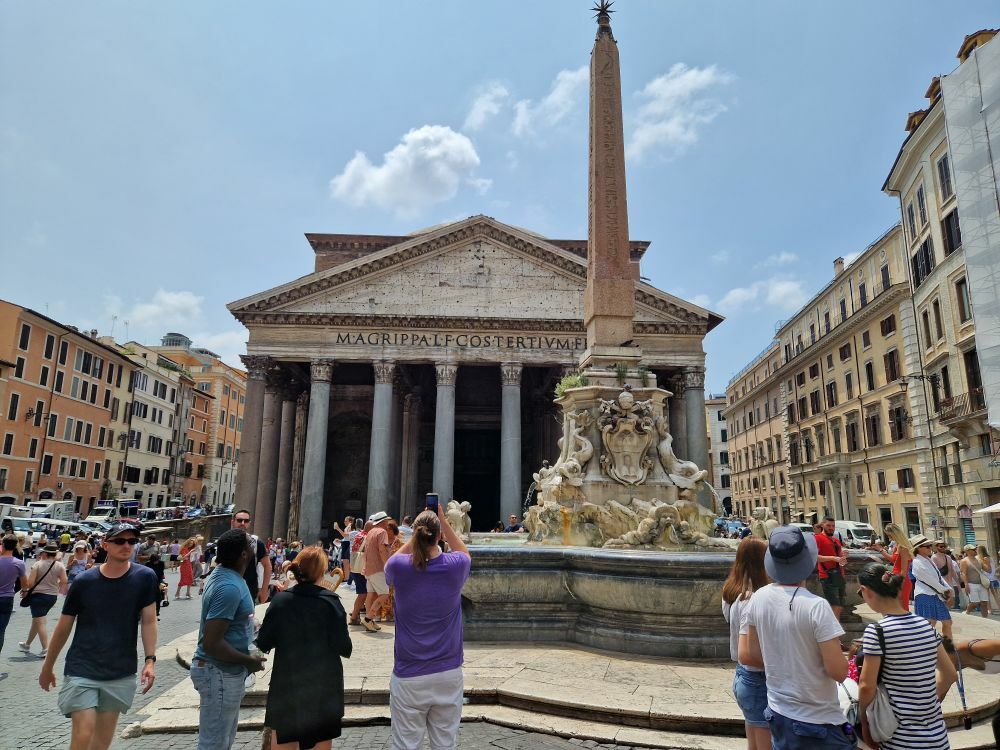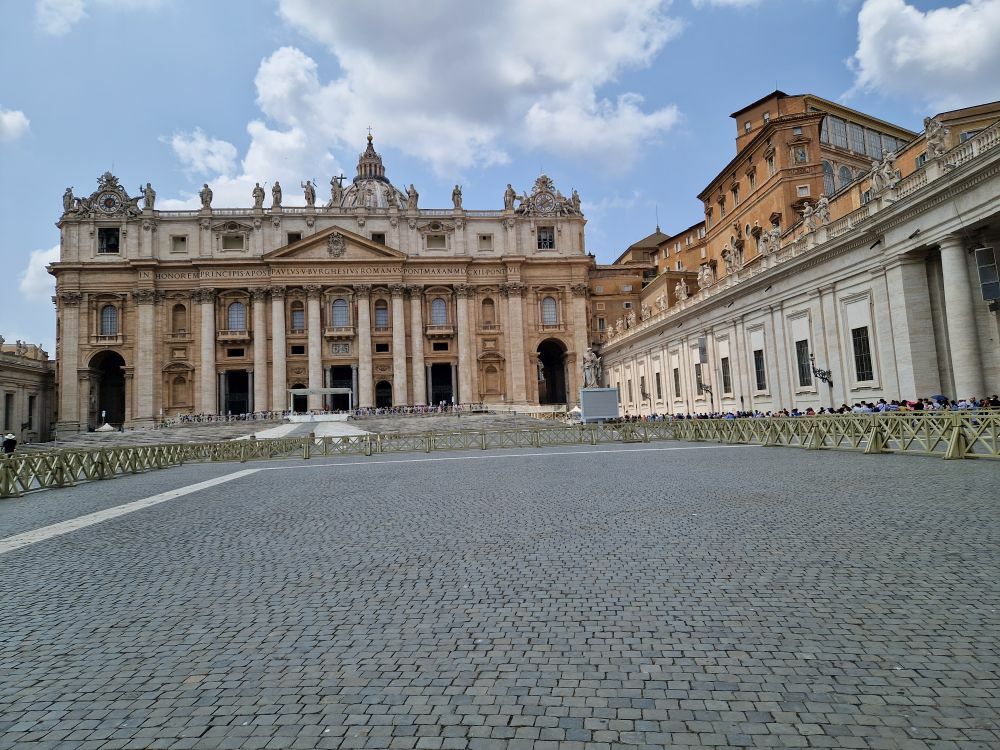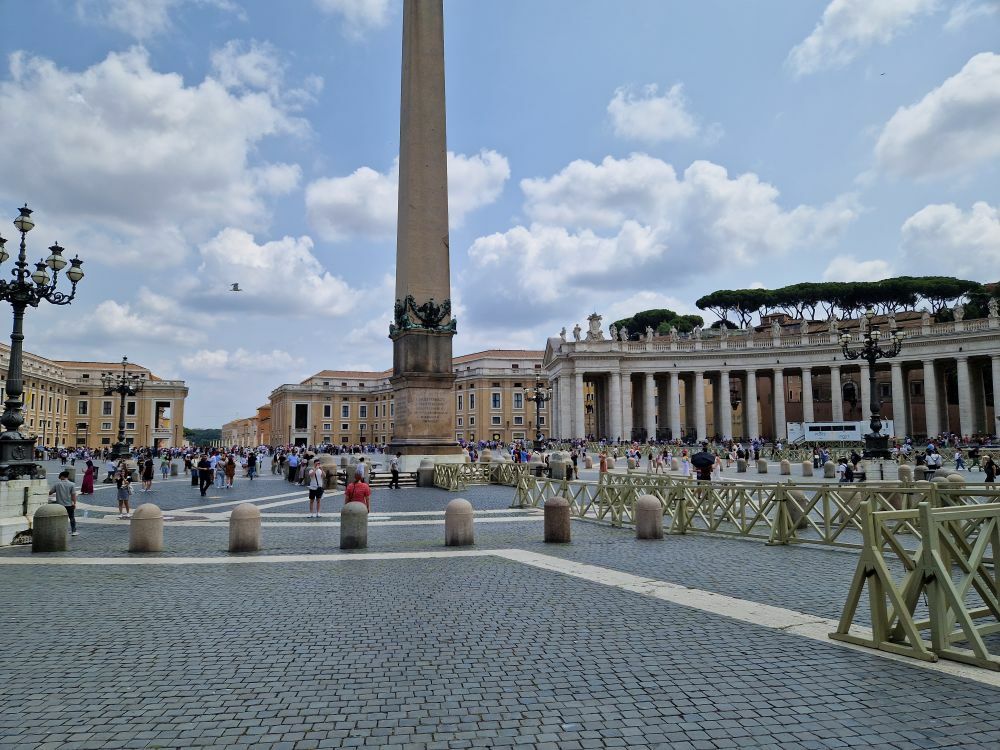 Finally, my day of embarkation came. My ship: Grandiosa was huge, and accommodated more than 6000 tourists and 1700 staff.
Be prepared to stand in a queue. If you have not paid for packages, be prepared to pay additional money for all other expenses like drinks, coffee at the bar, ice creams, etc.
Cruise staff offers almost everything but it is all expensive. It is very crowded in the food hall. Overall, there are plenty of people on board.
The first harbour was: Genova. I was positively surprised. I expected a very industrial town.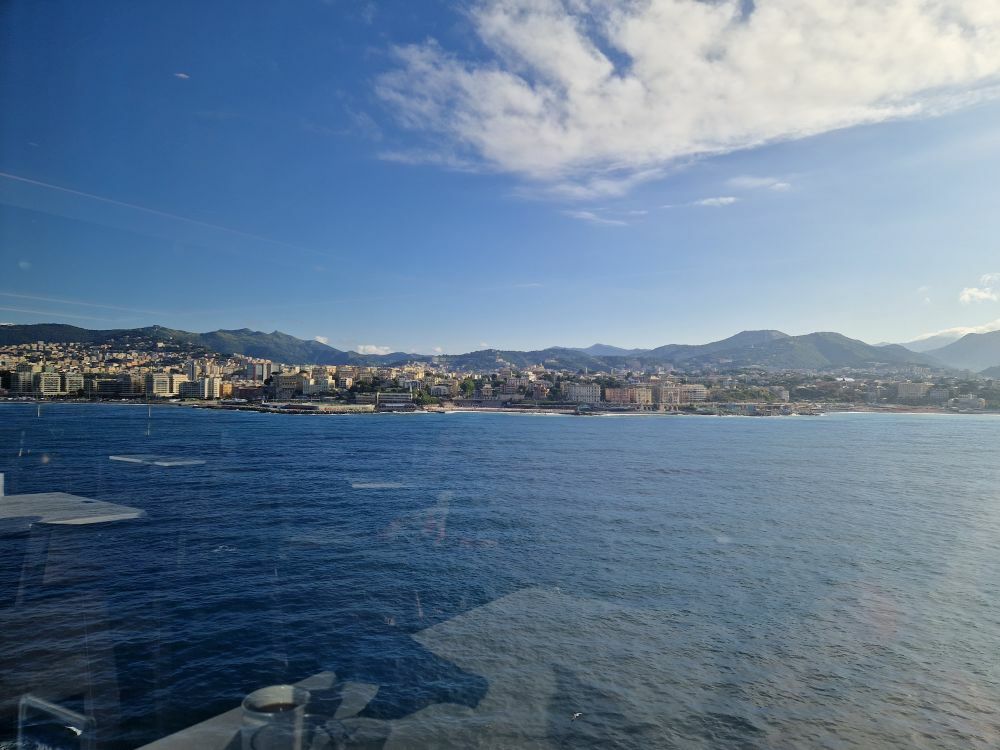 The old harbour is very nice to visit walking through a small local market. I took Funicolare Zecca-Righi to go to the top of the hill and get a spectacular view of Genova and the harbour.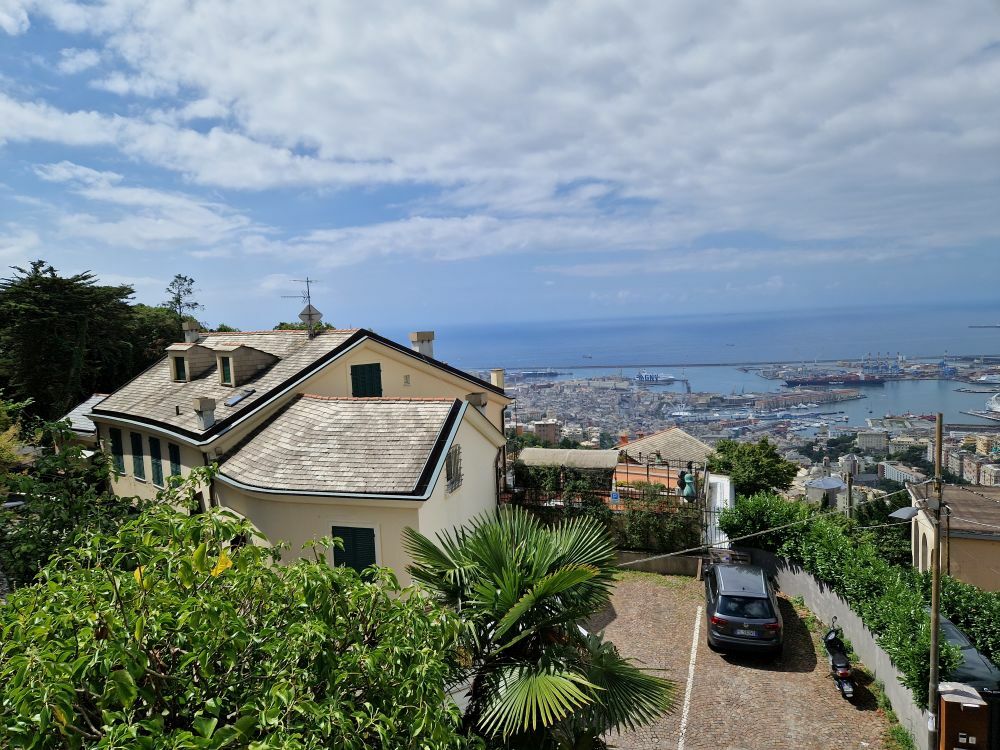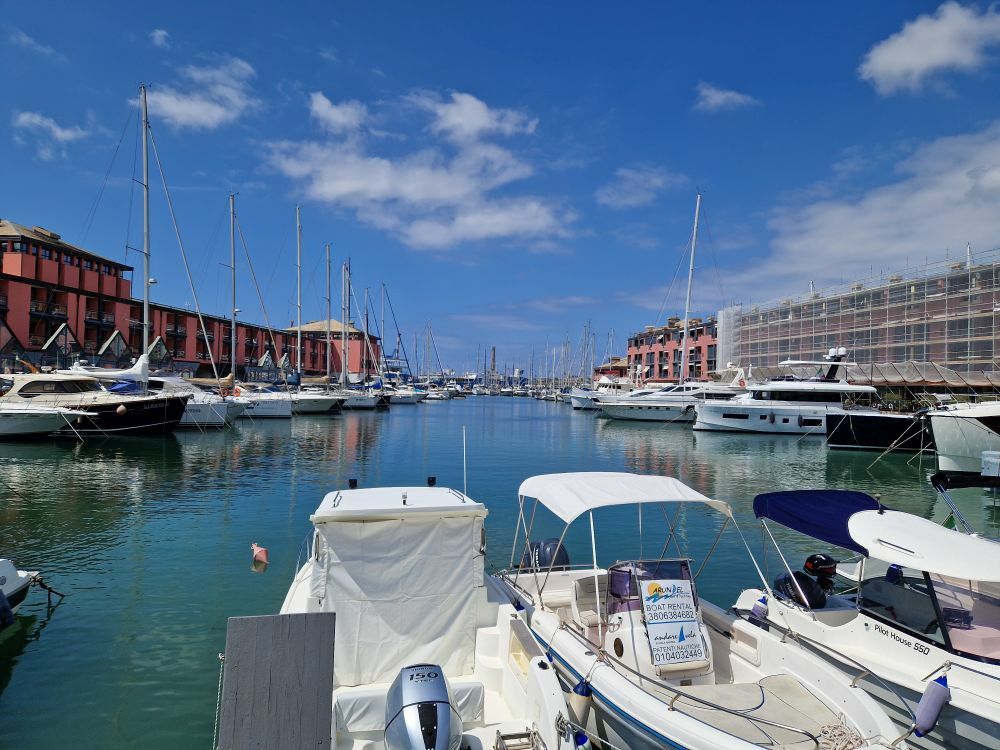 Second stop: Marseille. Again, beautiful French city. It is a very nice walk from the Museum of Civilizations of Europe to Old Port & Le Panier. Then I took a metro to the Palais Longchamp and then walked around the streets. I grabbed a coffee and simply sat in the coffee shop to admire Marseille.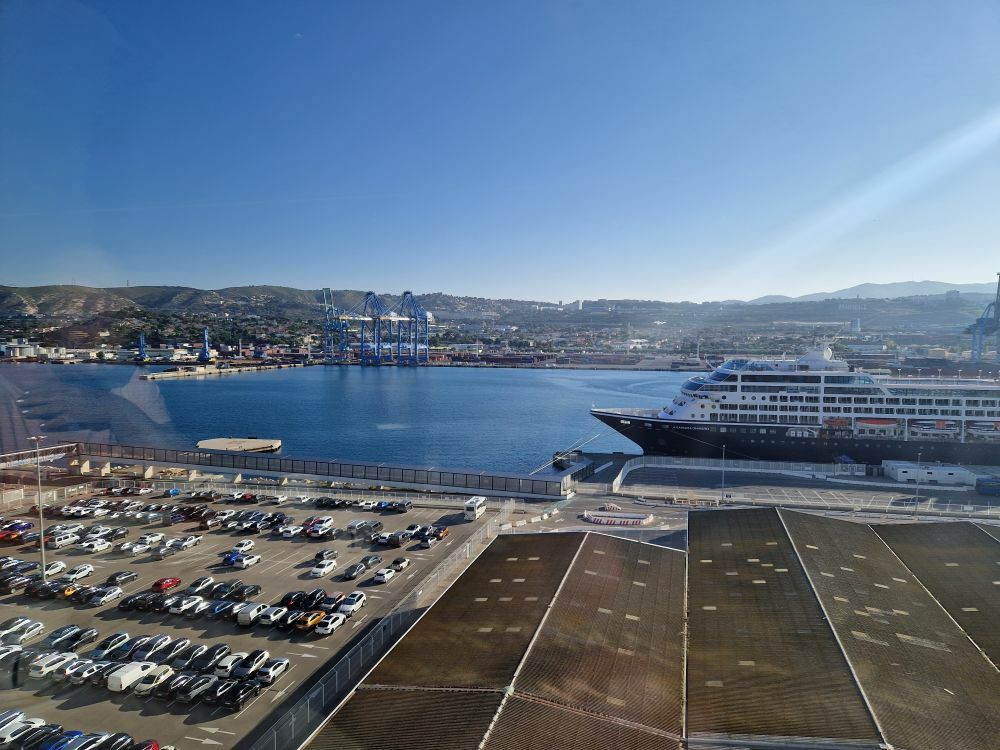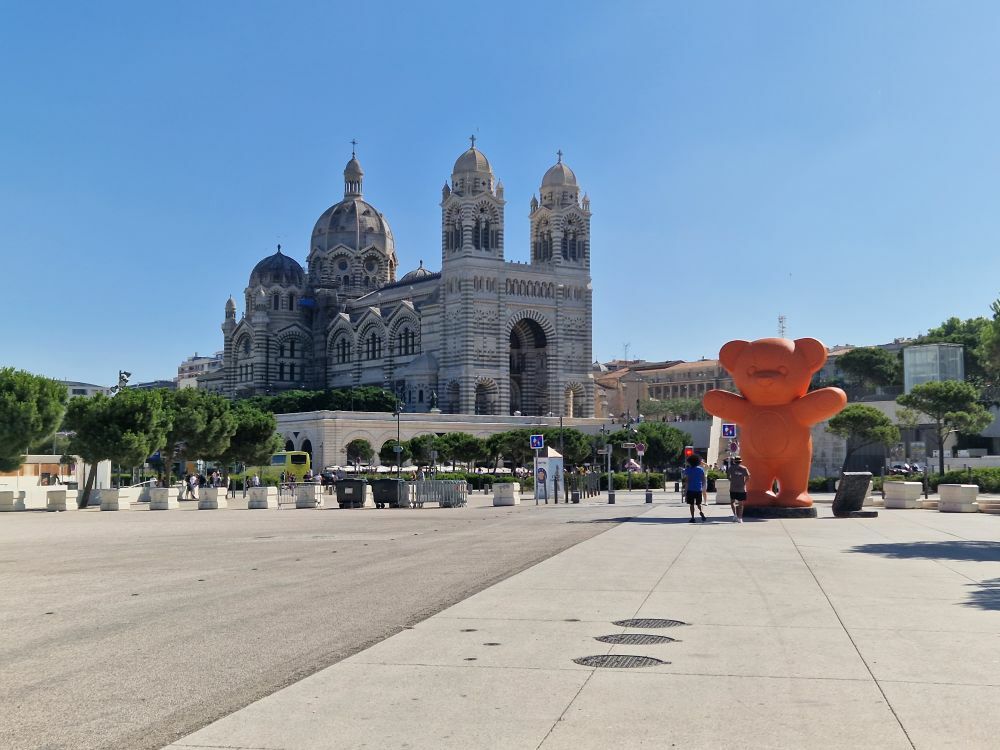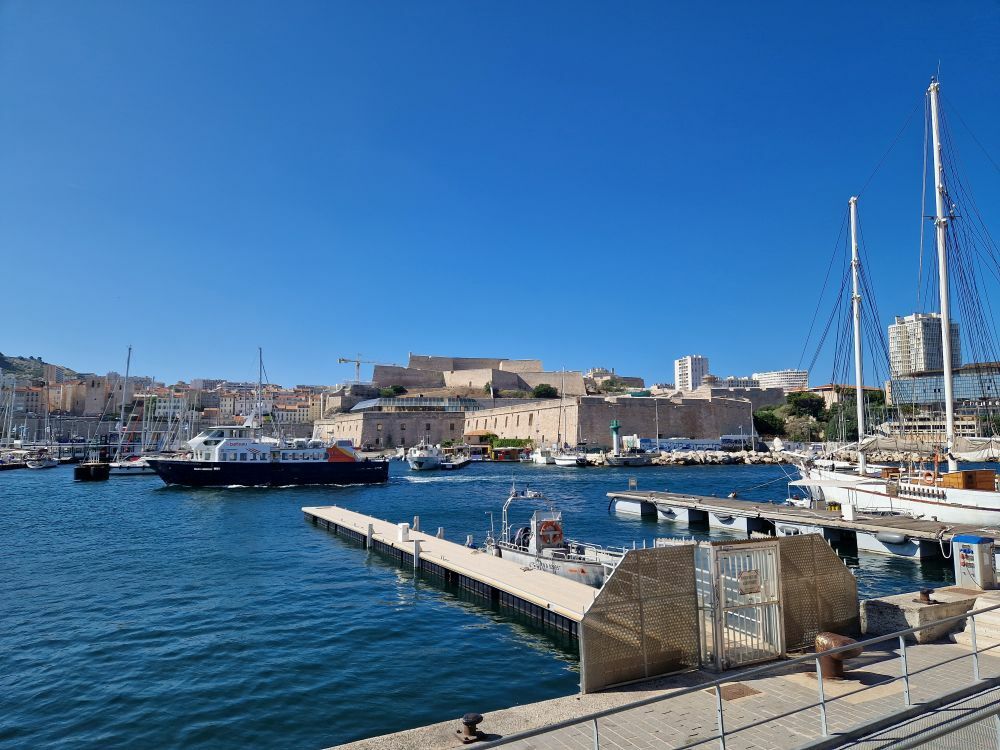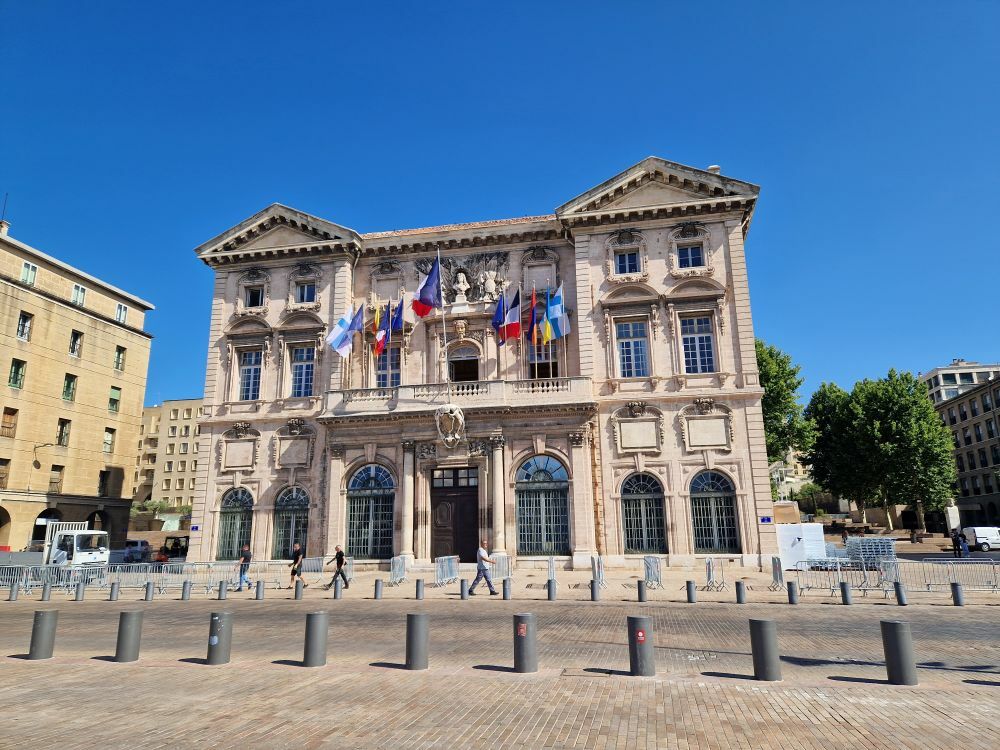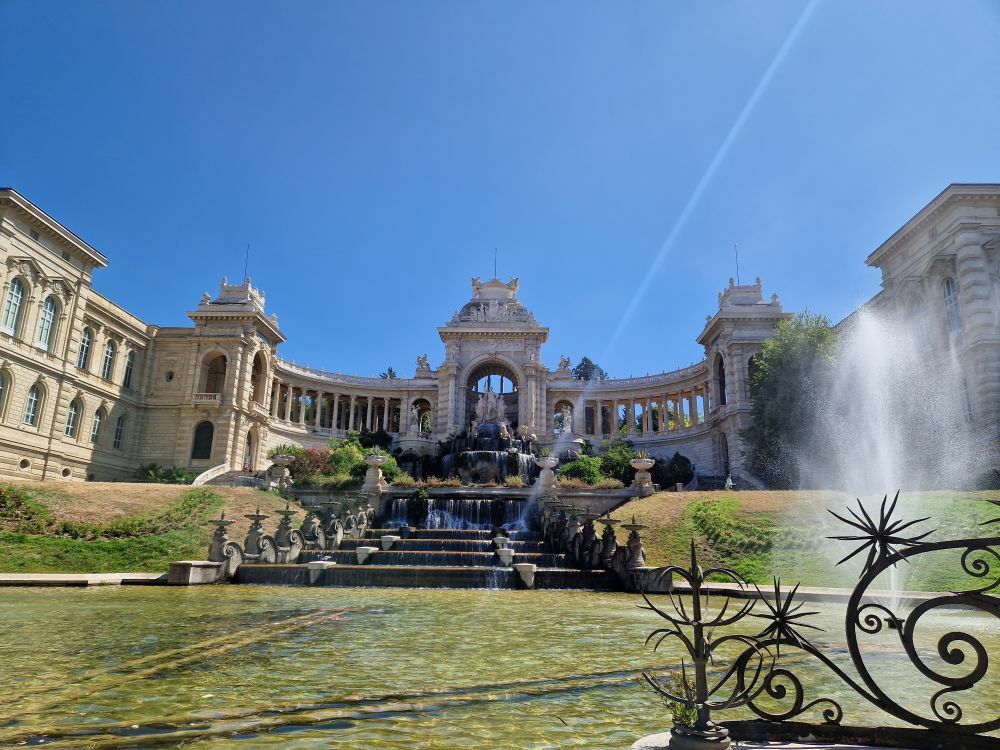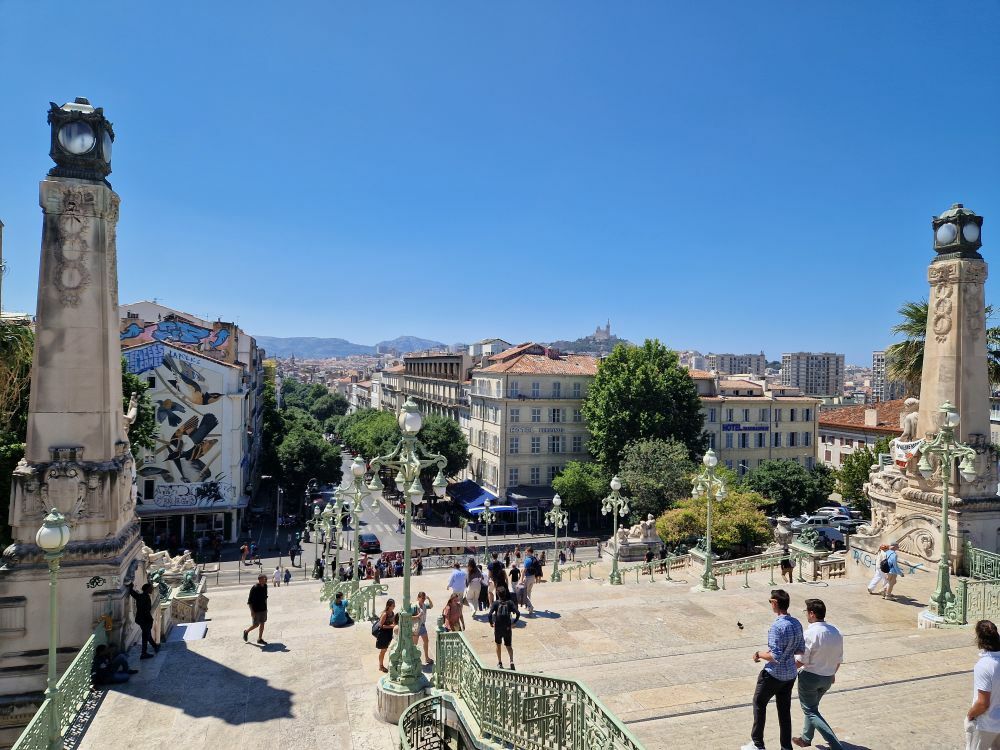 Third stop: Barcelona. Barcelona is beautiful as always. La Sagrada Familia is breathtaking. Remember: to buy your tickets online in advance. I visited Barcelona many times so I could have enjoyed a cava and tapas on La Rambla not having to rush myself.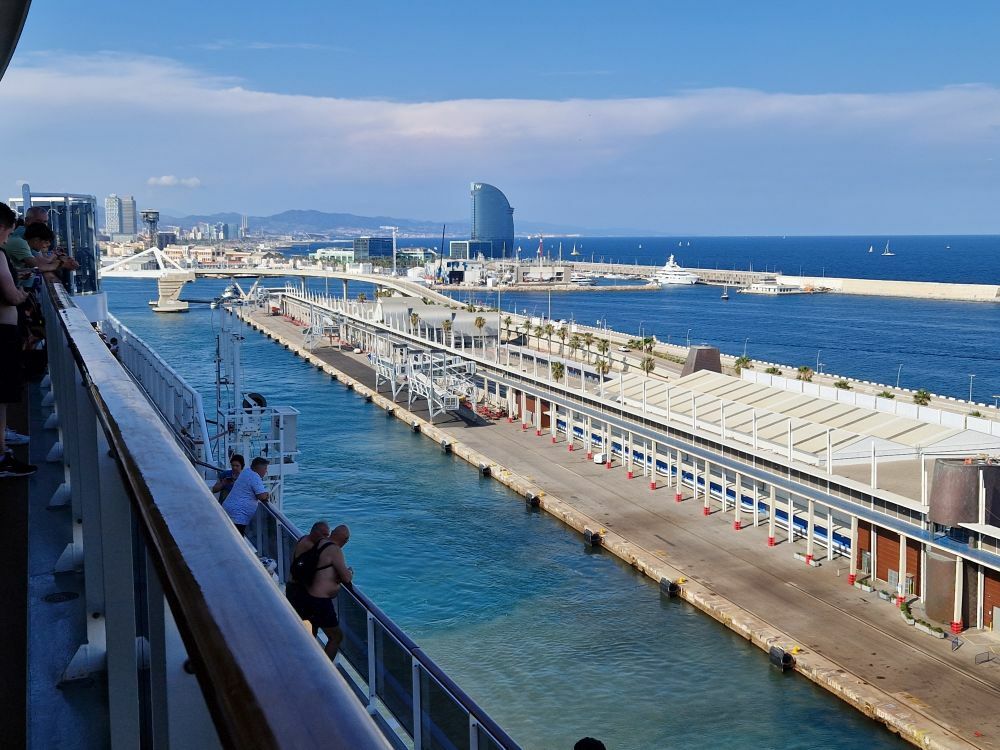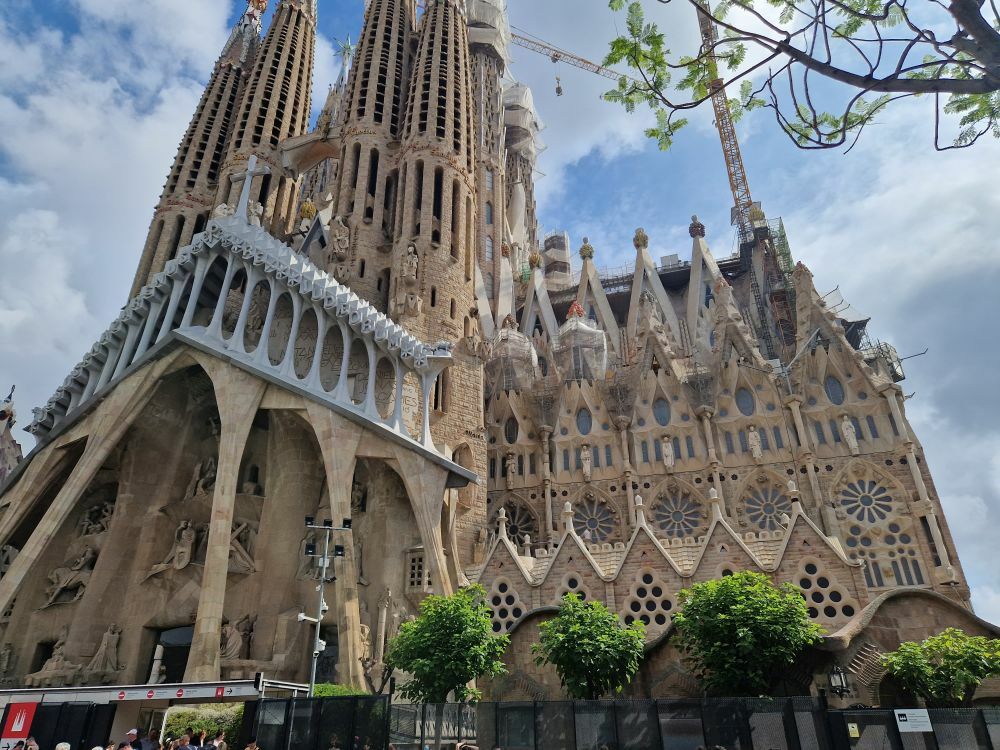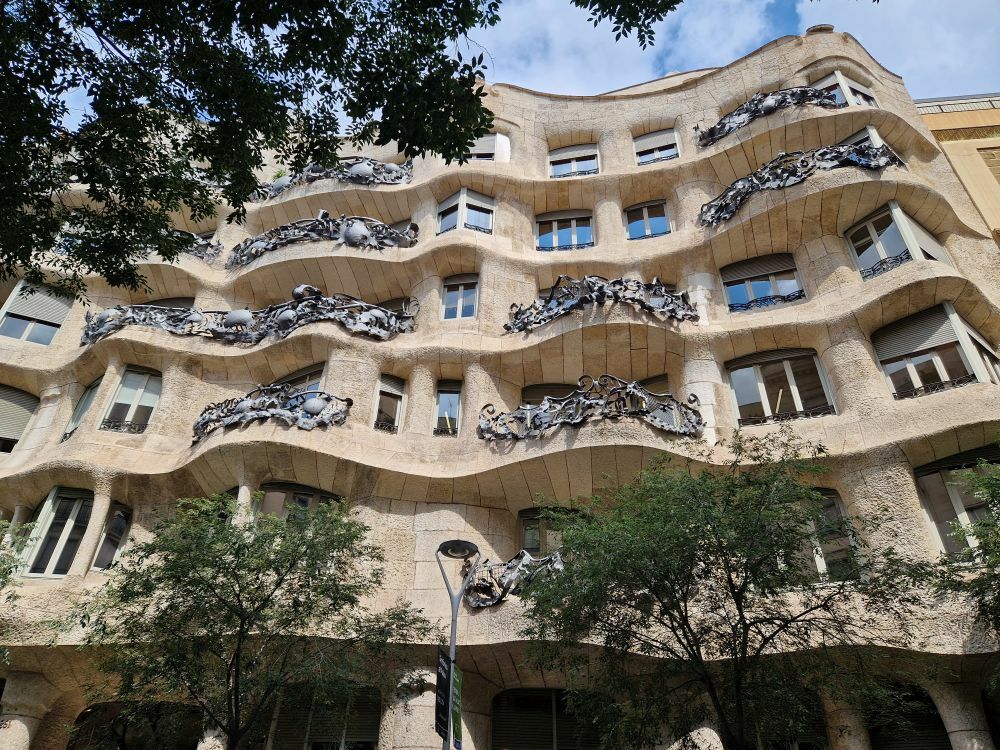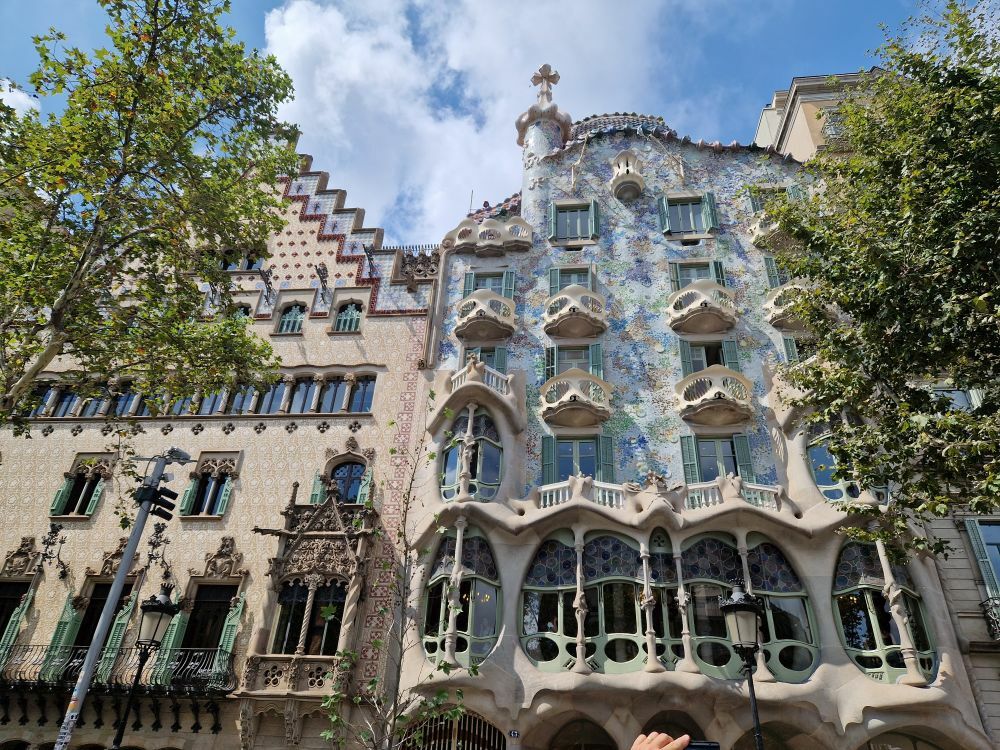 Fourth stop: Tunis.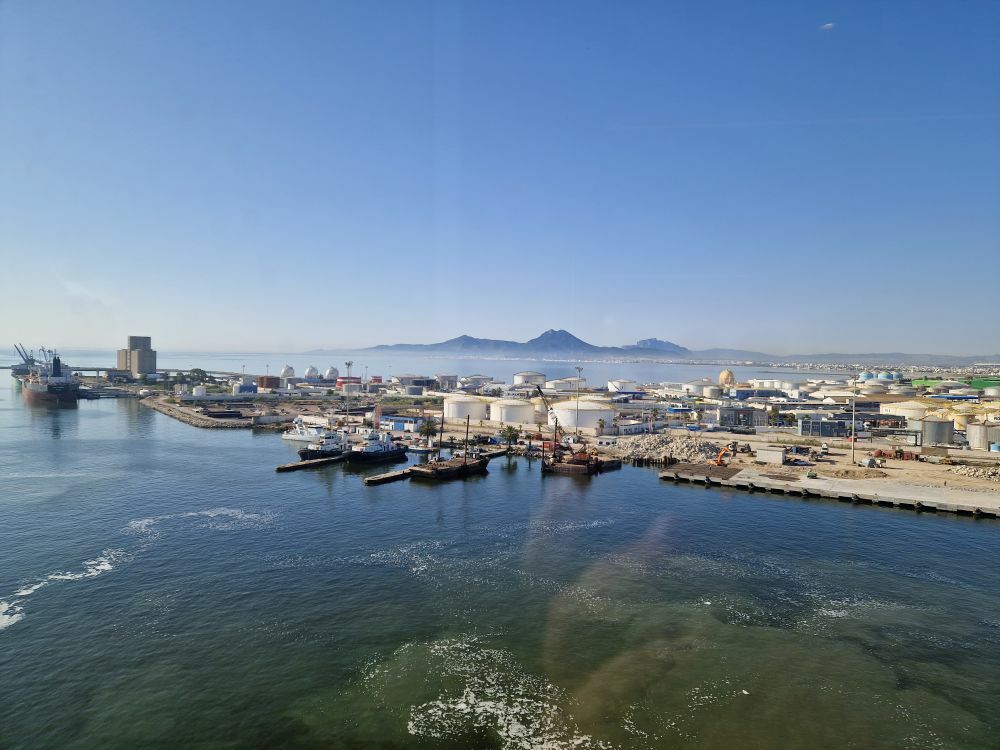 I managed to organise a local tour guide to show us Tunis Medina and Sidi Bou Said. Surprisingly, it is far from Tunis to Sidi Bou Said. You need to book all day for this excursion if you want to see both places and have enough time not to rush yourself. Tunis Medina is a wonderful place to walk around, try Arabic coffee and some local snacks. There is heavy traffic in Tunisia so it might take a while to drive from Tunis city centre to Sidi Bou Said. Sidi Bou Said – is an amazing town very Arabic despite the white & blue typical for Greece (Santorini or Mykonos). I totally recommend visiting this lovely town.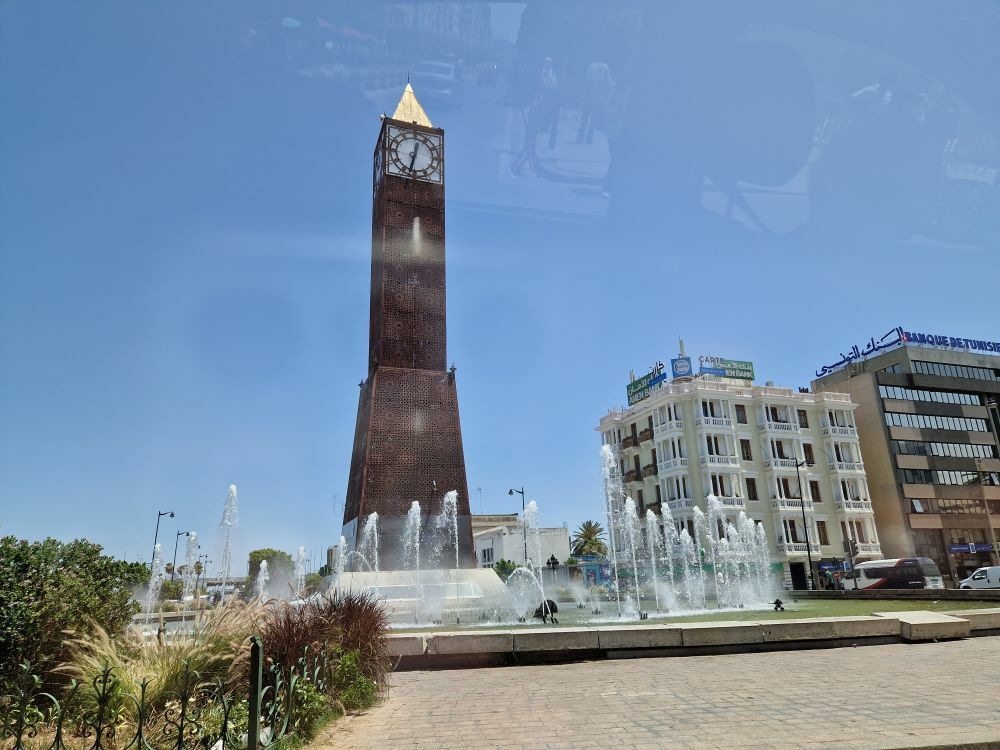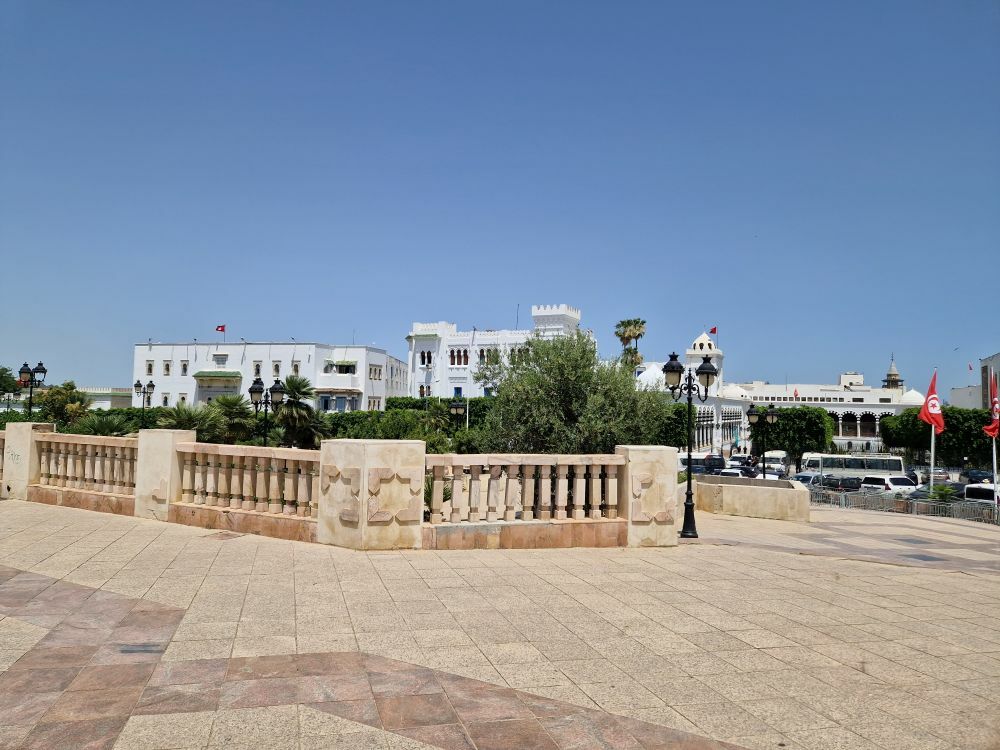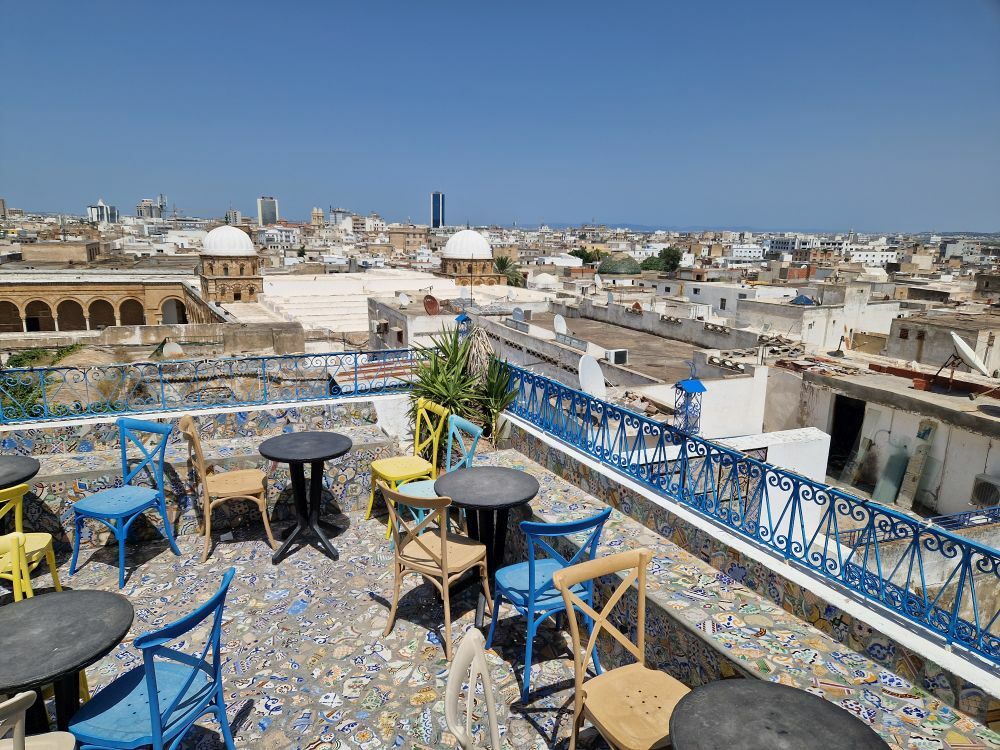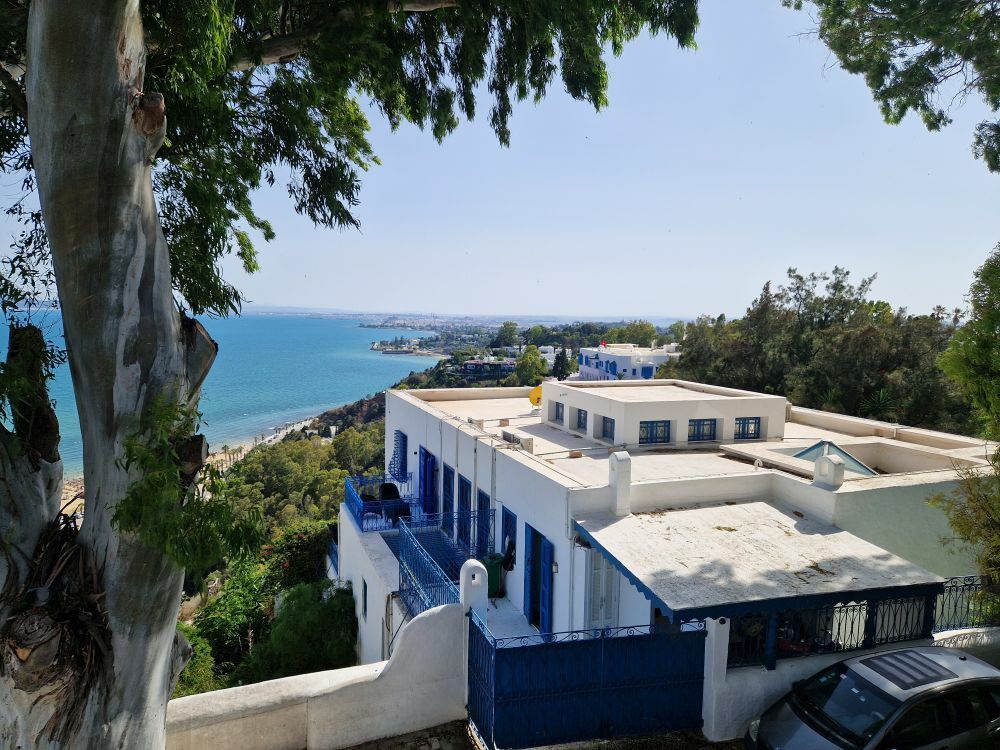 Last harbour on my cruise: Palermo. The ship stops in the centre within walking distance from the old town. However, I decided to explore the city in a horse caravan. The caravan driver, Giuseppe was amazing, he showed me the most popular attractions. It is a beautiful town.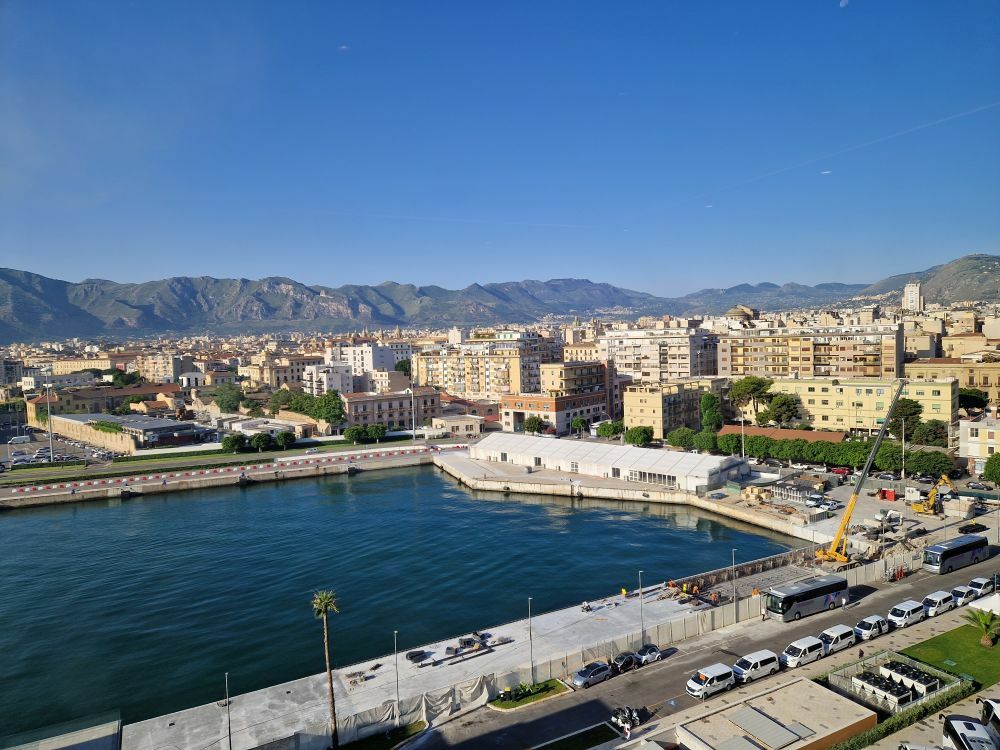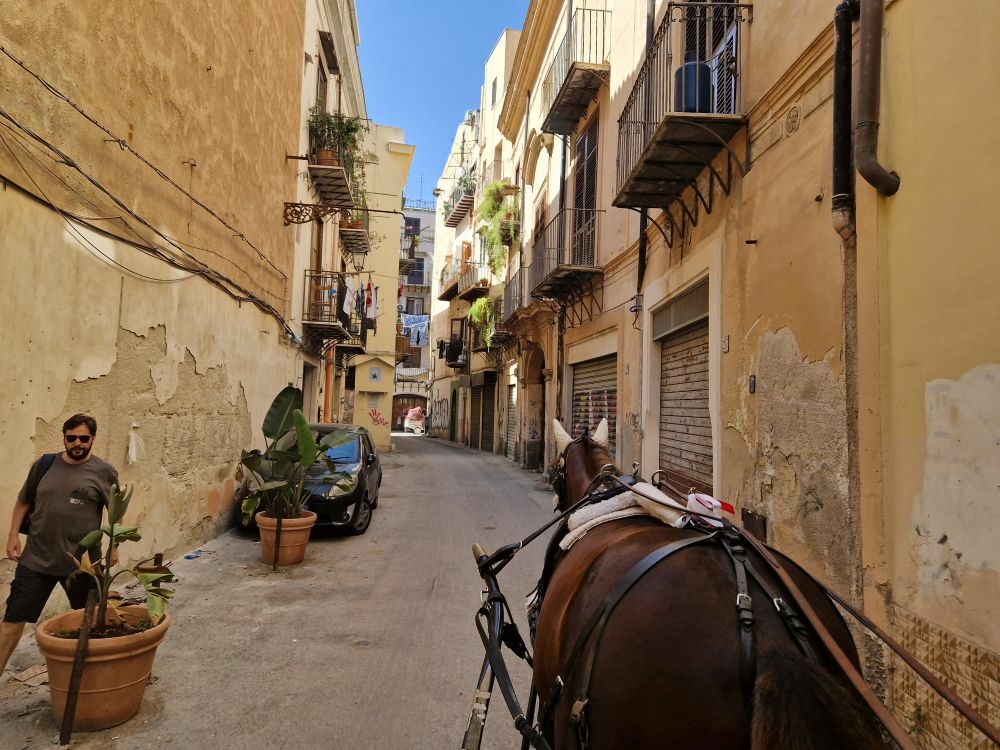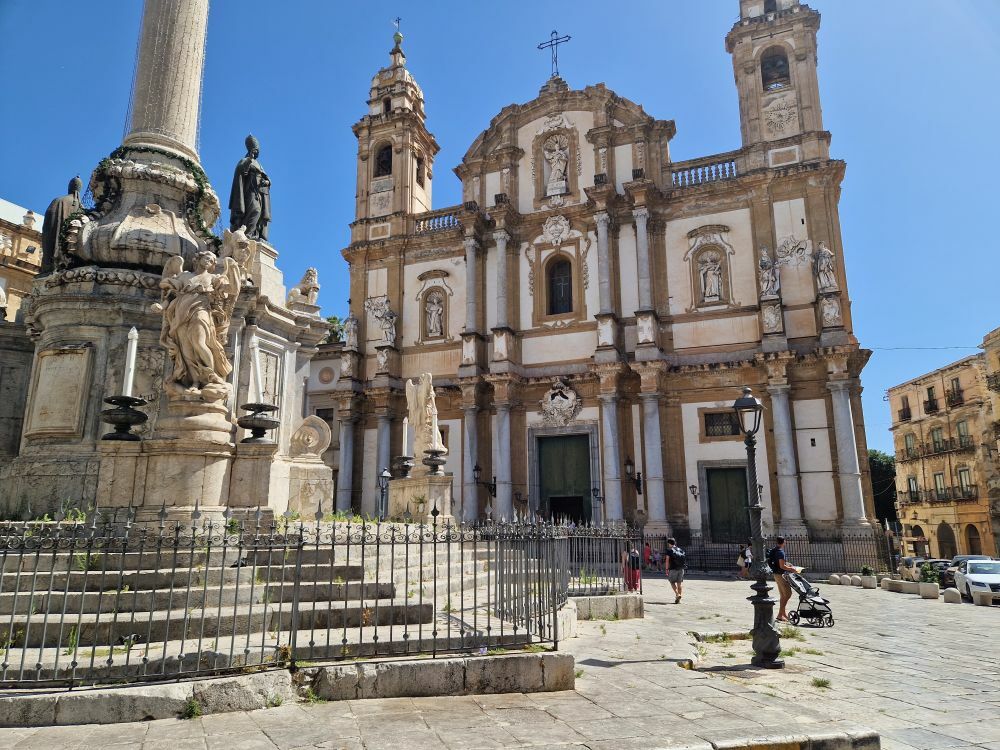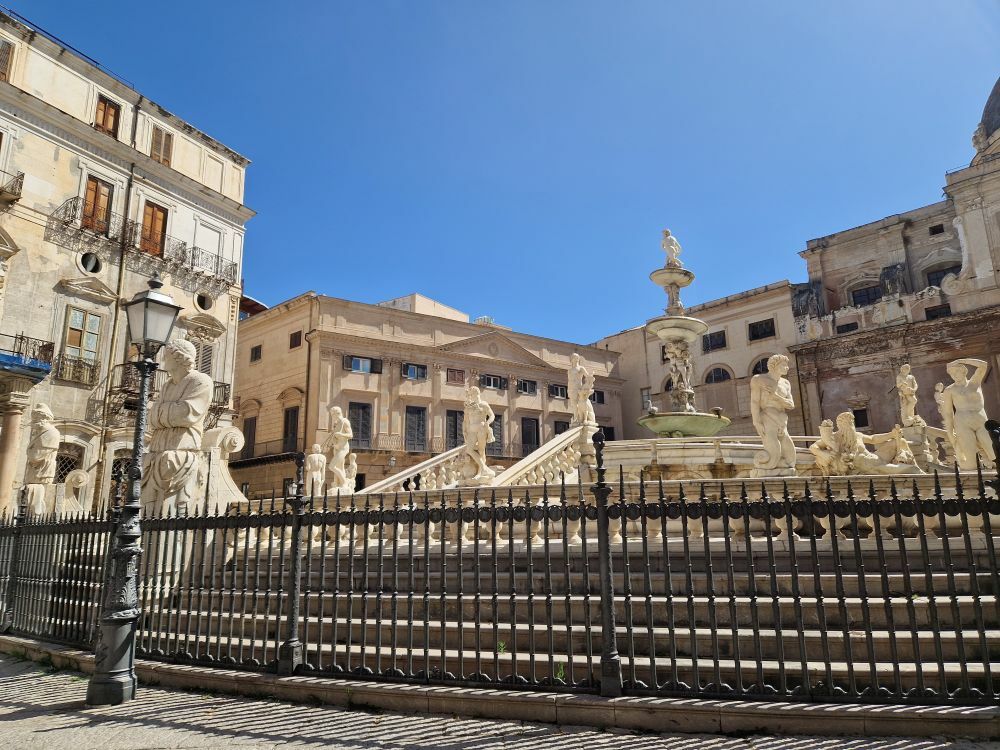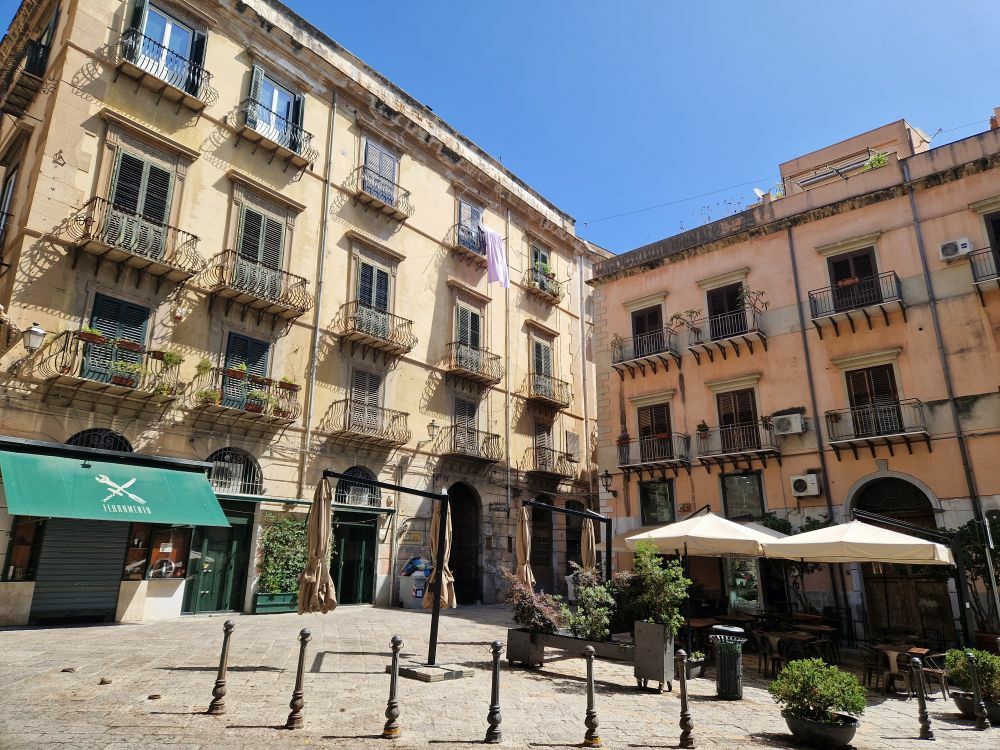 I have organised everything myself. I booked the cruise directly with MSC. Then I bought travel insurance and all excursions myself which was not only less expensive but also bespoke. I would recommend this type of holiday for patient tourists because of the queues in the food hall and pool area. Otherwise, it is a perfect combination of sightseeing and sun lounging.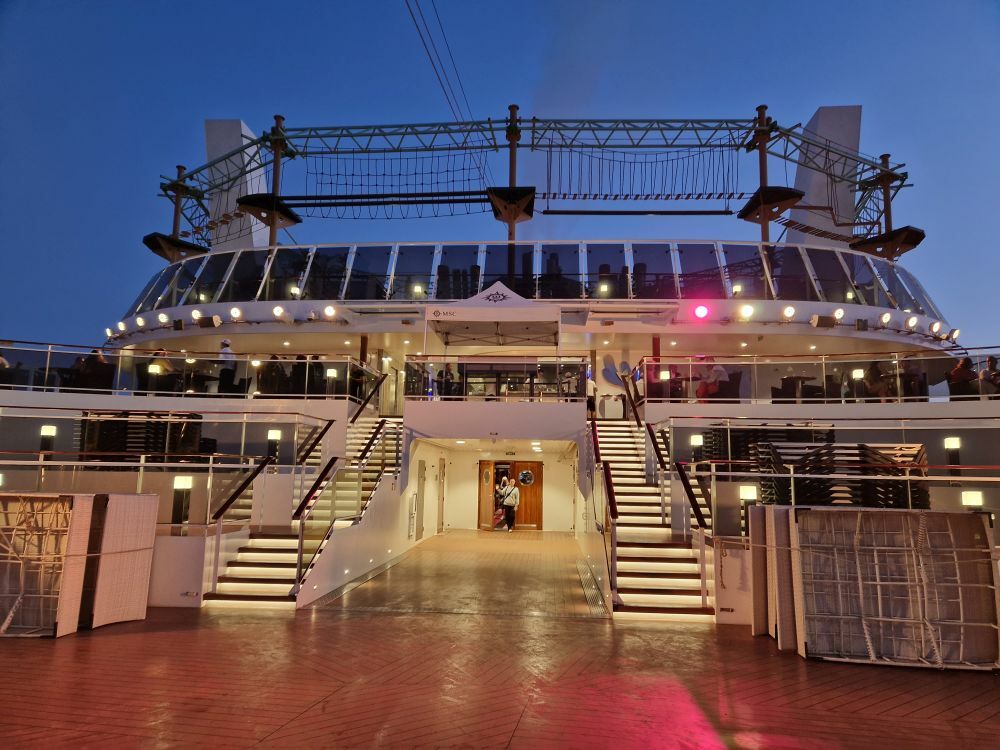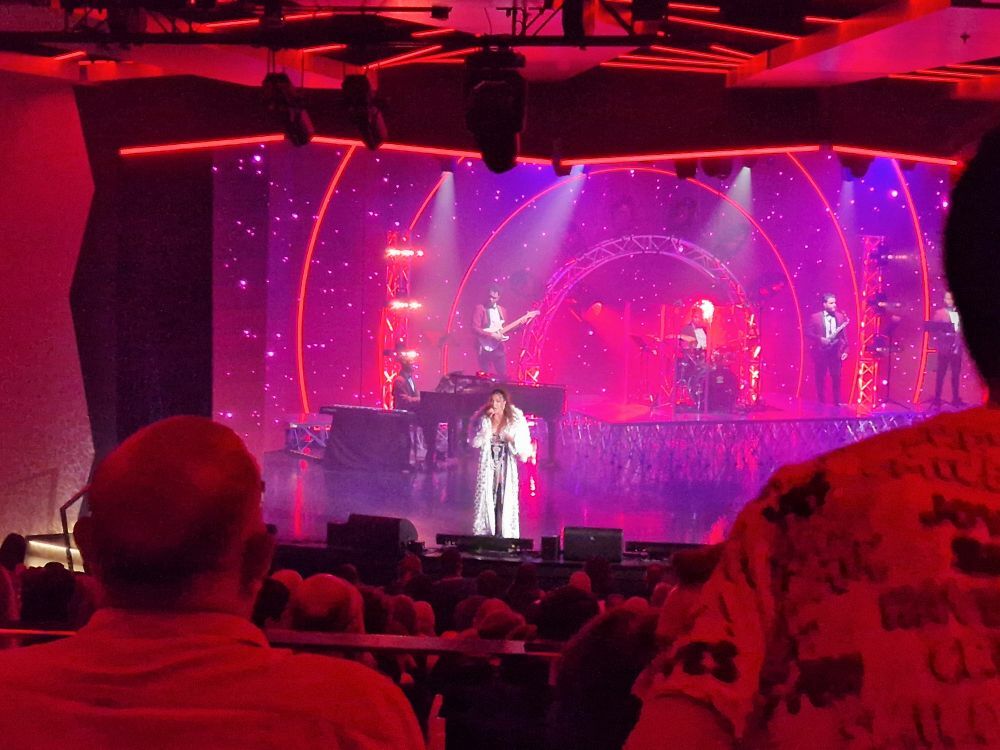 Below websites I used for booking:
https://www.msccruises.co.uk/
https://www.lufthansa.com/
https://www.coopculture.it/en/poi/mann-national-archaeological-museum-of-naples/
https://sagradafamilia.org/en/tickets-individuals
I recommend a private tour with a professional tour guide in Tunis: Saber Araki: https://www.instagram.com/saber.arraki/
Cruise offers excursions in every harbour so nothing to worry about if you do not organise it yourself.
On the ship, there are plenty of activities for children and adults. The most impressive are theatre shows, 35 min. not too long.
Overall, it was an amazing experience however it is not a cheap way to spend holidays.
Mediterranean cruise from Naples