We have planned our next USA road trip to visit the Yellowstone National Park which is only accessible during summer. However, on top of this my husband and I planned a nice road trip through American National Parks. We started our trip by renting a car in Las Vegas airport. As it was June, it was really hot-> too hot. You could not walk on the Strip over the day. It was a walk from casino (air-condition) to casino (air-condition). When we were in Las Vegas, EDC was on. I still can't understand why they always organise it in June when it is so hot.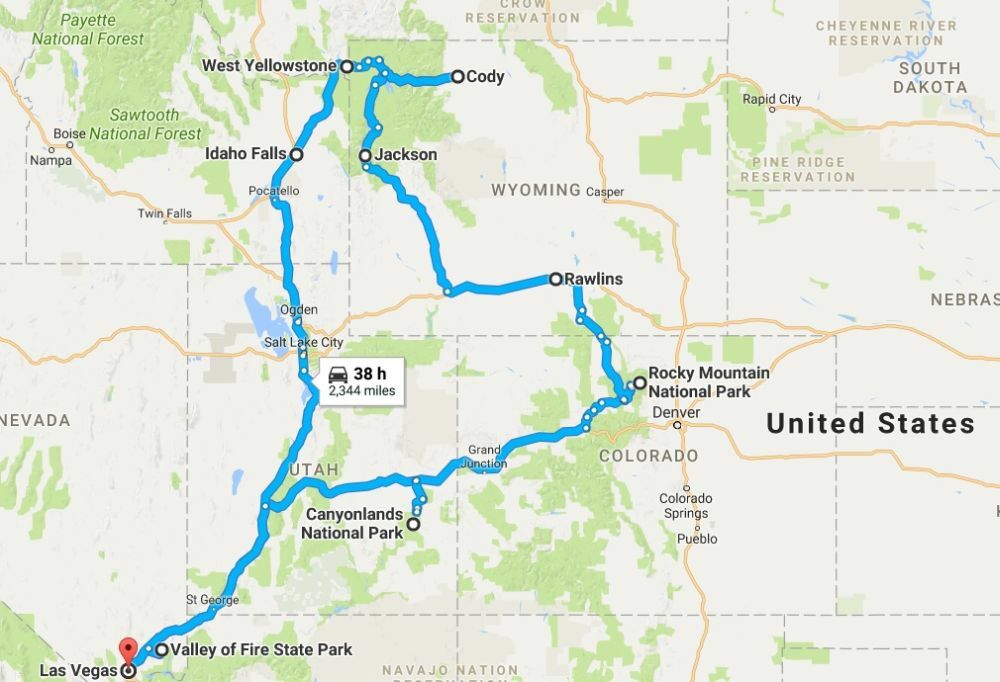 We wanted to see Valley of Fire but it was too warm. We decided just to drive through. Our next stop was Moab. It is wonderful small town where you can stay over if you plan to see the Arches National Park or the Canyonlands National Park. Town itself offers plenty of nice restaurants. We loved "Broken Oar". Smoked meat was delicious. As we were visiting the Arches National Park in June, you can image that hiking over the day was not possible if you are rational person. We woke up at 5am. to be in the park for 7am. Can you image that we stood in a queue? We managed to see most of the arches till noon. Then the temperature started to be too high. The next day we followed the same plan to the Canyonlands National Park. We were at the park at 7am. Definitely there were not so many people like in Arches National Park. At the end we visited the Dead Horse State Park. Everywhere we went, views were amazing. Those places are definitely spectacular and worth to see. However, plan them in April/early May, not in JUNE.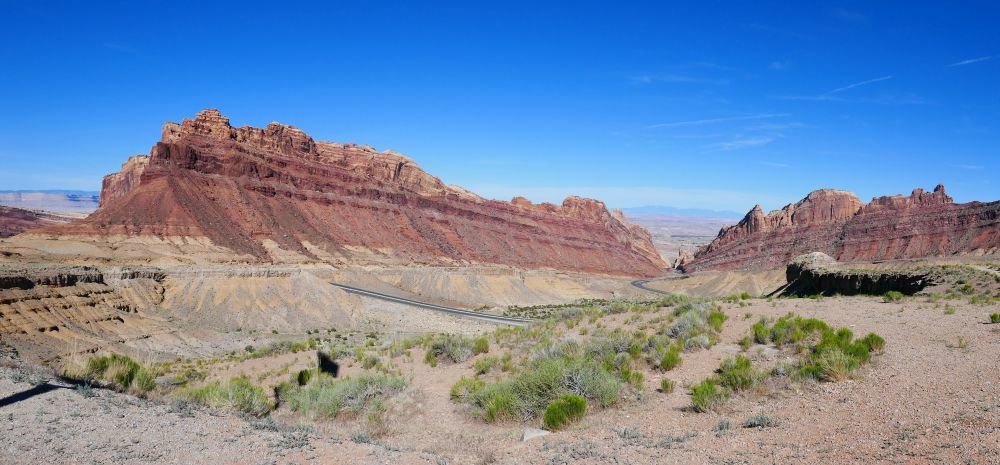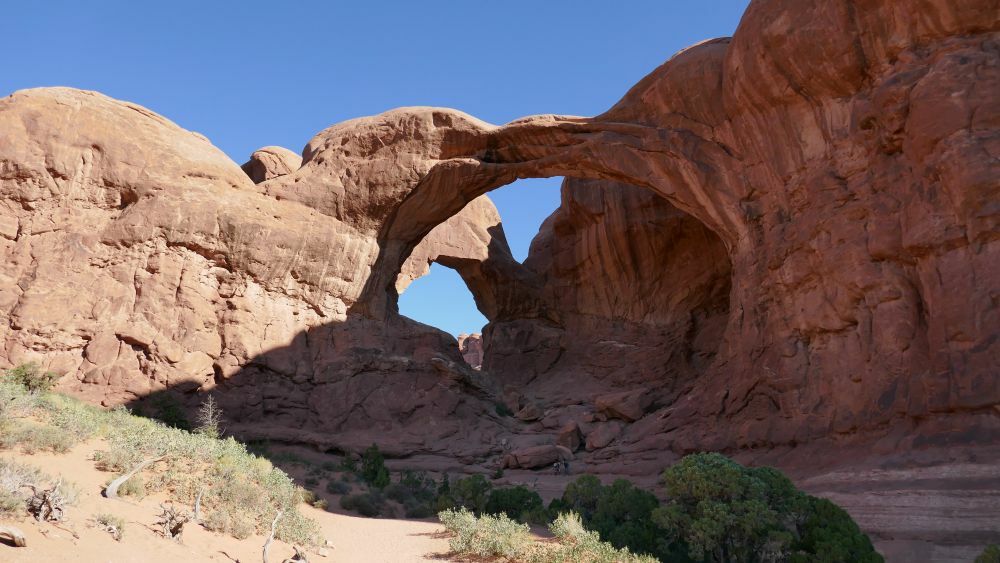 We drove from the Canyonlands National Park to Basalt in Colorado. We had wonderful views on our way. It was a long drive but when we arrived in Colorado, landscape had changed. We stayed overnight in Basalt. It is a lovely village. We ate our lunch in a recommended restaurant across the street "River Grill". They offered excellent grilled trout. We sat outside watching people fishing in the river. In the evening we went to Aspen to see the world famous ski resort. We took a gondola up to Aspen Mountain as Snowmass gondola has not been working yet. Views were amazing. Aspen is beautiful and definitely worth to see. After visiting Aspen we drove to the Rocky Mountain National Park via Vail valley. Views were breath-taking.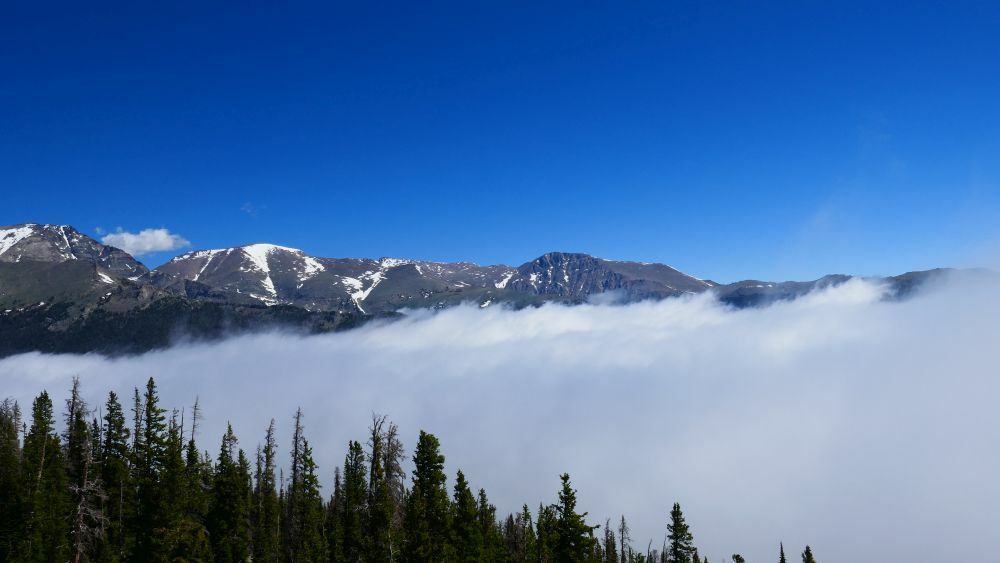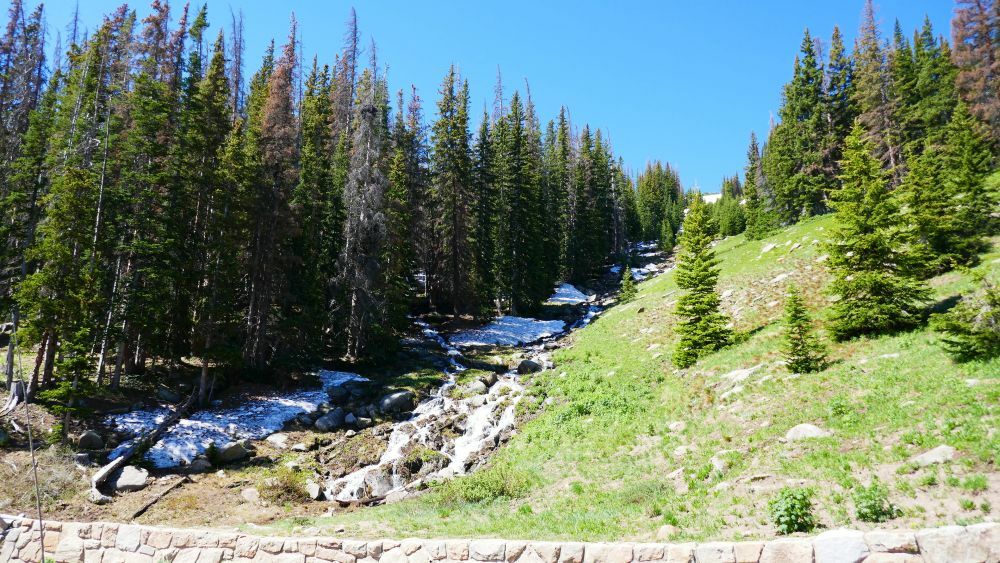 Rocky Mountain National Park welcomed us with a fog and cold. We stopped at the first viewing point and we could not have seen anything. We were so afraid that entire day would be like that. Thankfully we were wrong:) Next stop was above clouds and the show started. Views were spectacular. Sun, blue sky and mountains with snow on the top. Each of the viewpoints were amazing. There is a point on the top with quite a distance to walk 20-25min. one way. Be prepared as it is cold and windy place, take warm jacket and water with you. We saw elks and many marmots. They looked so friendly.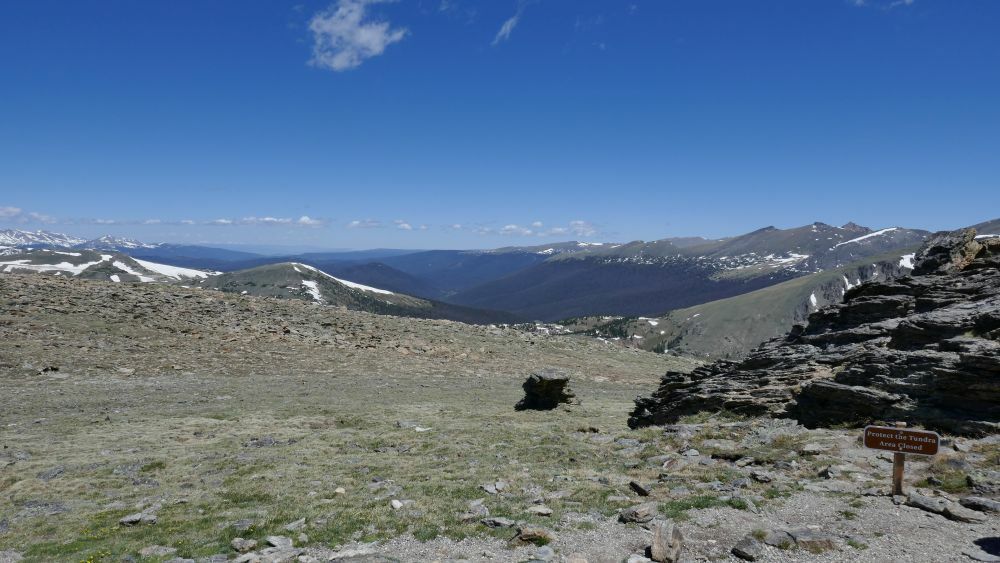 From the Rocky Mountain National Park we drove to the Teton National Park. Teton National Park is amazing. It is not a big park; you can see it in half of the day. I am recommending driving the main road first and then turning left and driving the second part of the loop which is more spectacular. We managed to see the moose! We spent a night in Jackson which is an amazing little town. From Jackson we drove to the south entrance of the Yellowstone National Park. We had a scenic cruise booked on the Grand Lake.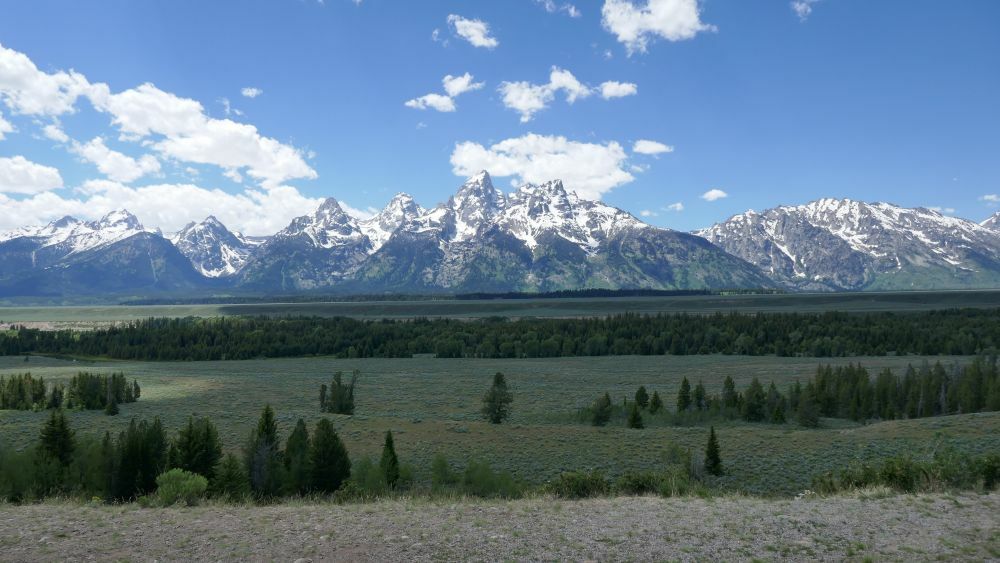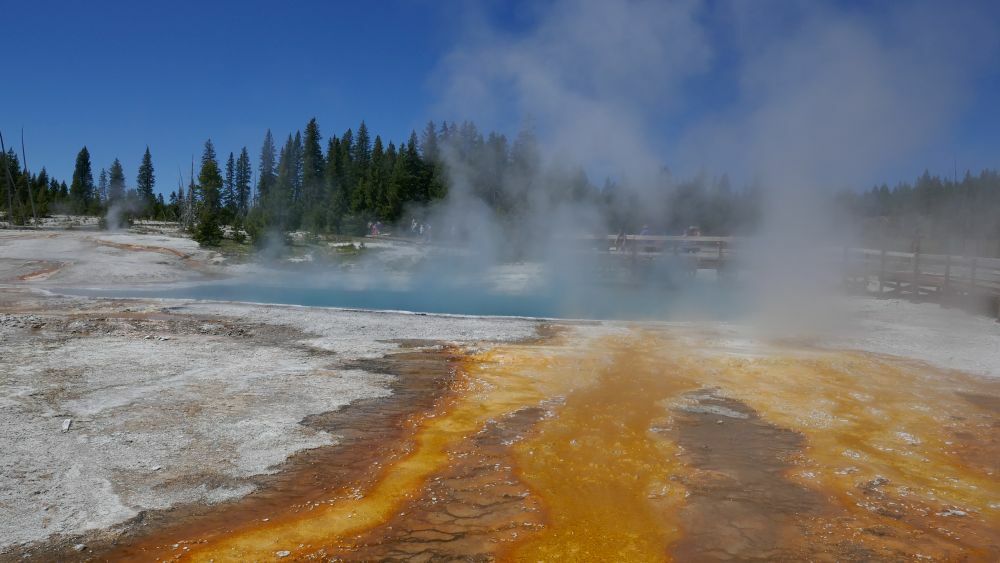 Weather was amazing, blue sky, calm water and sun. Our Ranger was very helpful and told us a lot about animals and nature. I can recommend it. We stayed in Wapiti Lodge which was quite a distance to drive every day to the park but place is amazing if you have a group of people. One day we did south loop with all geysers and falls. Second day we did the north loop. Lamar Valley is outstanding. We saw black bear and a baby black bear. We also saw 3 grizzles just beside the road! We saw many bizons, elks and eagle grabbing a fish from the river. Park offers many attractions and trekking trails. We left Yellowstone satisfied that we saw so many wild animals. We drove back to Las Vegas through Idaho Falls. It is a lovely town. We stayed overnight in Salt Lake City. Our road trip started in Vegas and finished there. It was amazing 2 weeks.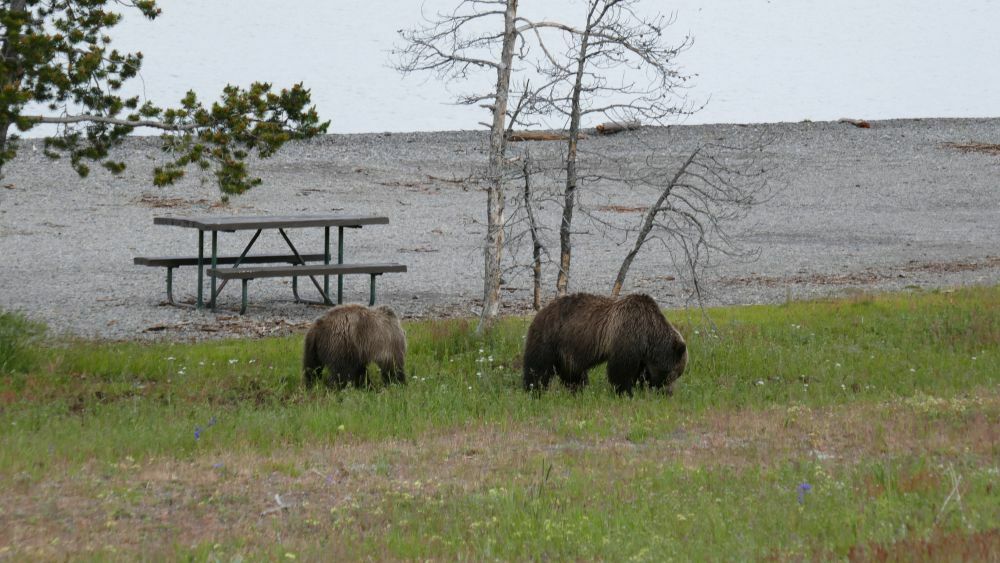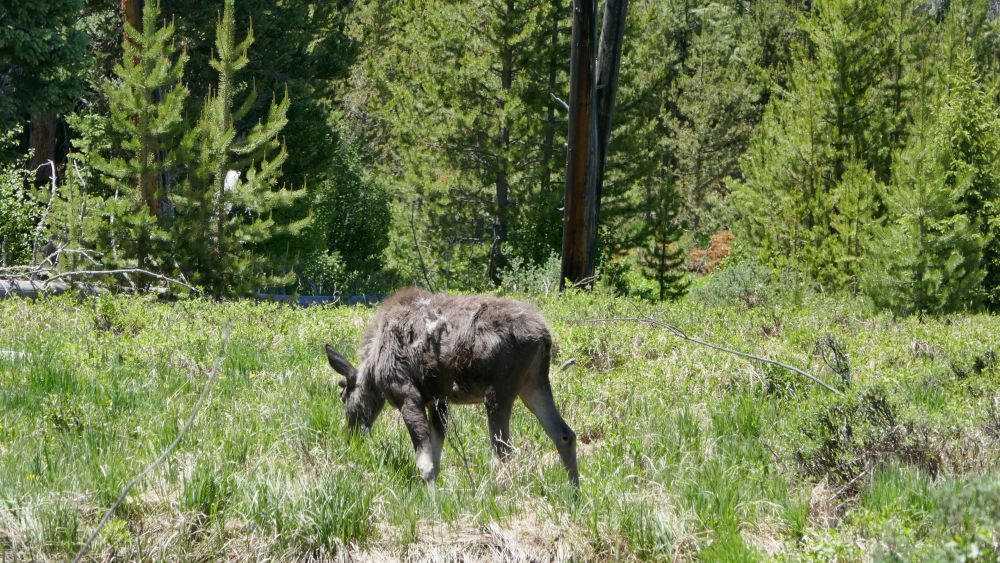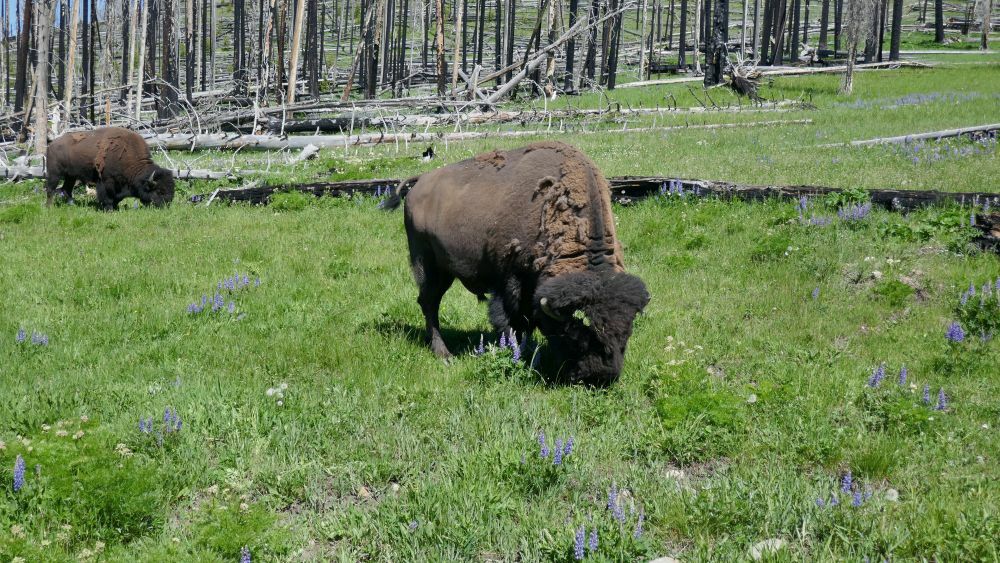 USA National Parks