I had a though year and I was not travelling a lot. Thinking about lots of things happening to me over past year, I have decided to plan a trip to Cuba – my dreamed destination.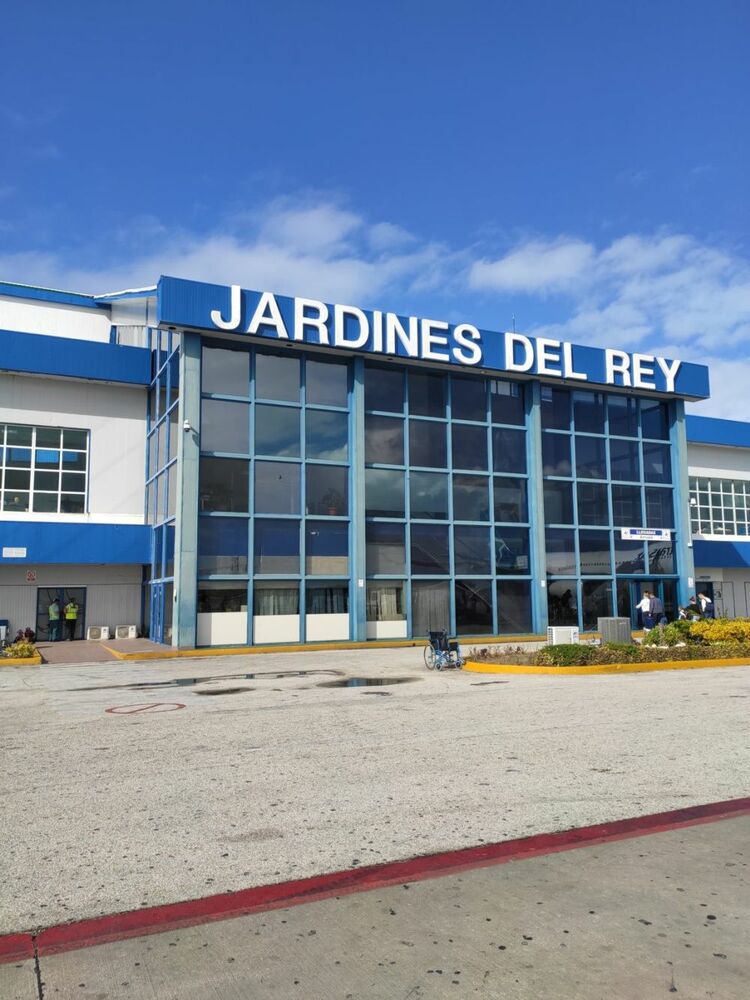 I booked holidays with a travel agency – unusual for me (this time I was travelling alone and for the first trip on my own I wanted to be safe). I had a direct flight from Warsaw to Cayo Coco in Cuba. I need to admit that it is extremely comfortable and I would recommend this way of travelling. If you could afford paying for a direct flight (charter with travel agency), do it. I realise that is might be a little bit more expensive but the comfort is worth the money. Even if it takes 11 hours, you can spend them on reading, watching movies or sleeping. Simply you can start relaxing over the long flight especially that Blue Panorama airlines serve great food and wine:)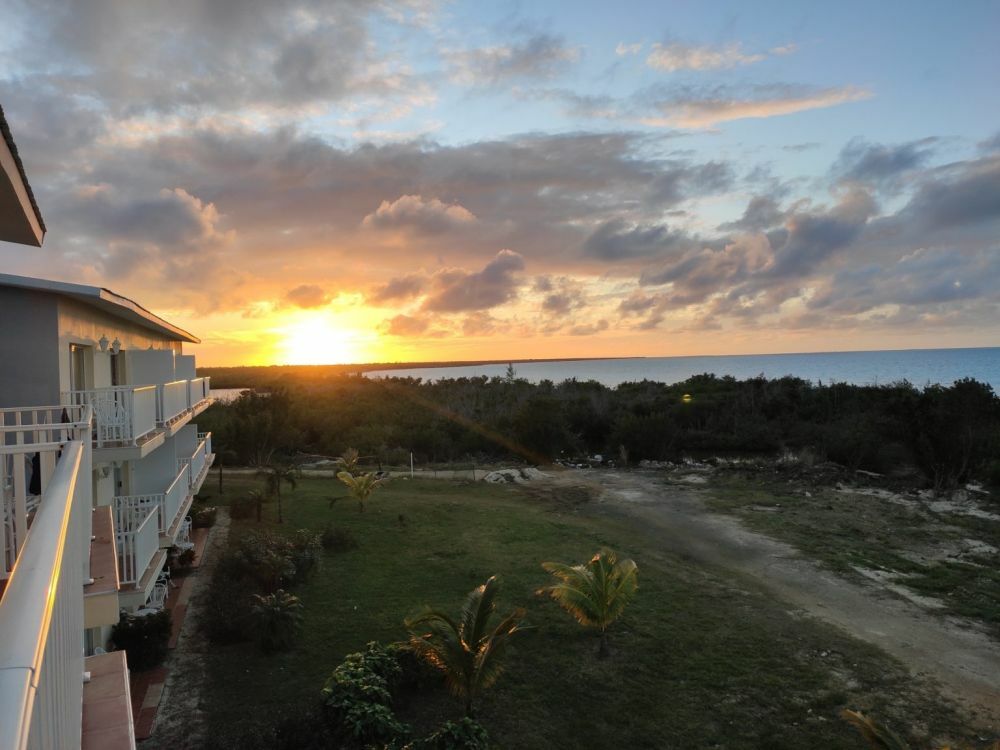 Finally, I landed in Cuba, precisely Cayo Coco which is a white island. Next day I left Cayo Coco driving through narrow road linking island with a land. Roads – well, be prepared that they are not highways you could expect. Honestly, it is one right line and one left line with tons of holes. Everybody uses this road: motorcyclists, bikers and horses. Horses are the most popular transport in Cuba. Moving from one place to another will take a long time and it is impossible to drive fast on this road. Too many obstacles.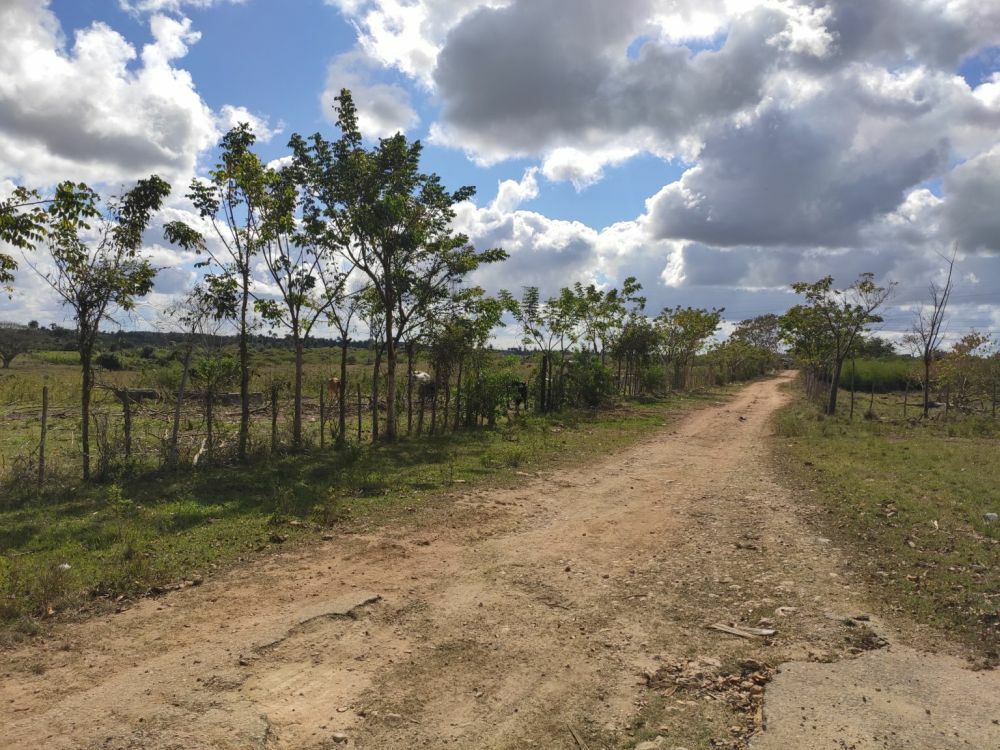 The direction was: Trinidad. I stopped in Valle de los Ingenios. It is an impressive place. I recommend going to see views from the tower. But keep in mind that it has 44m so it is many steps up and down.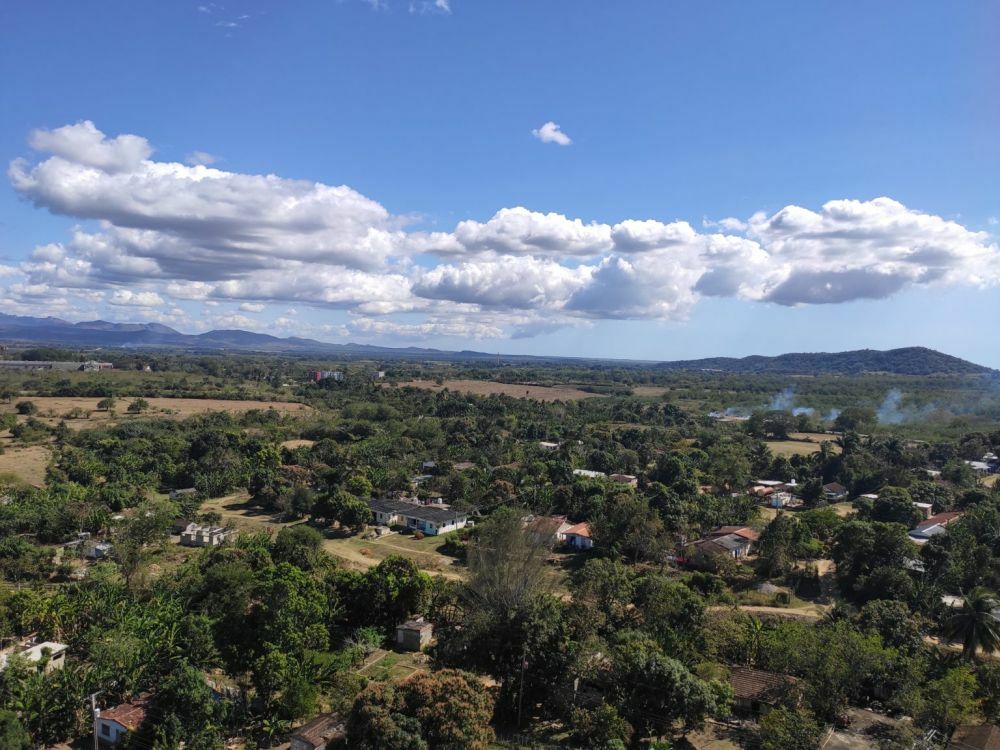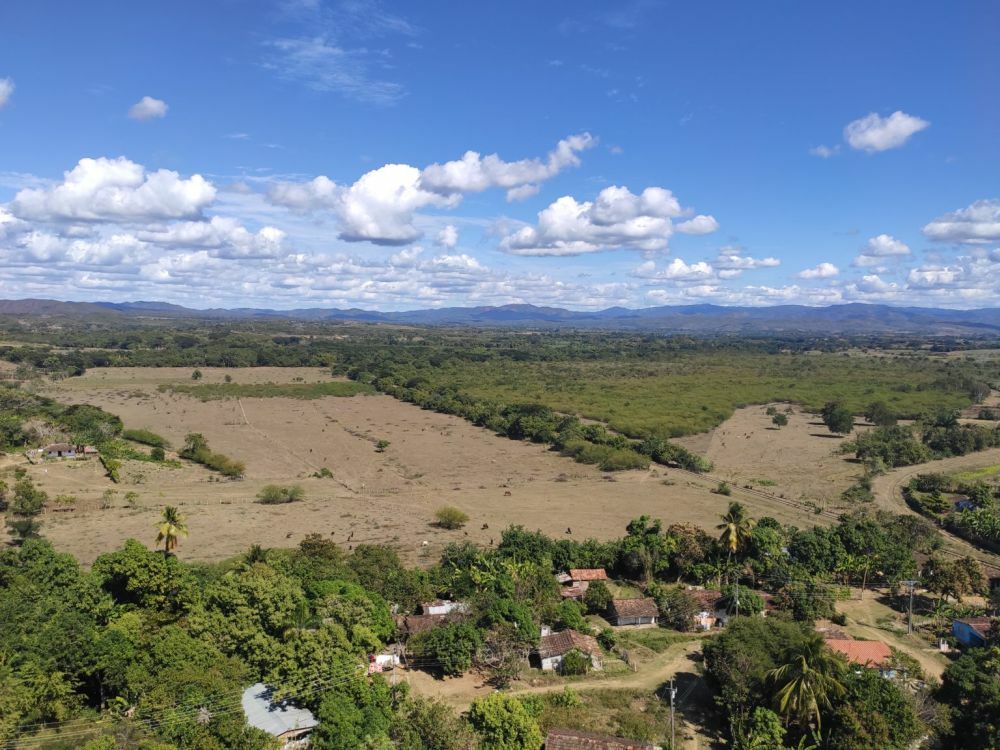 Trinidad – Old Town has an amazing architecture and climate. I tasted a local drink called: la Canchanchara based on rum, lemon and honey. It is very refreshing. The following day I went to see a National Park called: Topes de Collantes. It is great to explore the nature. I was driven by old Russian truck through the park. It is a fantastic experience. Then I had a 5 km trekking trail stopping by the waterfall: Guanayara. I swam but water was cold in January so be prepared. Also I recommend taking a swim shoes to enter and exit water smoothly. As it is quite a long distance up and down. I would not recommend it for people with health issues or somebody who is not fit. Simply you might be wrecked after this walk. There are many places that you need to cross the river stepping through one narrow tree being a bridge. It can be dangerous if you are not very careful. I had a lovely lunch in a local restaurant and then I visited coffee house. They not only presented how they get coffee beans but also offered espresso. Well, it was very strong espresso. Overall, it was wonderful day. Definitely place to visit but only if you feel strong enough to spend all day walking and only over dry season and it was not raining the day before or it is not raining the particular day as you might injure yourself very easily.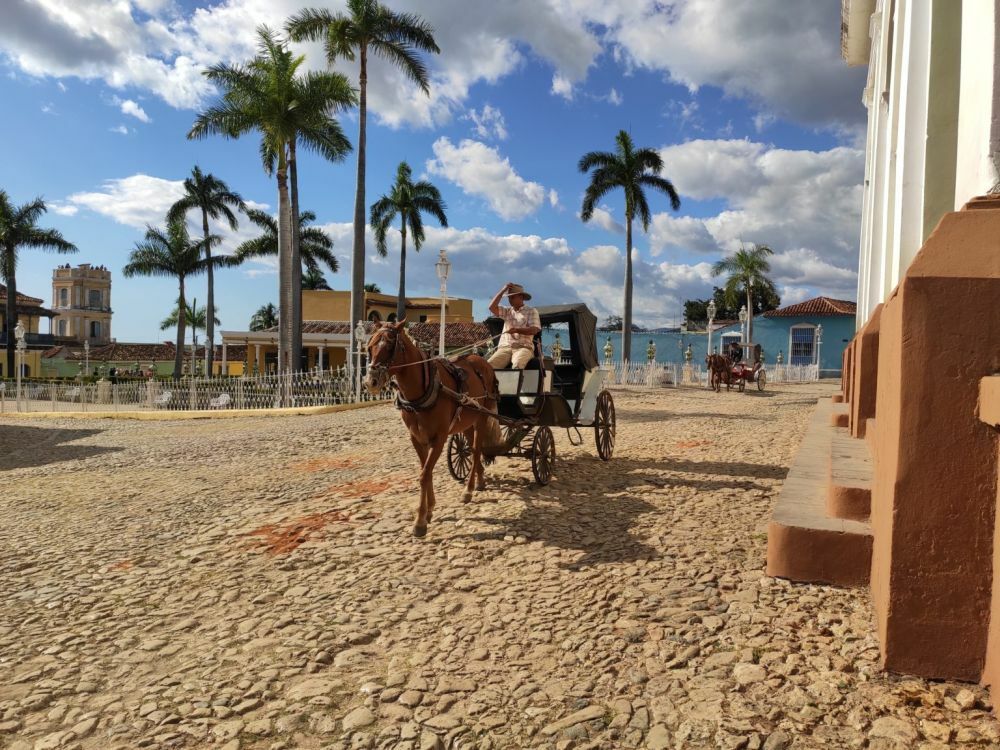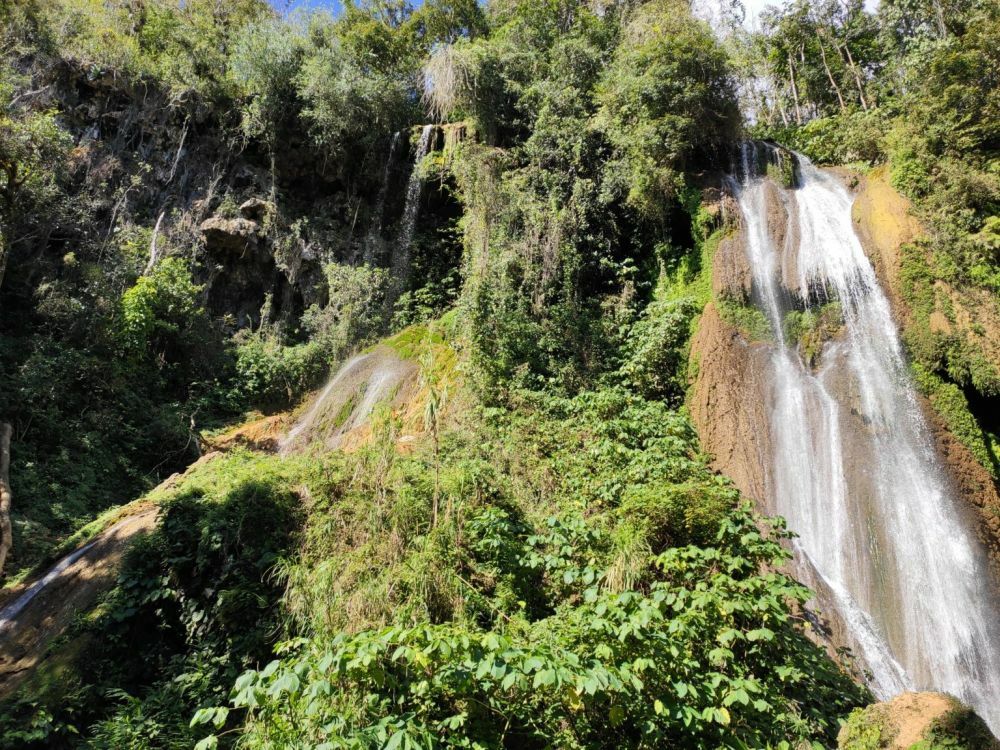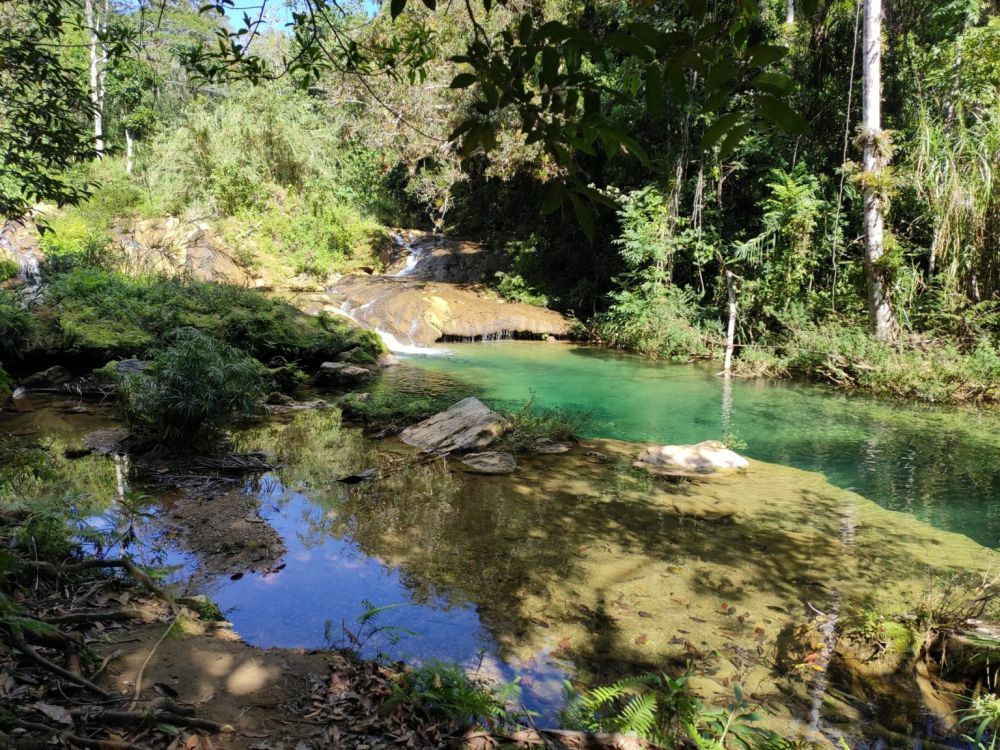 On my fourth day I arrived in Havana! On my way to Havana I saw Ernest Hemingway house called: Finca Vigia. His famous boat is there. I need to admit that he had an amazing view when he was writing. Then I tasted Havana Club rum in their factory. I am not a fan of rum but I am sure that for somebody who drinks this alcohol it is amazing experience. Then I started my walk from Plaza Major into Capitol, via La Rambla (do not mix it with Las Ramblas in Barcelona), to famous Malecon, then on my way back I saw Fidel Castro boat in the Museum of Army and I got a daiquiri in world known La Floridita. In the evening I went to see famous show: Tropicana. Do not expect anything like a show in the Moulin Rouge or Lido in Paris or even Alcazabar in Pattaya (Thailand). It is Cuba and it is Cuban style. Eveything is exaggerated. Colours are very vivid. Service is really good. They offer a welcome drink – 1 glass of sparkling wine which is not sweet. Then you are offered 1 bottle of rum plus coke for 3 people. It is Cuban coke, nothing to do with Pepsico. I had my cuba libre over the show which helped me to survive it. It is worth to see it to have own opinion.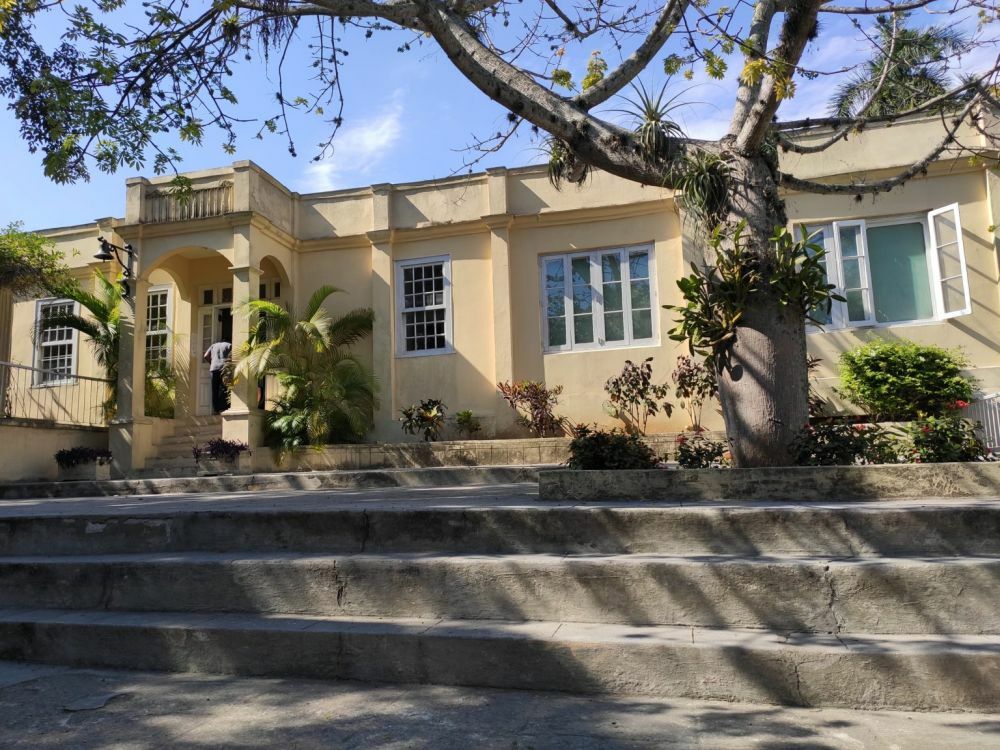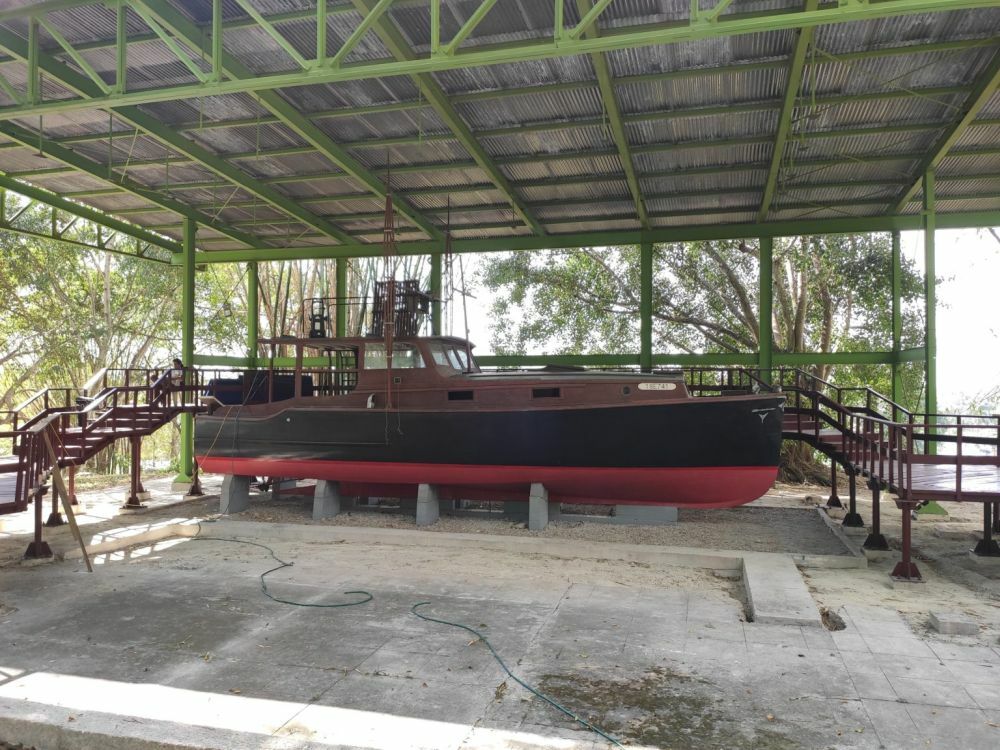 Next day I also spent in Havana. I started my day with a drive in old American style car- it was a great fun and worth the money. I saw a Revolution Square – I could not image that it can embrace 1mln people. Then I went to the Old Town – Havana Vieja- and walked around seeing: Plaza de la Catedral with a Cathedral San Cristobal, La Plaza de Armas, Plaza de San Francisco and hotel Ambos Mundos where Ernest Hemingway rented a room for a while. I also visited City Museum where I saw a first Cuban flag. I had also a mojito in La Bodeguita del Medio. I had an opportunity to visit a cigar factory and saw people wrapping cigars. At the end of my day I visited El Morro which is located on the other side of the harbour. On my way to the hotel I stopped in the hotel National and enjoy beautiful view of Havana.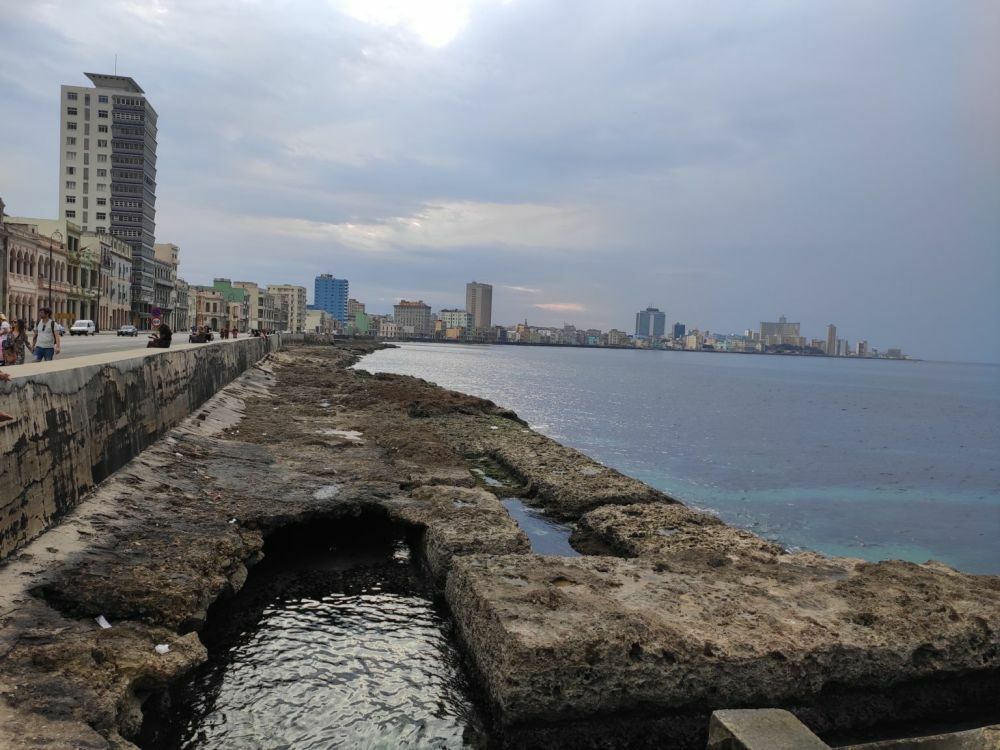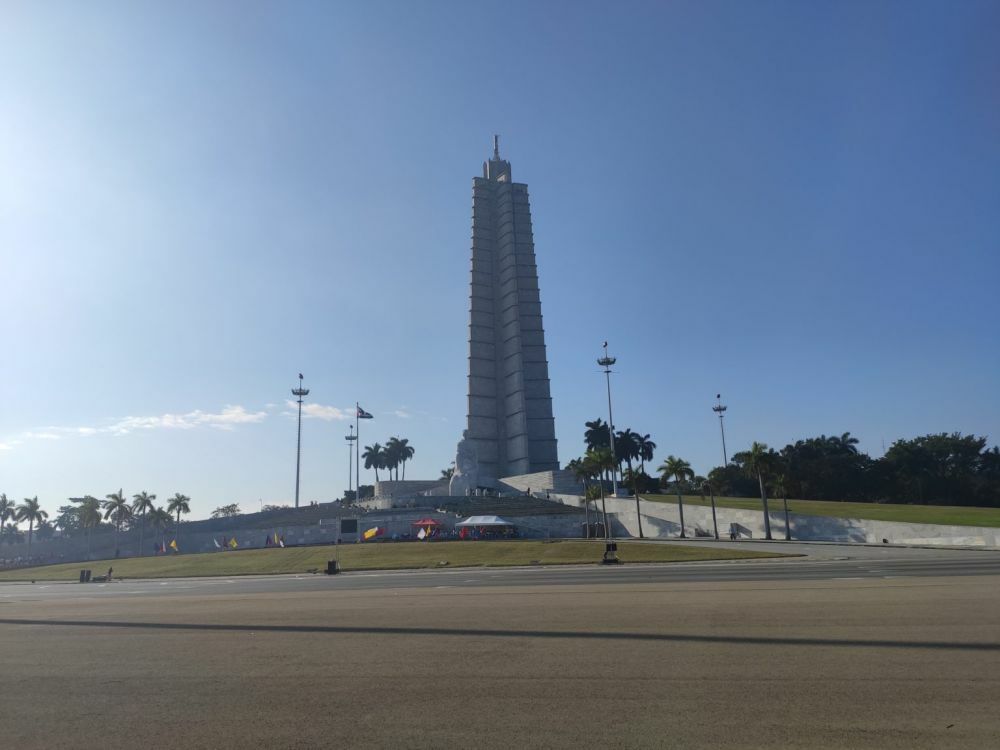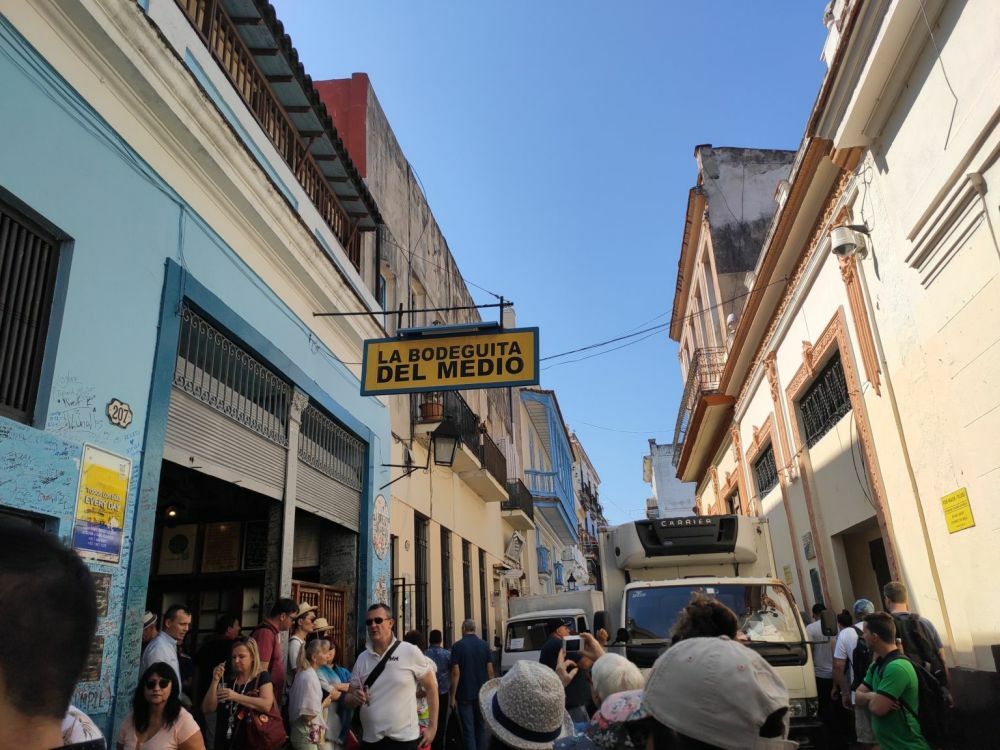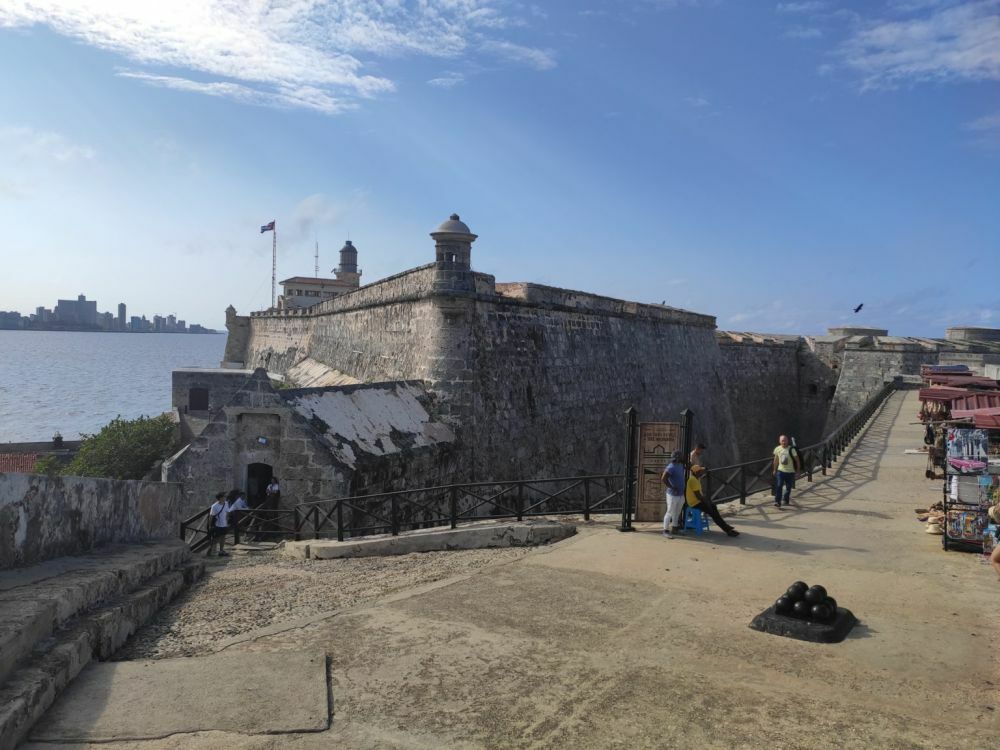 For 1 day I went to Pinar del Rio. It is quite a drive. First, I stopped in Soroa Botanical Garden. It is beautiful place. Plenty of endemical plants. Then I went to Vinales and visited Tabaco farm. It is a long process to get one cigar ready to be sold. There is a nice viewpoint worth to stopped to see landscape and Mogotes. I also went to Cueva del Indigo. The walk and boat will take you in total half an hour but I definitely recommend it. The last stop was a mural invented by Fidel Castro. Day was amazing, Vinales is a must.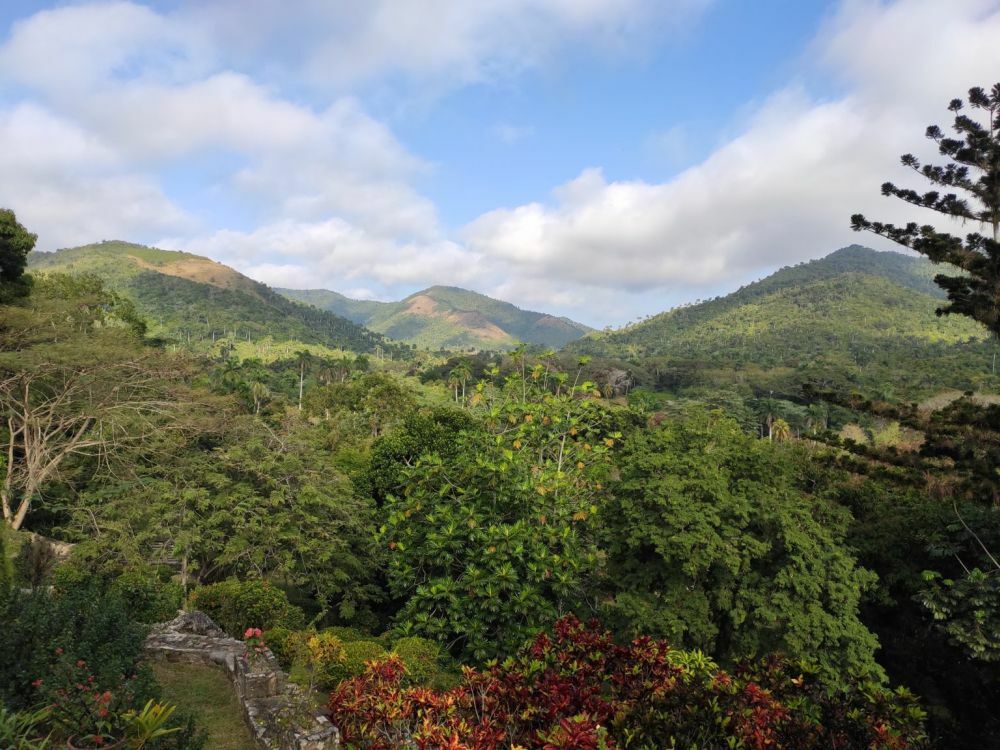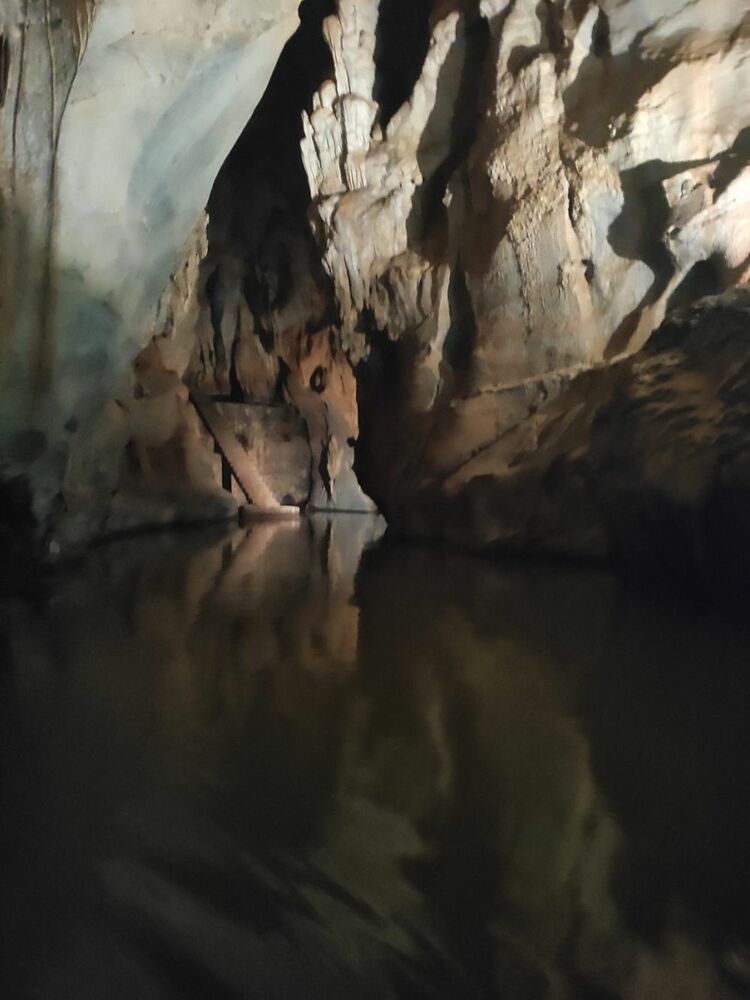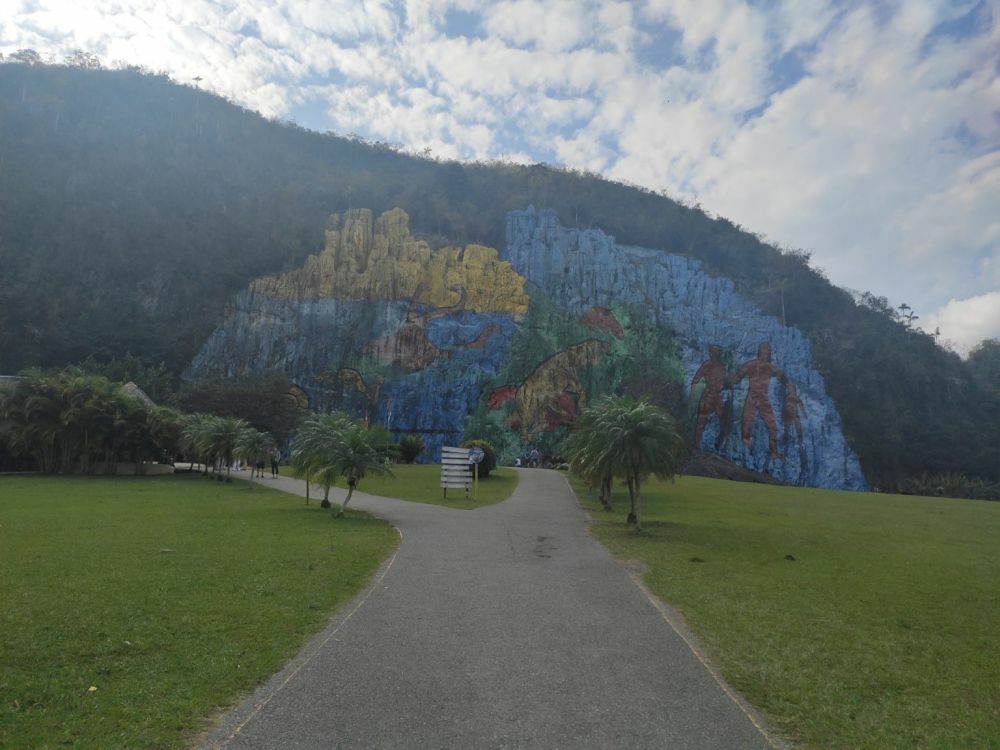 The following day on my way back to Cayo Coco I visited Santa Clara where "Che" Guevara is buried. I also saw a place where he managed using a small forklift to damage a train full of solders and the Revolution began.
Hints for Cuba – take own toilet paper as you will not find it in many places. Take additional pocket money for toilets, in every one there is a lady waiting for 1 CUC (€1 or $1).I know that they are poor but if you use a toilet 5 times a day it will cost you €5 a day just for toilets. Everybody expects to be paid for small things. Drink water from bottles or boiled, do not use ice to your drinks.
Overall, Cuba is very interesting and it is worth to visit this country.
Cuba – dream came true!