As usual my husband and I wanted to go away for Christmas and New Year's Eve as our companies are closed that time of the year. I even did not bother to go to Travel Agency to ask for organising such holidays as it would have been crazy money. So, we bought everything ourselves. We flew from Dublin to USA (Florida) and from Florida to Montego Bay in Jamaica. We organised a transport from the airport to our hotel. We found a transportation company on TripAdvisor: Clive's Transport Service. Driver was waiting for us with our name badge in the arrival hall. We got a welcome drink: I asked for water, my husband for a beer – his favourite drink for next couple of days: Red Stripe. Car was new, driver spoke English. Excellent conditions.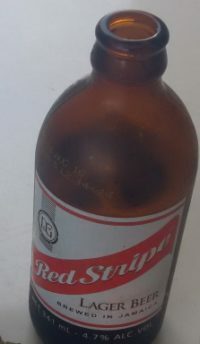 We had a very pleasant journey to Negril where we had our hotel. We stayed in the Travellers Beach Resort. It is not a huge resort, I would call it very local, small and cozy. Room was basic, nothing fancy. We had a balcony, flat TV, mini-fridge and renovated bathroom. What else would you need? Breakfast was included in our deal and was served on a terrace with breath-taking view. You literally almost sat on a beach while eating your omelette for breakfast. If I ever come back to Jamaica, I will choose the same hotel. That view changed my life. The only problem was: mosquitoes. Hopefully local mosquito repellent helped.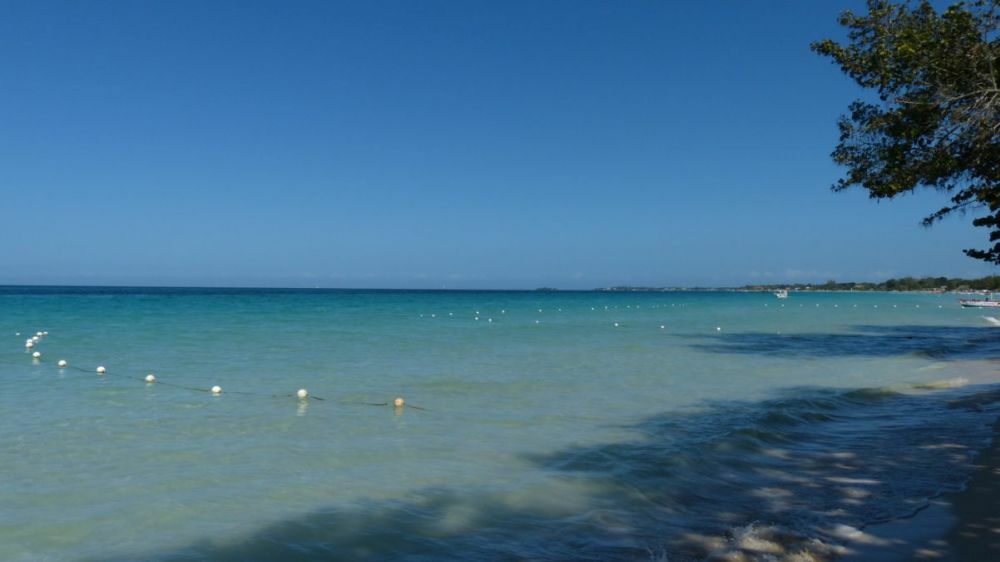 I tried diving. I signed up for the OWD course. I have no idea what I thought while signing for a course. But shortly it appeared it was not for me. I passed written exam and I had a class in a swimming pool. Plus 30C I am in a suit, full body armour. Not mentioning that when I was breathing through the mask, my throat was permanently dry. We were supposed to go for my first sea diving. I went out from a pool and realized that I needed to pee. So I had to take off everything, went down to the office to pee and put it on again. Jacket, belt with lead weights and a bottle plus octopus – hell, it weights tons. I barely walked down the stairs in this full outfit. Then it was a ladder but I was supposed to jump in!!!I was scared like hell. I jumped, somehow my bottle hit the steal ladder so incredible sound came out, I jumped like a stone and came back on a surface with a huge speed as my jacket was full of air. Diving itself was very nice. But the worst was supposed to come. I had to come out from a water with an equipment. I could not move my ass. I tried and tried. At the end a worker came in, I took my jacket off me in a water then I could go out. That moment I realized that I would not be a diver. Hell, it is heavy. Unless you have somebody to carry all your stuff and take it from you in a water, do not do it. I wanted a hobby, not a survival camp. Diving might be easy but definitely it is HEAVY!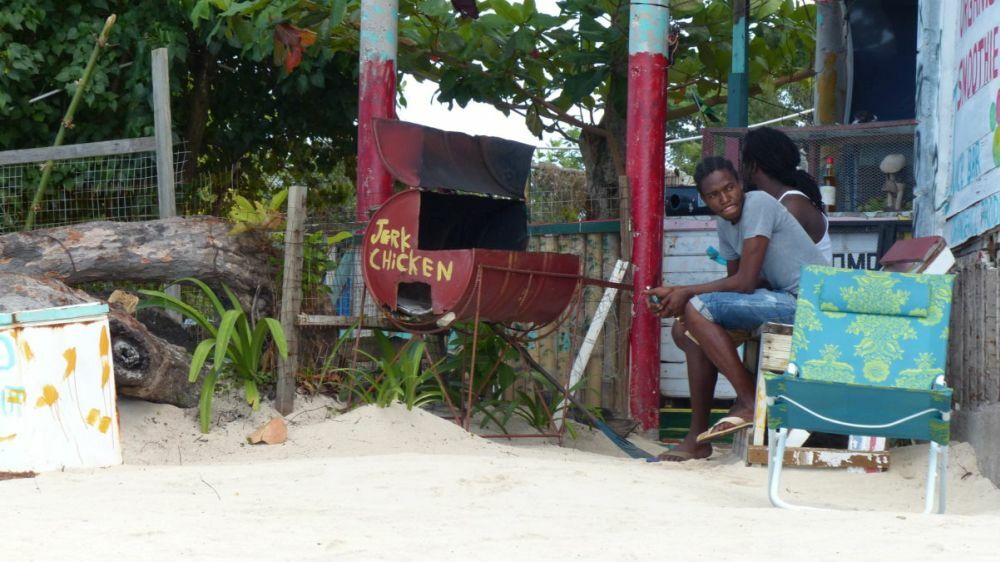 Jamaican jerk chicken is a must. However bargain. First price is never the final price. In fact, the best price we had in Negril was served in a restaurant and you did not have to bargain. The placed is called: Bourbon and they have really juicy jerk chicken. Delicious.
When we went for one of our long walks, we noticed many empty places/hotels which looked like they were in prosperity not long time ago but now they are ruined. Locals said that it is because Jamaica has bad reputation and now Cuba is taking lots of American tourists from the island. Rick's Café is a tourist trap. Definitely not worth a half day excursion. Great excursion is the Appleton Rum Factory.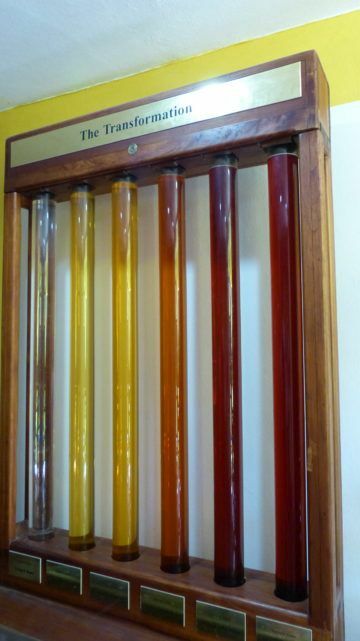 We had so much rum tasting that I had to take a break otherwise I would be drunk. Remember it is very warm and rum is a strong alcohol.
YS Falls are amazing. I would go back there for a full day to do the zip line.
Of course I need to mention about the weed. It is everywhere. But it all depences on you: if you want to smoke it – you buy and smoke, if you don't want – you do not buy. End of story. However, a nice thing is that you could organise a trip to weed plantation/weed site. Great experience to see how those plants are growing.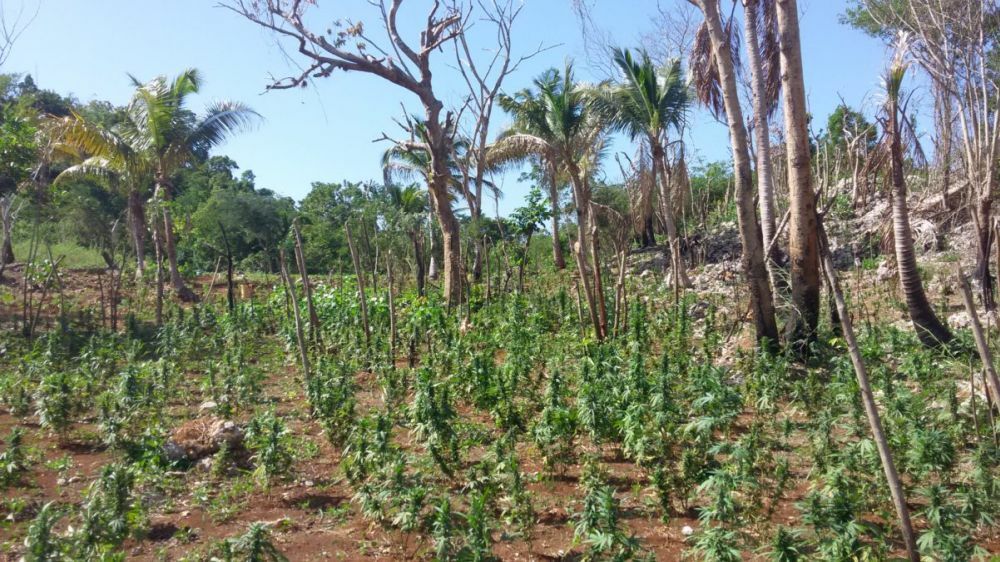 Jamaica