Long time ago I bought a Groove Cruise Miami.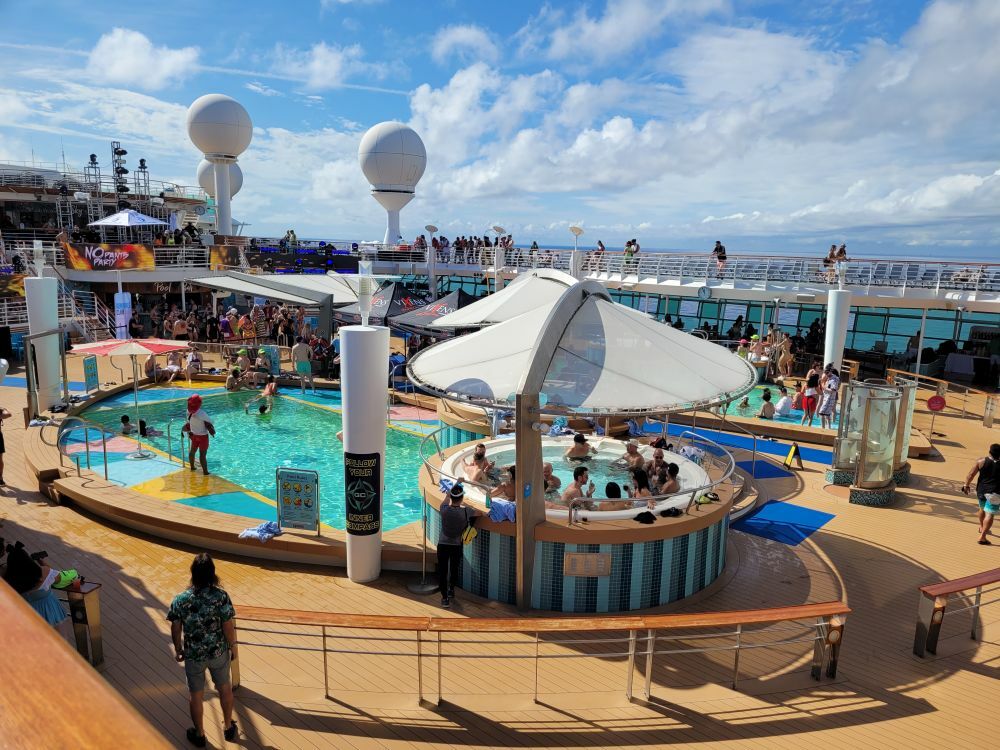 However, pandemic changed everything and finally in January 2022 I could have travelled to the US to take part in this "unusual" cruise. It was not easy to enter the USA. I filled tons of documents and after many hours I landed in Orlando.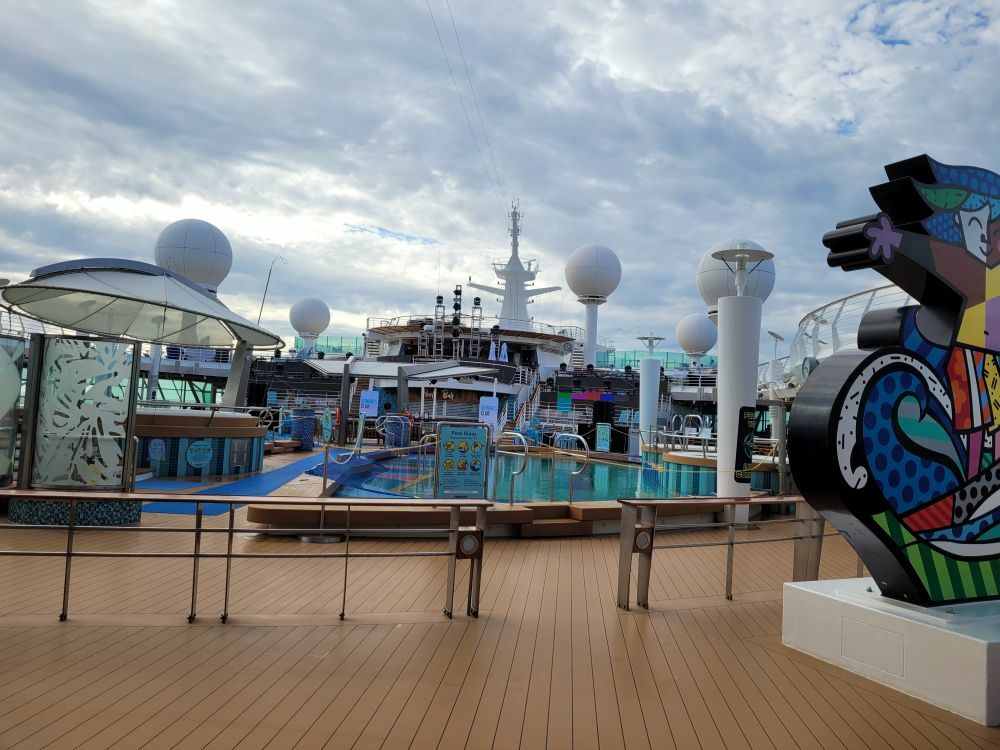 The next day I started my "Groove cruise" adventure.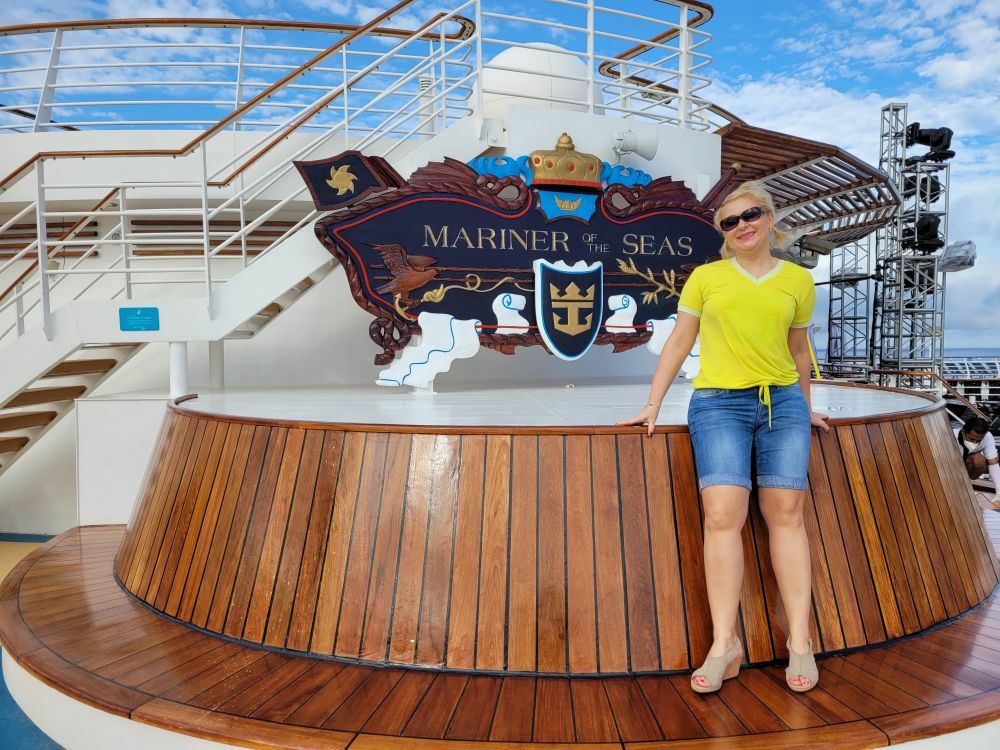 I must admit that this is one and only cruise in the world – many positive people smiling from the beginning. Music was fantastic.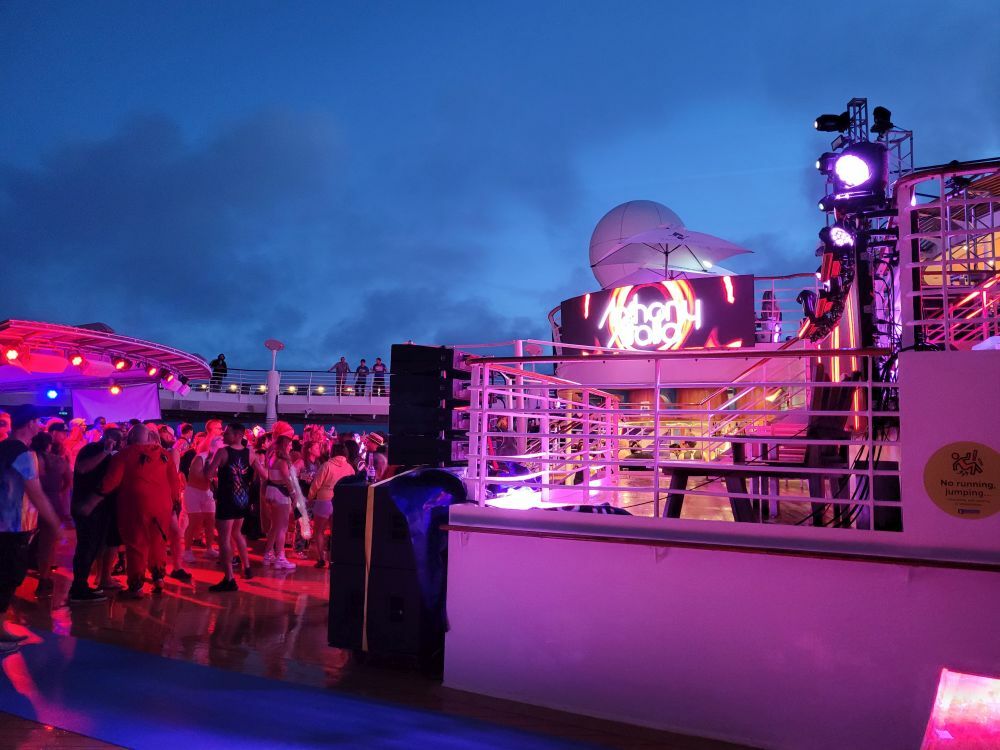 Staff, food, and cleanliness was top class. However, it is expensive.
Would I go again? Perhaps, perhaps, perhaps. I recommend it to everybody who loves trance music.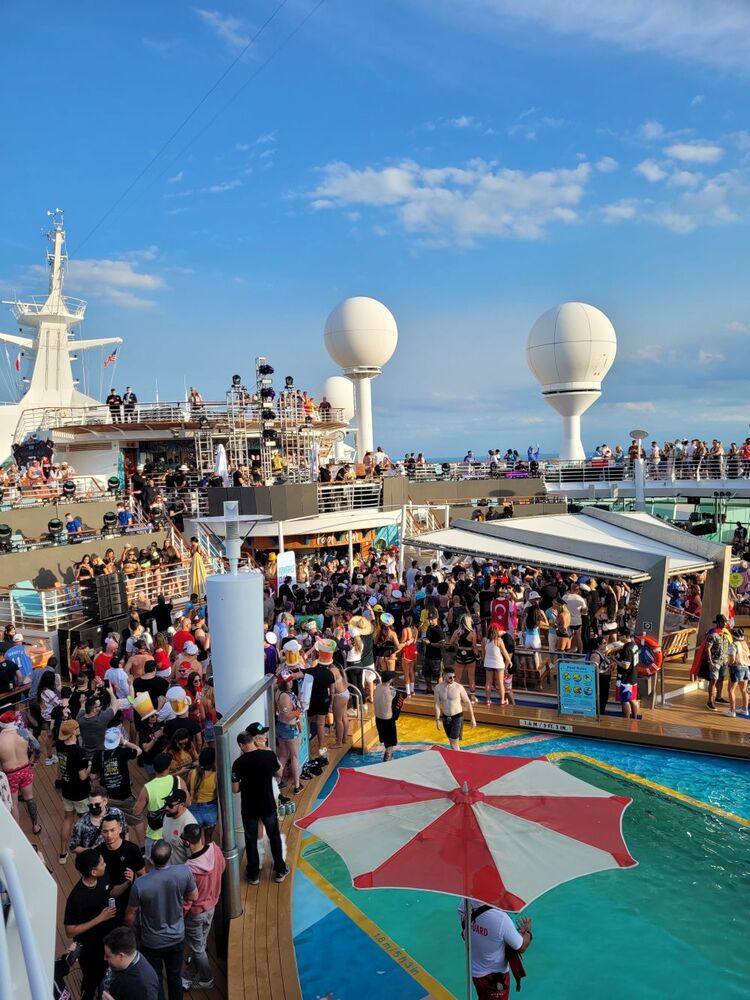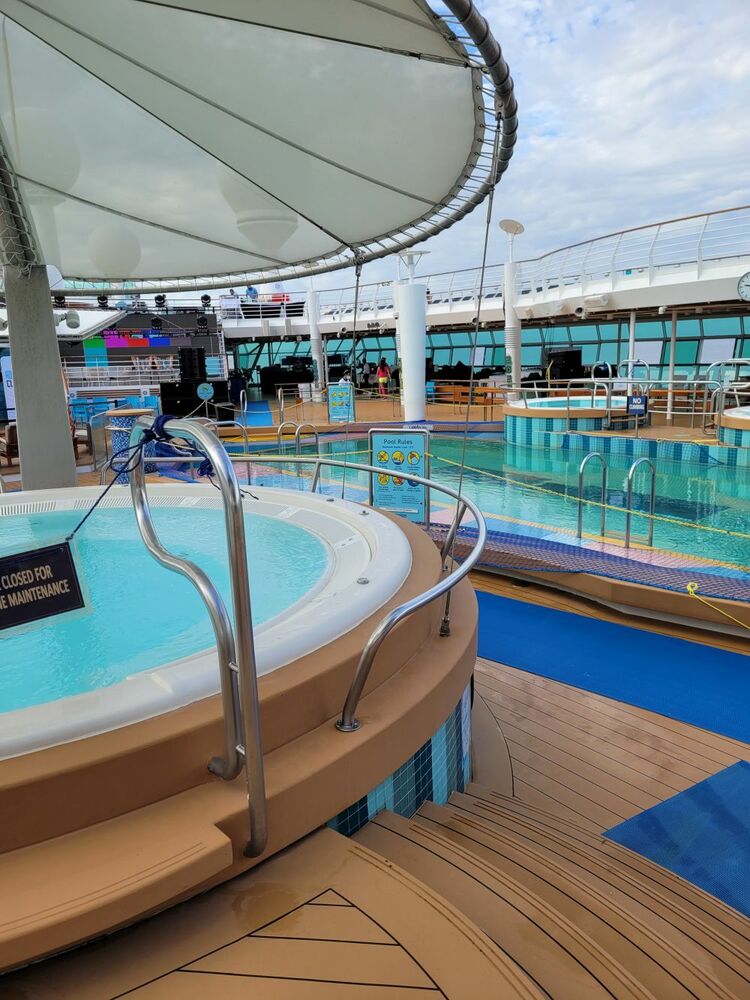 Groove Cruise 2022