I spontaneously decided to go on an off-road expedition in Georgia. I booked this amazing trip with Maria who organizes different travels in the world but specializes in Georgia. They are mainly for Polish-speaking tourists. https://mintadventures.com/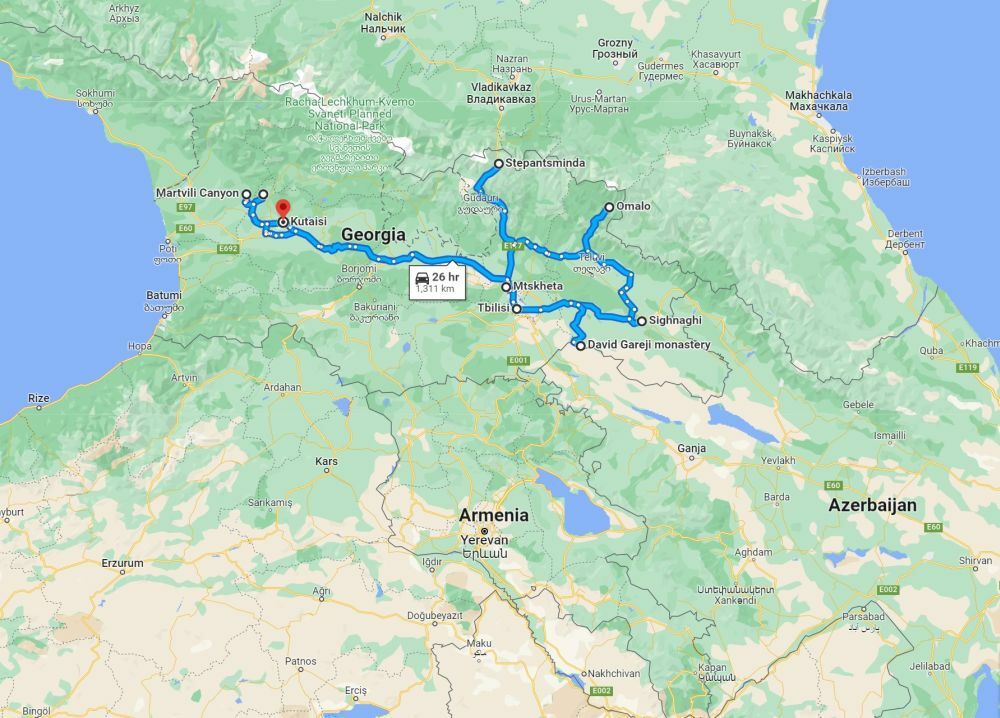 My day started early in the morning. I had a direct flight from Katowice to Kutaisi with Wizzair (www.wizzair.pl). Kutaisi welcomed me with nice and sunny weather. I expected summer but in September Georgia can be moody and not always warm.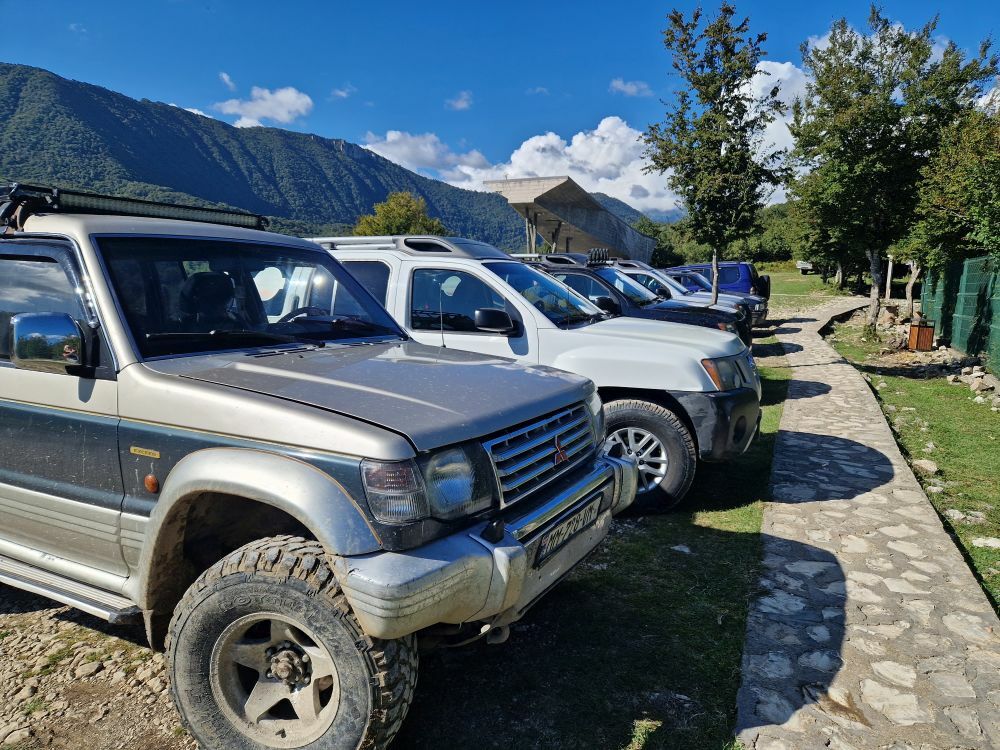 From the airport I went to Canyon Okatse – driving there with a Jeep 4x4 is a challenge. The driver was truly professional, I would not be brave enough in order to overcome this road. Canyon is around 2 km to walk but 900 stairs. There are paths over the gorge on which you walk and admire views.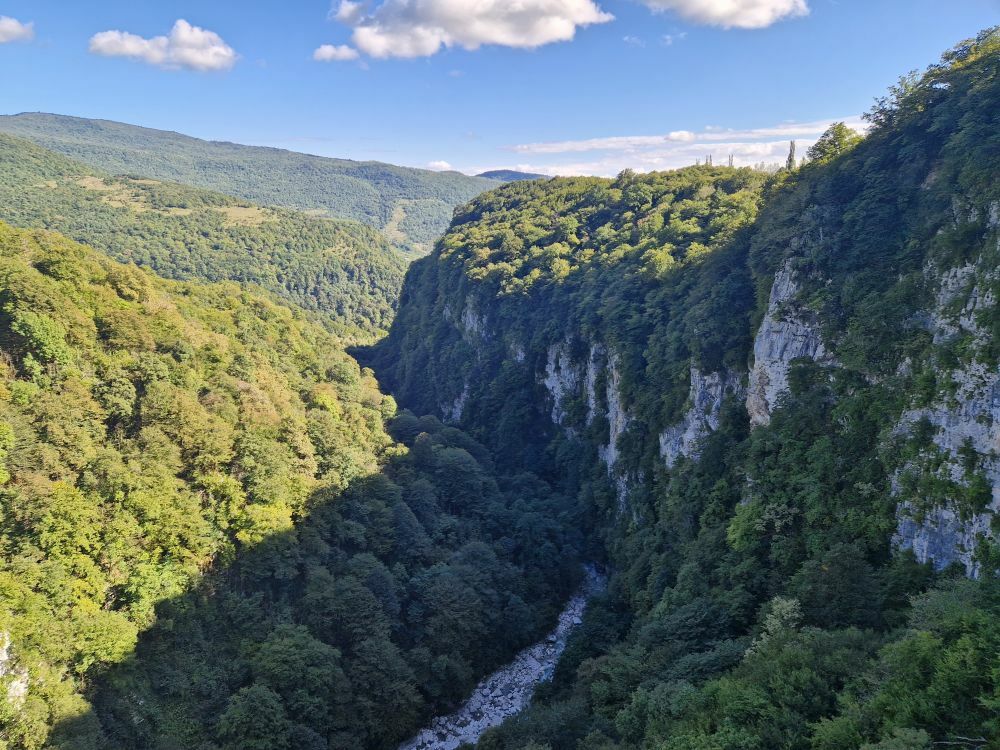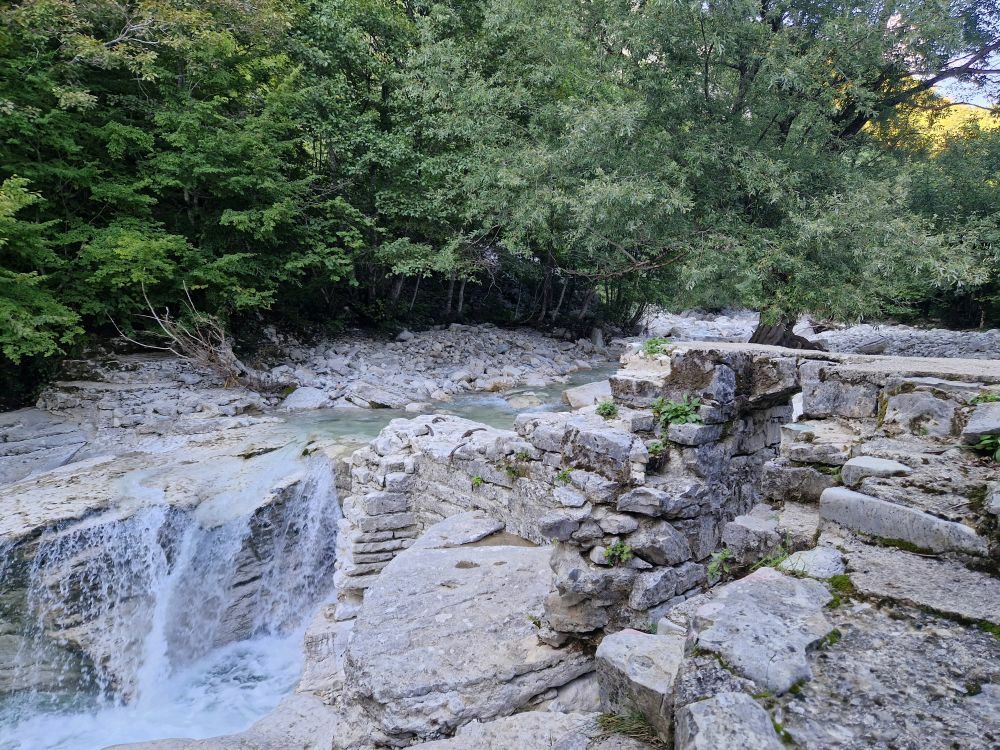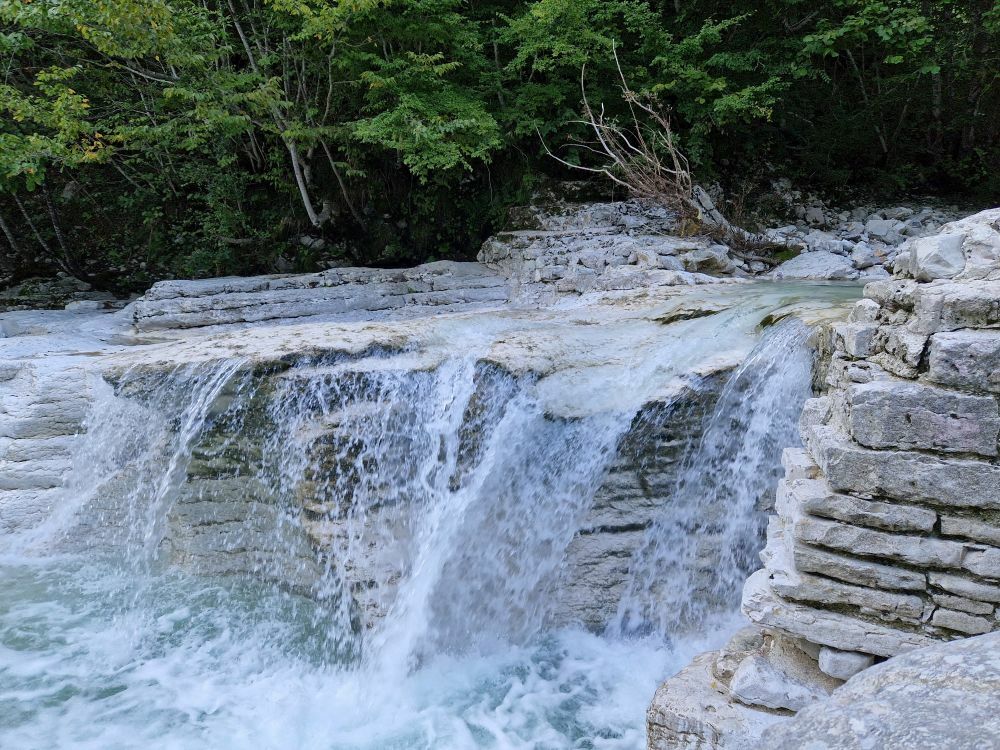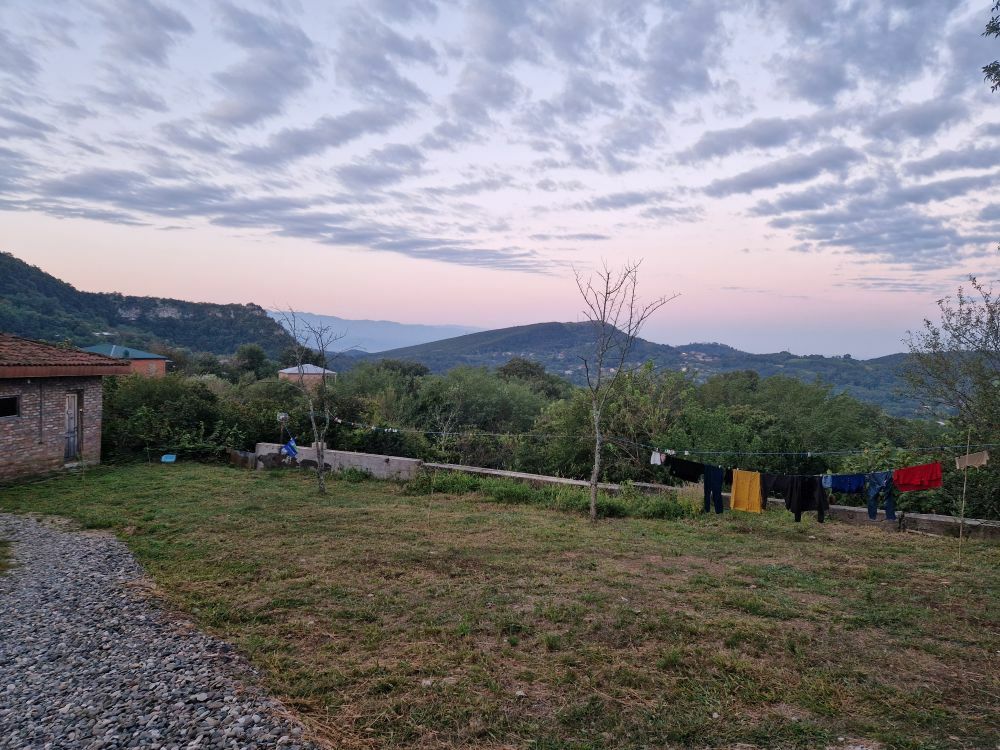 Next, I started the day with a short raft trip on the river in Martvili Canyon and then a short walk around. This canyon in nice weather is breathtaking.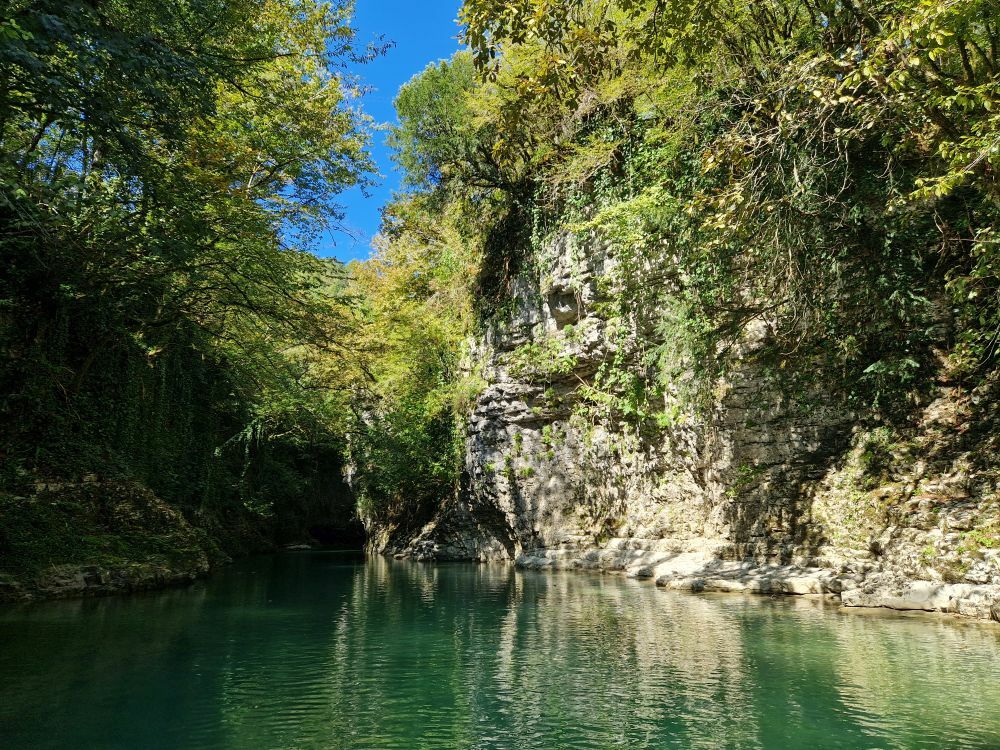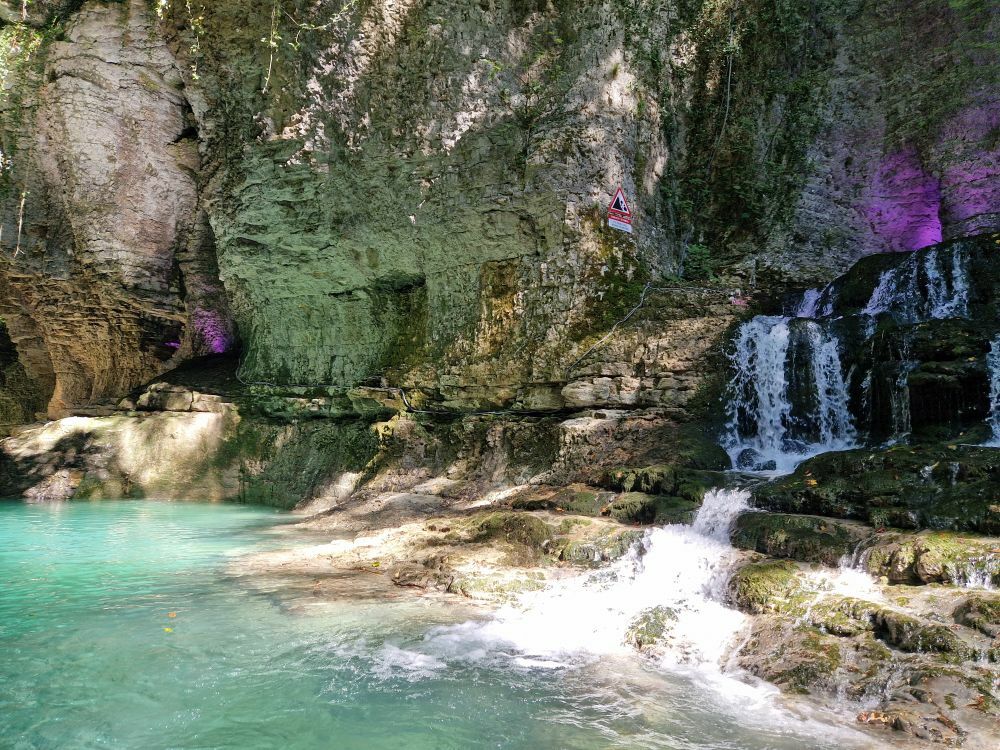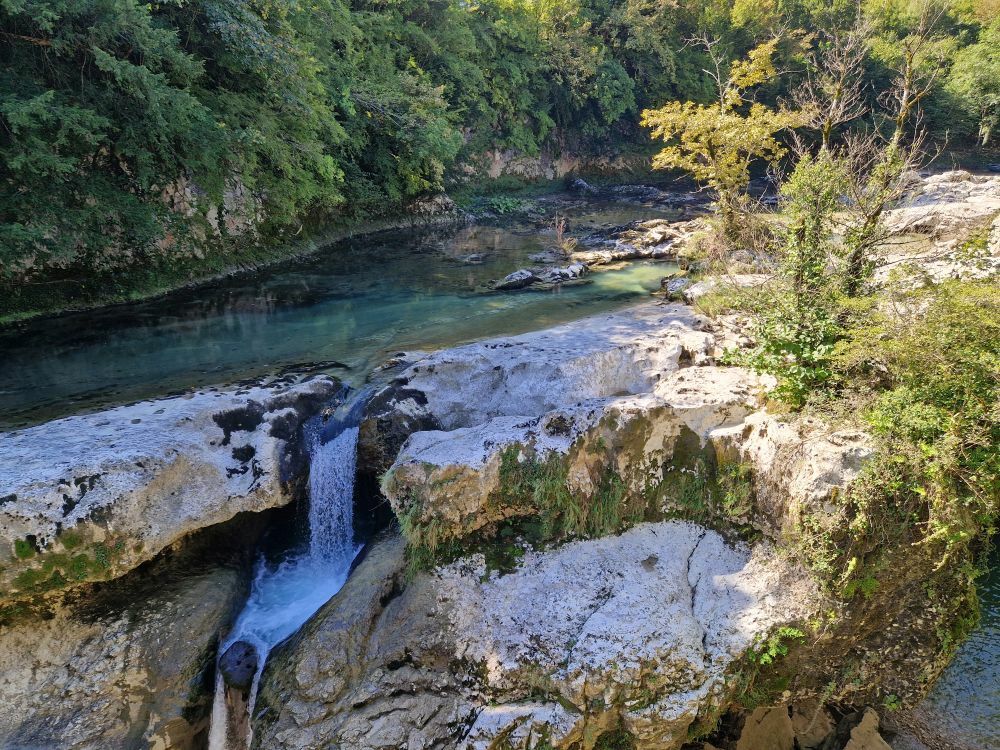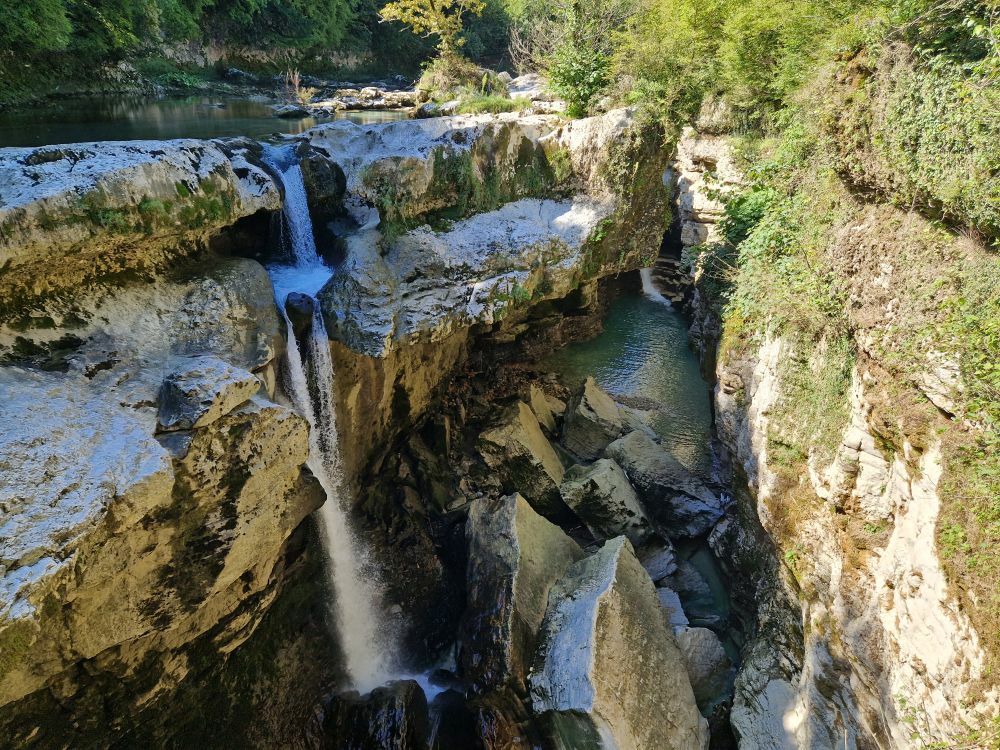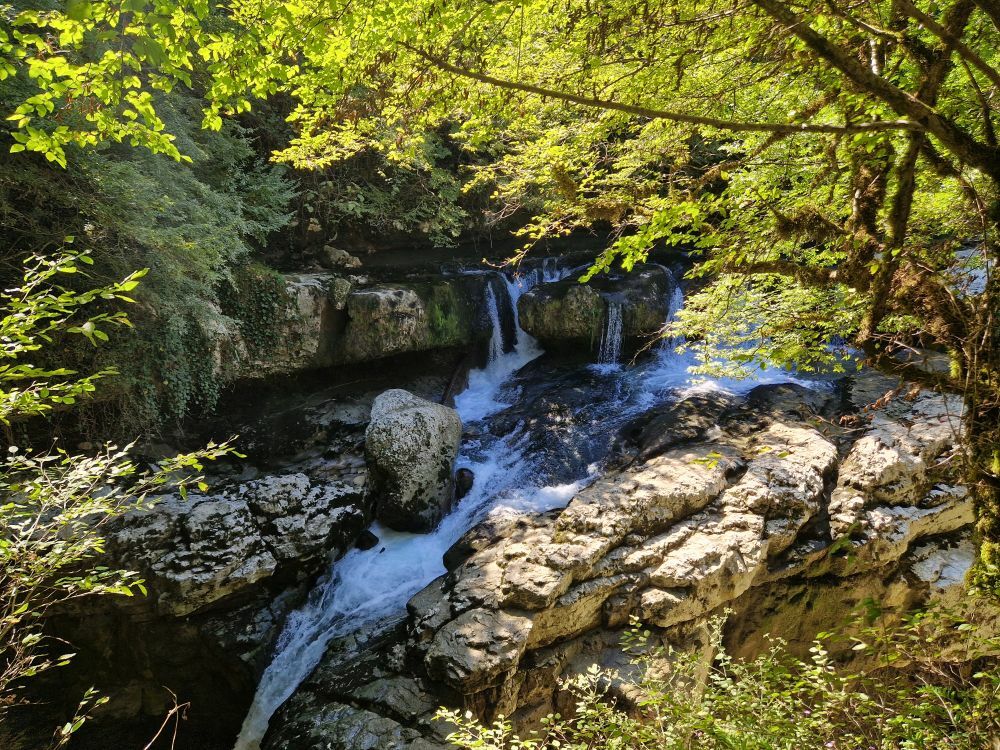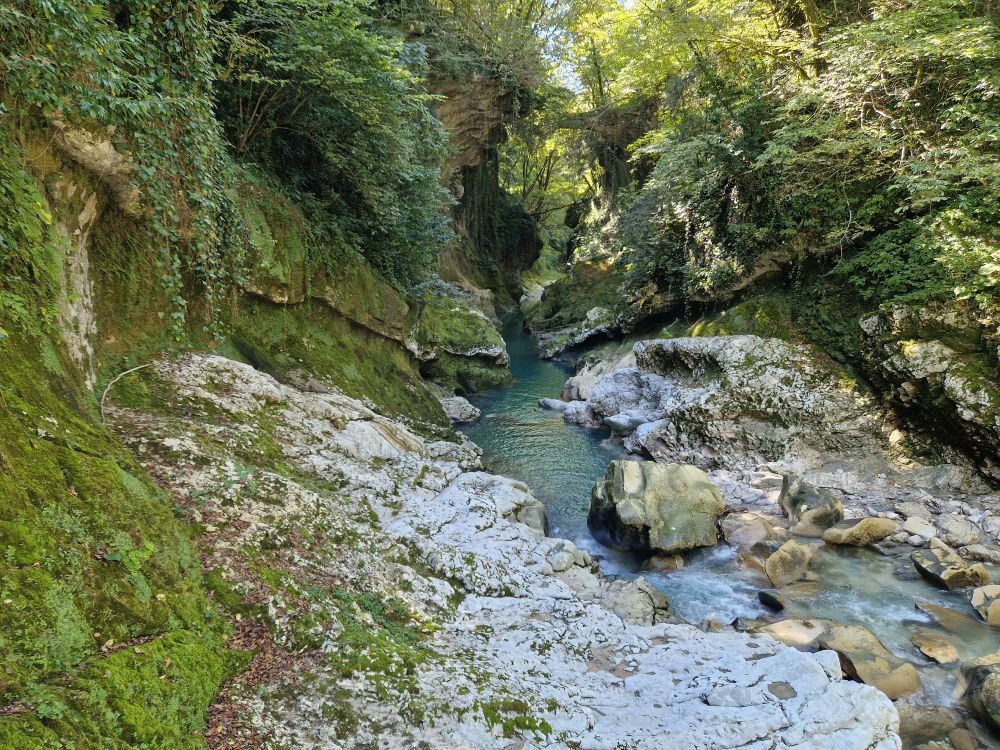 Mccheta, the former capital of Georgia, impresses with its important Georgian cathedral, Sweti Cchoweli. Baptisms, weddings, and coronations of Georgian rulers took place in the temple.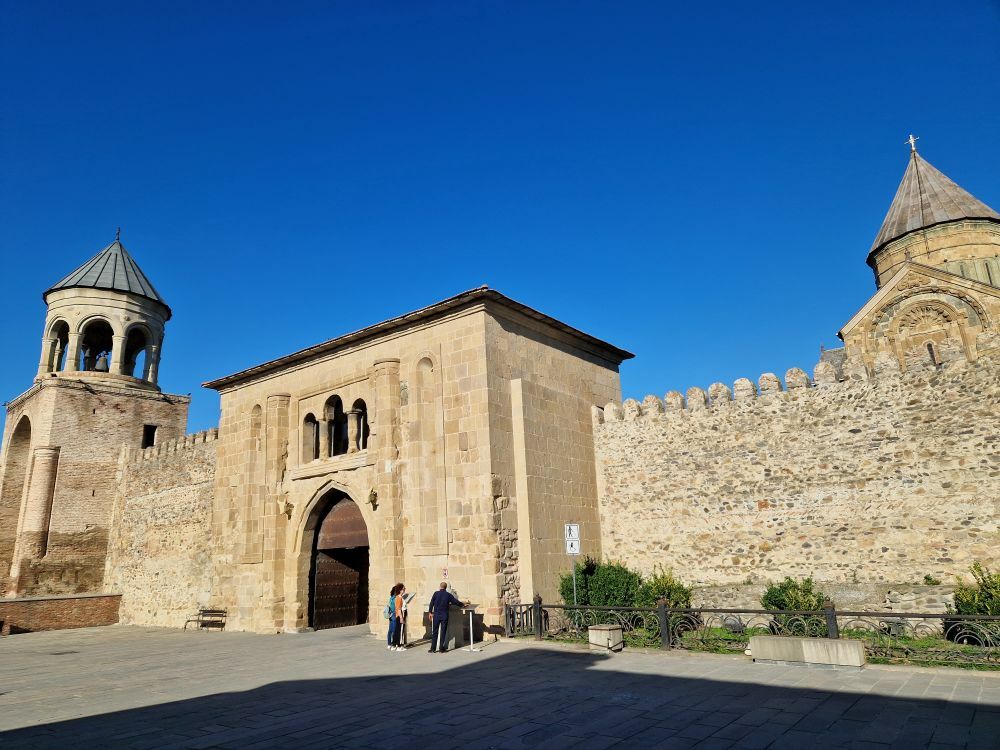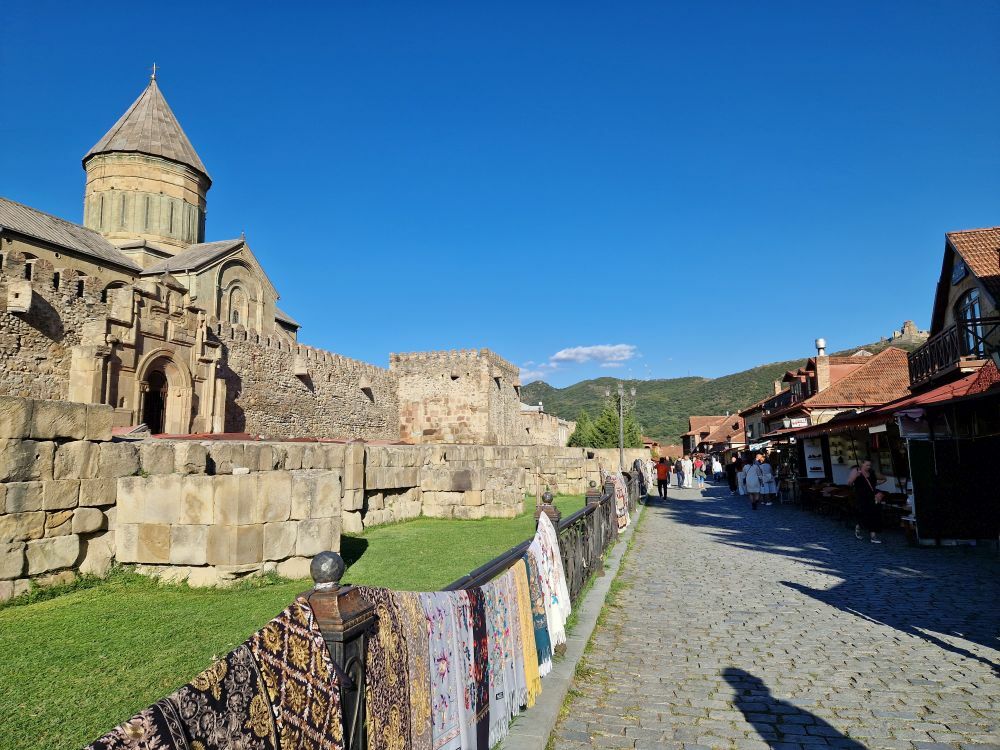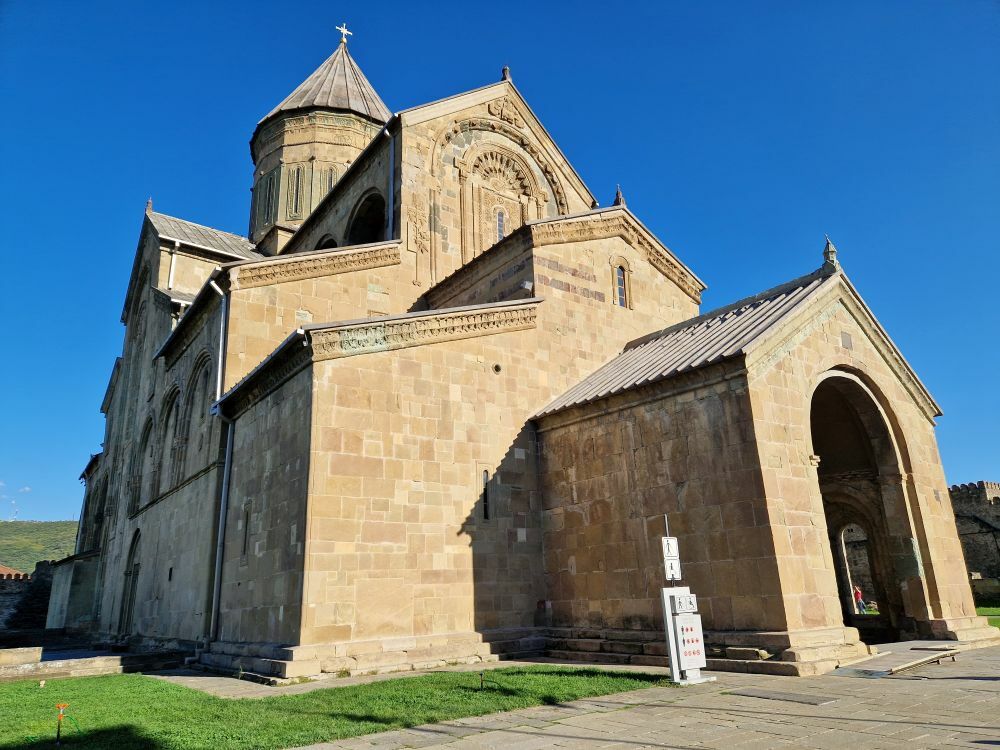 I visited the church Jvari which is on top of a mountain overlooking the crossing of two rivers: Aragw & Kura.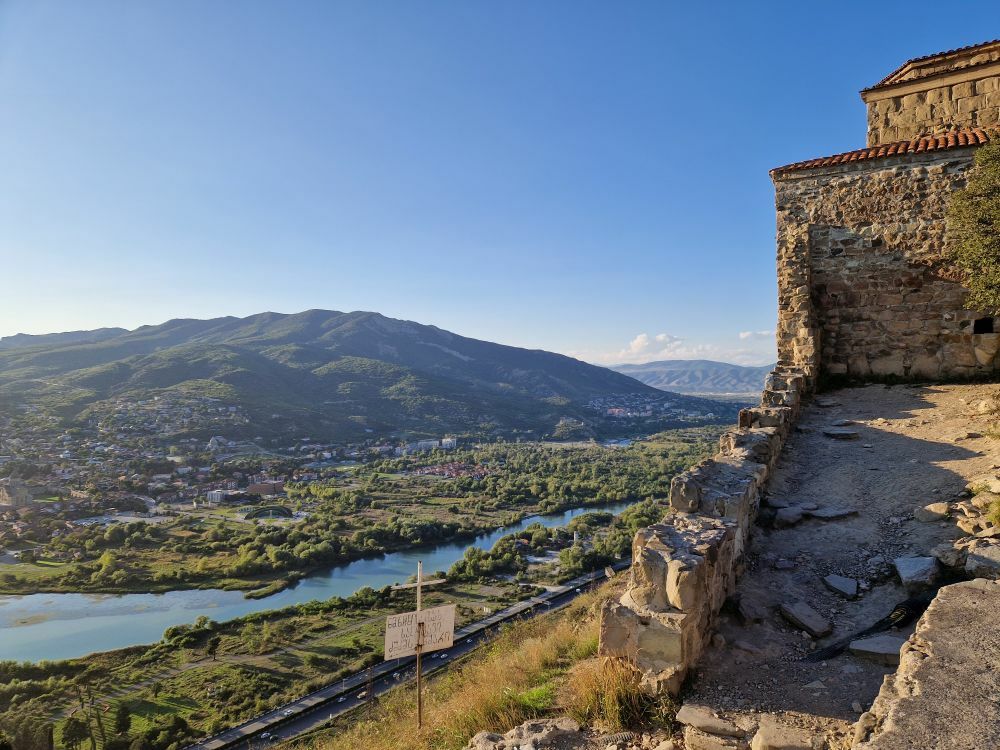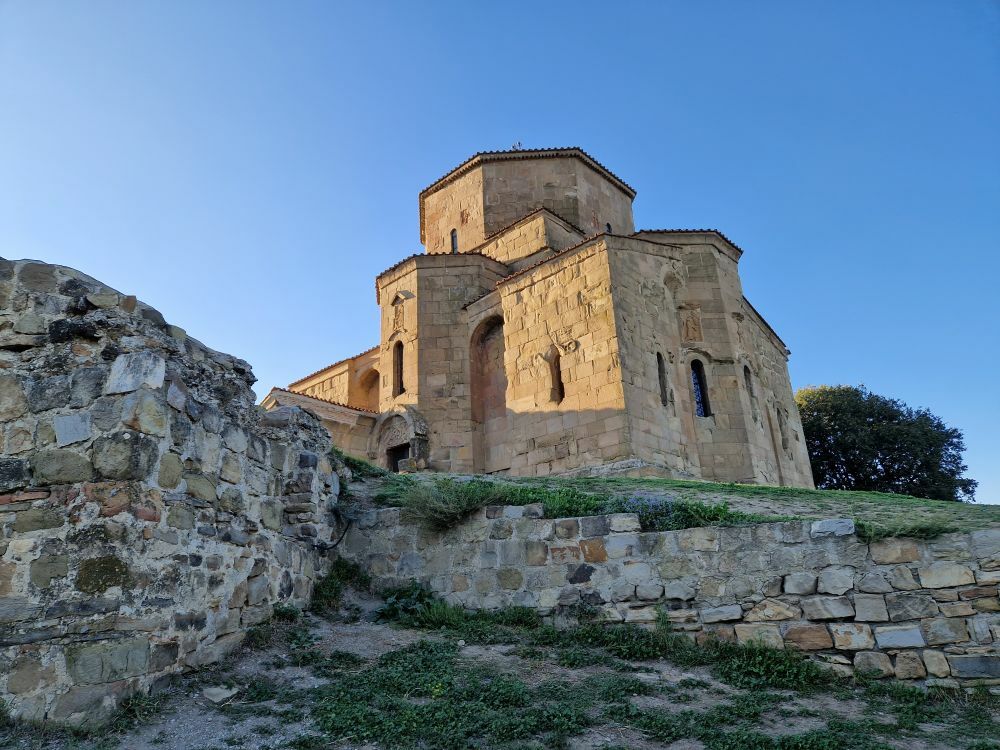 I went for a coffee in a hotel Rooms that has a spectacular view of Kazbek mountains: https://roomshotels.com/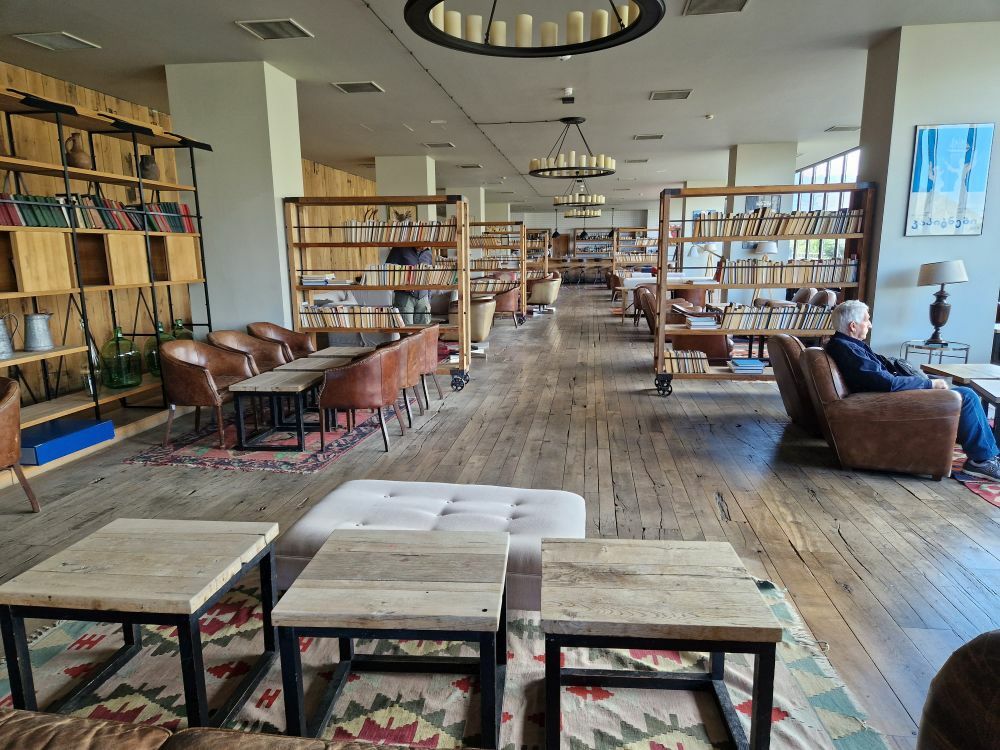 The night I spent in a picturesque place: Stepancminda. In the morning I drove to the Cminda Sameba church located on a hill, overlooking the 5,000-year-old Kazbek. It is an extremely charming place with spectacular views of the town and the Greater Caucasus Mountains beyond the five-thousand-metre peak.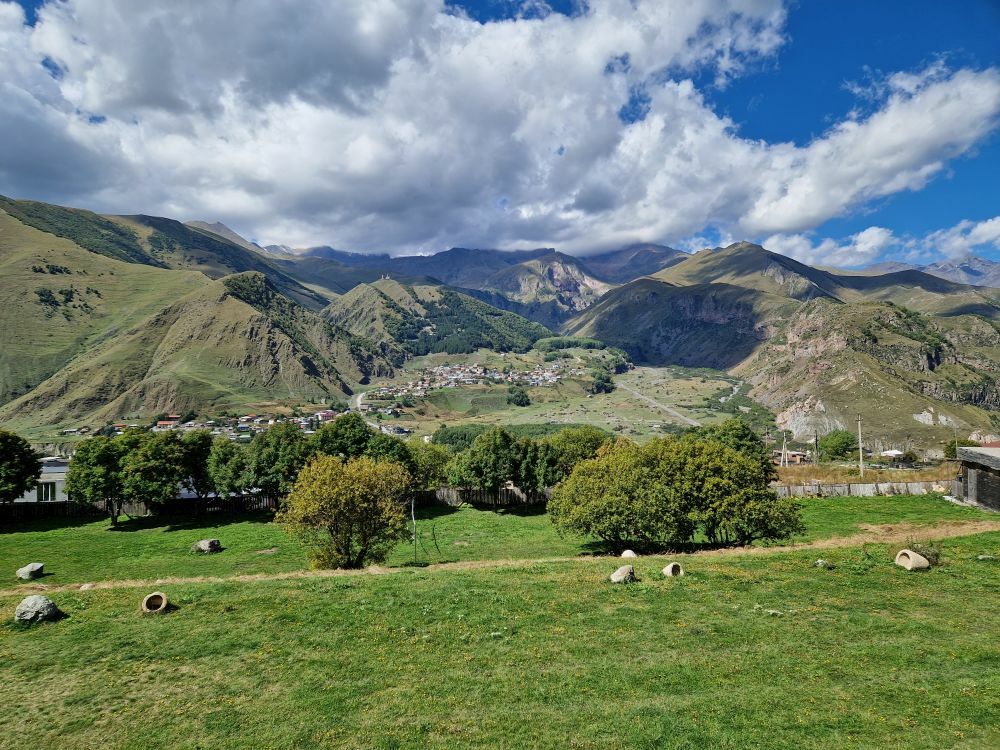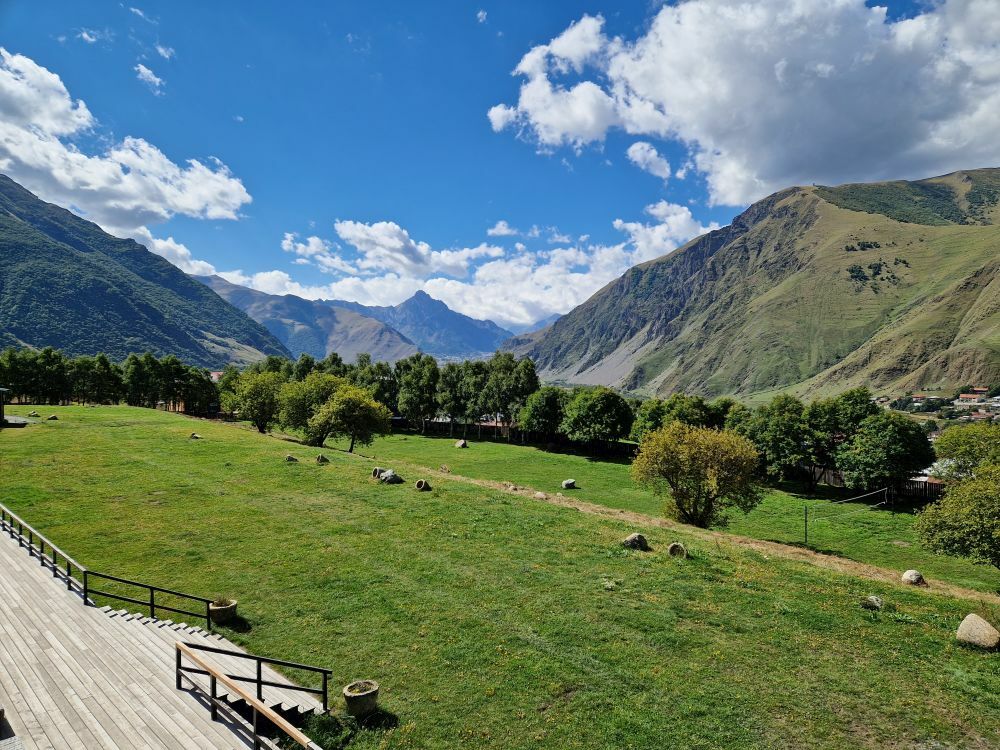 I ended the day with a trek in the Truso Valley, which impressed me with its views.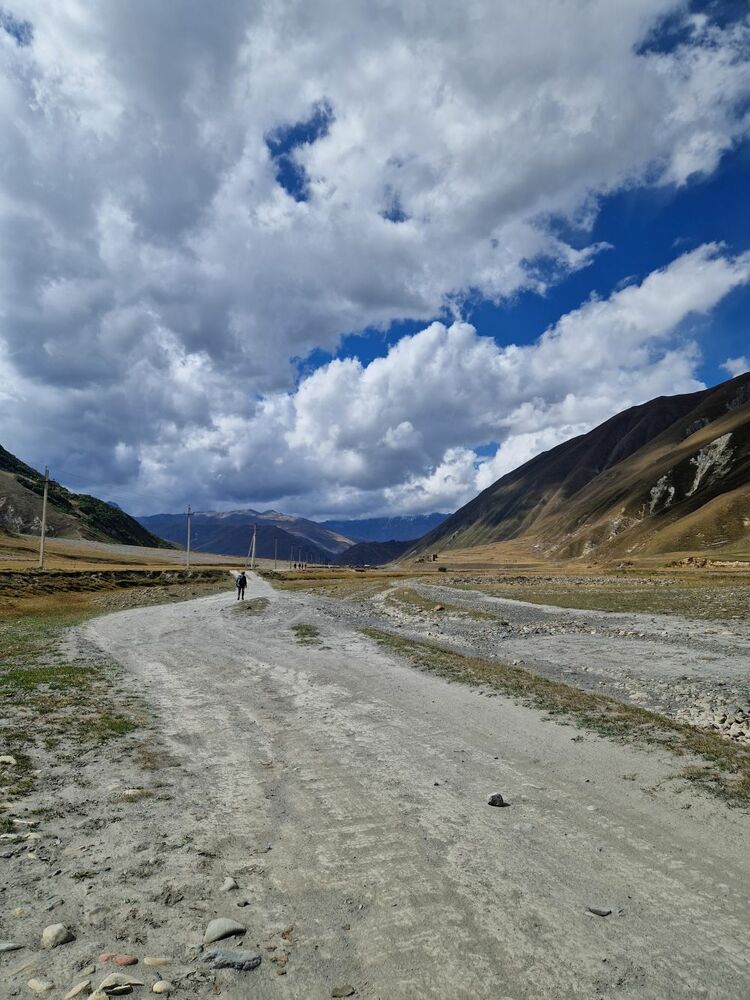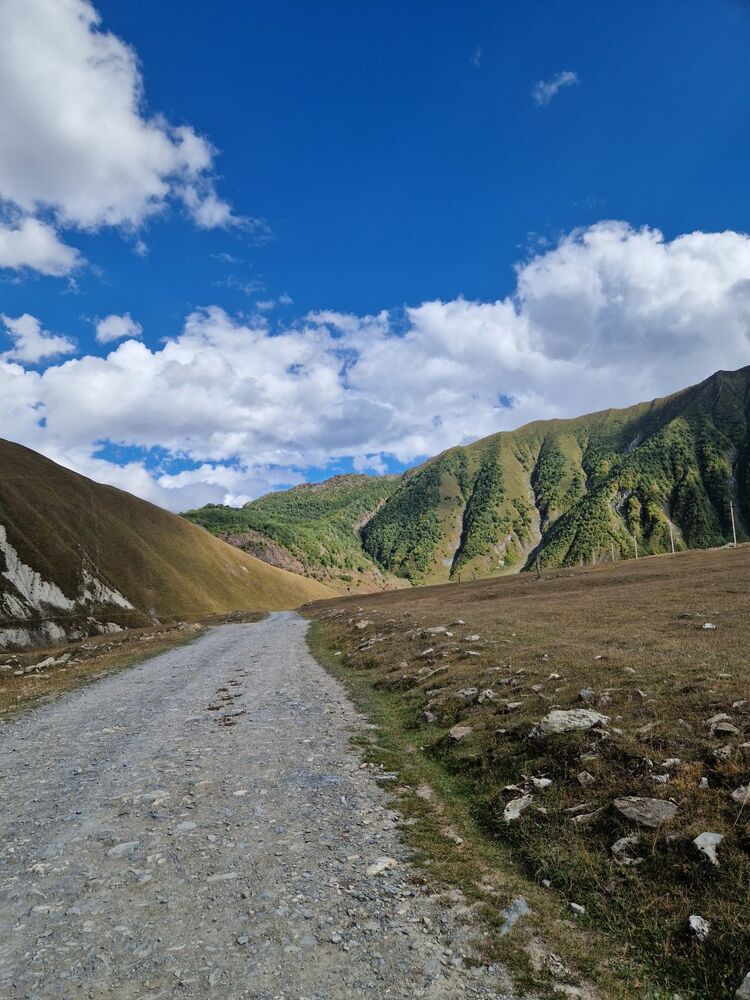 I left Kazbegi and drove to Kakheti, the wine-producing part of Georgia. I stopped at the monument to Russian-Georgian friendship in Gudauri and saw the Ananuri fortress.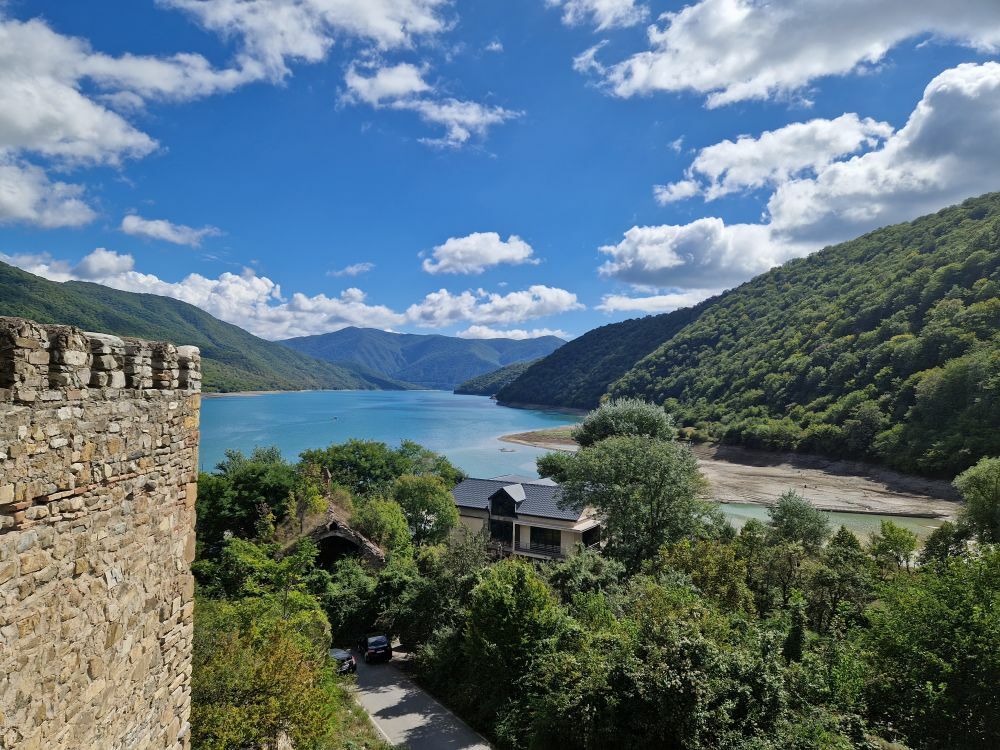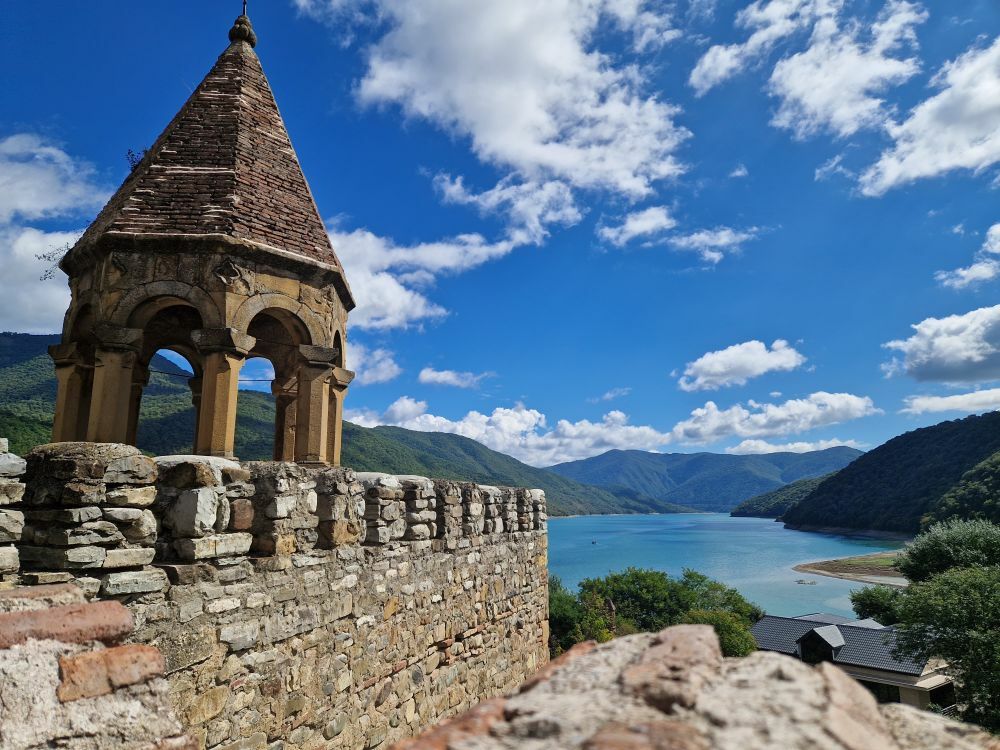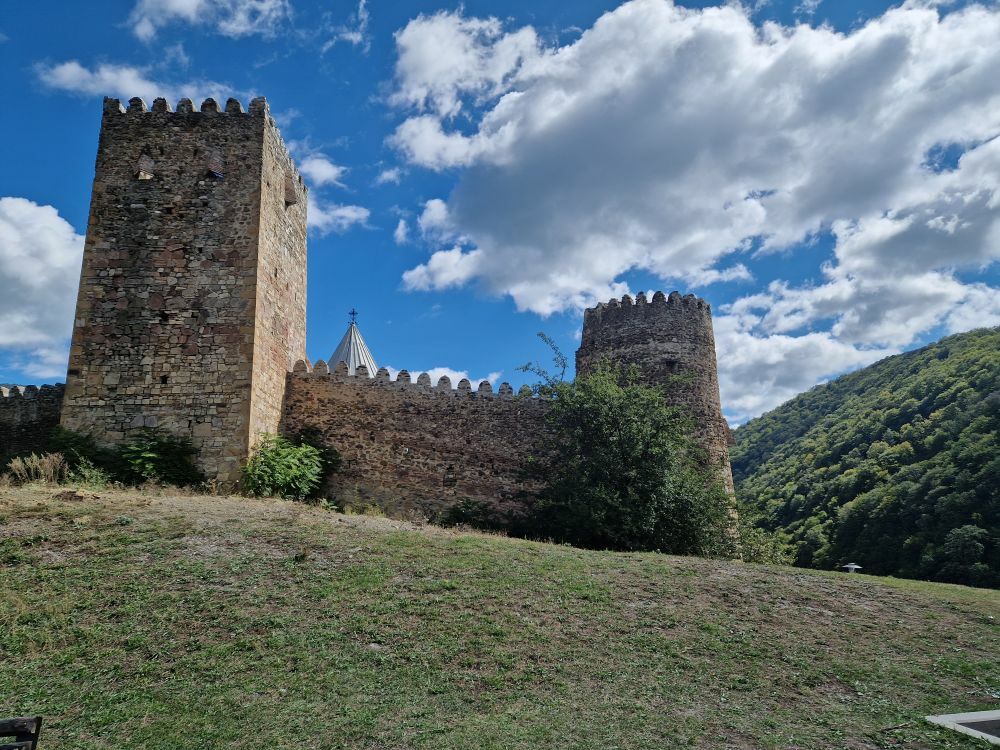 In the evening I arrived at a small vineyard where a supra was awaited – supra typical Georgian dinner/ supper.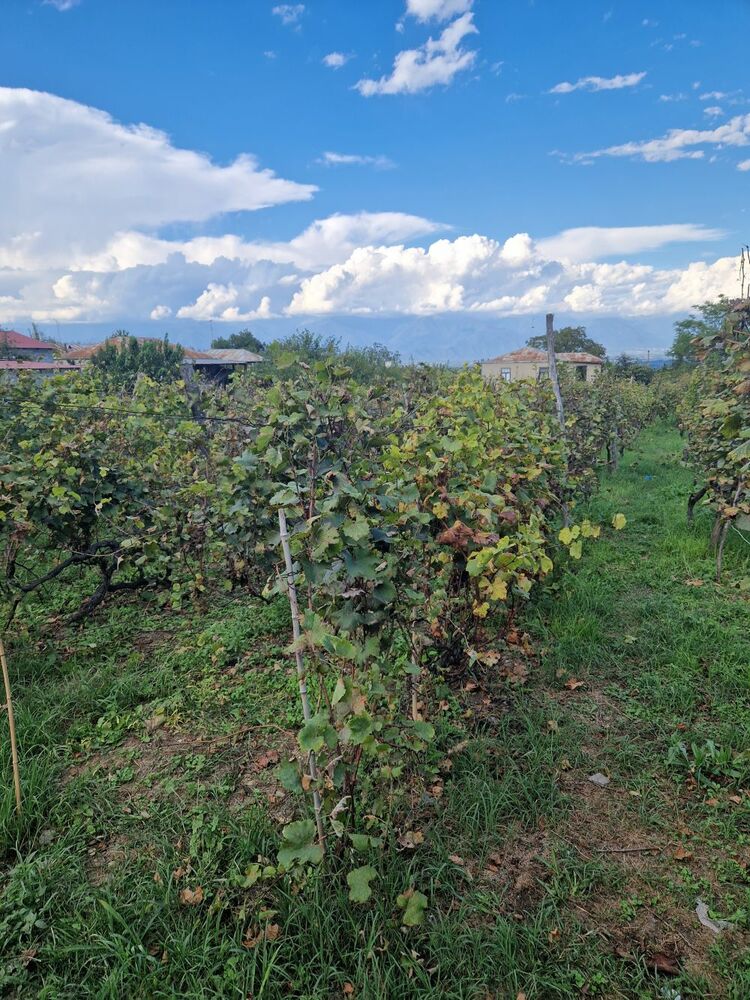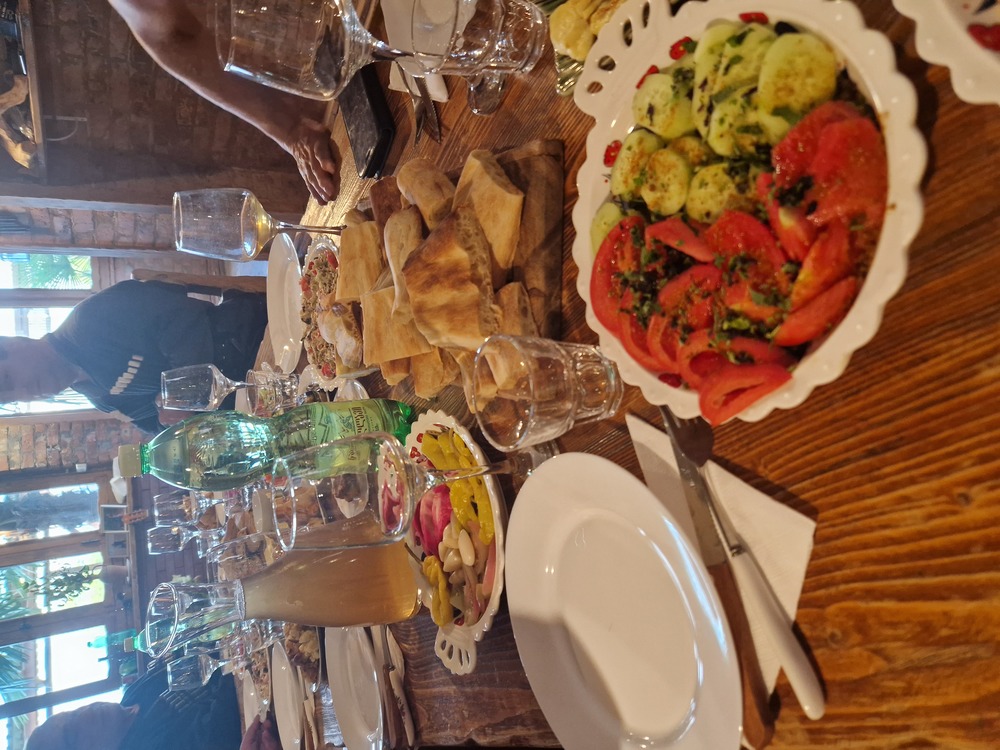 The following day I arrived in Omalo in Tushetia.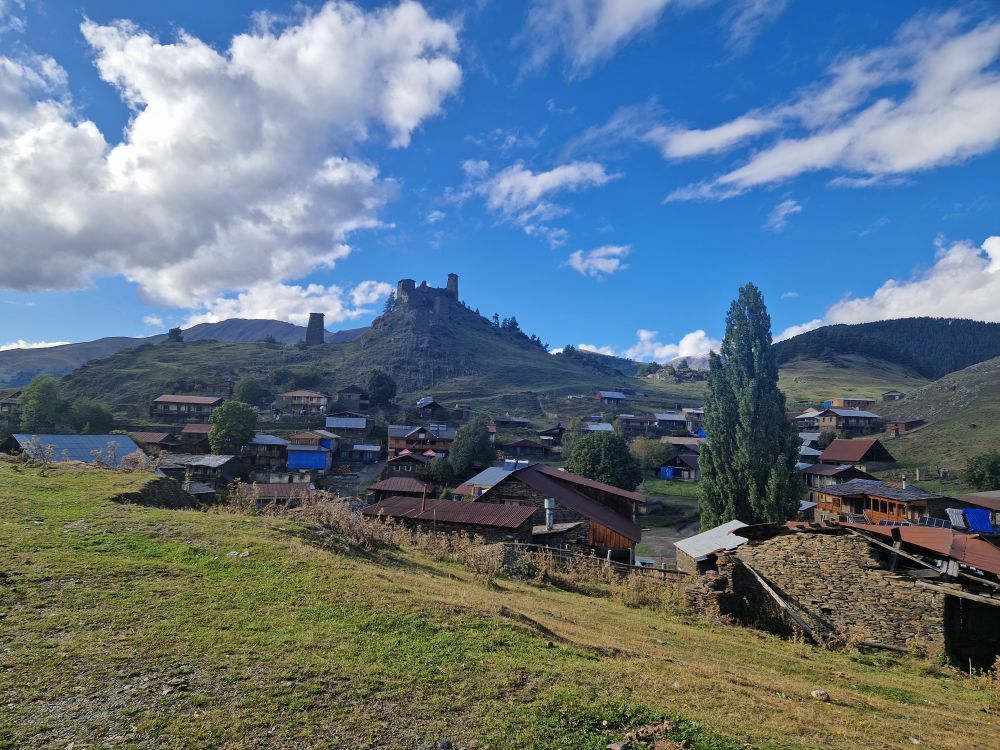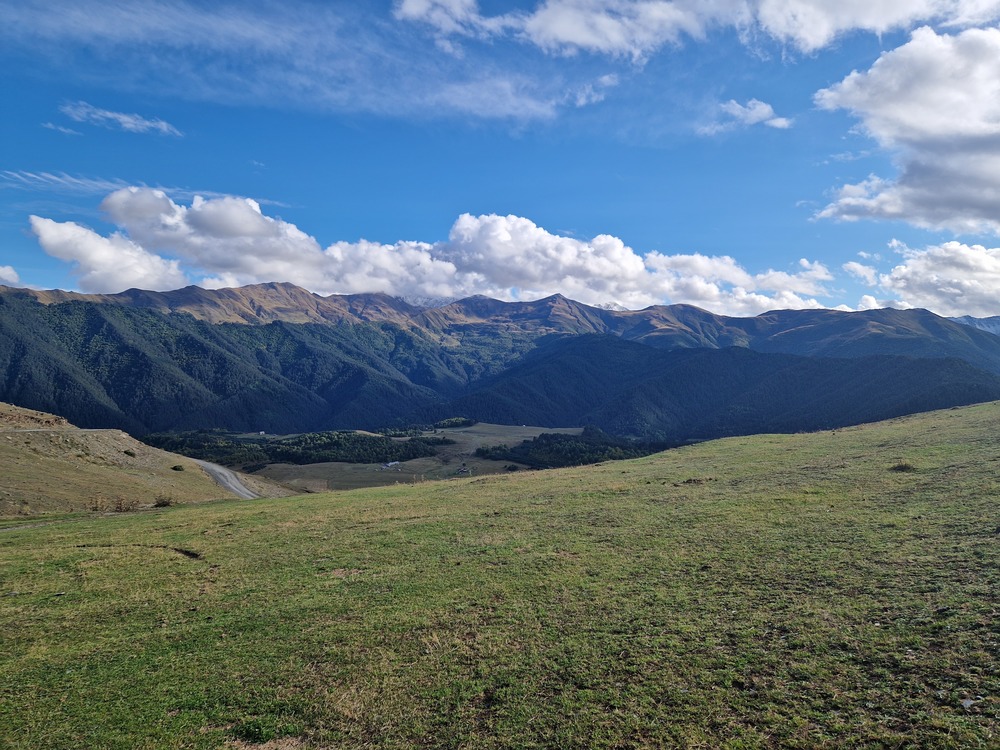 70 km drove 4 hours! It is off-road, driving through stones and rivers. Omalo consists of several houses, it is a village in the High Caucasus. The mountain views are amazing. I walked to the top of the fortress Keselo.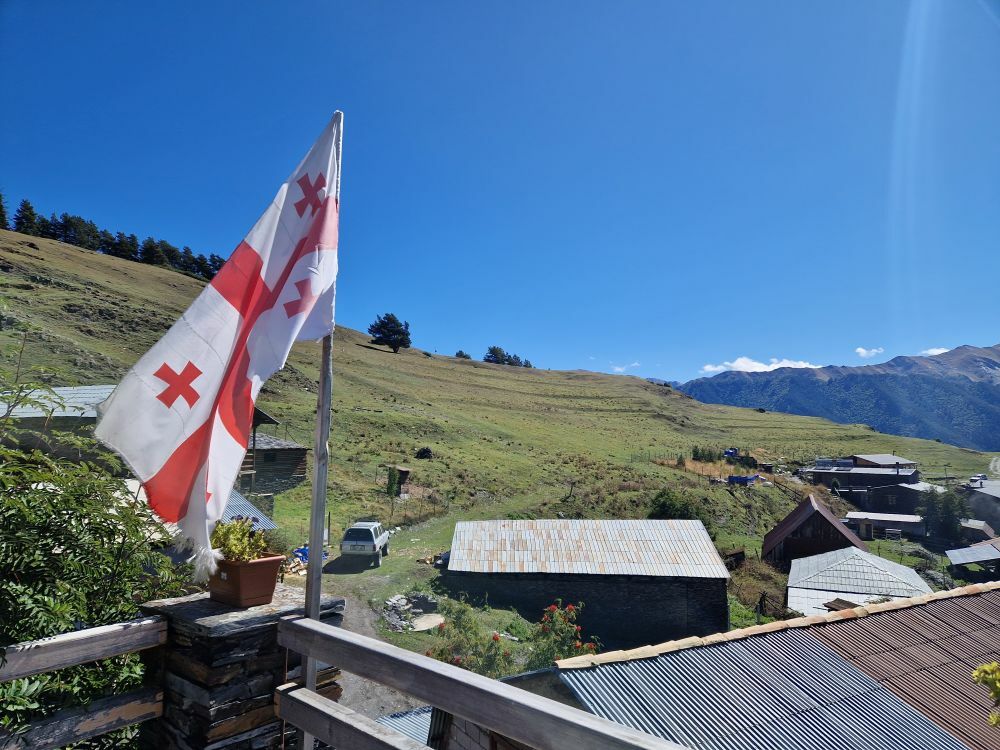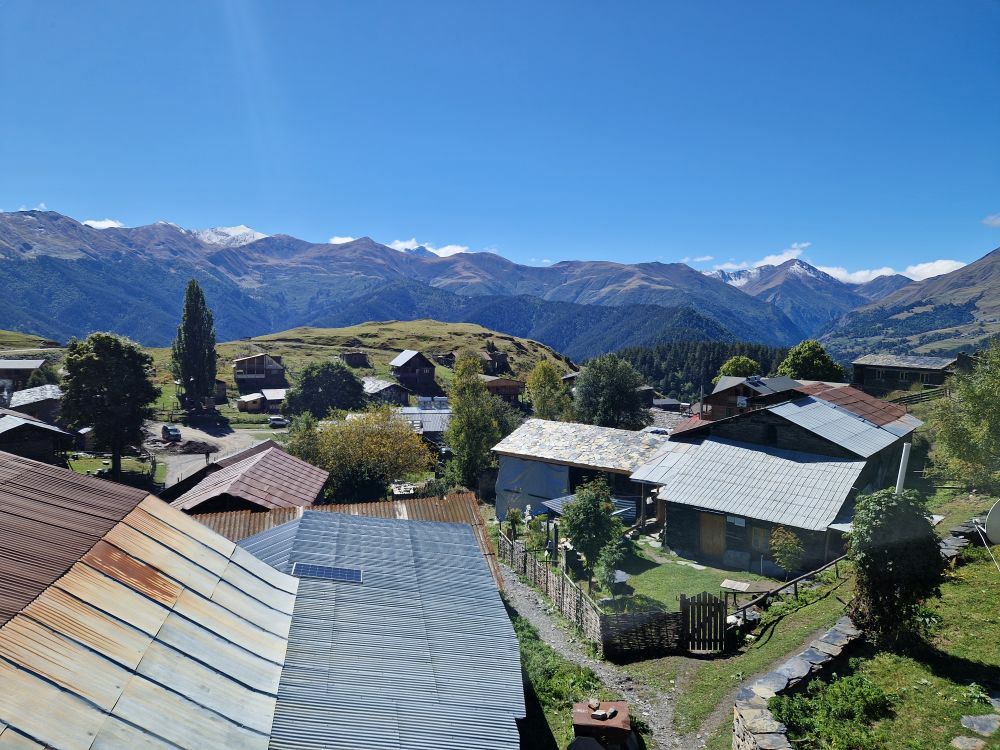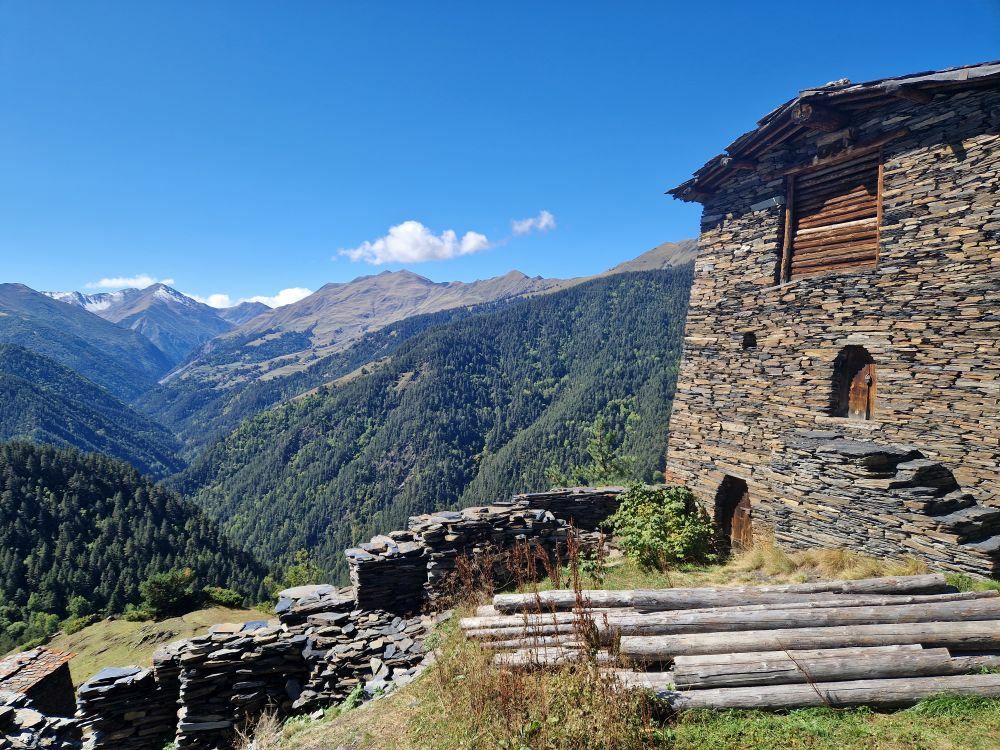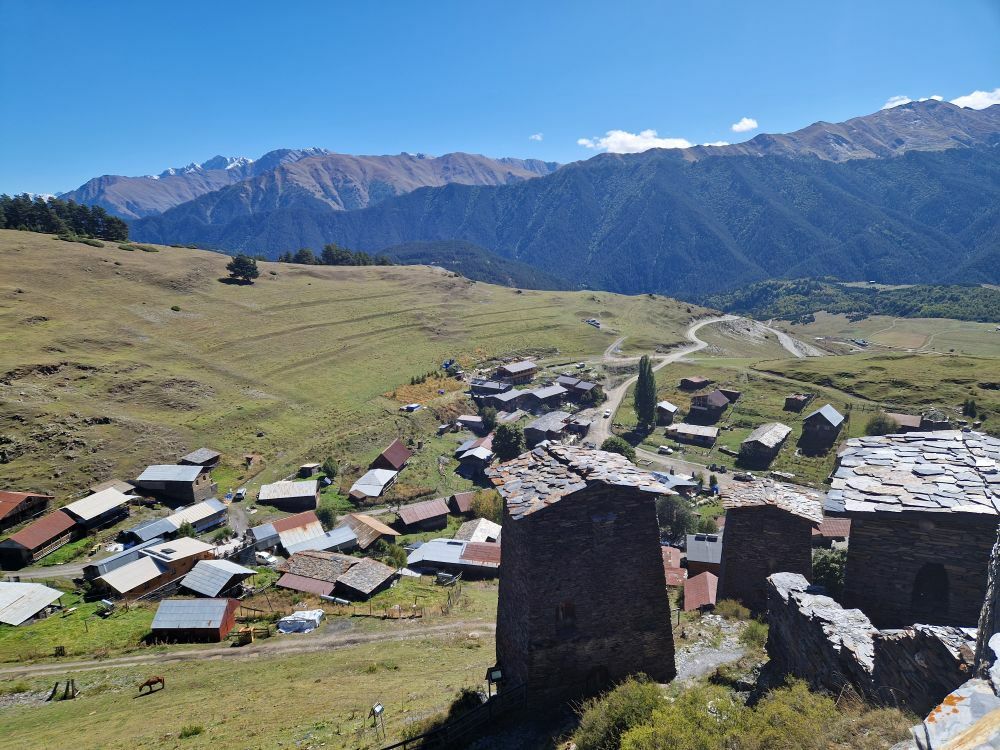 Tushetia includes the valleys of Dartlo and Diklo on the border with Dagestan and the Shenako monastery. If you plan to stay over in Omalo, please remember: there is no heating in the guest houses/rooms. You will freeze so bring very, very, very warm clothes.
Finally, I went back to Kachetii to relax in the Spa. It was an amazing wine Spa offering wine therapy: grapes seed scrabbing, wine bath, mud procedures, hot wine cleansing, mix massage with grapes seed oil, back therapy with hot stones, and foot reflexology.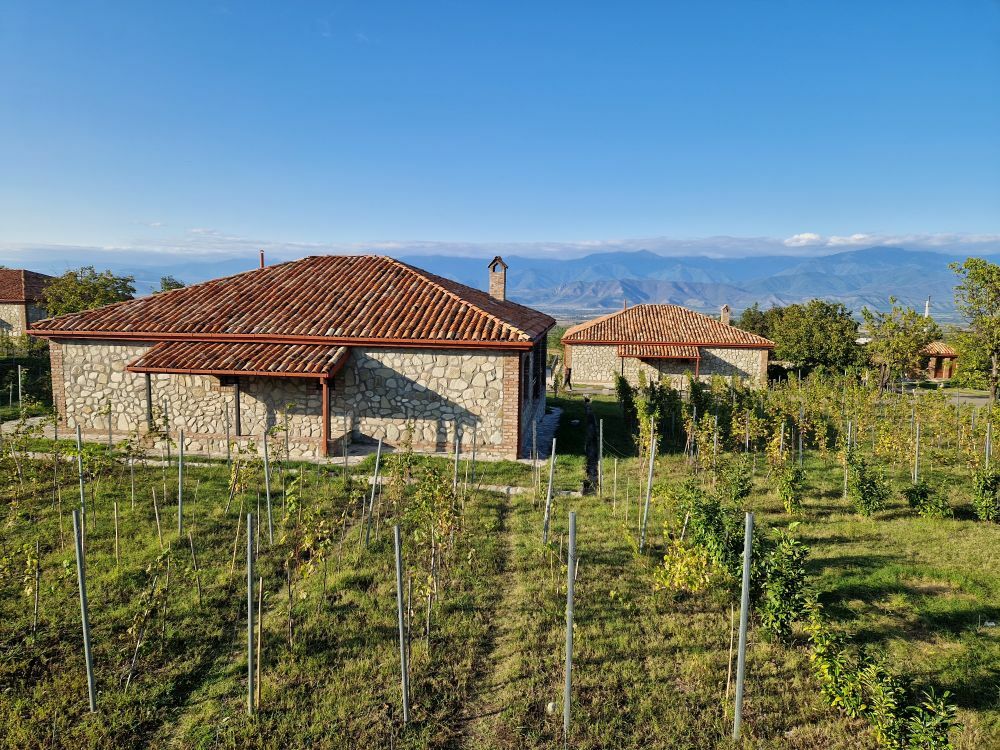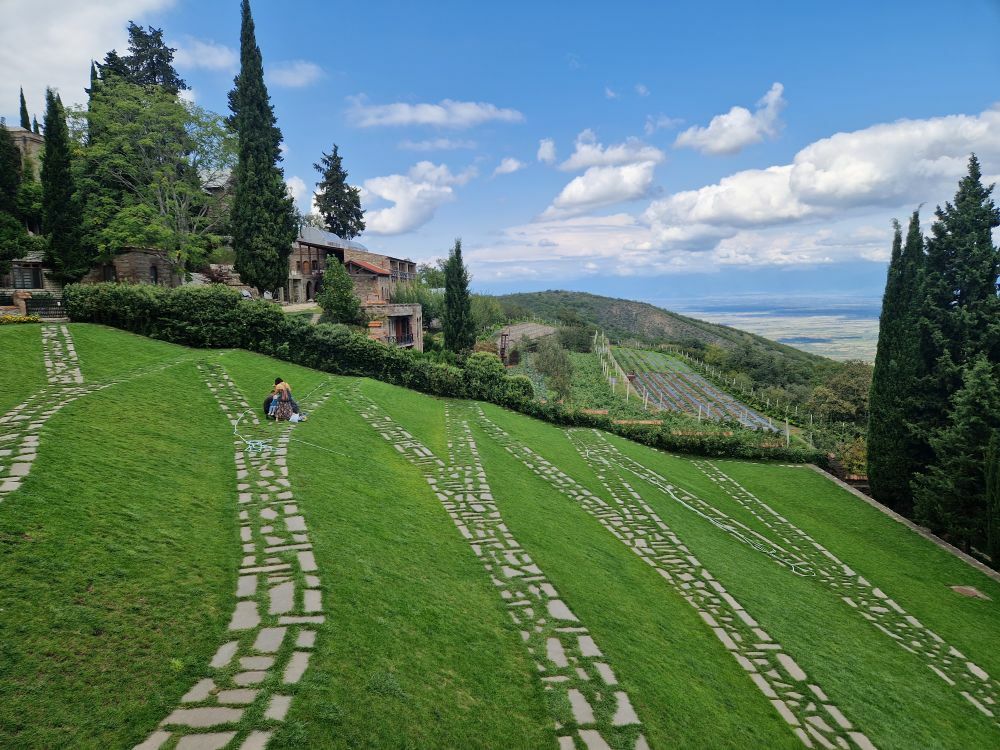 The following day I visited Signaghi –known as the city of love, and visited St George's Monastery in Bodbe, which is extremely charming with a picturesque location overlooking the Alazani Valley.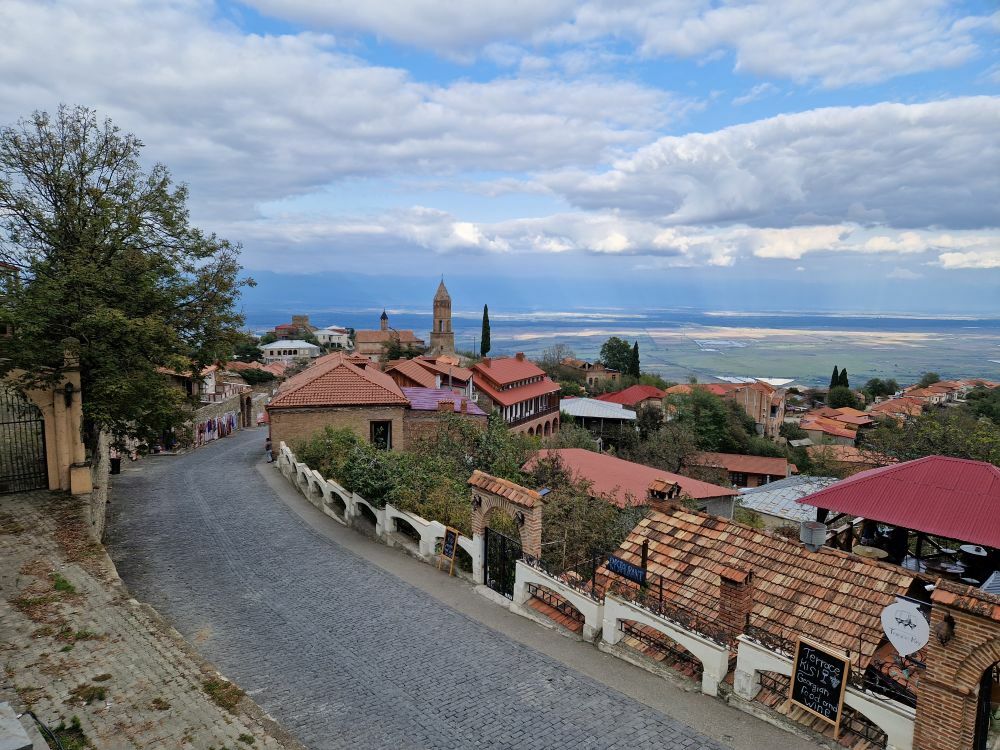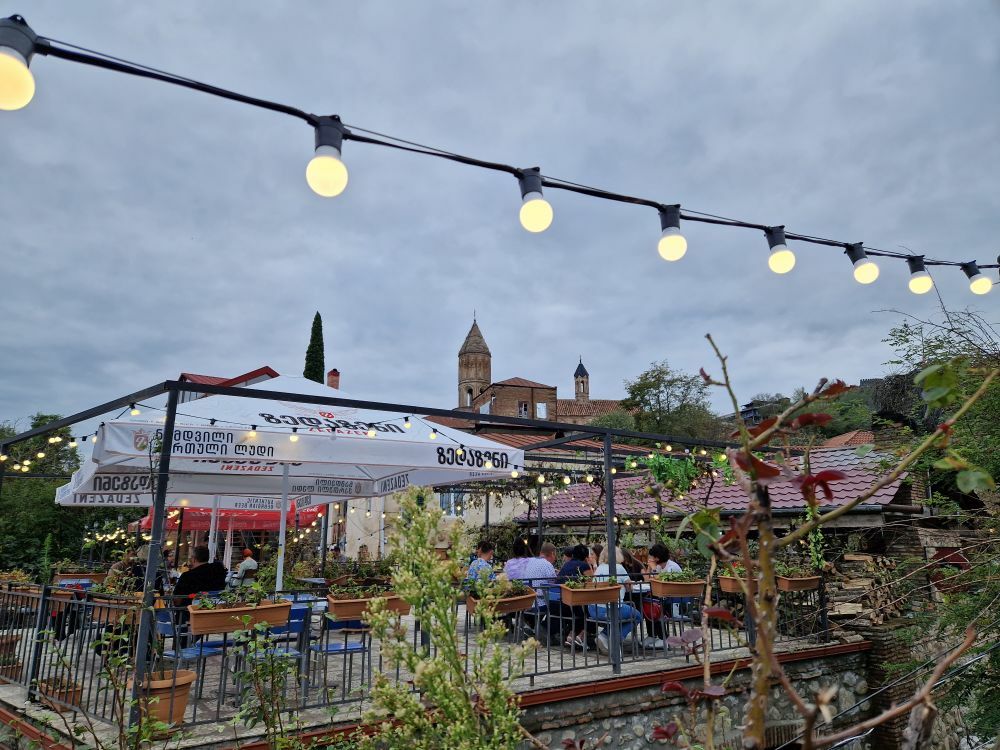 I visited the museum with the art of Niko Pirosmani (Georgian painter). On this day, I saw the David Gareja monastery complex, which is located right on the border with Azerbaijan.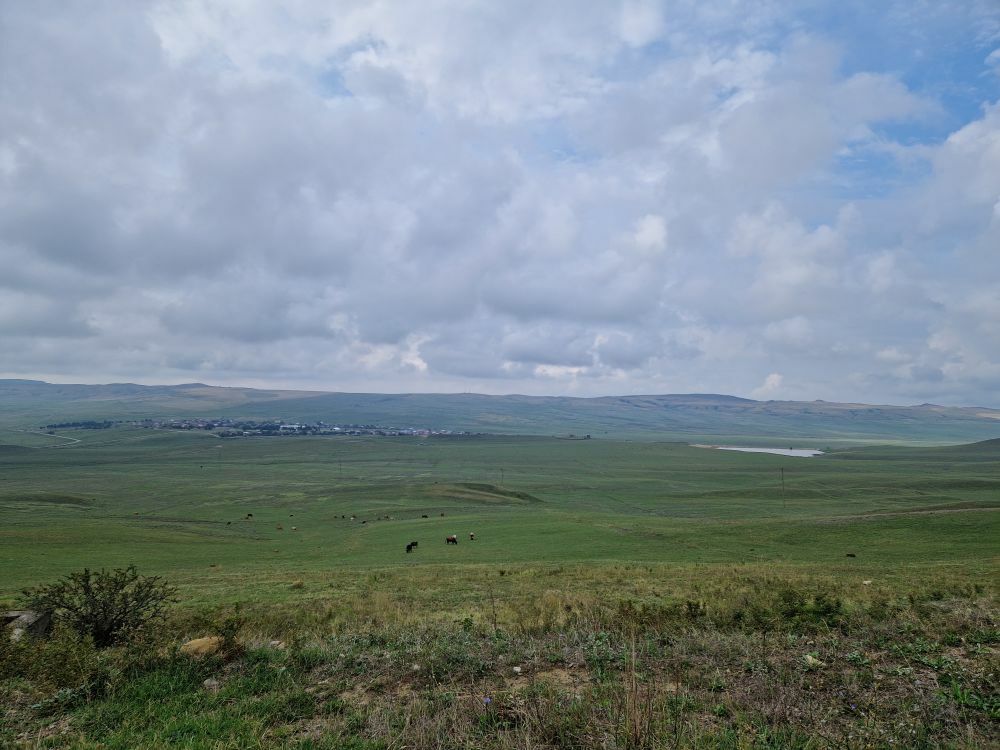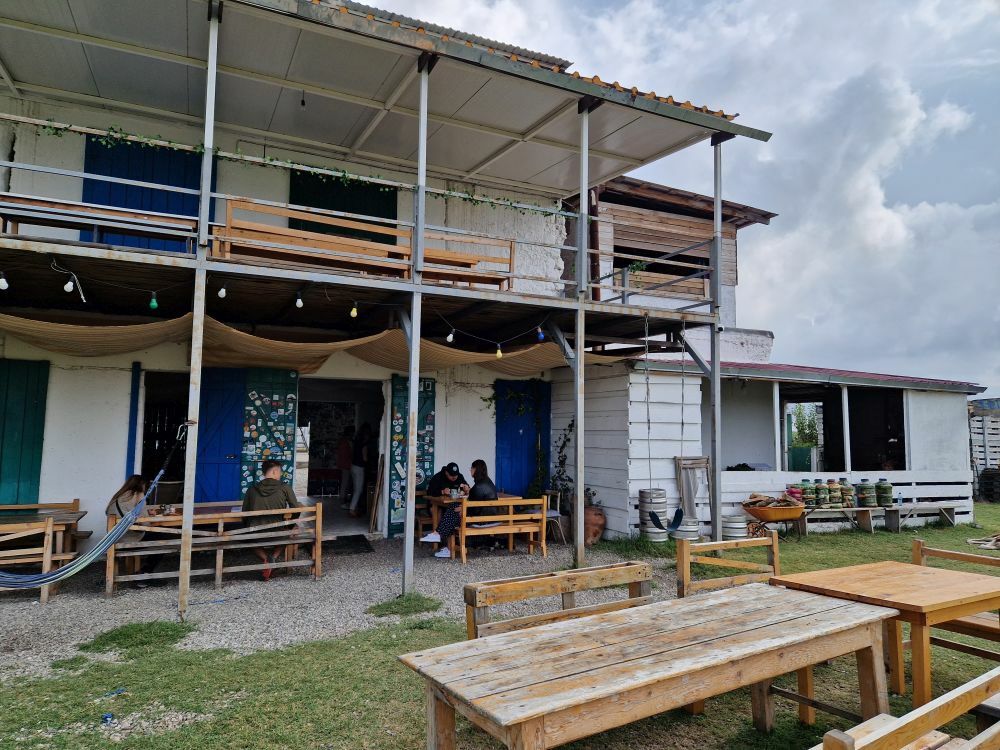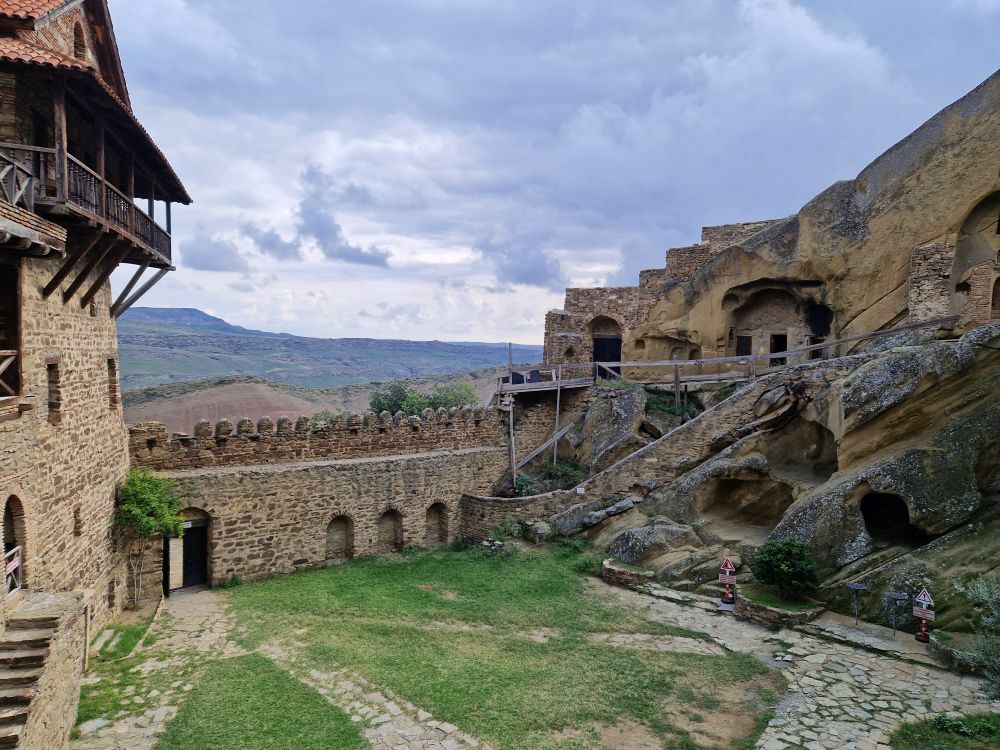 I drove through the steppes along the border with Azerbaijan driving towards Tbilisi, where we had a 3-hour walk through the old town.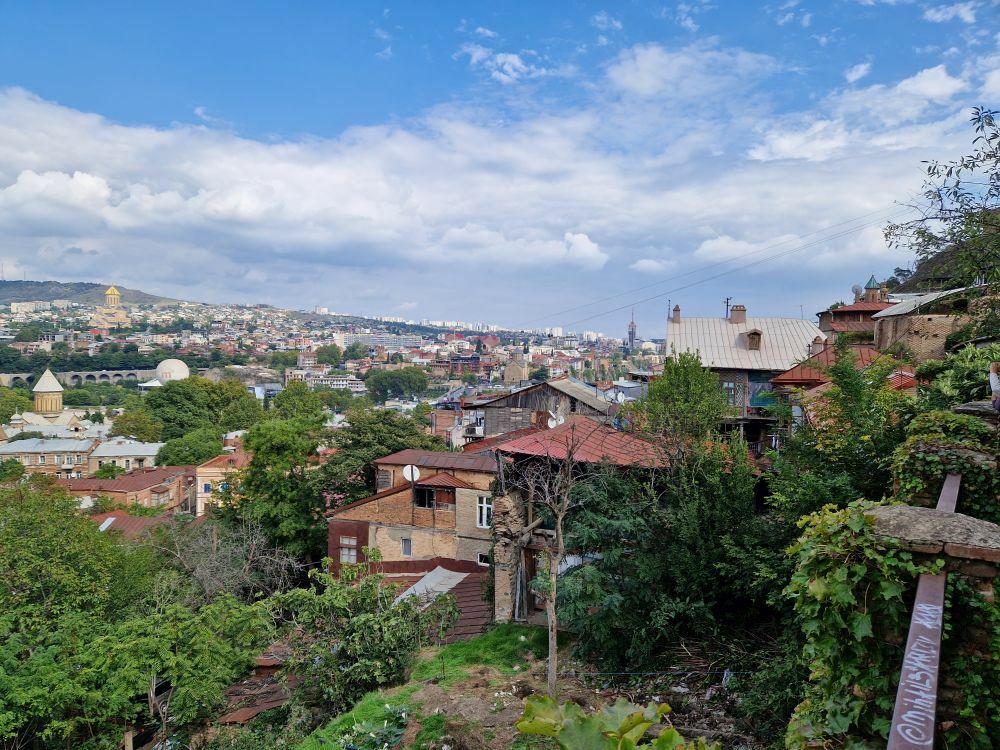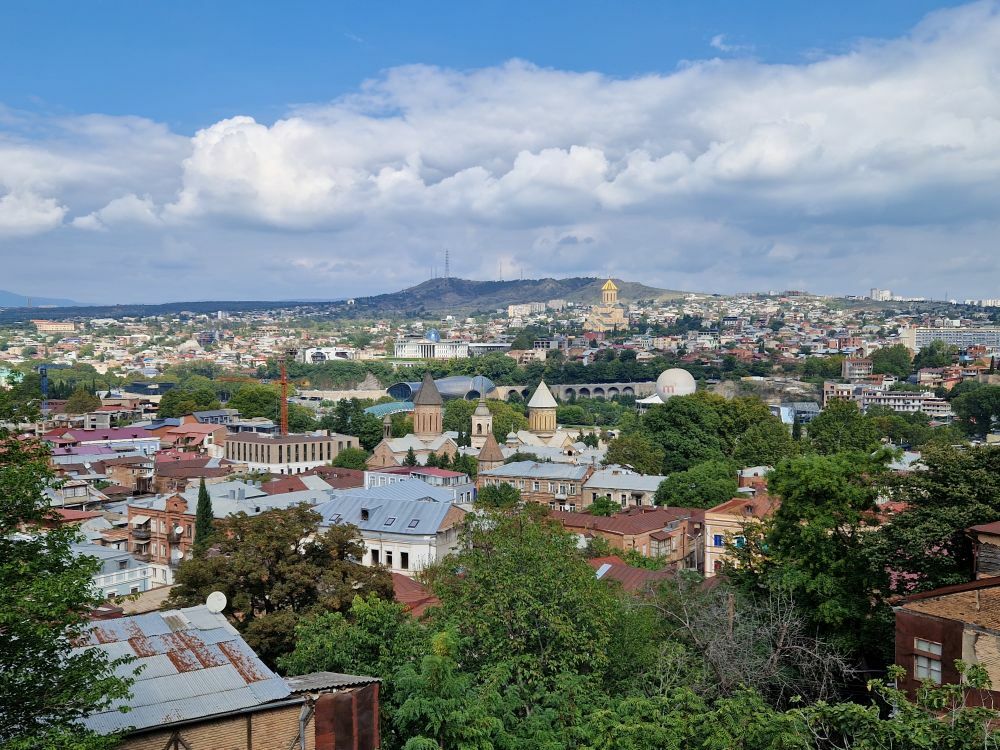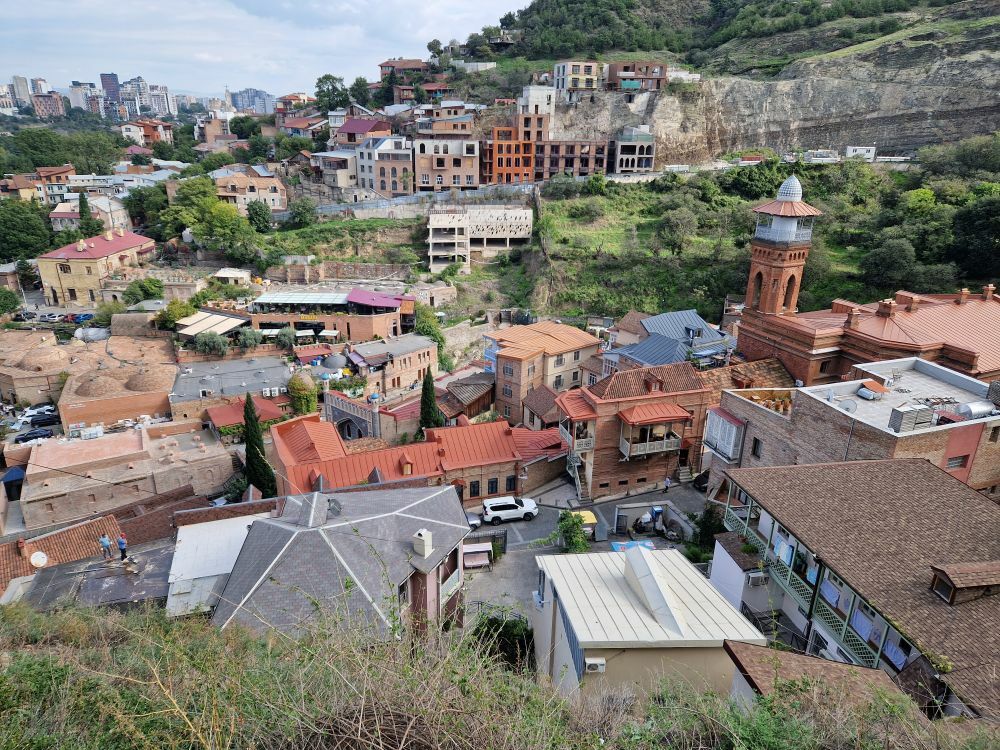 Finally, I arrived in Kutaisi to catch my plane.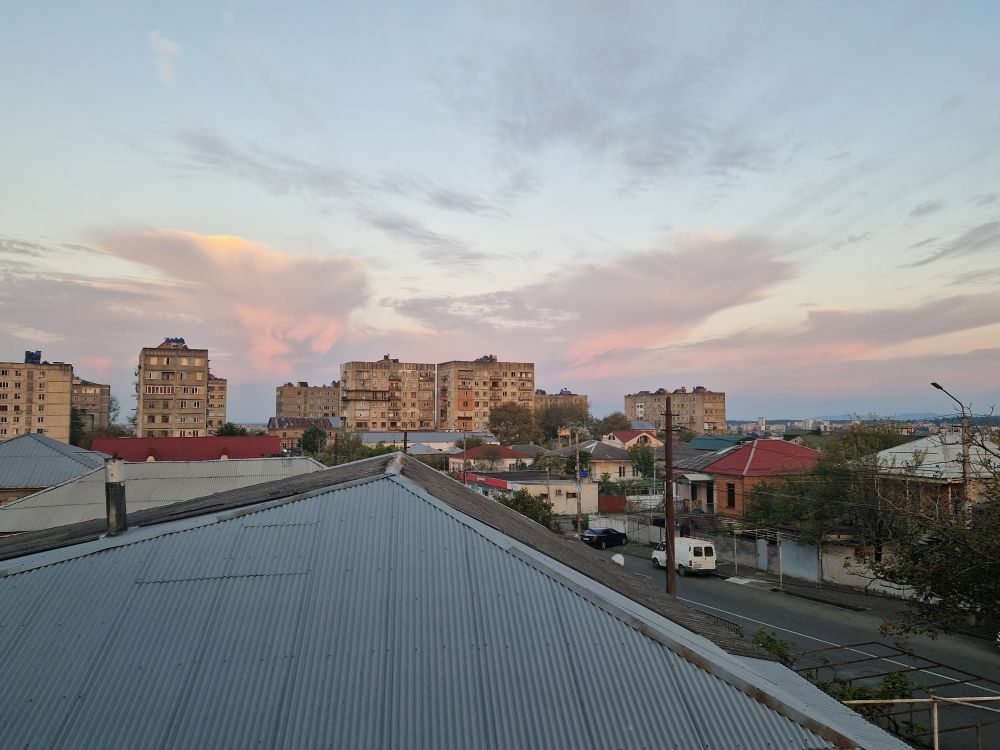 I visited many beautiful places however there are things which I need to say. Georgia has very poor food, meals are mainly based on flour and they are not very rich with spices.
Vegetables especially tomatoes are delicious and Georgian salad could be amazing (it includes coriander in case you do not like it). If you have any food intolerance, it is taught to find something to eat.
Toilets-the deeper to the countryside you drive, the less clean it could be. Unfortunately, there are places with zero level of cleanliness. Bring your own roll of toilet paper.
Georgia is a very traditional country; female roles are typical of patriarchy. It is changing but the process is very slow.
This country offers amazing nature and views but also it is not a developed country.
What I am trying to say: read as much as you can about Georgia before you make your decision about visiting this country. If you are not used to luxurious holidays or looking for a different type of excitement, Georgia could be a hit.
Georgia