I went to Morocco in December. The weather was very nice like in spring. I stayed in Agadir. Agadir has a beautiful and wide beach.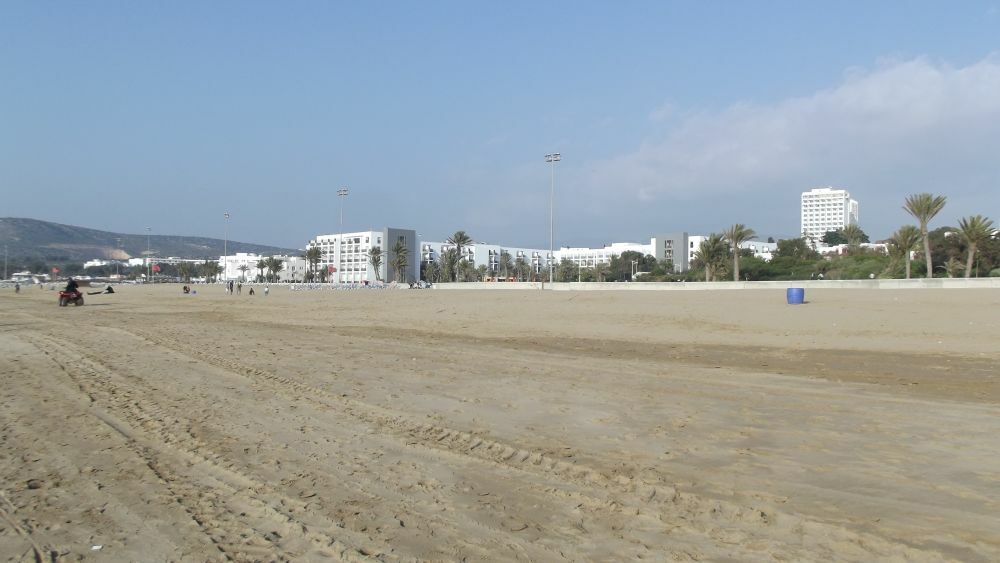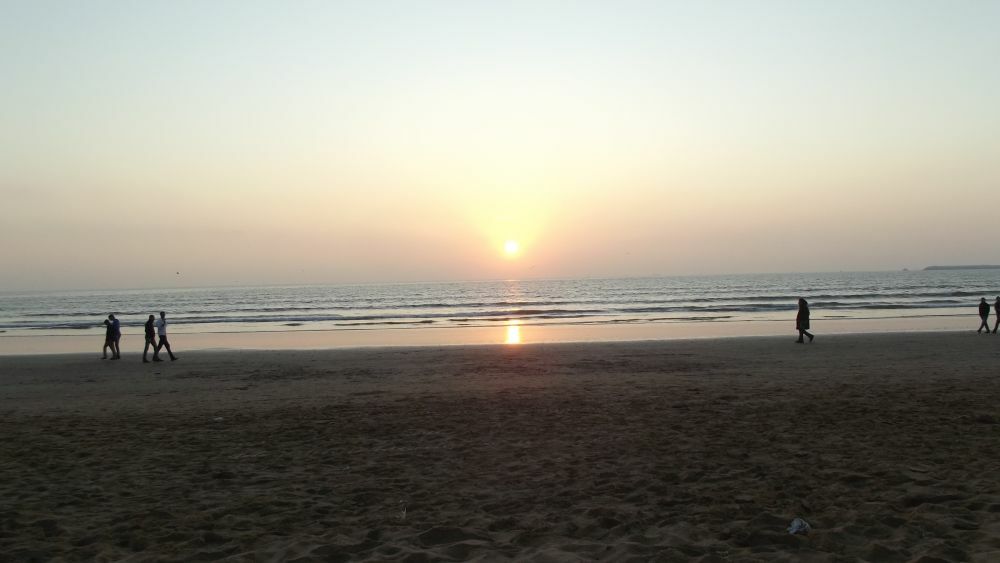 I visited local fish market and try some local food which was delicious. In every stand you can pick up the fish you like and they will grill it for you.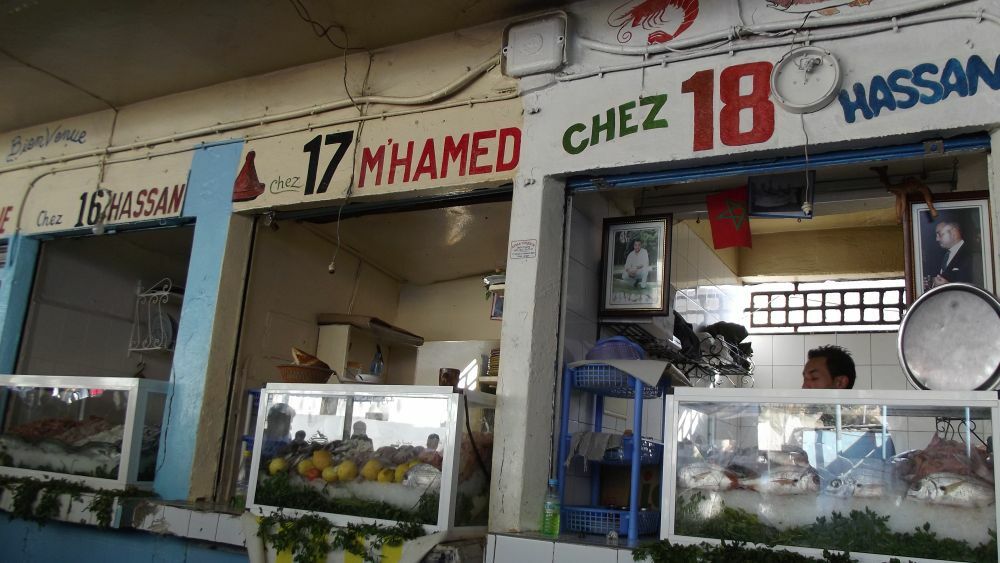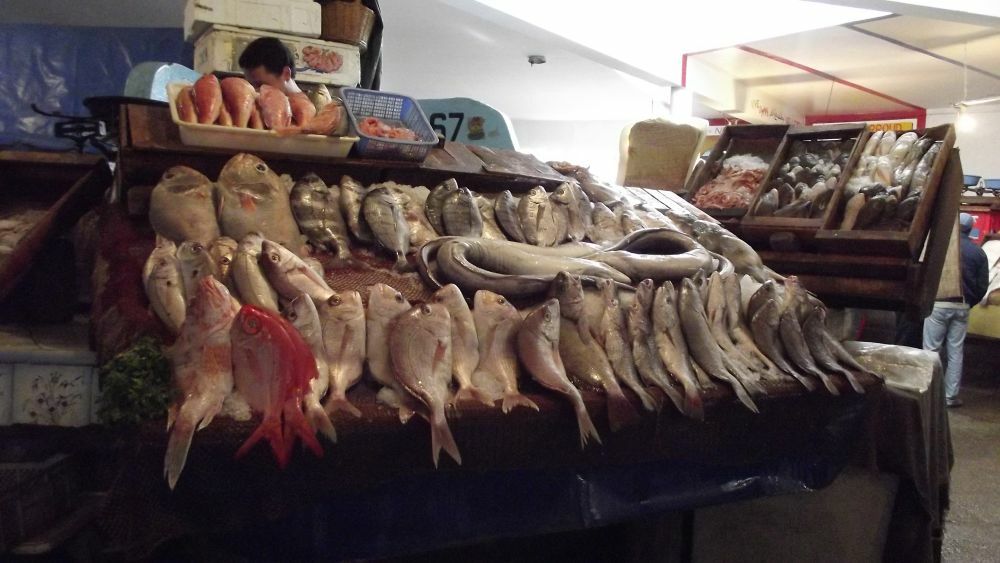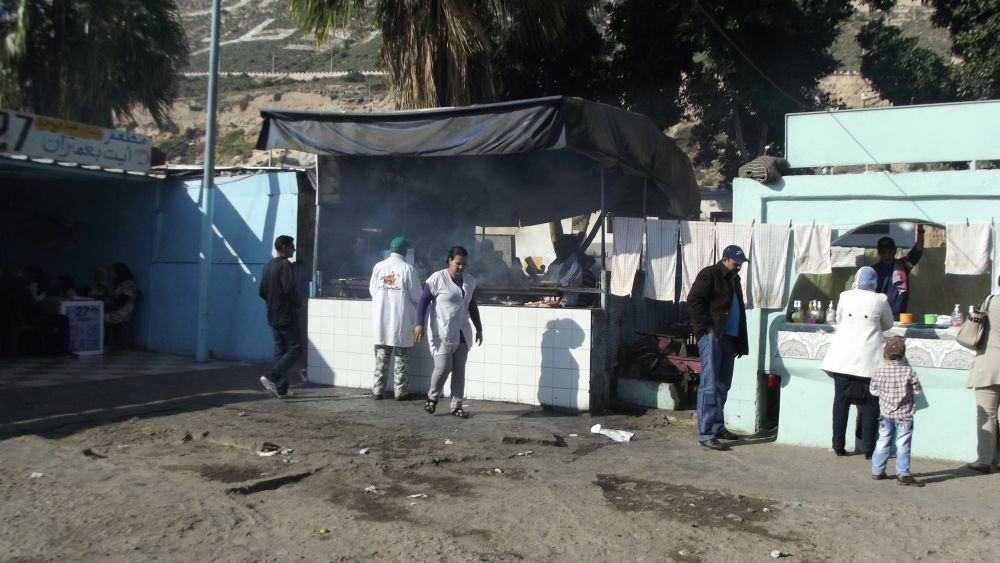 I went for a 1-day excursion called: Little Sahara which included Tiznit and Massa. I saw how people lived in houses carved in the rock.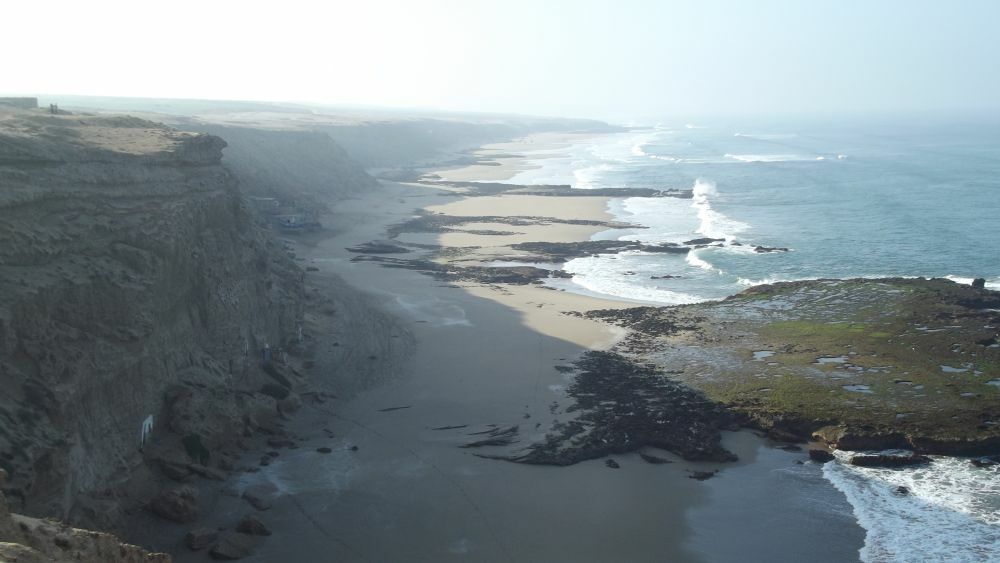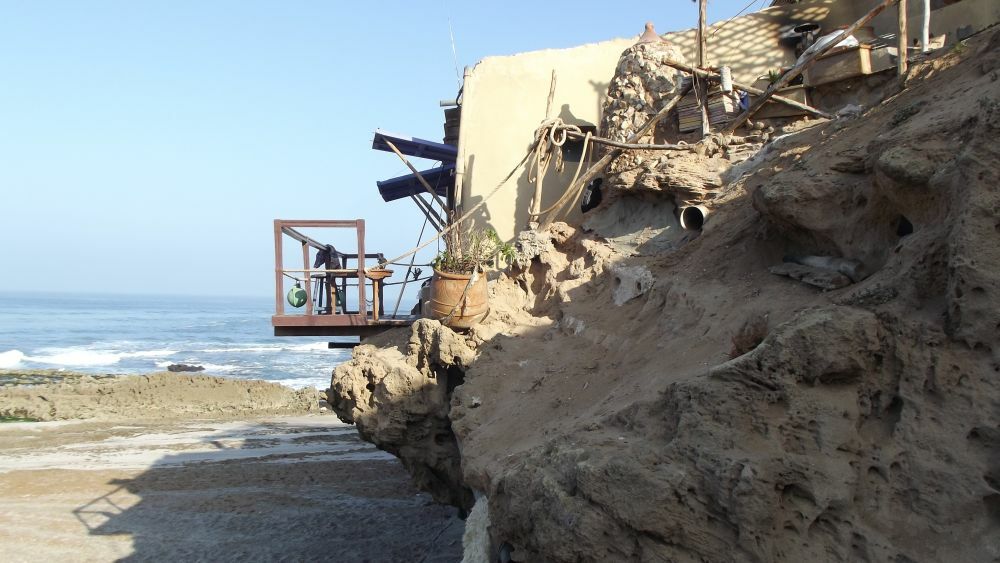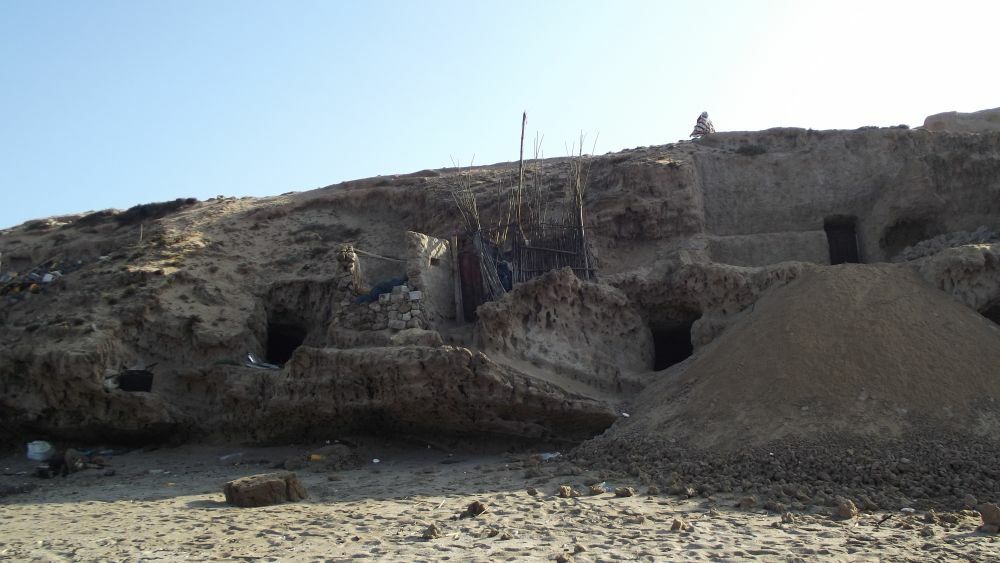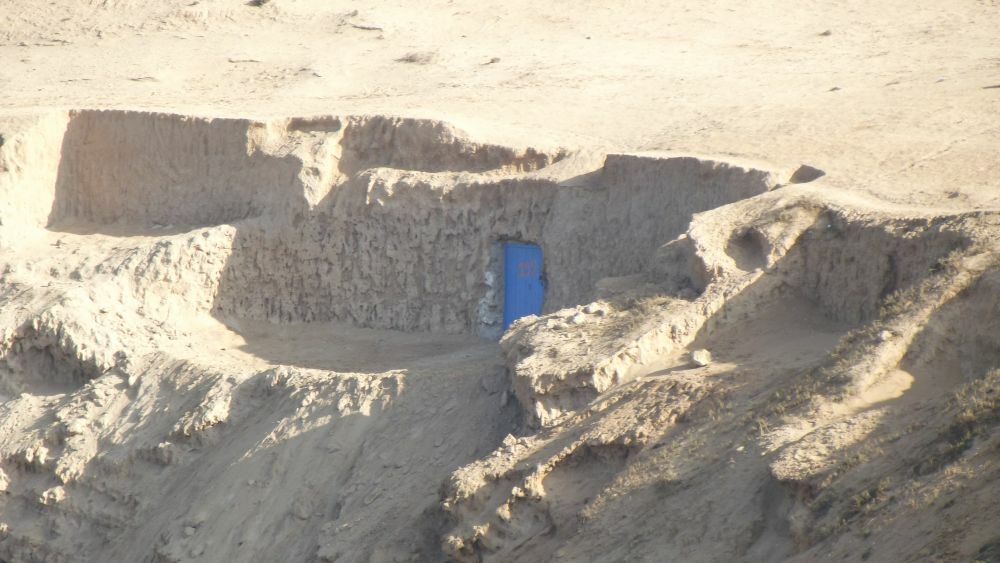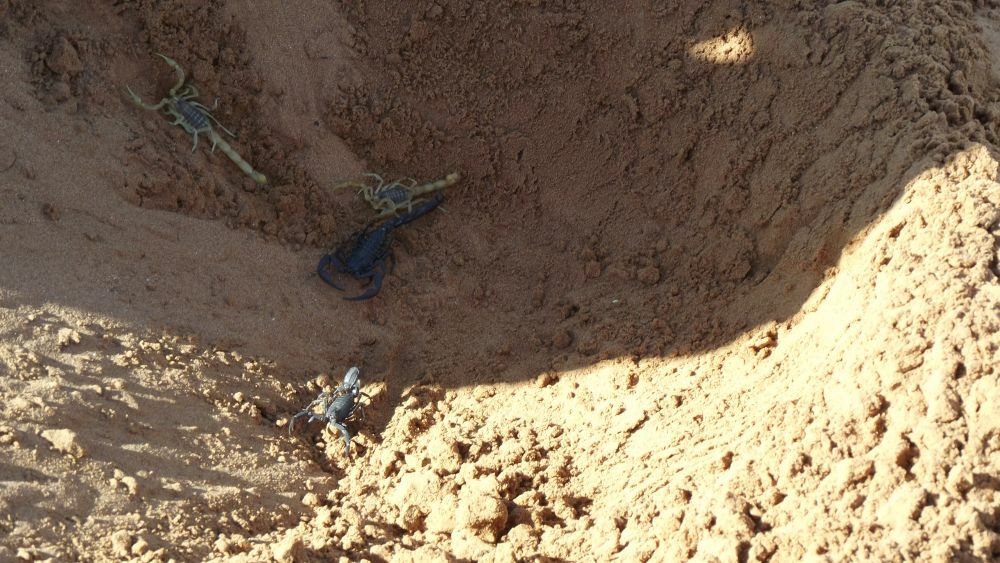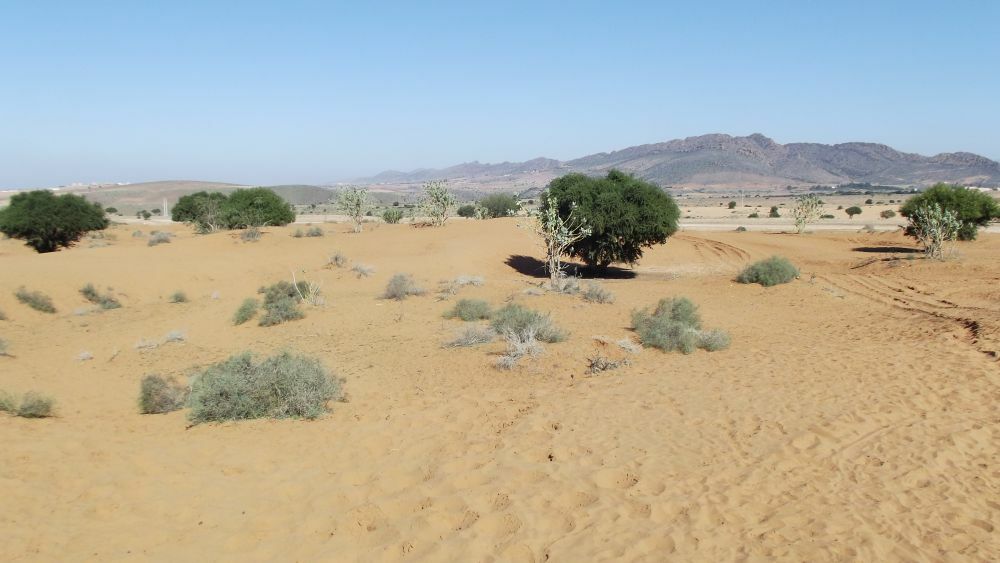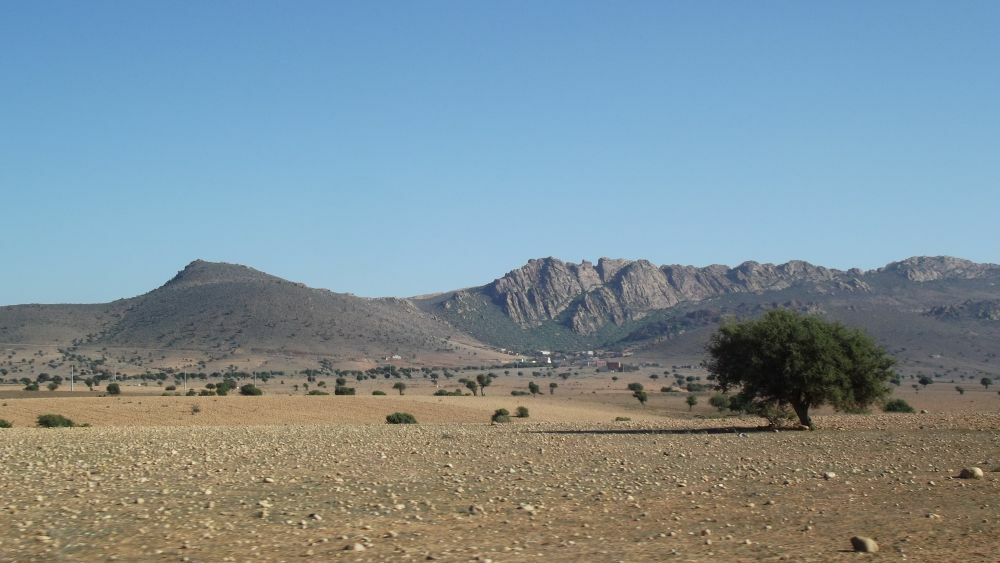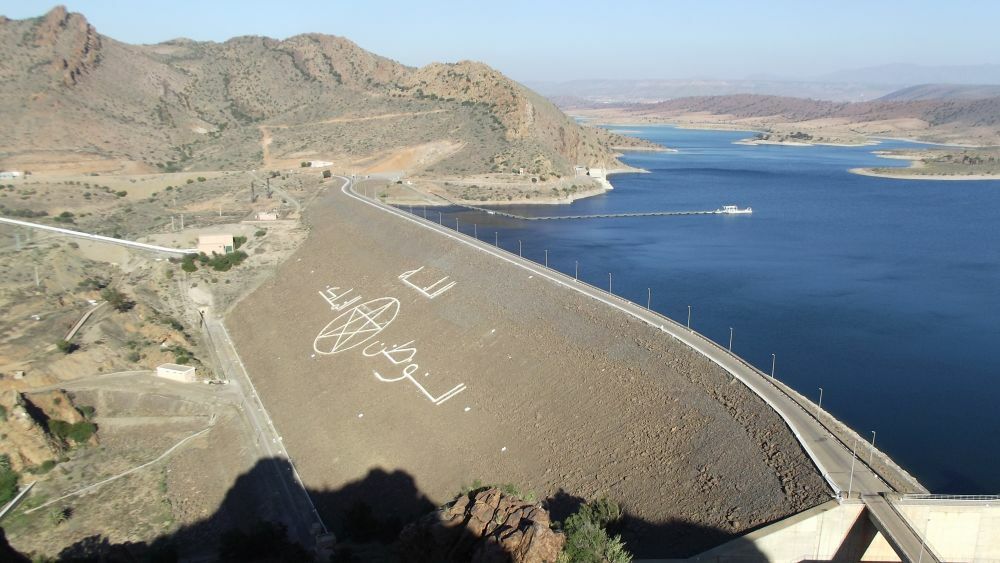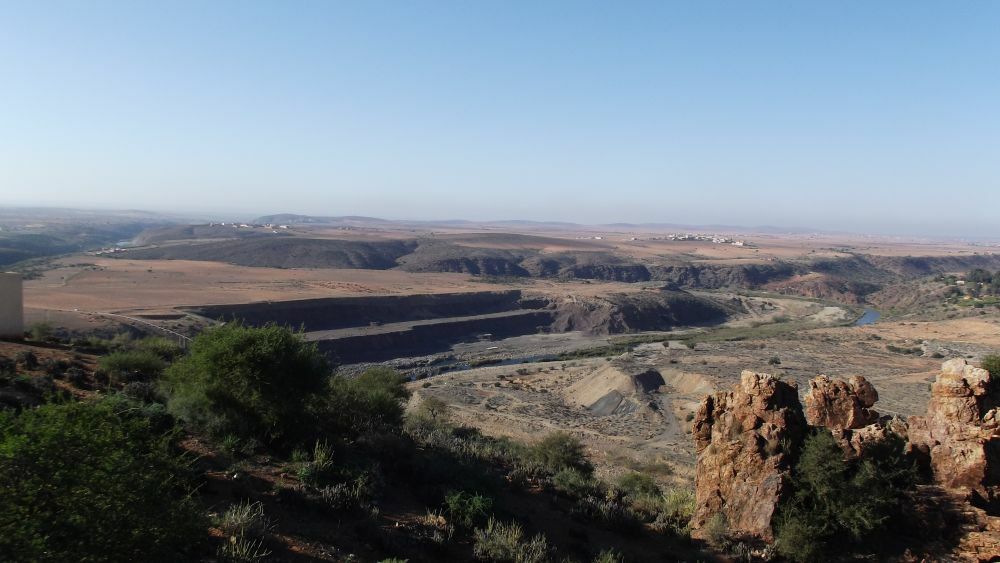 I have also visited Essaouira – windy town. During that excursion I visited also argan oil manufacture.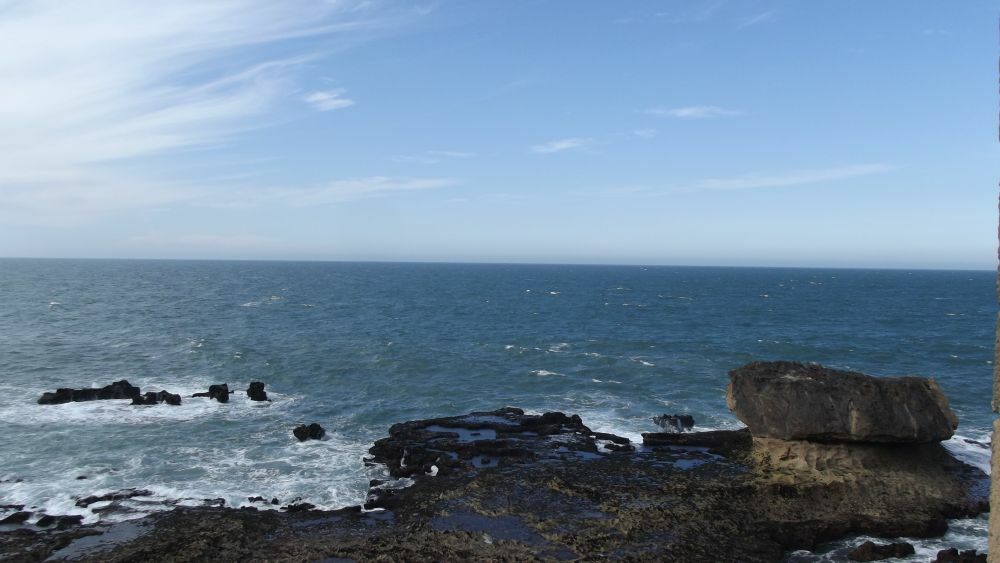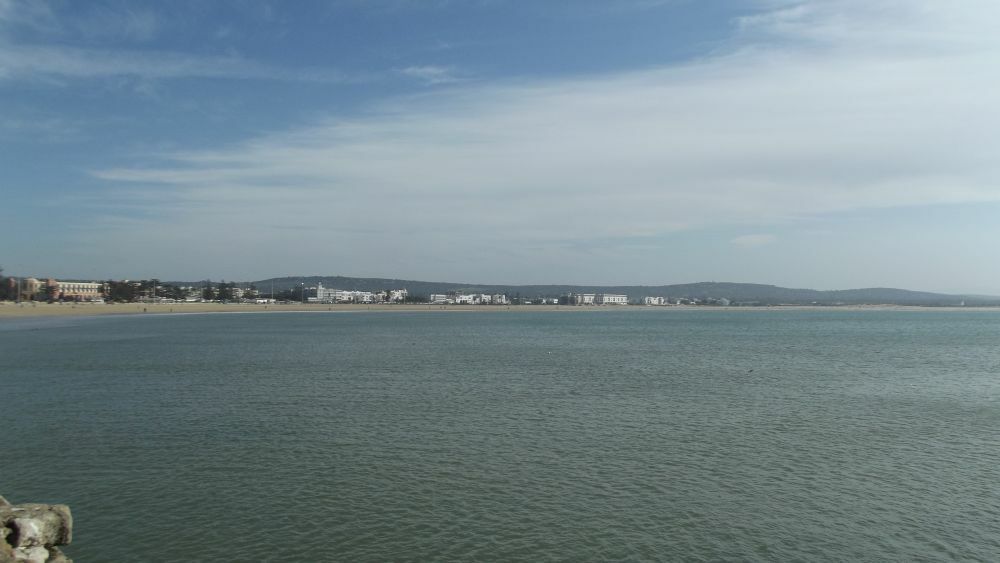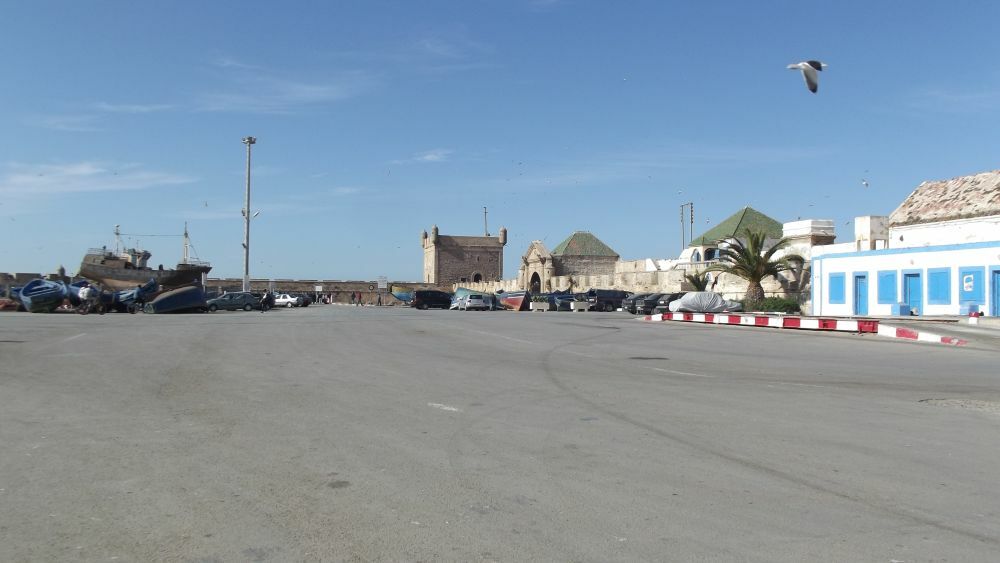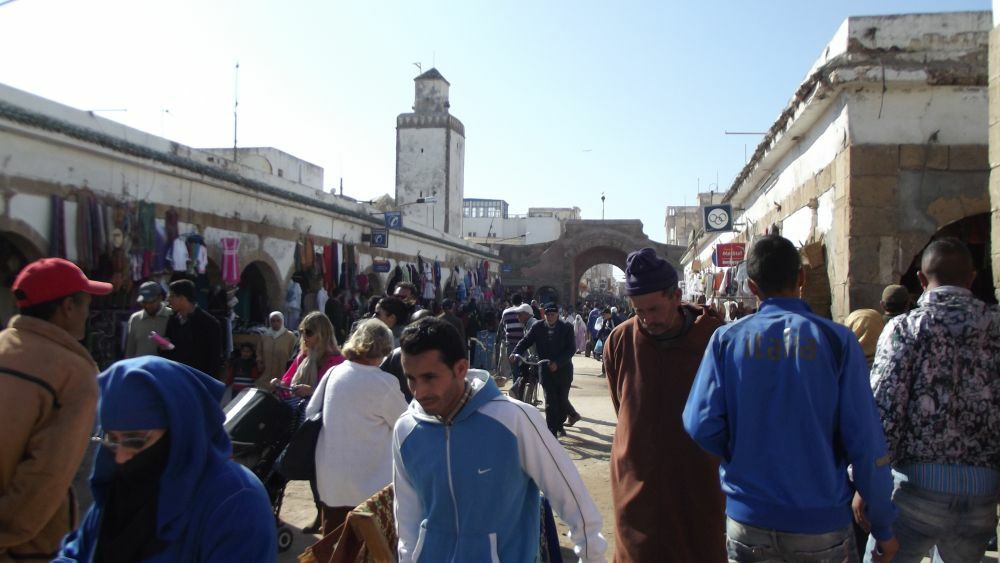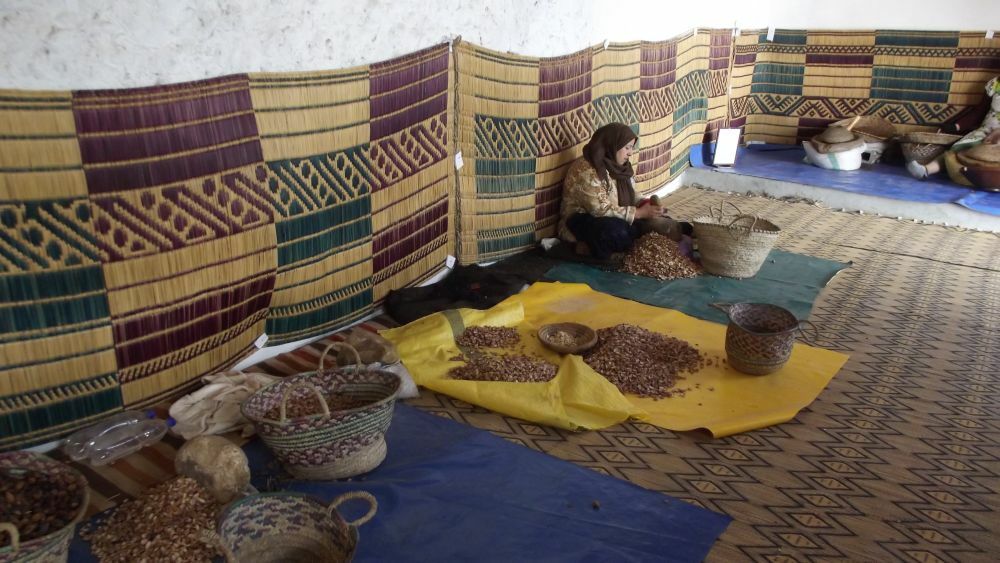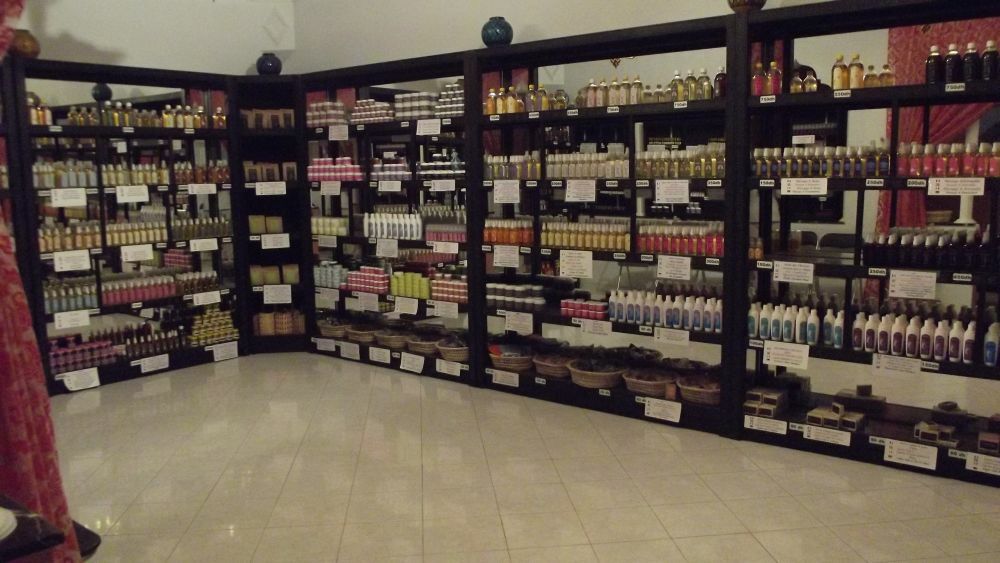 Marrakesh- it is a magical city. The history of being a trade centre, souks and sounds make this city amazing.
The show in the main square starts at dawn the darker it became the more magical the place is. I totally recommend staying over night to experience fully this place.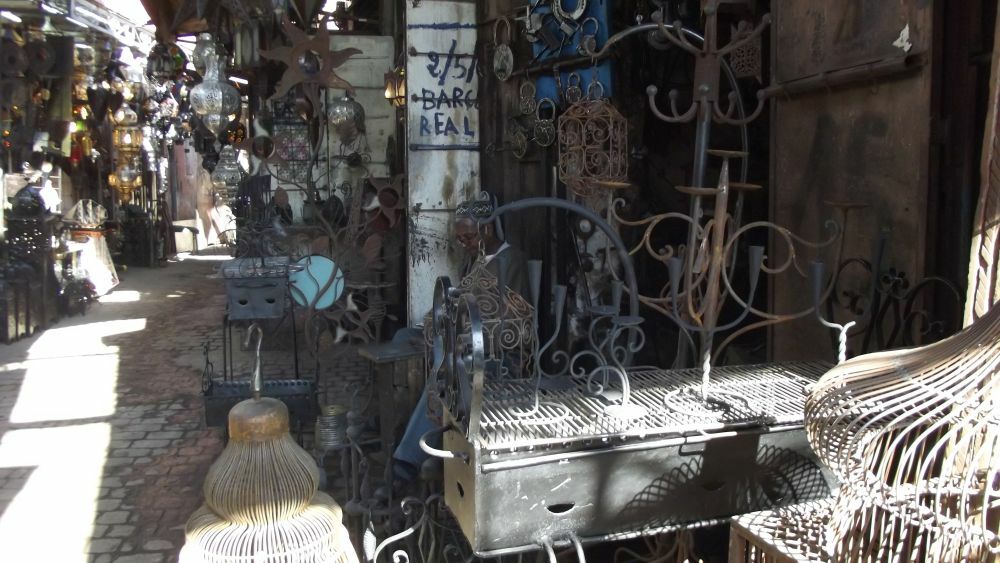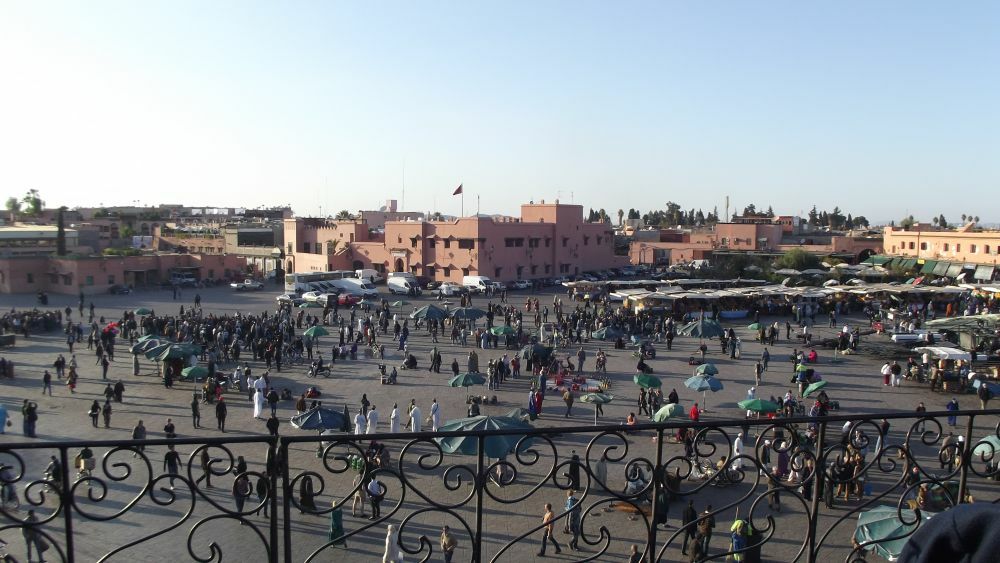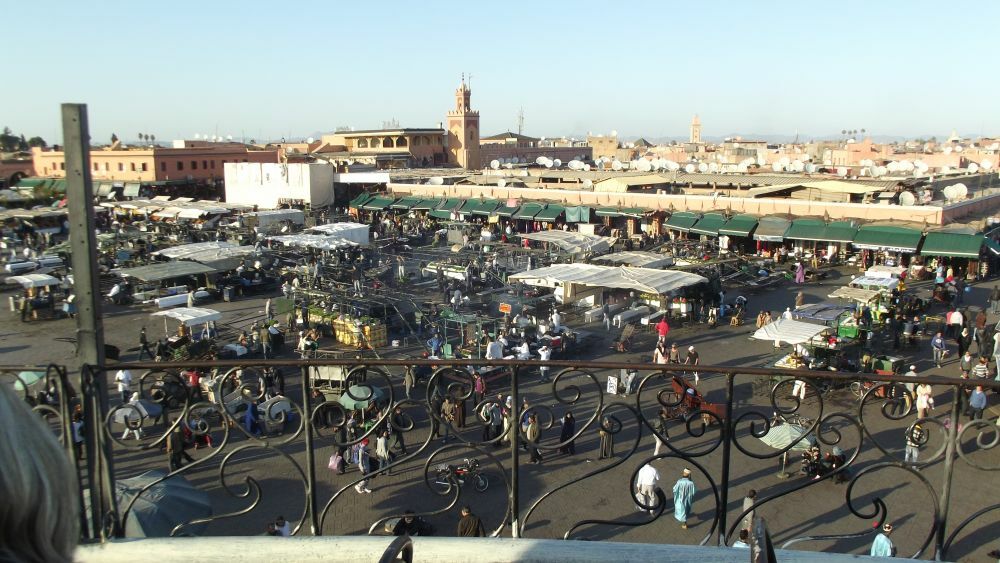 Morocco has delicious cuisine, friendly people, and lots of places to visit.
However, remember the alcohol is served only in the hotel. There are special shops for tourists where you can buy alcohol if you want/need.
Morocco – Beautiful Arabic country